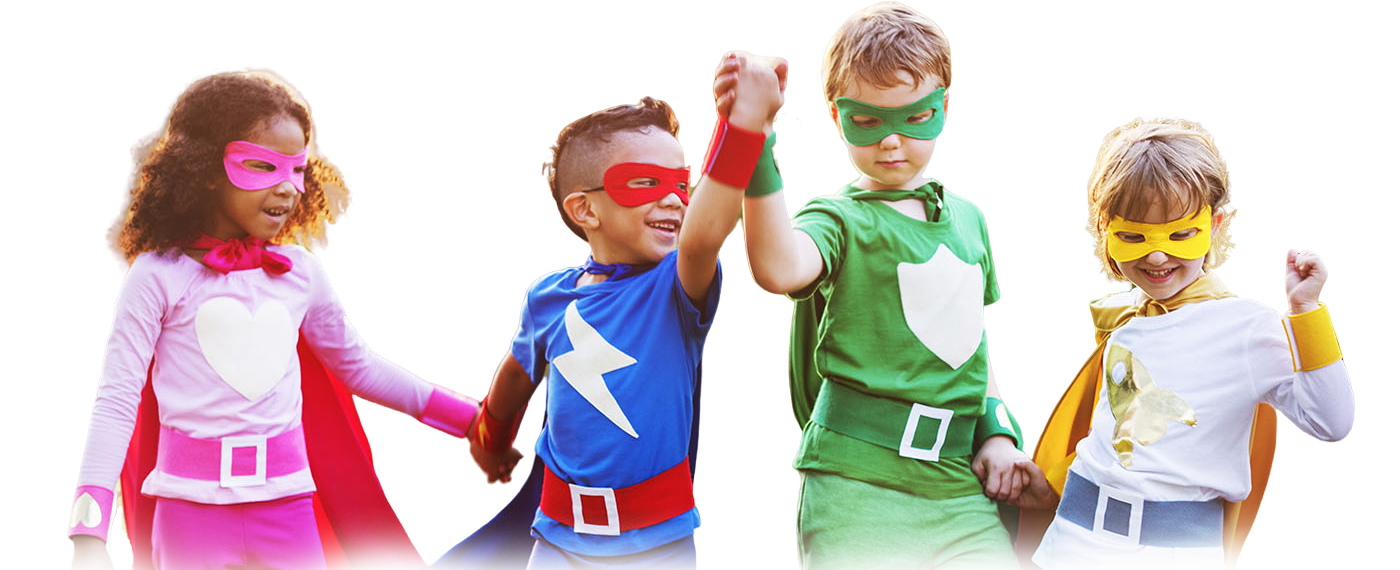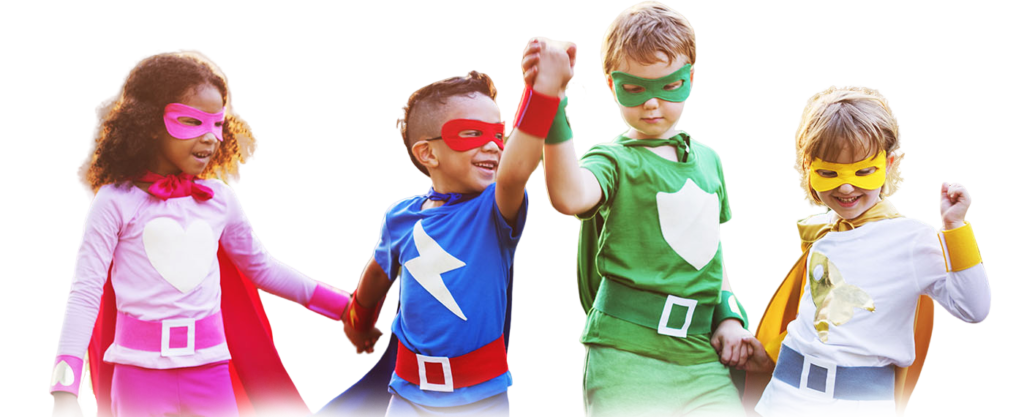 Inspiring Kids To Greatness
Fostering Big Dreams, Daily Accomplishments, & Educational & Social Success

Preschool & Daycare Serving New Braunfels, TX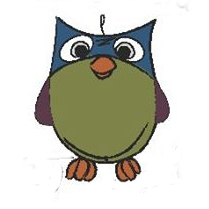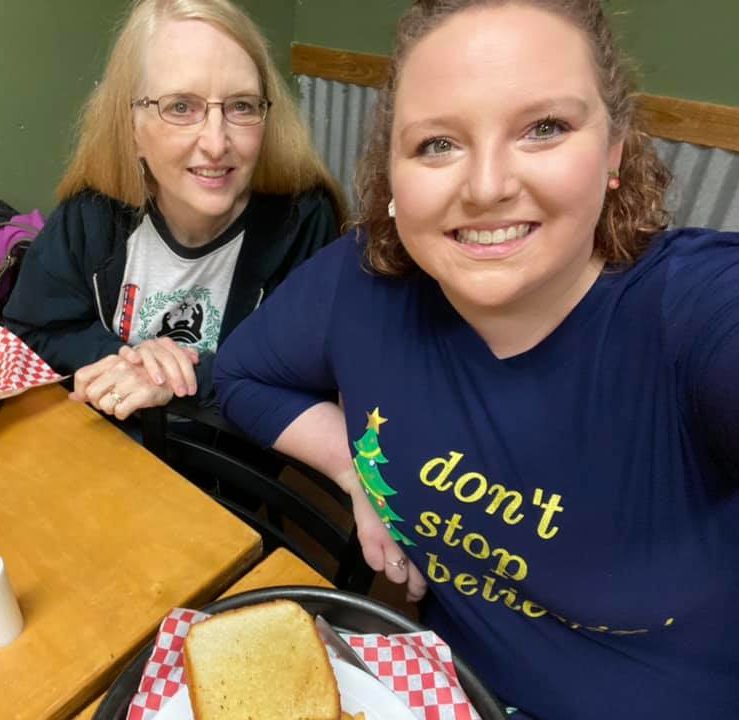 Family Owned & Operated For A True Home-Like Feel
Welcoming directors and nurturing teachers provide love, affection, a sense of family, and friendship to the community's children. School is a place for them to learn, laugh, grow, and thrive; watch your child blossom under gentle care.
Put Your Mind At Ease Knowing Your Child Is Safe
Leaving your child in someone else's care is hard, no matter how qualified they are. Security cameras monitor every room and building access is by key or code only, ensuring every child is safe and secure at all times.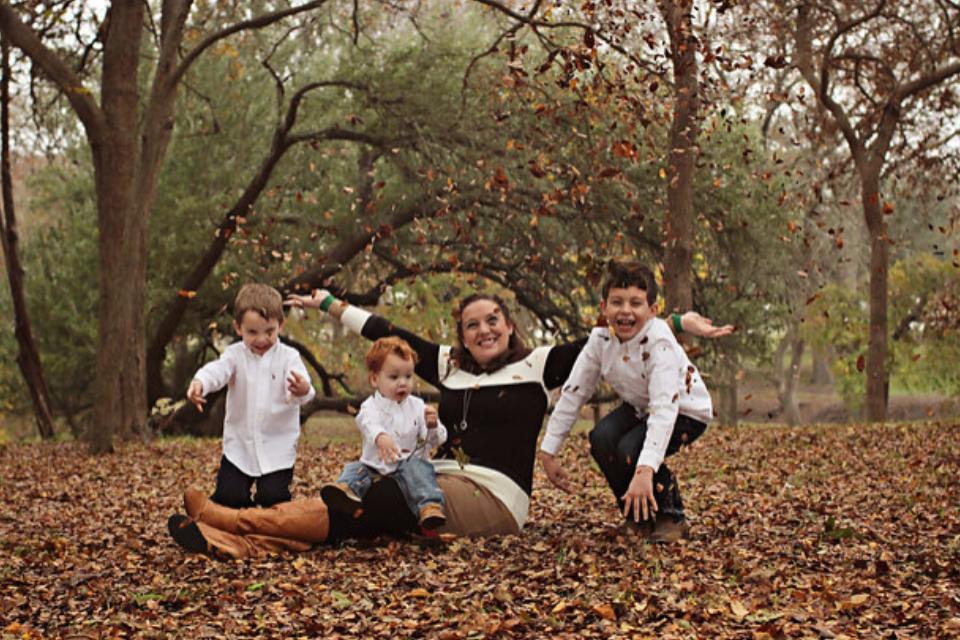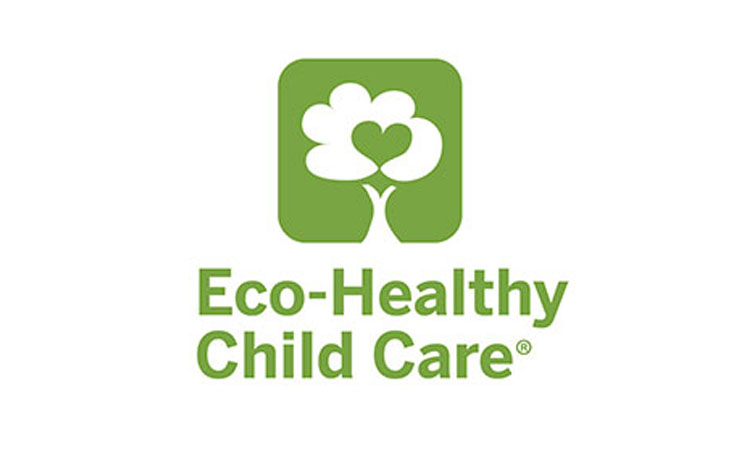 A Certified Green Facility Keeps Everyone Healthy
As an Eco-Healthy Child Care® certified center, staff ensure your child's environment is completely toxin-free. They use plant-based products that are as effective as the cleansers usually found in child care centers, yet completely child-safe for a healty clean.
School Readiness Begins With Play
Play is your child's most important teacher. Children learn problem-solving skills, develop motor skills, learn to express themselves, and learn about being a good friend and citizen. Every academic skill builds on this foundation.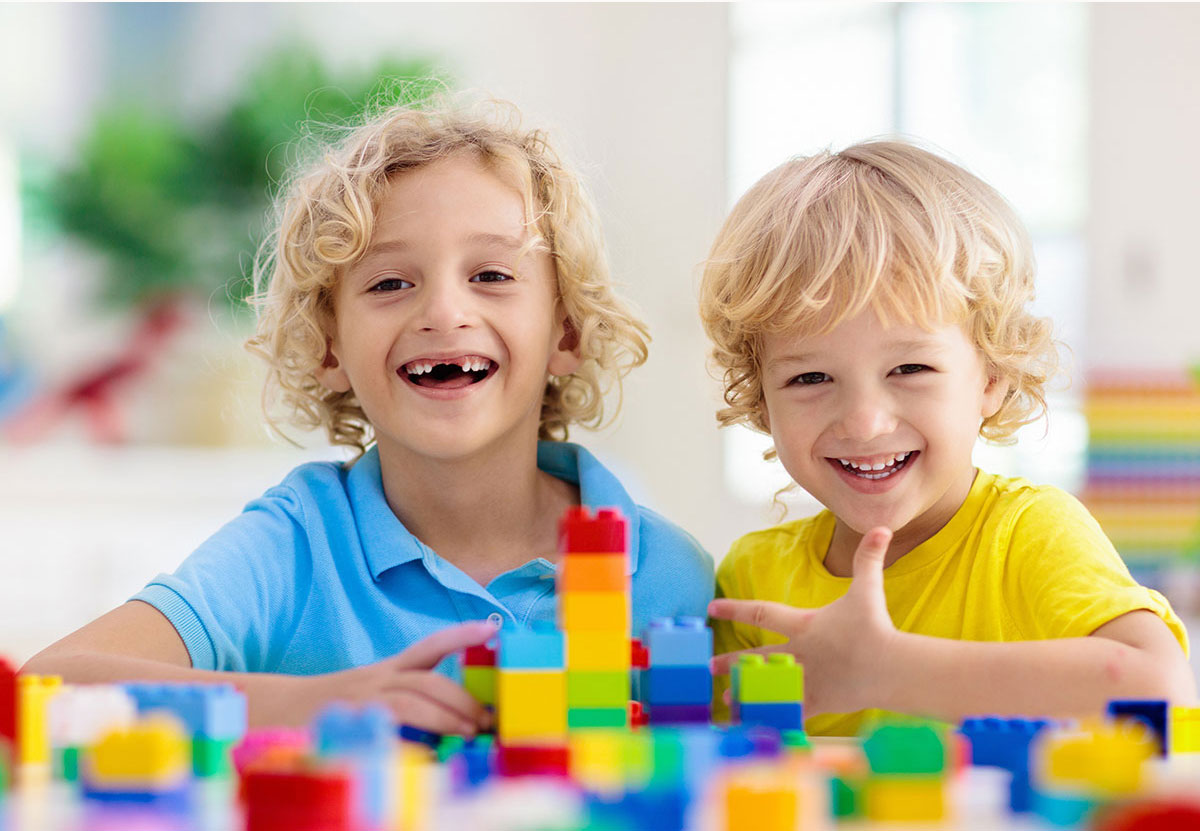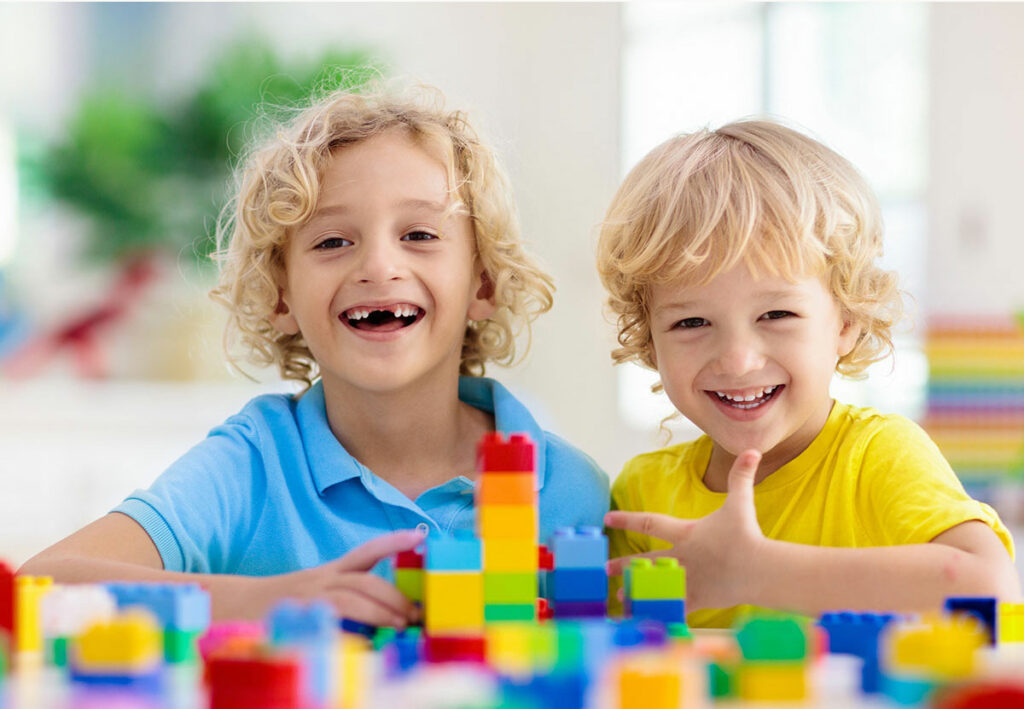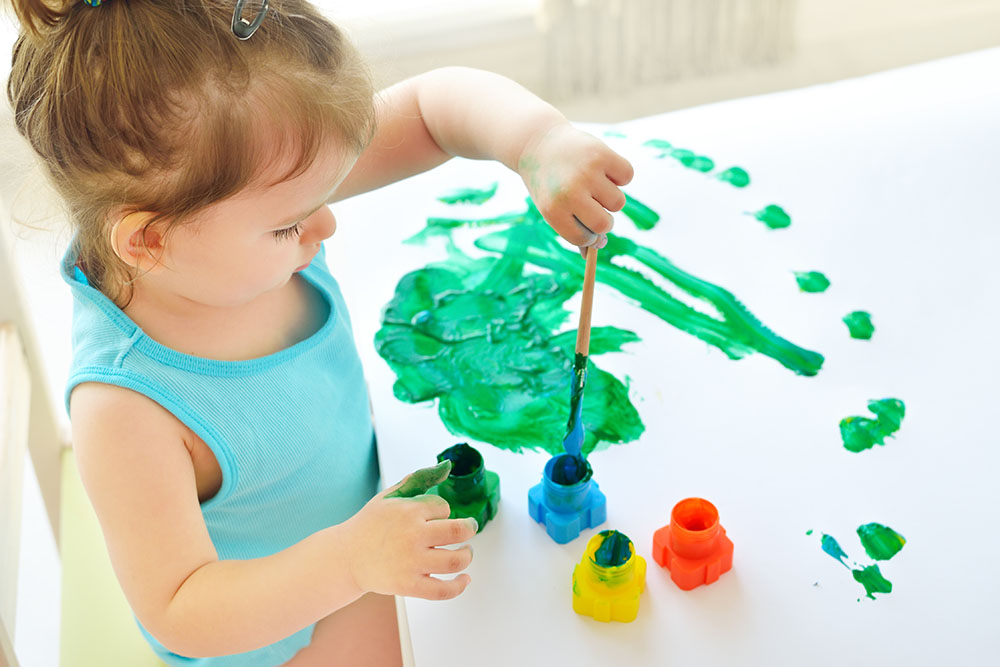 "The Artelier" Reveals Your Child's Creativity
Imagine your child getting messy with paints, happily creating while at play. Inventive, artistic play frees your child's mind and spirit in ways that benefit other areas of learning, like math, reading, and language acquisition.
Nature is a Step Away in An Outdoor Classroom
Lovingly dubbed "Chelsea's Garden," children explore this natural playscape under the sun and sky. The garden itself introduces children to care and patience, as they tend and water little shoots which grow into fruits and vegetables.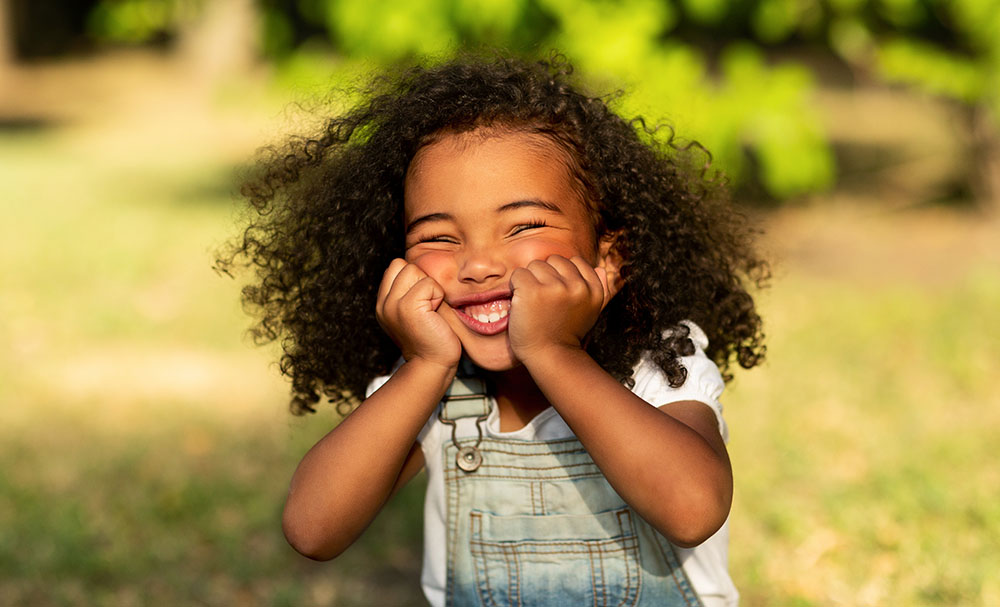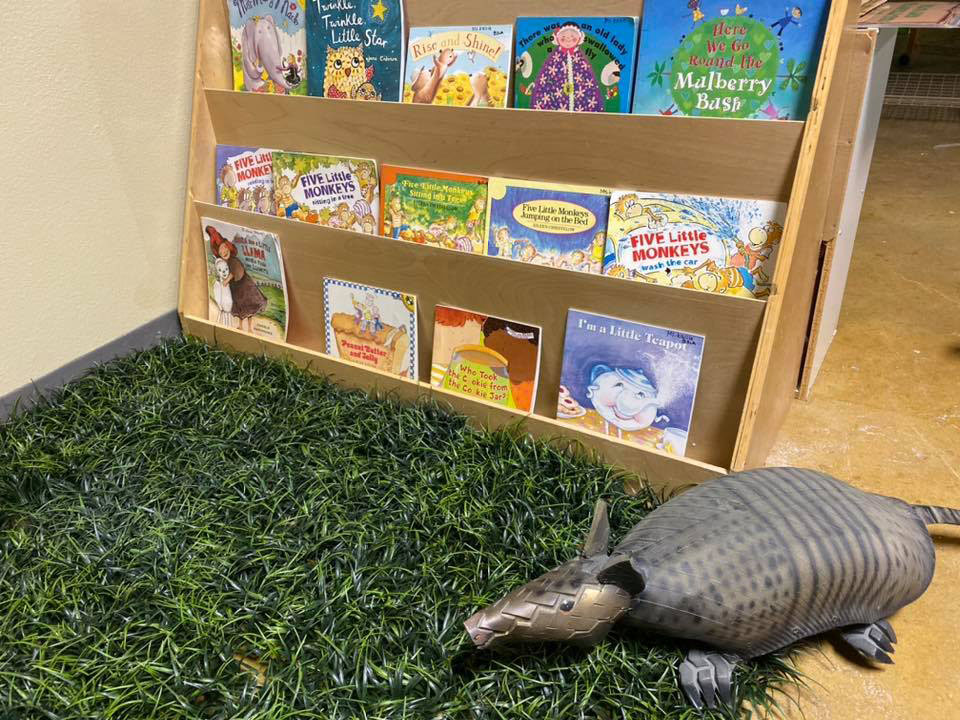 An Enchanting Sensory Room Invites Exploration
This magical, wide-open space boasts a loose-parts play table and a cozy reading area on a patch of indoor grass. Children explore this sensory room every day. Continuously rotating decor and props inspire your child's sense of wonder. 
Social-Emotional Learning Fosters Good Citizenship
Teachers use Conscious Discipline® and the Generation Mindful® toolkit to help children navigate behavior and relationships. Gentle coaching and guidance help children feel safe and valued, which lets them accomplish goals, reach higher expectations, and practice resilience and independence.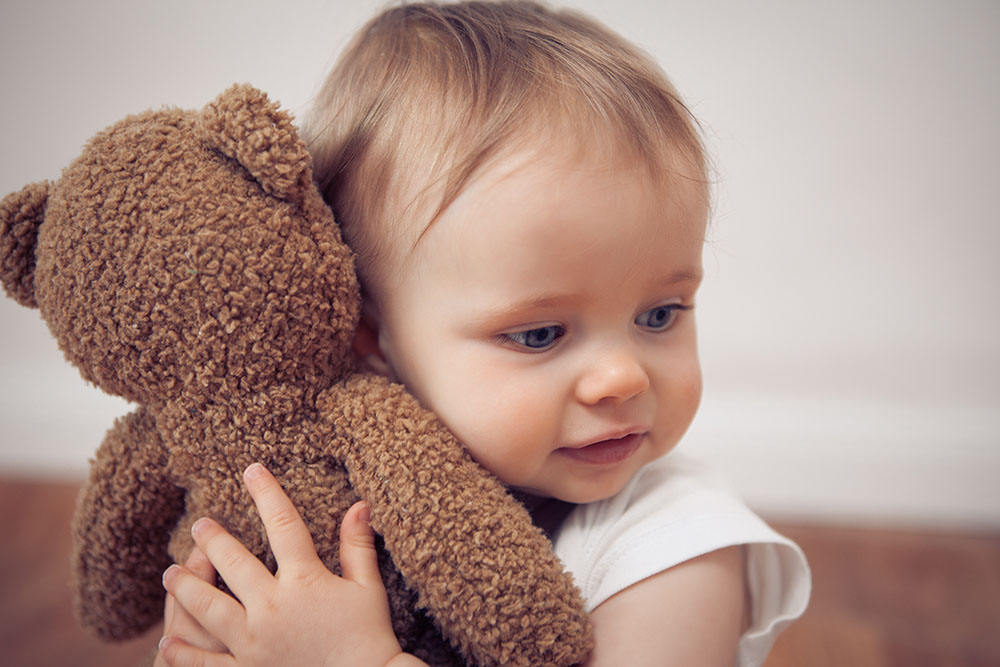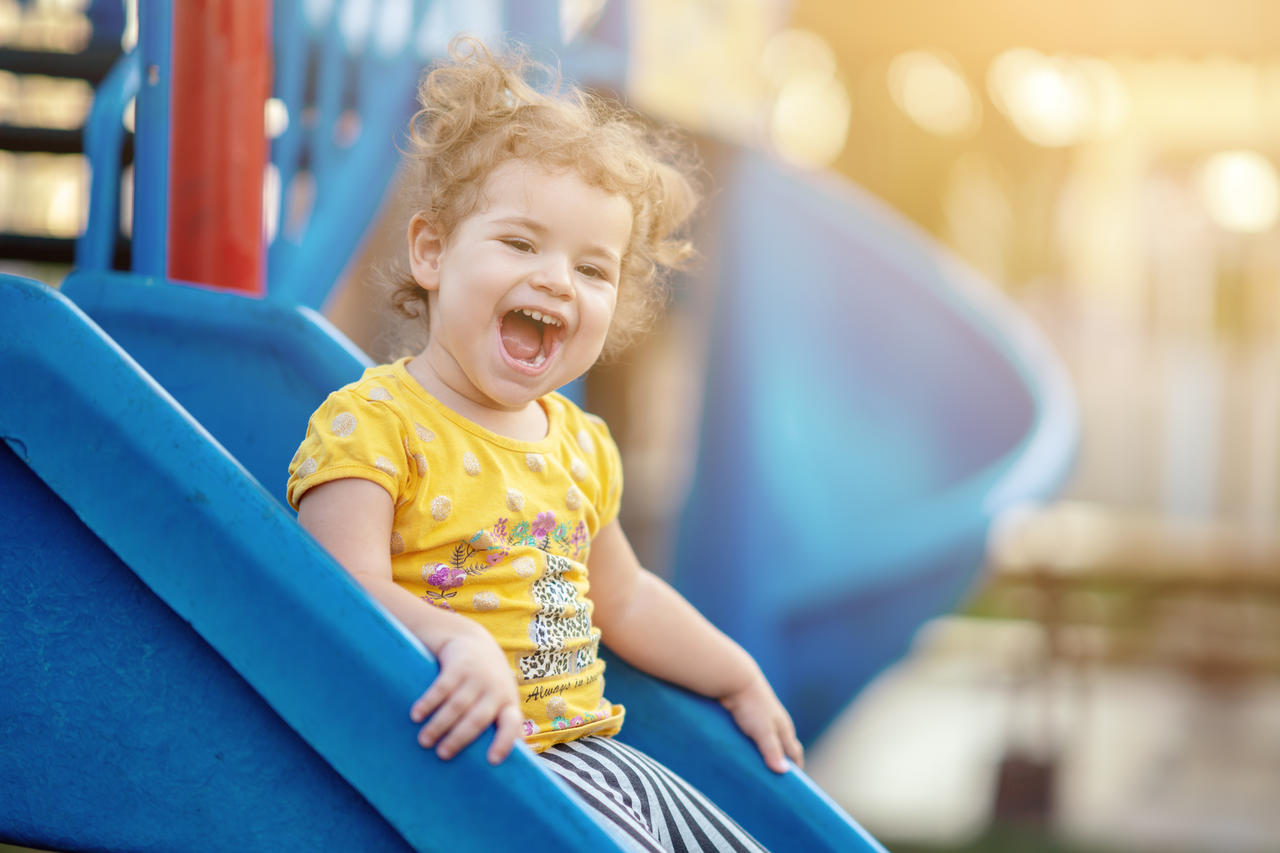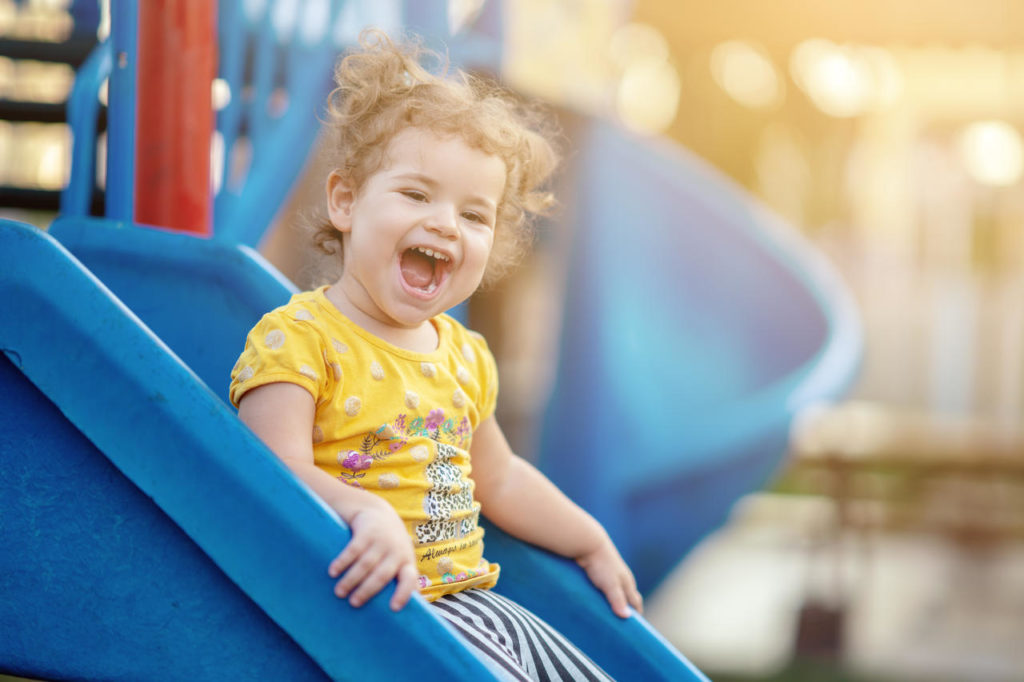 Outdoor Play Areas Support Growing Motor Skills
An expansive outdoor playground offers plenty of space for children to master their burgeoning motor skills. Running, jumping, climbing, and spinning translate to necessary school skills like sitting in a chair and reading.
Spanish, Technology, Dance, & Soccer As Exceptional Enrichments
Your child gains a learning advantage with exposure to various enrichment opportunities. Every child deserves these enrichments as a part of their early learning experience, which is why we include: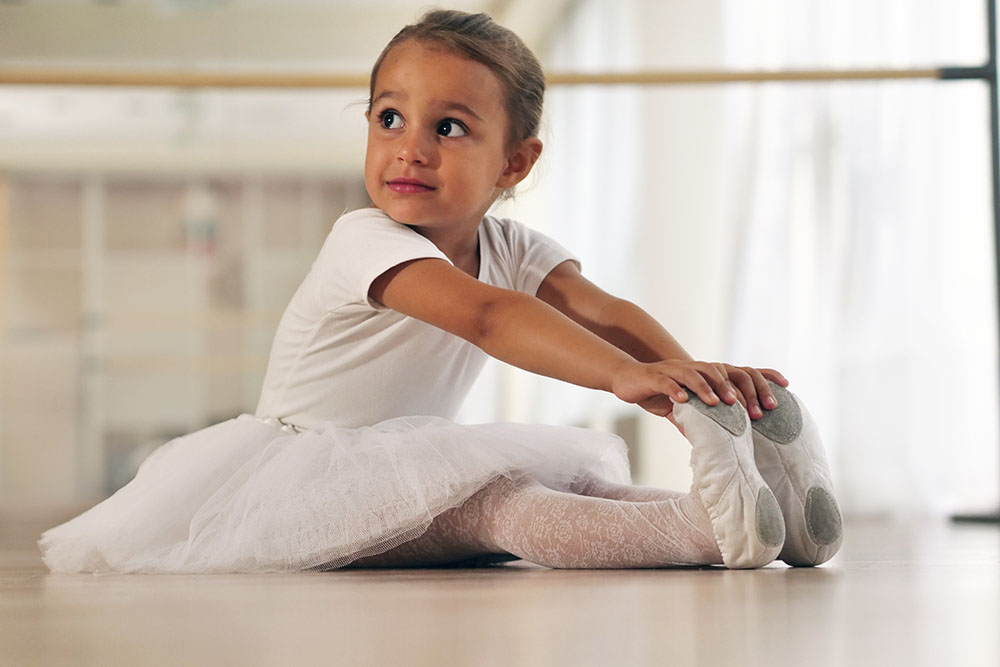 Spanish as part of daily lessons to encourage bilingualism

Baby Sign Language for younger children, to enhance communication

Music as a daily activity, for movement, rhythm, and more
Basic coding concepts for a strong foundation in technological skills

Dance by specialized teachers, for a nominal fee
Soccer lessons by a specialized teacher, for a nominal fee
Yes, We Offer Tuition Support Options
Hear What Parents Are Saying . . .
We love Brilliant Starts!! Ms. Nadia and Ms. Margaret always keep us informed and care for our son just like we would. I was very nervous about choosing a day care, but I know now we made the right decision. Every morning he is so excited to see Ms.Nadia, makes drop off easy and me so happy.
I ADORE miss Margaret. I Love her watching Persephone, and she loves her too! My child always comes home happy, and honestly? I trust miss Margaret with my child probably more than I trust my parents.
As far as child care goes this school has the best care I have seen. My son has been to multiple child care centers and this one for sure held the highest standards for care. I hope one day I can re enroll him there
I was very happy with them. My son was very well taken care. He was always happy to go and smiling when i picked him up. They help out him with his words, signs, colors, reading, & happiness. My wife and I are truly sad to leave. We will miss you.
Great place, there very honest, our daughter first started at the beginning of the year and she already had so much fun, no tears and the teachers are really great about keeping a close eye on my child. She really shy And after the first week she's very comfortable with the teachers And kids, the staff are very friendly and very quick about updating the app
My beautiful girl who is 13 months old started beginning of February 2020 and I Have nothing but astounding things to say about daycare. This is the first daycare i have ever put my child in and i wouldn't choice any other place for my daughter to learn and grow at.
I honestly could not imagine a better place to send my baby too for daycare. i love seeing how much each teacher genuinely loves our baby boy. BSLA is super organized, clean, great at staying on top of daily updates, and makes me feel super comfortable and trusting of them. Everyone is EXTREMELY friendly and genuine. LOVE them!!
The facility is secure and always clean. Having 3 children of varying ages enrolled allows for interaction with multiple teachers, all of which are wonderful. Communication between not only teachers and parents, but also owners and parents is smooth and timely.