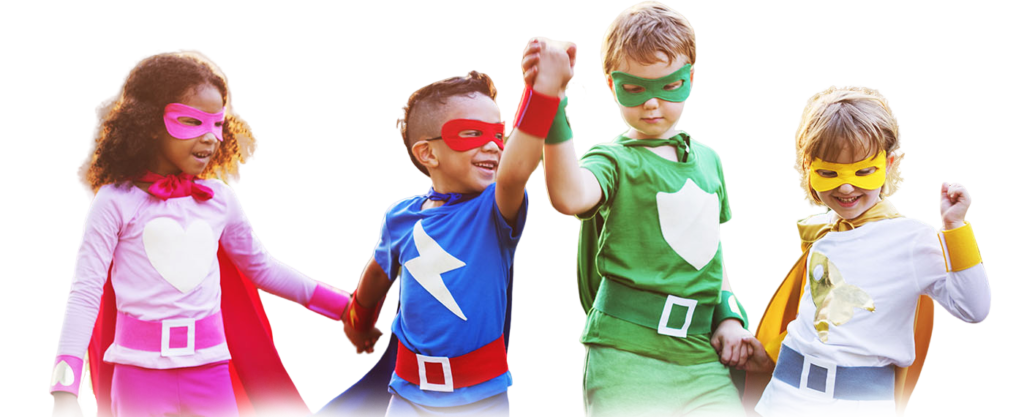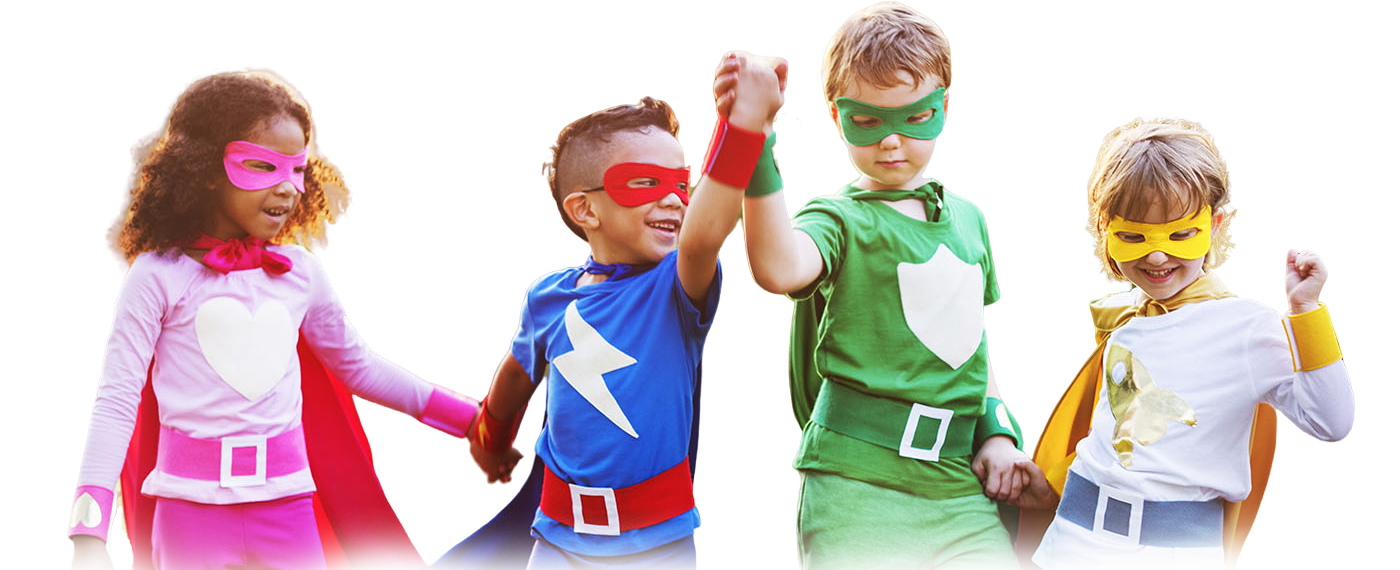 Inspiring Greatness From the Very Beginning
Encouraging Big Dreams, Daily Accomplishments, And Educational And Social Success
Preschool & Daycare Serving New Braunfels, TX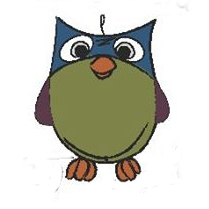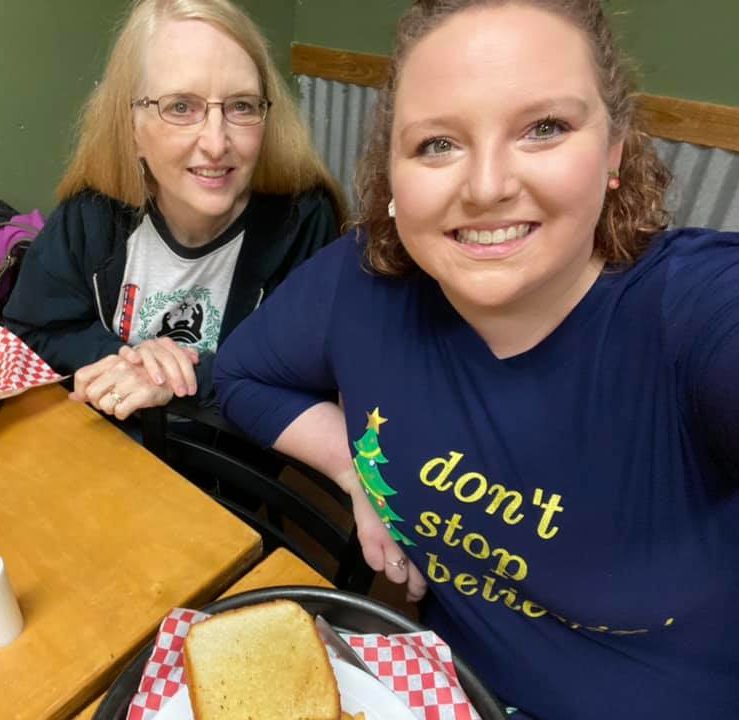 A Home-Away-From-Home Awaits Your Child
Our mother and daughter team, Patricia and Kallie Norman, are joint directors who are on-site every day to welcome and nurture the children in our community. Family-owned and operated, we are inviting your child into their home-away-from-home, a place for them to learn, laugh, and grow. We believe that every child deserves love, affection, a sense of family, and friendship, our promise to you while your child is in our care.
Put Your Mind At Ease, Knowing Your Child Is Safe
Leaving your lovely baby in someone else's care can be hard, no matter how capable and qualified. We take additional precautions to keep your child safe, like monitoring our rooms with cameras and access to the building by key or code only.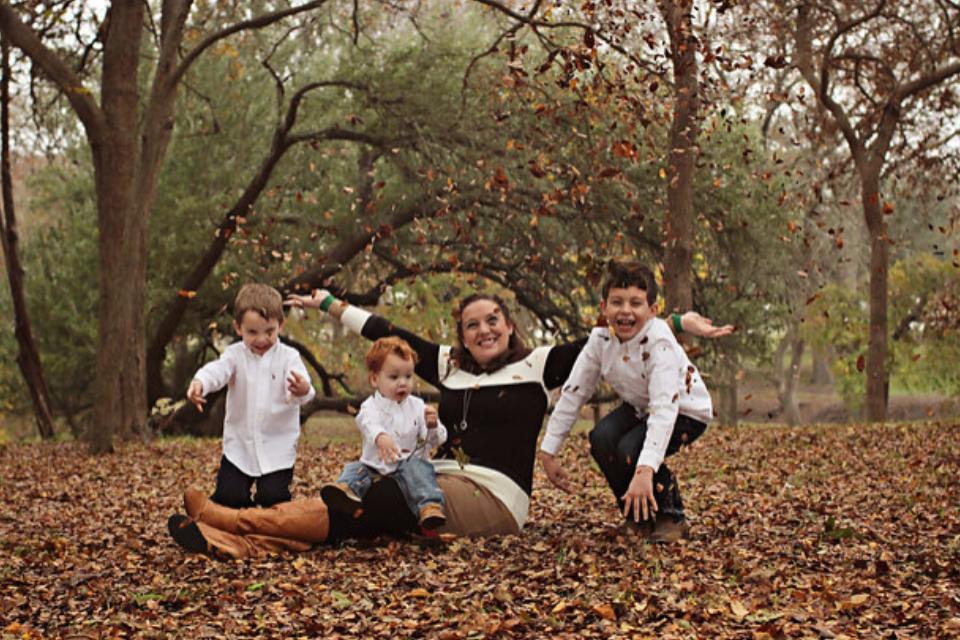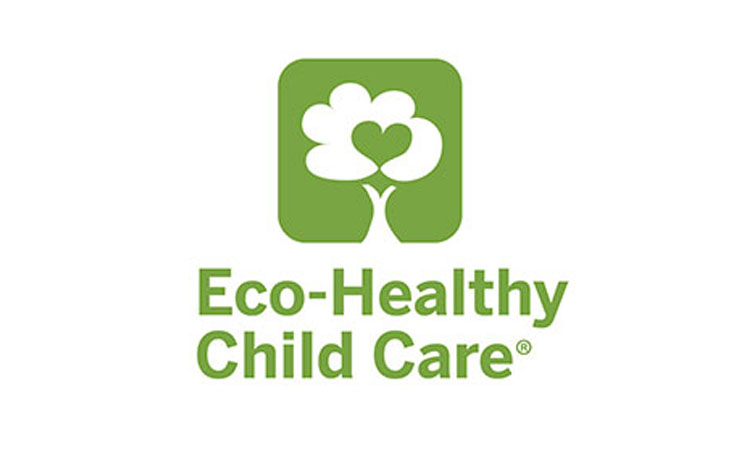 Certified Green Facility With Hospital Grade Natural Cleaning Products
We protect your child, as well as the environment, from harsh, harmful chemicals that are most commonly used at other daycares. Instead, we use plant-based products that are as effective yet completely safe and non-toxic for your child.
An Enchanting Space
For Your Child To
Explore, See, And Touch
This magical, wide-open space boasts a loose-parts play table and a cozy reading area on a patch of indoor grass. Your child can explore this sensory room every day. Continuously rotating decor and props inspire children's marvel and sense of wonder.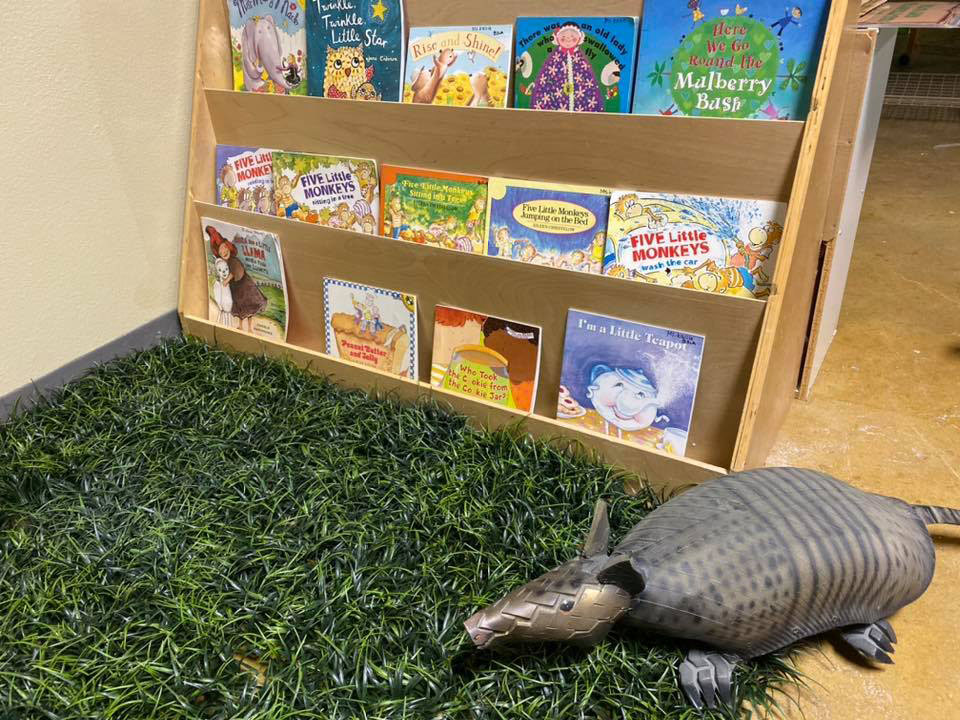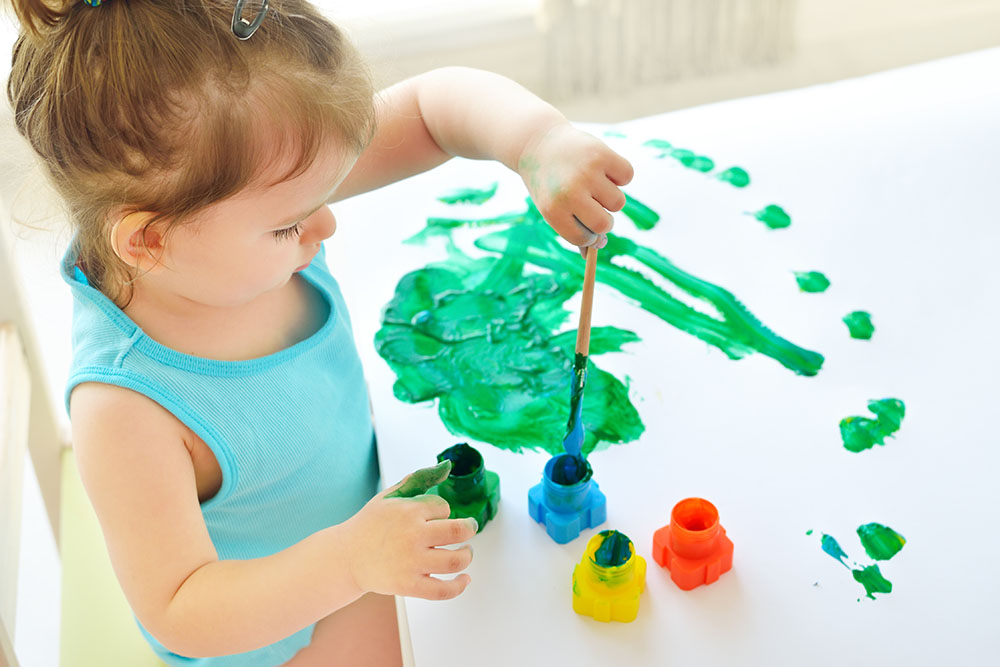 Reveal Your Child's Creative Genius In "The Artelier"
Imagine your child getting messy with paints, happily creating while at play. We believe that inventive, artistic playsets free your child's spirit and mind in ways that benefit other areas of learning, like math and reading.
Nature is a Step Away in Our Outdoor Classroom
Lovingly dubbed "Chelsea's Garden," children can explore this natural playscape under the sun and sky. The garden itself hosts a myriad of sweet learning opportunities, such as care and patience, tending and watering, as little shoots grow into fruits and vegetables.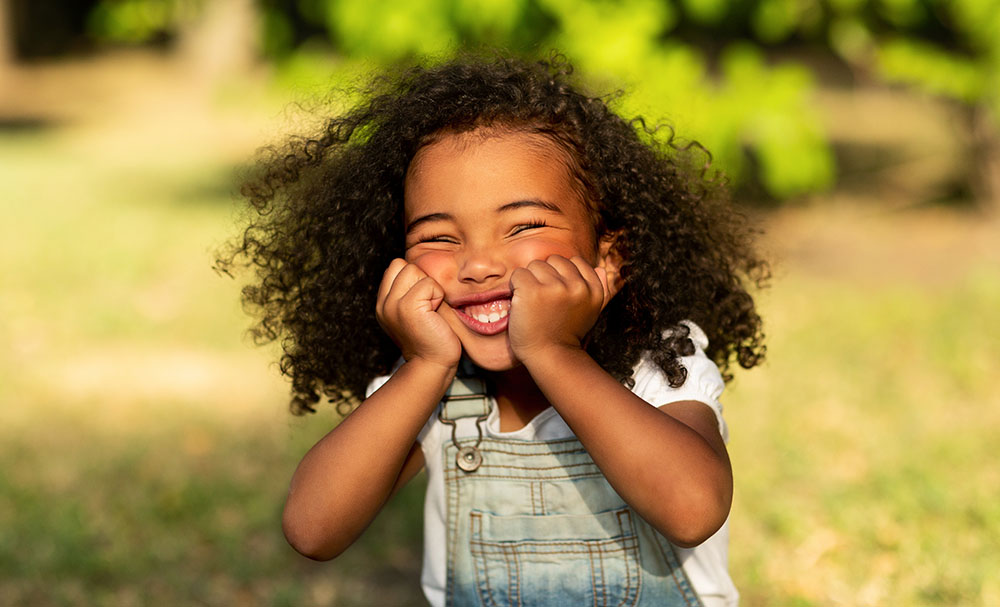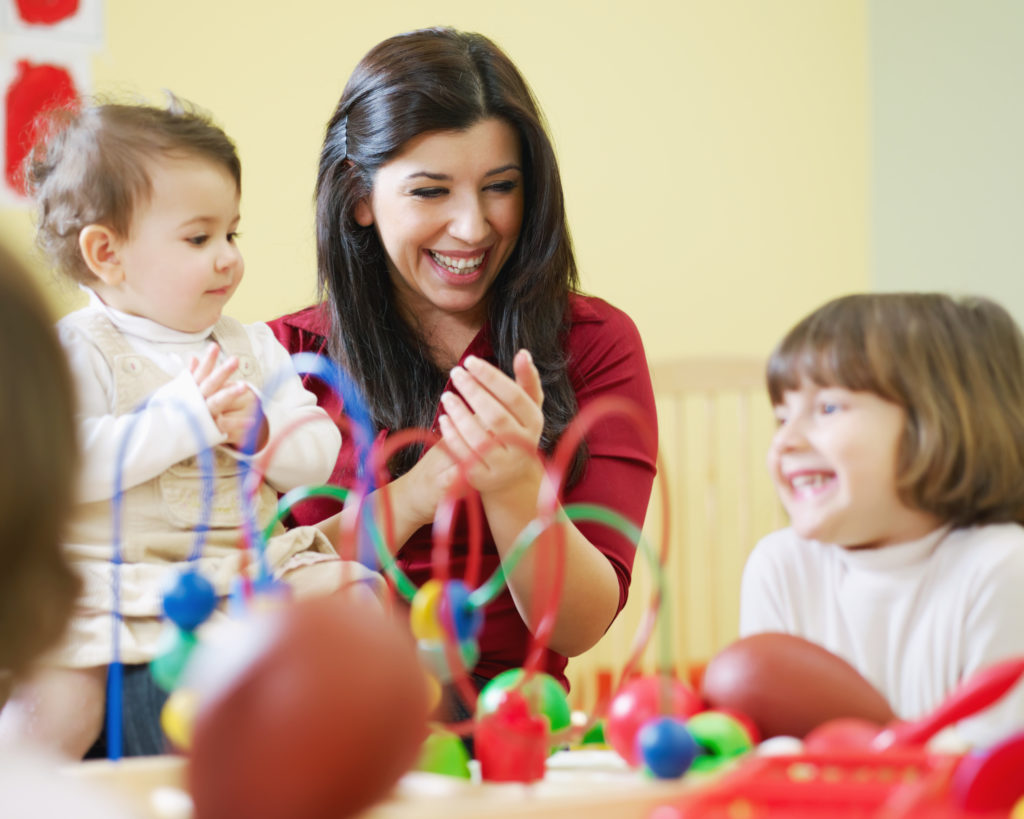 Creating Resilient, Emotionally Healthy Children With
Conscious Discipline®
Meltdowns and conflicts transform into teachable moments when knowledgeable teachers diffuse with Conscious Discipline®. Learning how to cultivate healthy relationships is a skill your child will carry forward through the rest of their lives.
Give Your Child The Tools
To Build self-control, social skills, and mindfulness
Self-regulation isn't a skill that children are born knowing, so we gently coach children and teach them about their emotions. Using the Generation Mindful® tool kit and the Kindness Curriculum, children create their inner peace.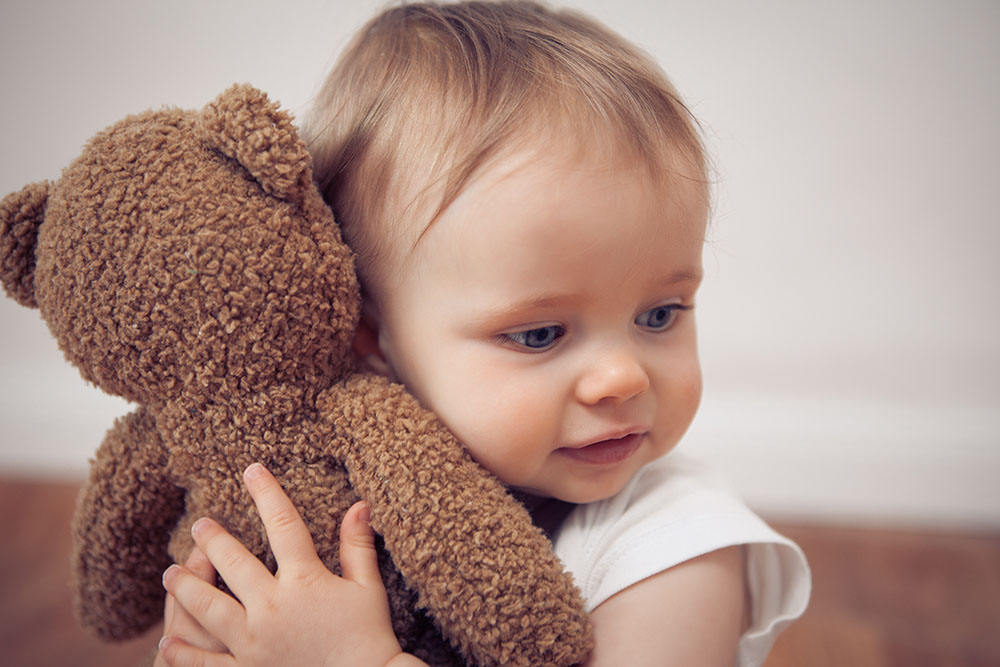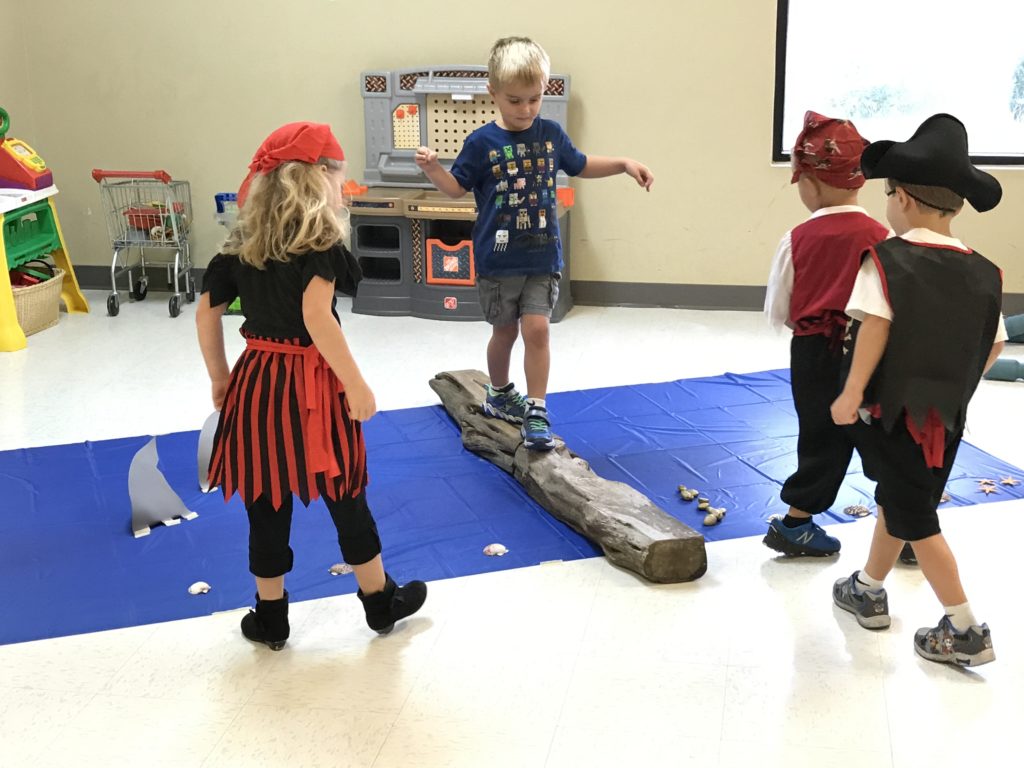 How Respecting Your
Child's Individuality
Helps Them Succeed
By showing a child that they matter, we give them a sense of self-worth and confidence. When your child feels safe and valued, they can accomplish more, live up to higher expectations, and get a sense of reward from their efforts.
Baby Signing, Dance,
And Technology As Exceptional Enrichments
Your child gains a learning advantage with exposure to various enrichment opportunities. We believe every child deserves these enrichments as a part of their early learning experience, which is why we include: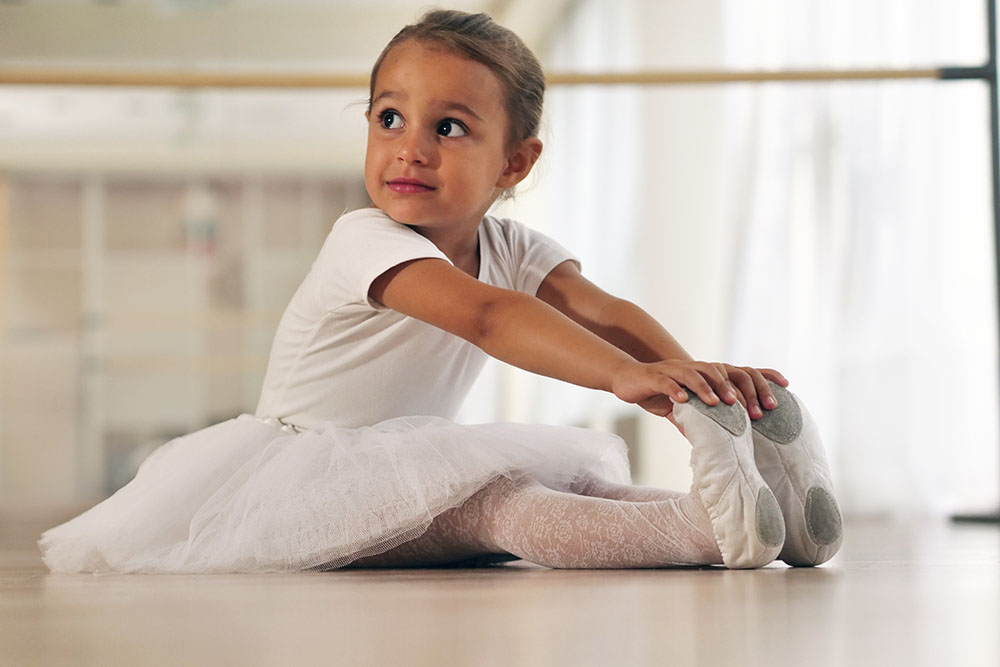 Basic coding concepts for a strong foundation in technological skills



Baby Sign Language for younger children, to enhance communication
Music as a daily activity, for movement, rhythm, and more
Dance by a specialized teacher, for a nominal fee
Soccer lessons by a specialized teacher, for a nominal fee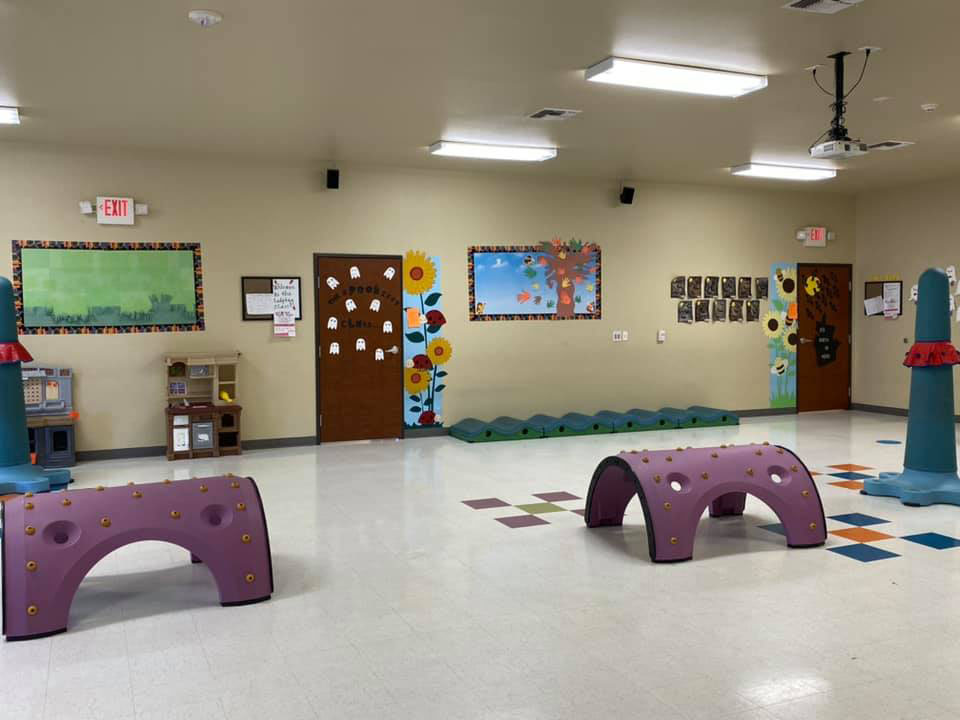 Classrooms Designed
for Lots Of Movement
And Physical Development
Our rooms and play activities encourage your child to discover and master gross and fine motor skills. All movements, big and small, are practiced every day through climbing and crawling, as well as smaller motions that prepare the hand for writing.
Yes, We Offer Tuition Support Options
We love the staff at BSLA! Our daughter has grown so much since she was a baby at the daycare. She has learned manners, colors, letters, and has gained a significant amount of social skills. The staff is welcoming to new ideas and constructive criticism, and is supportive of every child and parent. The facility is very safe and clean, and Mrs. Trish holds her staff to high expectations and standards. Our daughter looks forward to going to school everyday of the week!
As our last day came to a close it couldn't be more bitter sweet. Since my baby started we found a home away from home for him. The teachers were all amazing and we will miss them so very much. They treated my son as one of their own and we couldn't be more thankful. Thank you to all the staff for making leaving our little boy in the hands of very caring people! If we ever need daycare we will be back.
My children have been to several daycares, and I have personally worked at several daycares, and Brilliant Starts is by far the best one! 2 of my children currently attend, and I would not change daycares. When I drop them off and pick them up each day, they are doing educational and fun activities and they love being there. The teachers are great at communicating with parents. I would recommend this daycare to anyone looking for the best for their child.