Your Child's Home-Away-From Home
Nearly a Decade Providing Exceptional Quality Care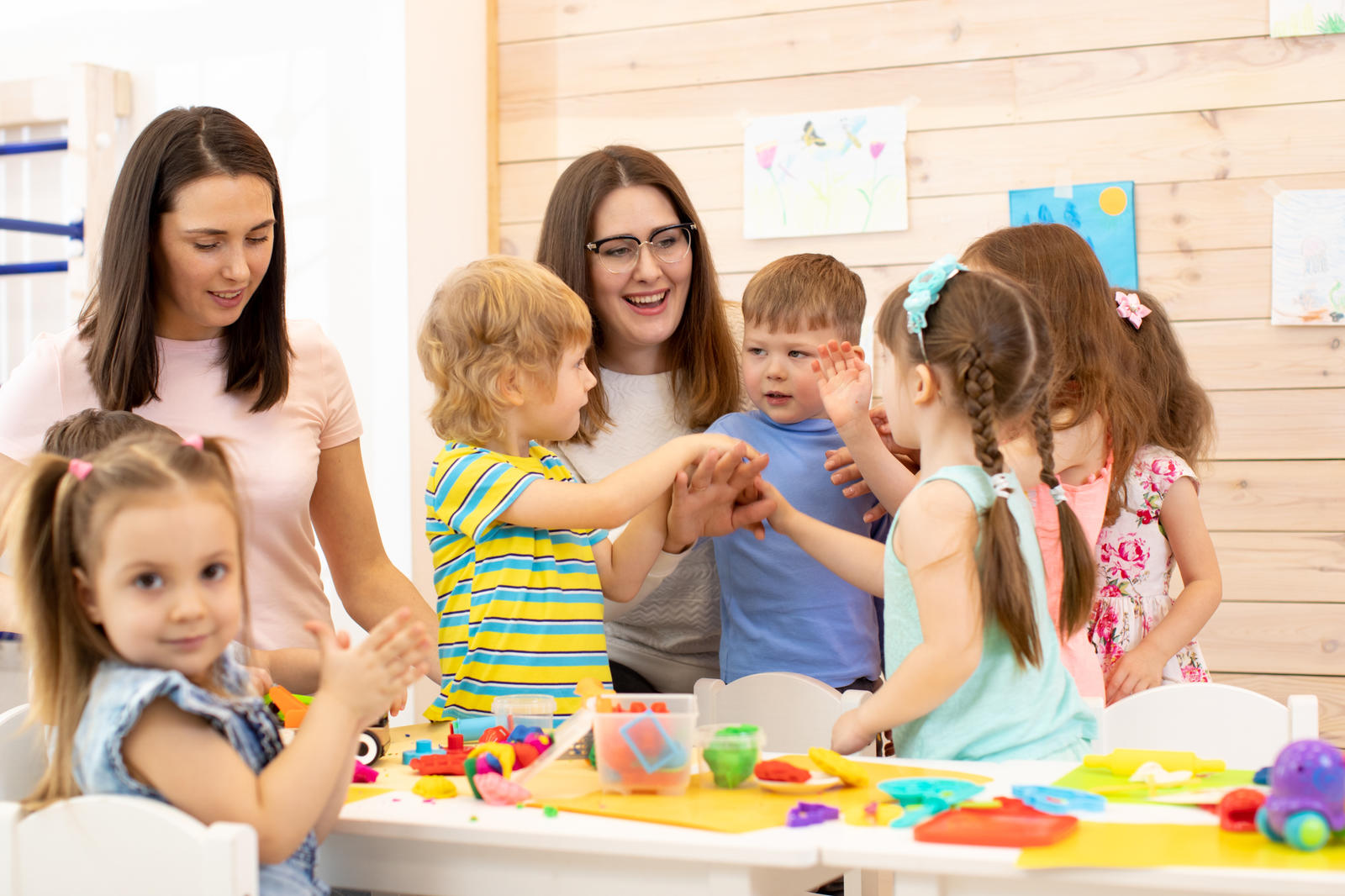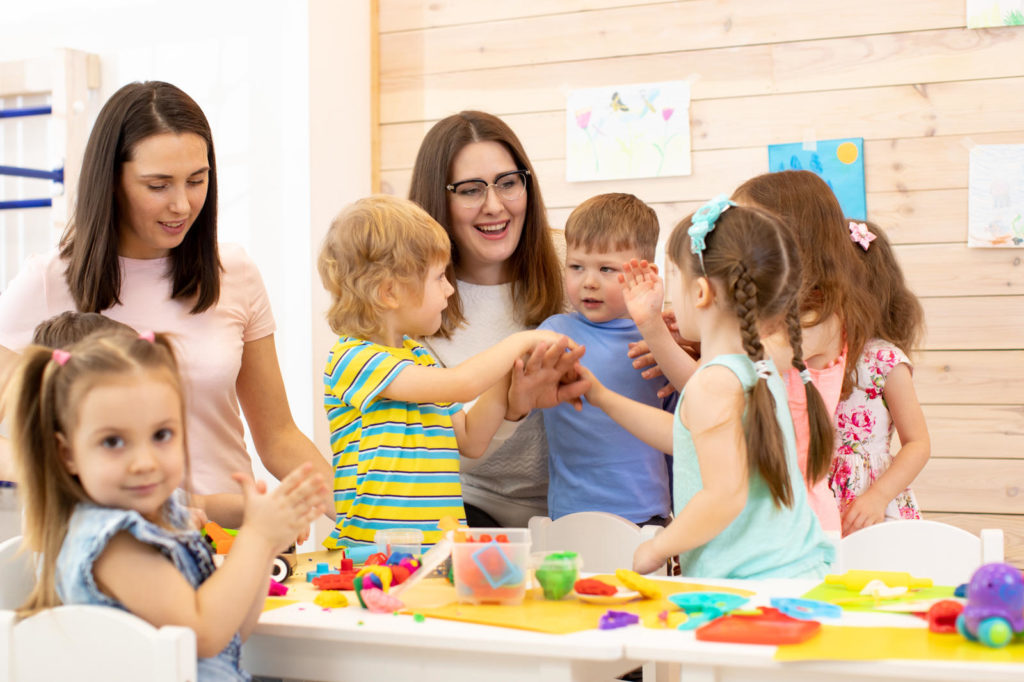 Your Child's Home-Away-From Home
Nearly a Decade Providing Exceptional Quality Care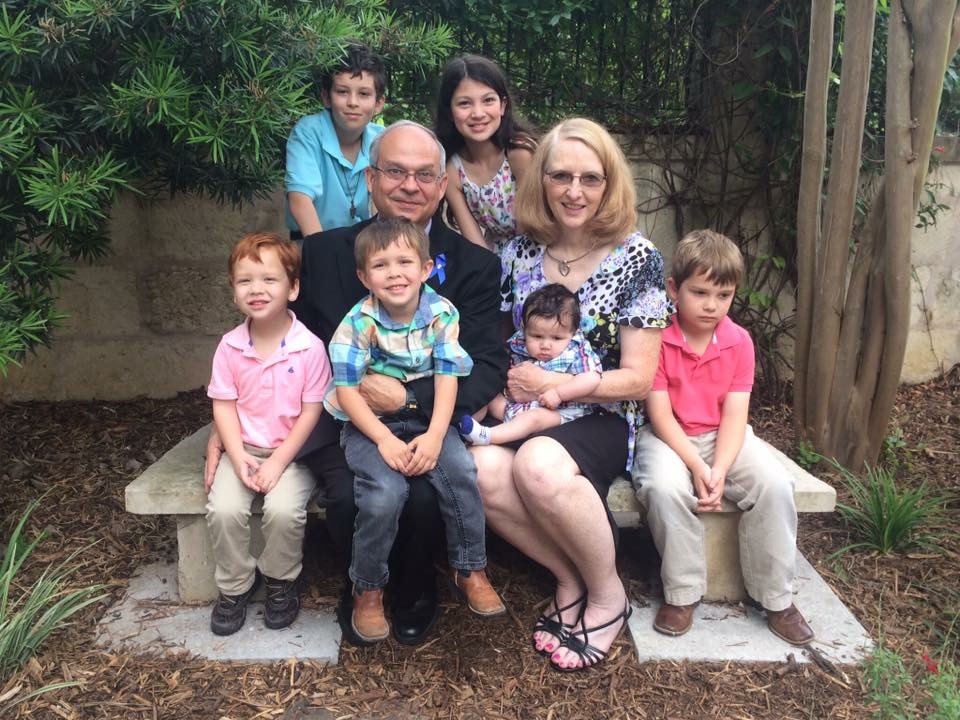 Family-Owned And
Operated: We Give
All The Love Of Home
Mother-and-daughter team Patricia and Kallie Norman are co-directors who oversee all aspects of school operations. This dynamic duo ensures that every child who walks through their doors – and every family, too – gets the love, attention, and care they deserve. 
Experience In Early Childhood Education Inspires Curricula
With their many years of combined experience in education, the Normans have created a unique blend of teaching philosophies and curricula that allows teachers to focus on a personalized approach for every child.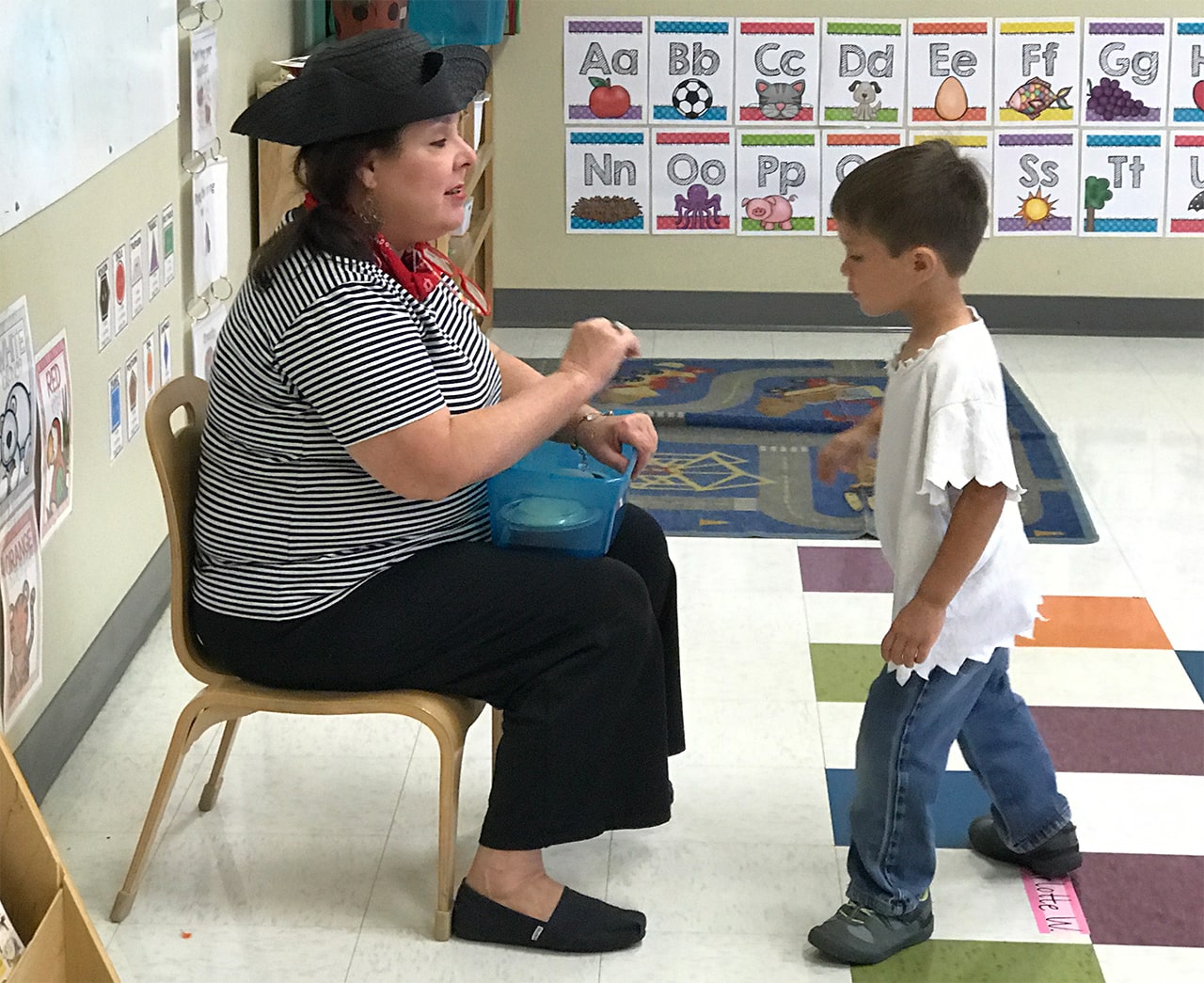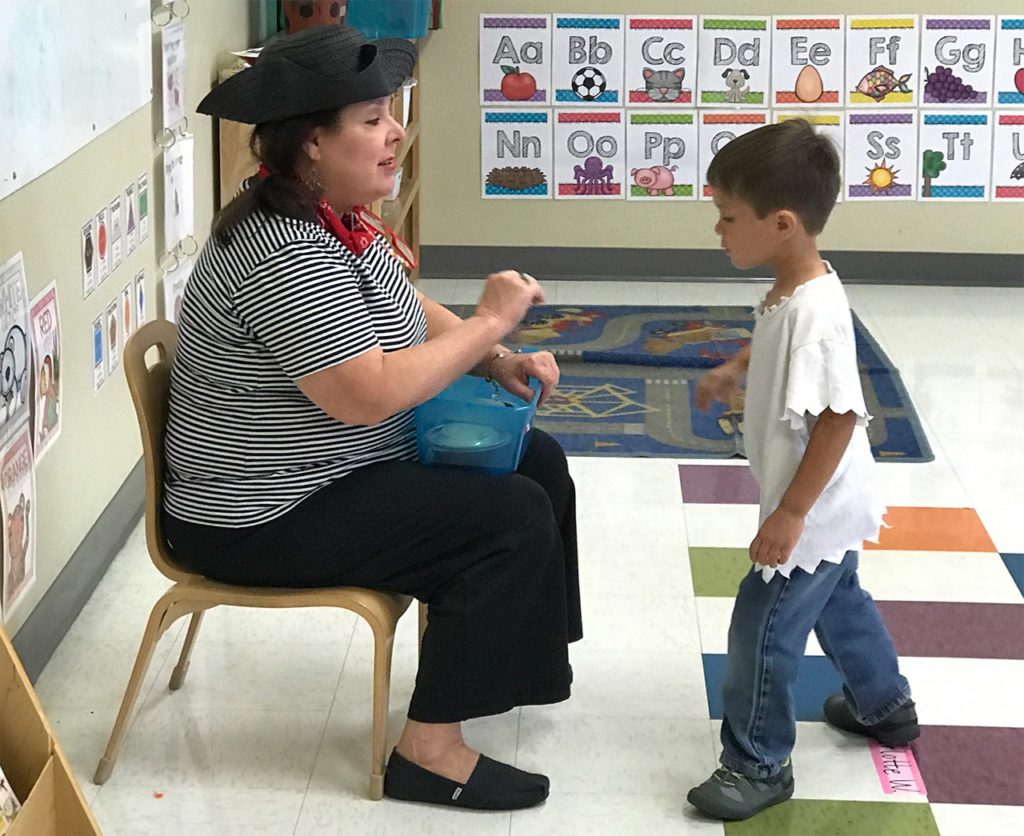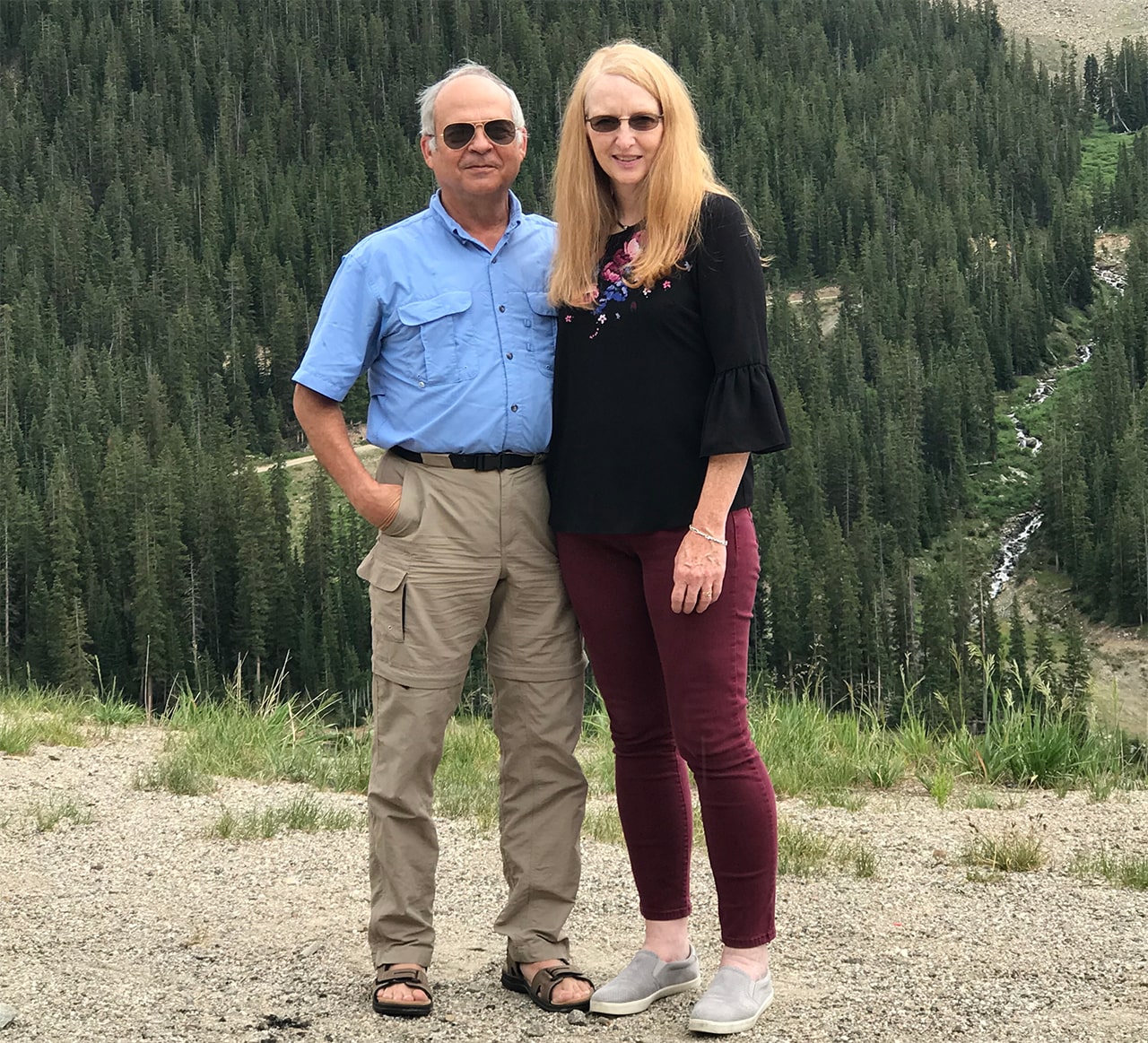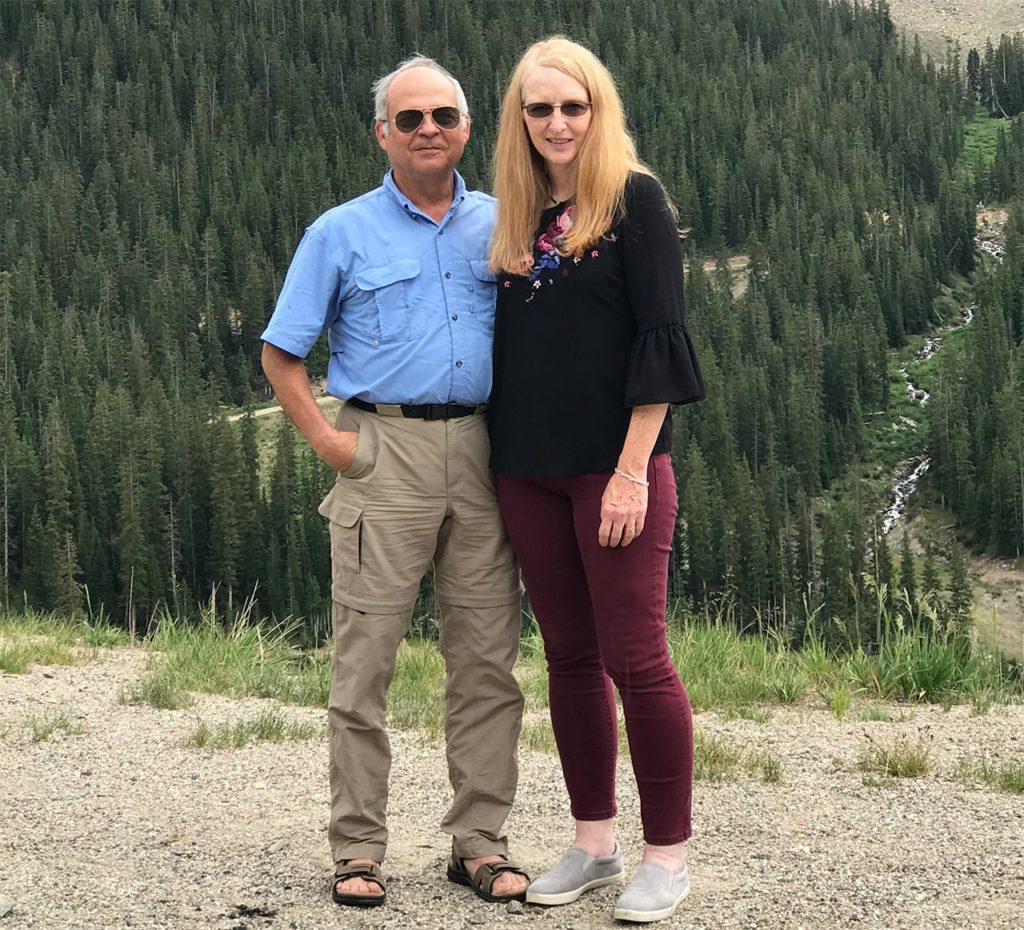 Connect With The Owners Directly When You Need To
Patricia and Kallie are always available for direct messaging to address your questions and concerns. When they make themselves available to you, you can comfortably rely on their expertise and knowledge that your child is in good hands.  
Your Child Grows Through Art, Outdoor Play, & Community
The curriculum includes outdoor free play, art, and plenty of time with friends. Through these activities, your child learns creative problem-solving and self expression. Daily interactions with their peers build children's social-emotional toolkit.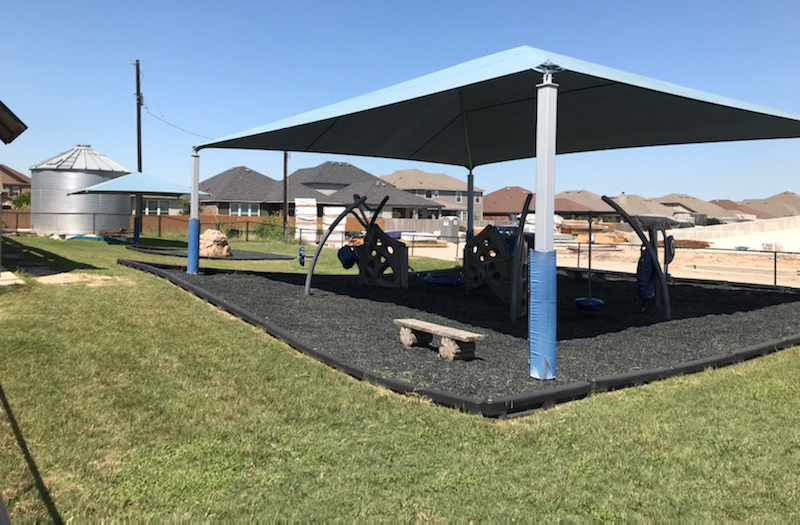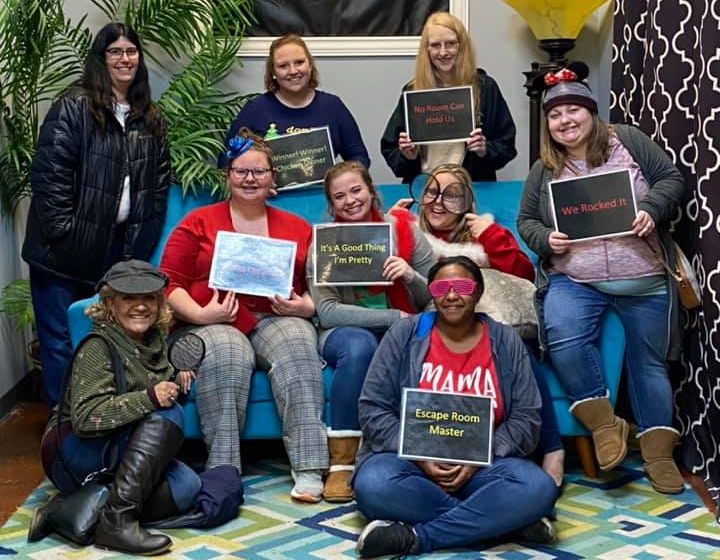 Through these core values
we have an IMPACT on
the world around us!
Continue The
Magic
& Tour Our Academy!