Centrally Located Stand-Alone
A School Surrounded by Nature Yet Close To Businesses & Schools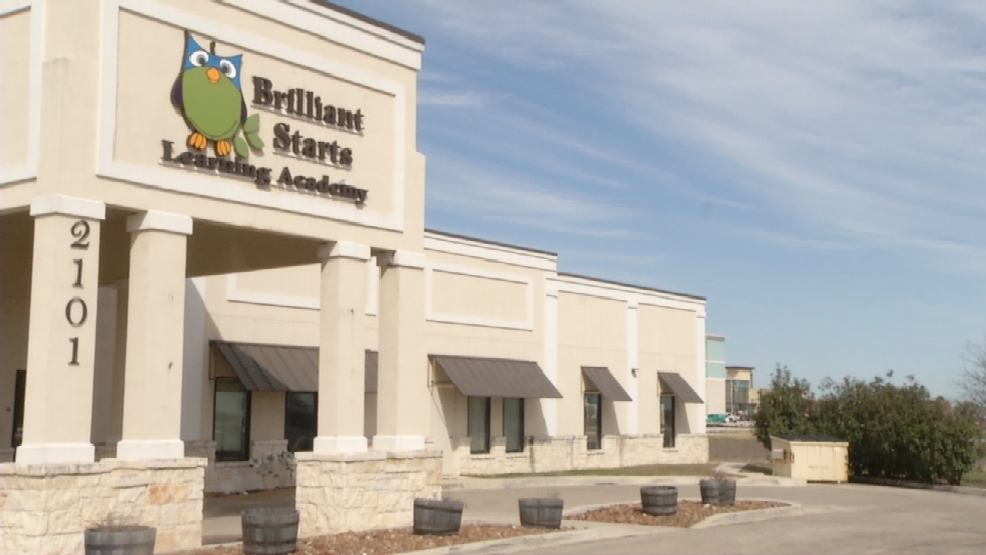 Centrally Located Stand-Alone
A School Surrounded by Nature Yet Close To Businesses & Schools
Brilliant Starts Learning Academy
Conveniently Located With Easy Access To Hwy 35/Monarch Highway For A Fast Commute
Easy Parking & A Coffee Bar To Make Your Morning Easy
A long, wide driveway leads up to the main entrance, and lots of parking means that you can drop-off and pick-up your little one with ease. Stop at the coffee bar for a cup before you head to work. 
Conveniently Located Near Businesses, Homes, & Schools
Nestled between a business park and a residential neighborhood, we are on the same road as Canyon Middle School and Freiheit Elementary. If you have to coordinate pick-ups for older children, Brilliant Starts is just a few minutes away.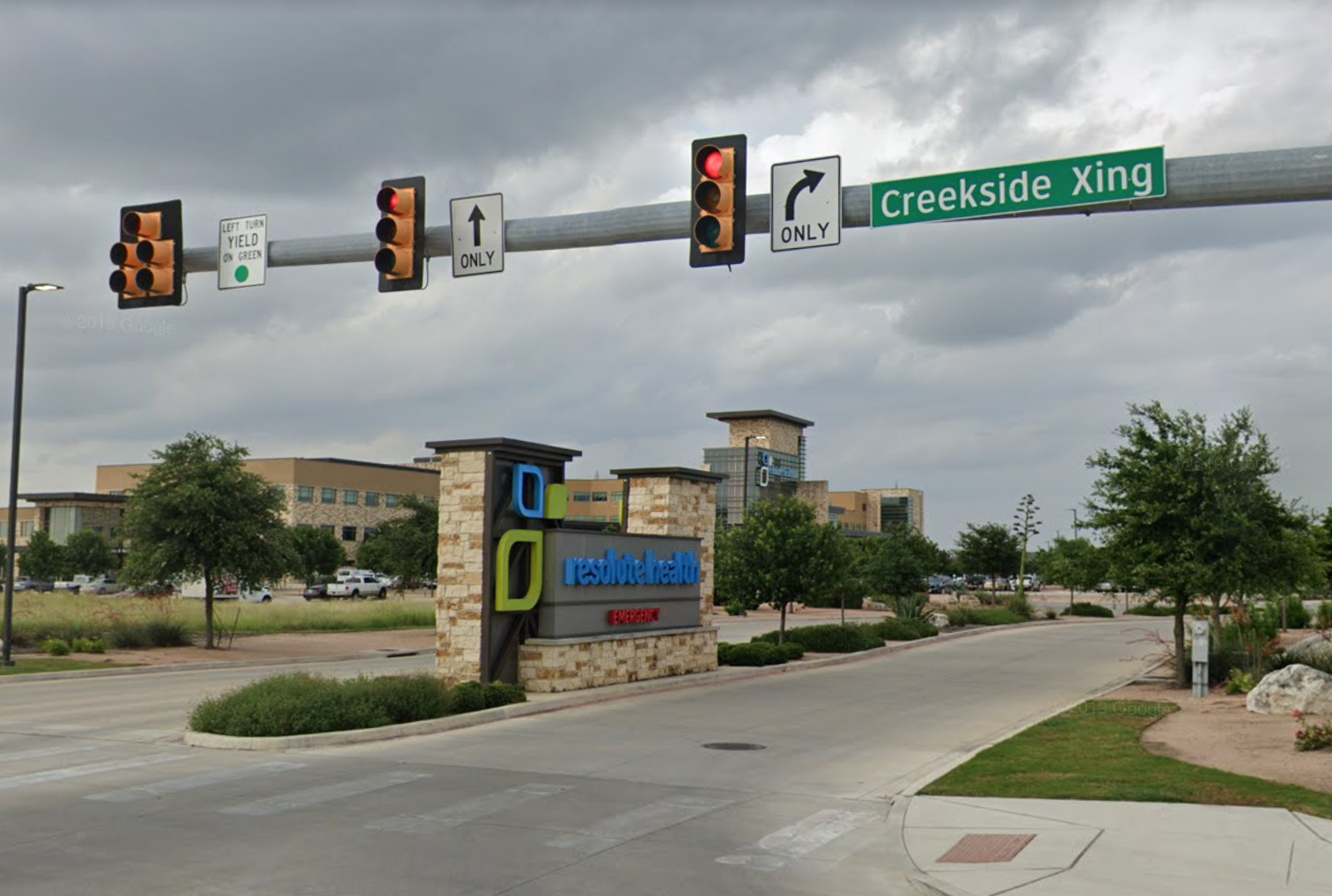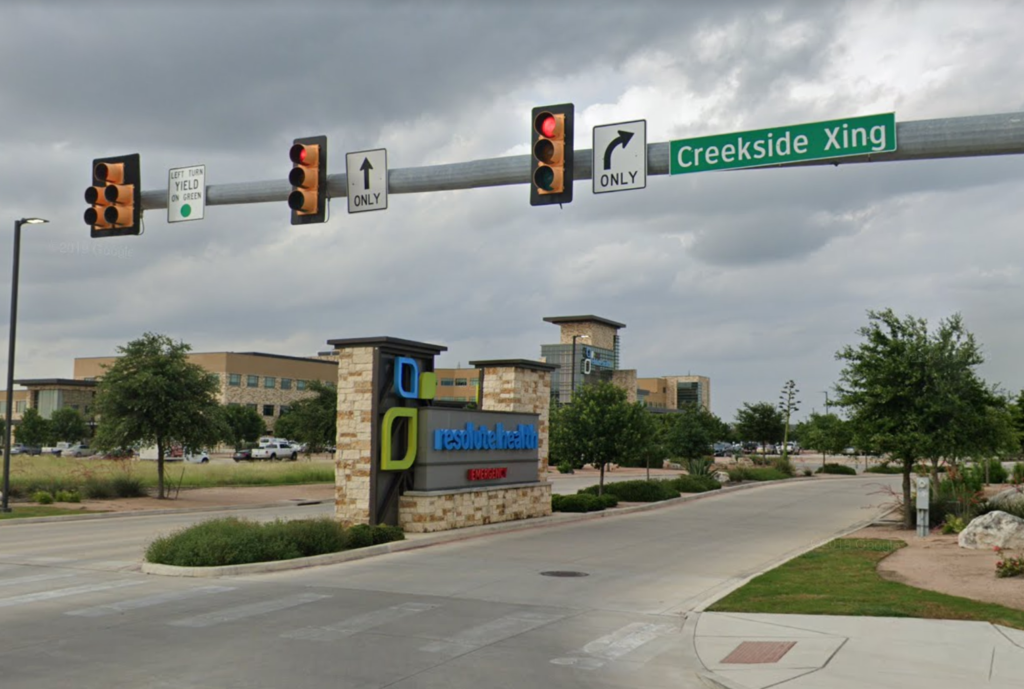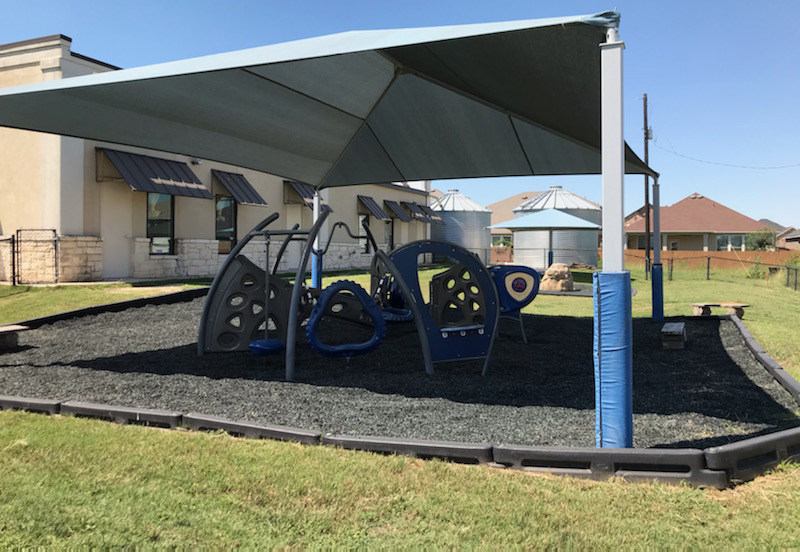 A Magical Outdoor Classroom Engages Your Little One
The natural playground is an extension of your child's classroom, where children learn by exploration. Kids love getting messy playing in the dirt and tending to flowers, fruits, and vegetables. 
Your Child Is Safe & Secure Everyday
All parents and visitors use an access code to enter the school, and security cameras monitor all areas of the property. Teachers keep an extra watchful eye over your child, and the fenced playground keeps every child safe.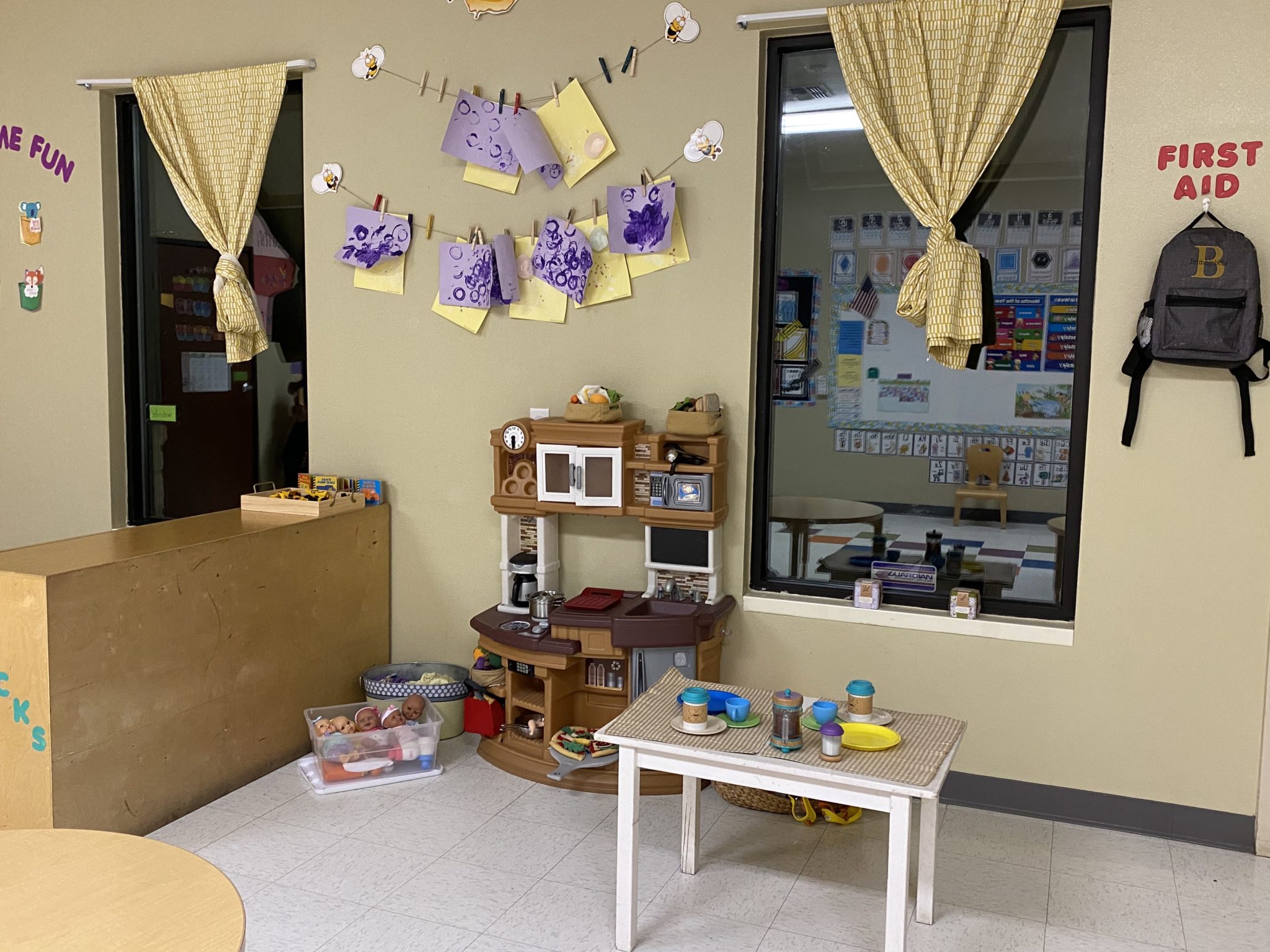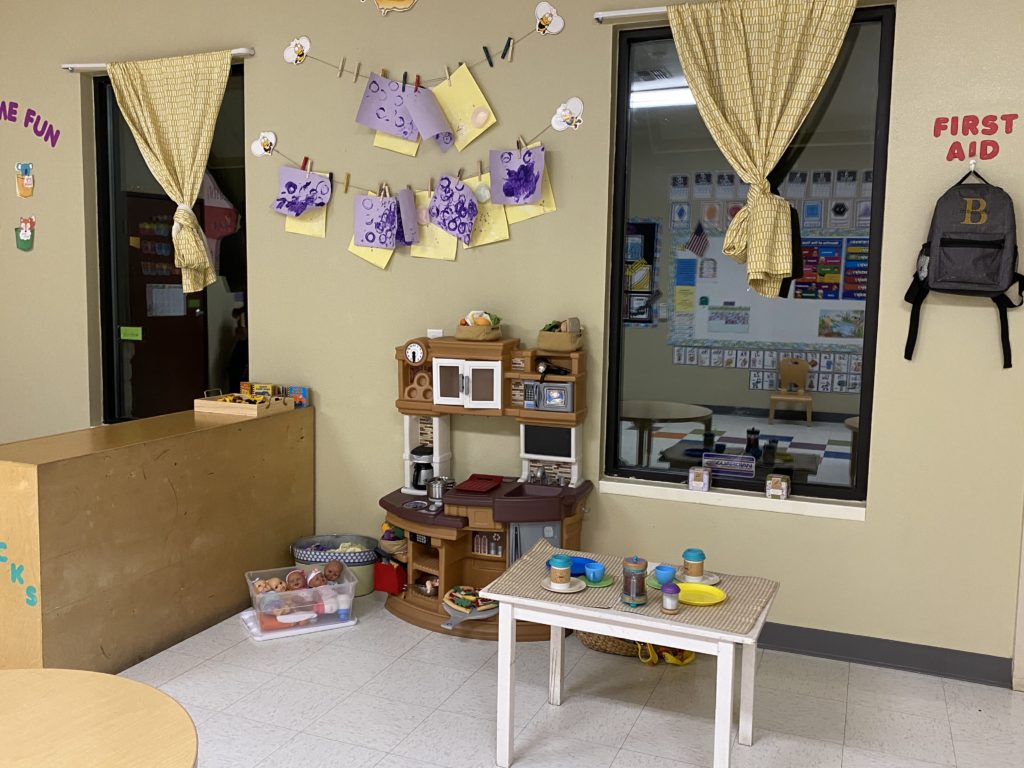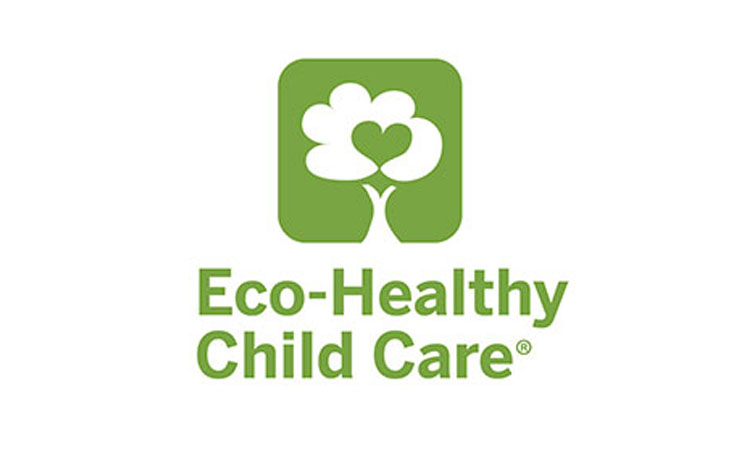 Hospital-Grade, All-Natural Products Protect Your Child's Environment
Cleaning and sanitizing all surfaces throughout the day keeps classrooms and high-touch surfaces immaculate. Non-toxic, hospital-grade, plant-based cleaning products keep your precious child safe from harmful chemical odors and residues.