Sparking Your Child's Curiosity And Creativity
Your Child Explores And Learns With Their Hands, Mind, And Heart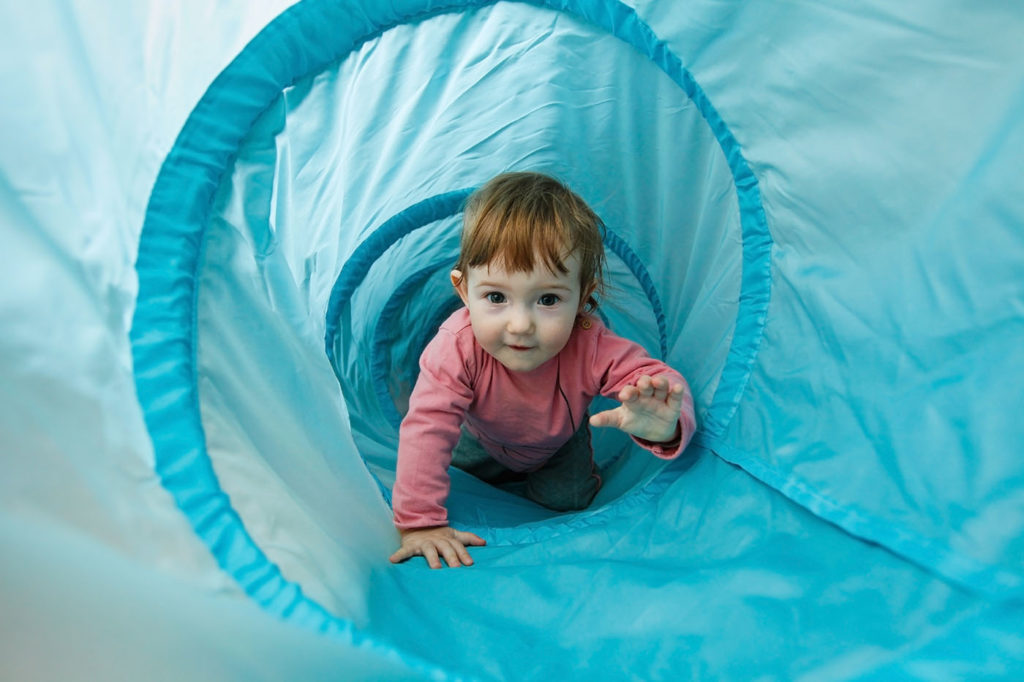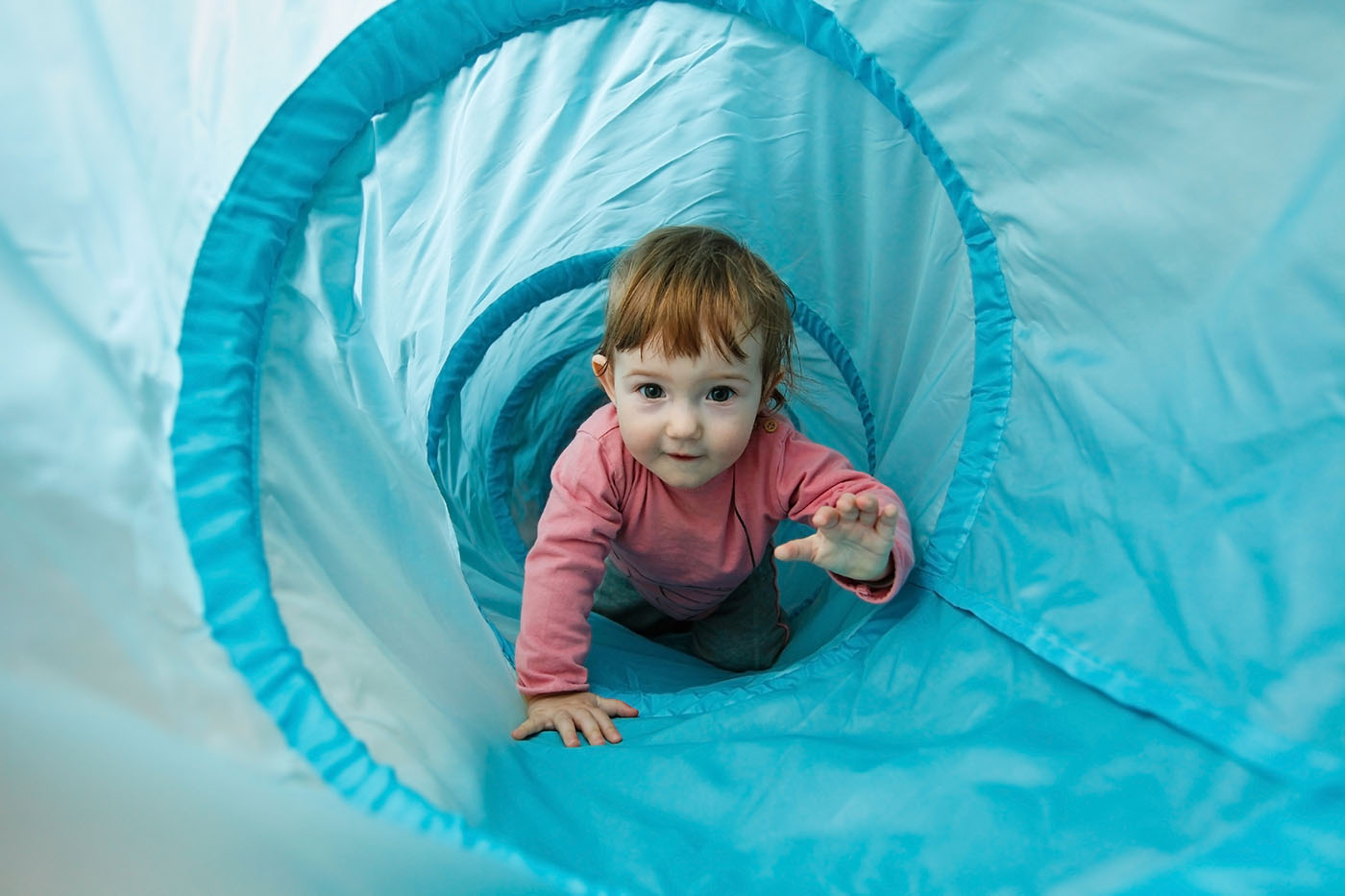 Sparking Your Child's Curiosity And Creativity
Your Child Explores And Learns With Their Hands, Mind, And Heart
Toddler Daycare | 18 months - 2 Years | Serving New Braunfels, TX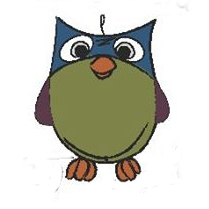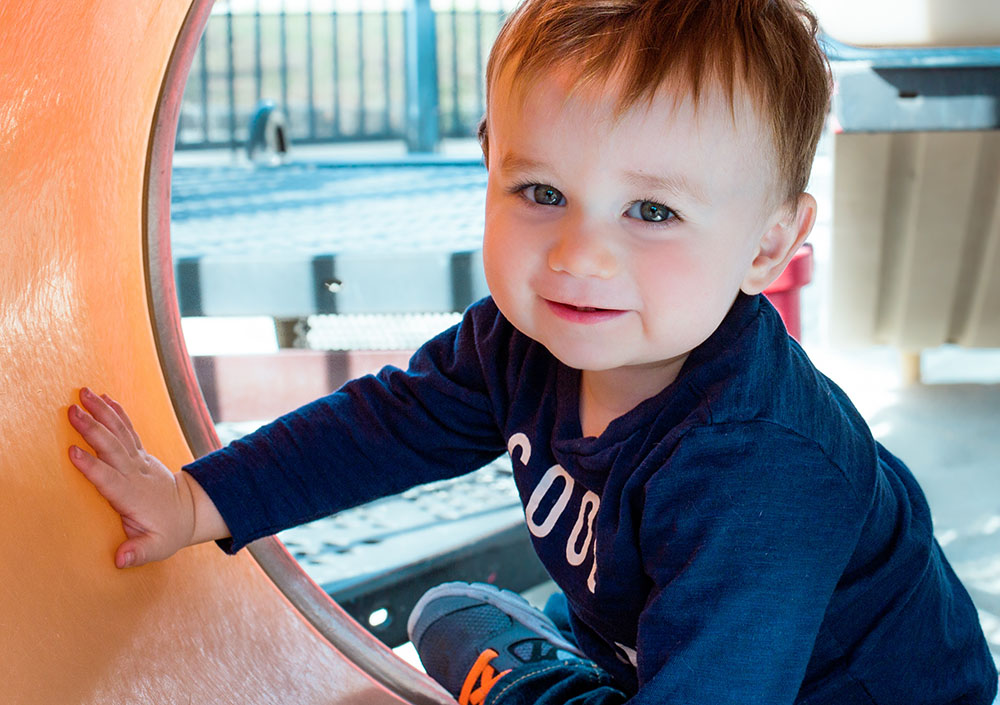 Bolstering Your Toddler's Confidence And Self-Worth
We take care to approach your child as a unique individual. Appreciating your child for their special characteristics and treating them with the respect they deserve builds up their self-esteem and self-confidence.
Learning How
To Communicate
With Kindness
Toddlerhood can be a frustrating time with big feelings and limited means of expression. With Conscious Discipline® techniques and the Kindness Curriculum, our teachers have the know-how to help your child find their calm, with good resolutions to tantrums or disagreements with other children.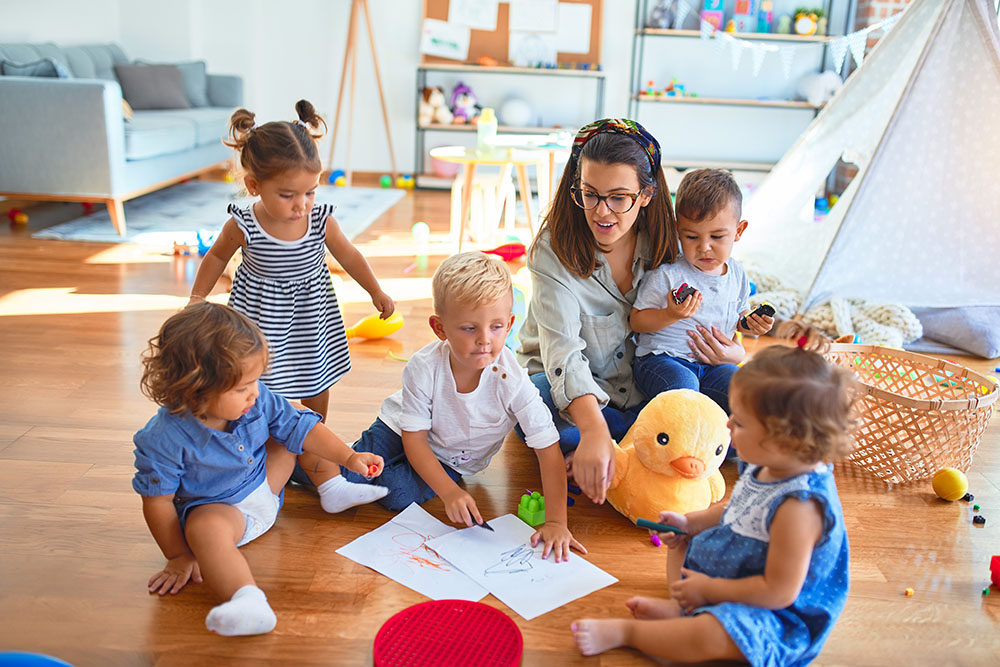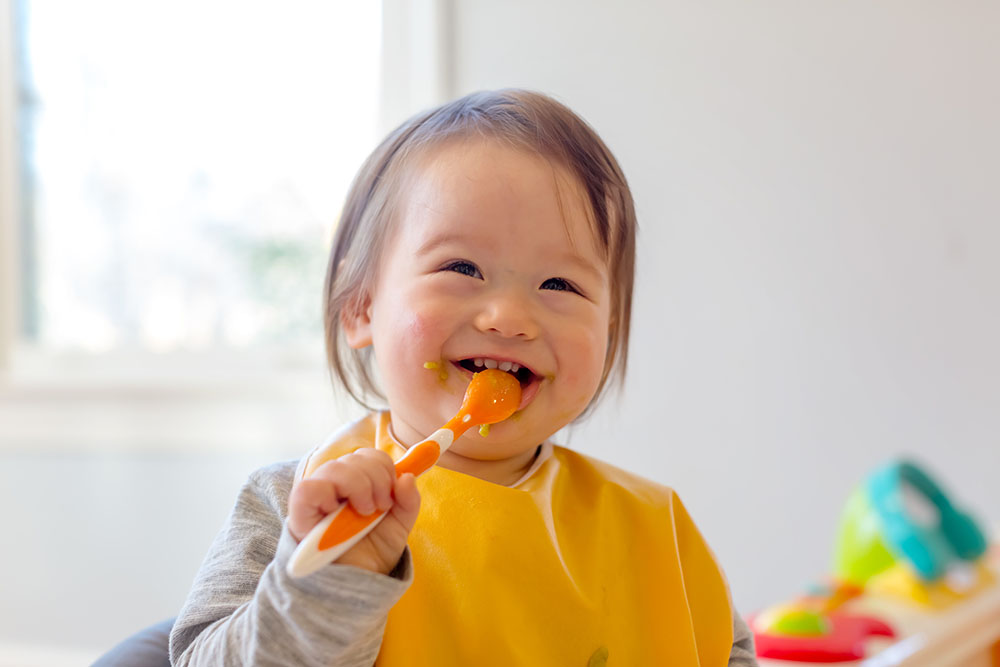 Your Child Gains the Skills Needed to Self-Regulate
Generation Mindful® is a system our teachers use to help your child identify and process their feelings. Creating a peaceful space and giving children methods to calm themselves is vital in teaching children how to self-regulate.
A Sensory Room To Spark Curiosity And Creativity
The hands-on learning centers, loose parts table, and wide-open space for movement make our sensory room the perfect place for your toddlers to explore. A little patch of indoor grass in our reading nook is an excellent place for your child to curl up for some quiet time with a book.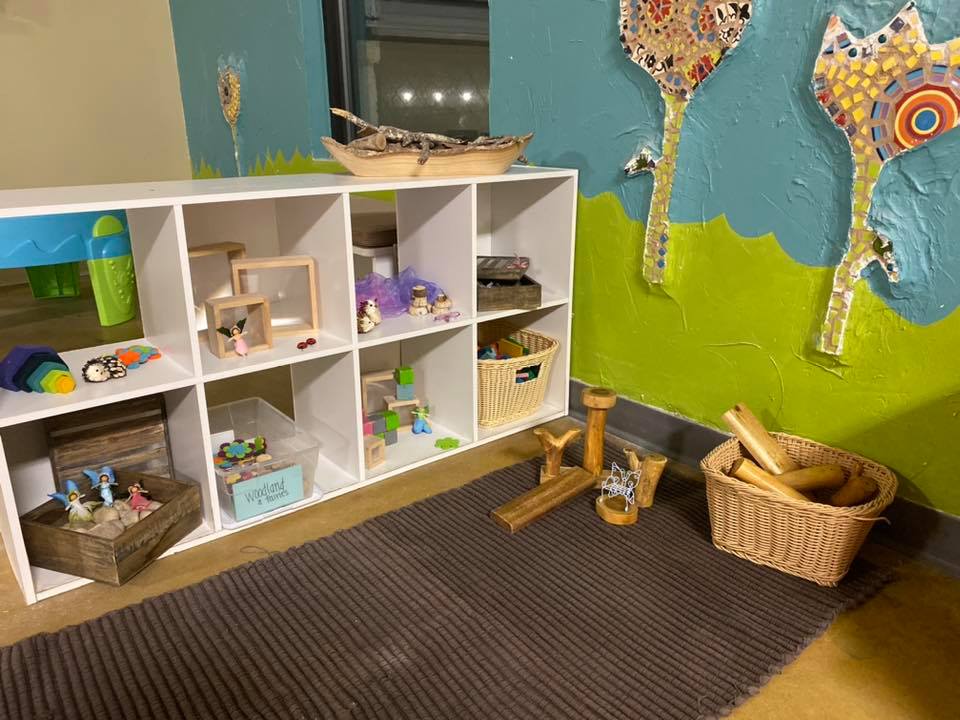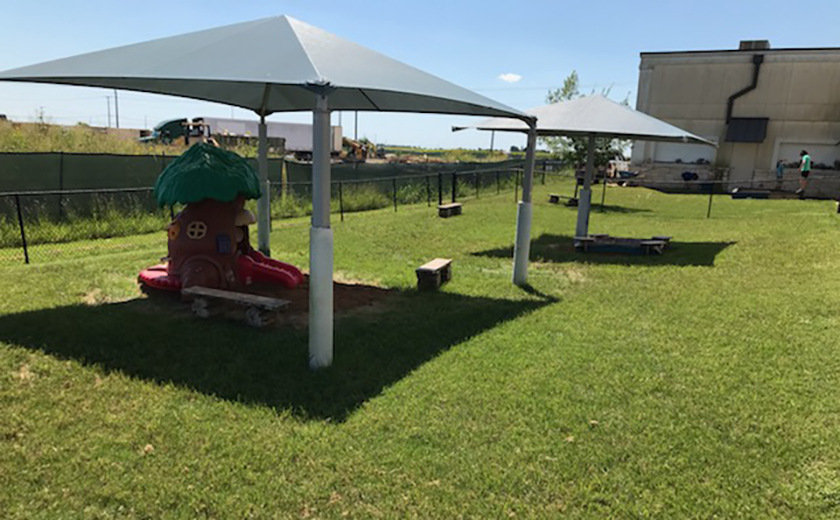 Nature Is Your
Child's Teacher In Our Outdoor Classroom
The trees, grass, soil, and all the creatures that live in and among them are teachers for our toddlers. The wonders of our outdoor classroom hold many prompts for teaching and satisfy your little one's curiosity.
Learning Through Creative Play In Our Artelier
Your child will learn about shapes, colors, and develop fine motor control like grasping to hold crayons or a paintbrush. They have fun creating masterpiece after masterpiece for you to view at our annual art gala.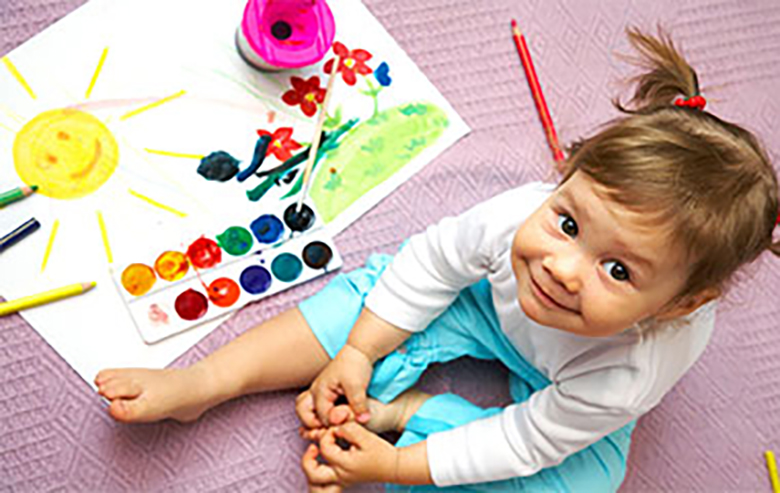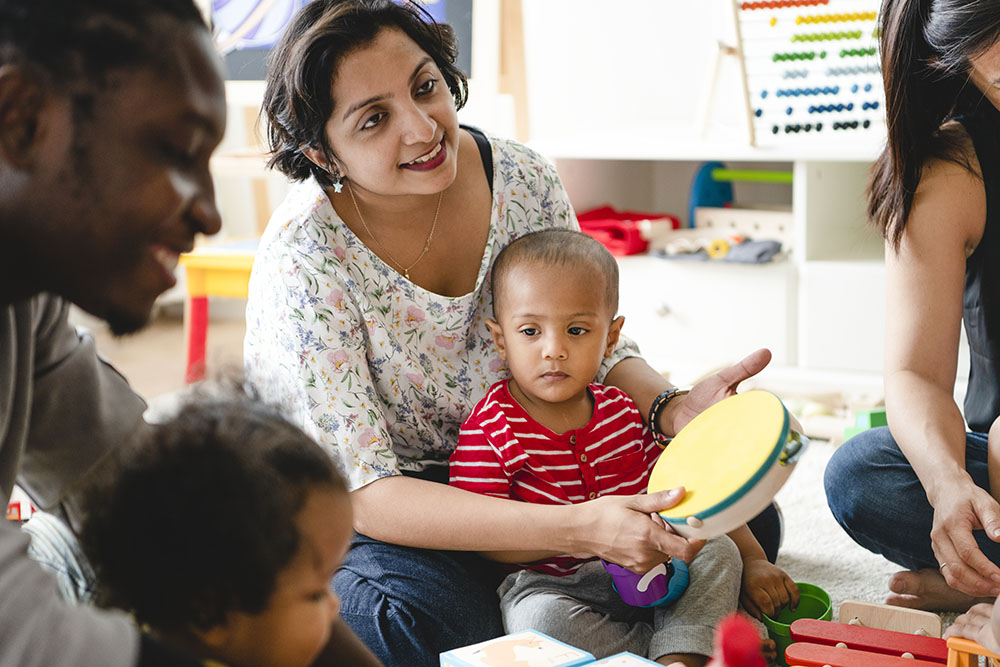 Music, Dance, and More
To Spark Creativity
And Self-Expression
Toddlers benefit from a weekly music class, where they sing songs, learn dance, and rhythm. Learning music together also reinforces social skills and builds confidence. We believe that every child deserves such daily enrichments.
Mastering Movement
Every Day
Toddlerhood is a time of rapidly developing fine and gross motor skills. In our sensory room, indoor gym, Artelier, and in outdoor play, your child will hone a vast array of emerging physical skills from pinching to hold a pencil, to jumping and climbing.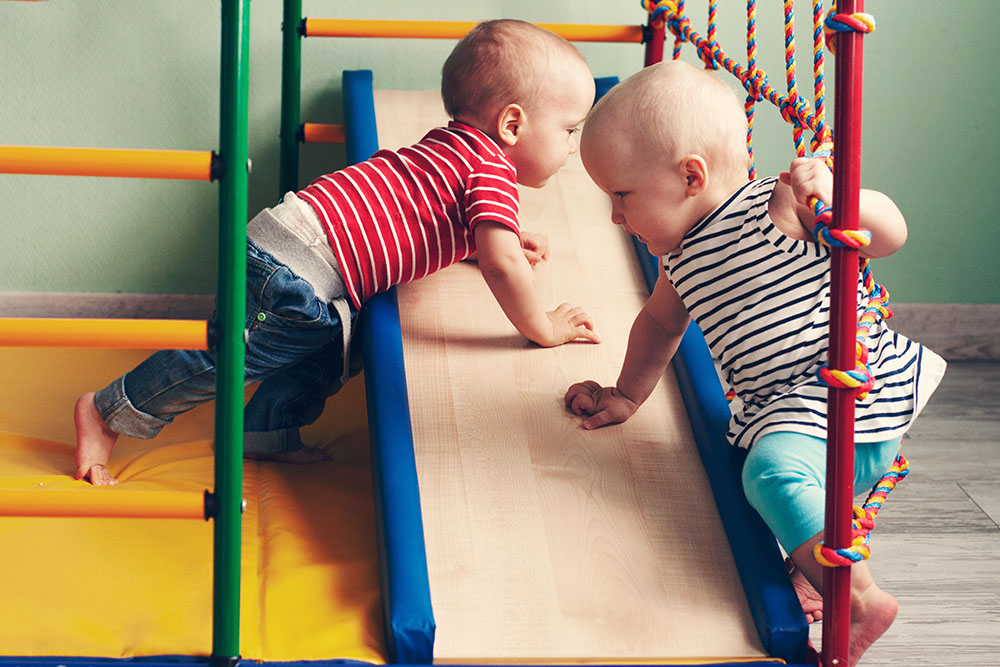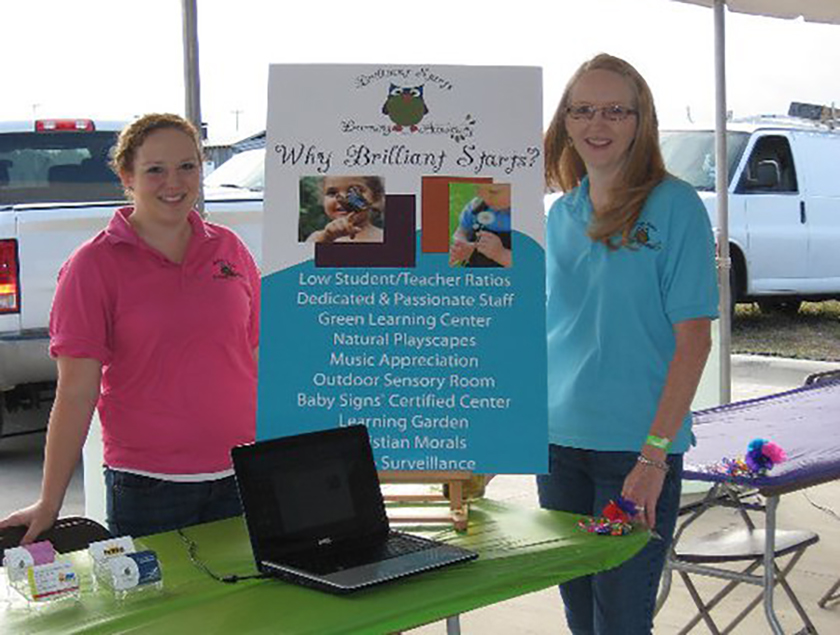 Mother And Daughter
Co-Director Team
Ready To Serve You
Our parents love the family-feel of our small operation. Co-directors Patricia and Kallie Norman work hard to create a unique, loving space for your family. As a team, we make ourselves available to you for any questions or concerns.
Your child is 100%
Safe In Our Care
We want you to know we've taken measures to make sure your child is protected while in our care. Guaranteeing your child's safety is why we monitor all of our classrooms with security cameras, and our entryway is locked and accessed only by code.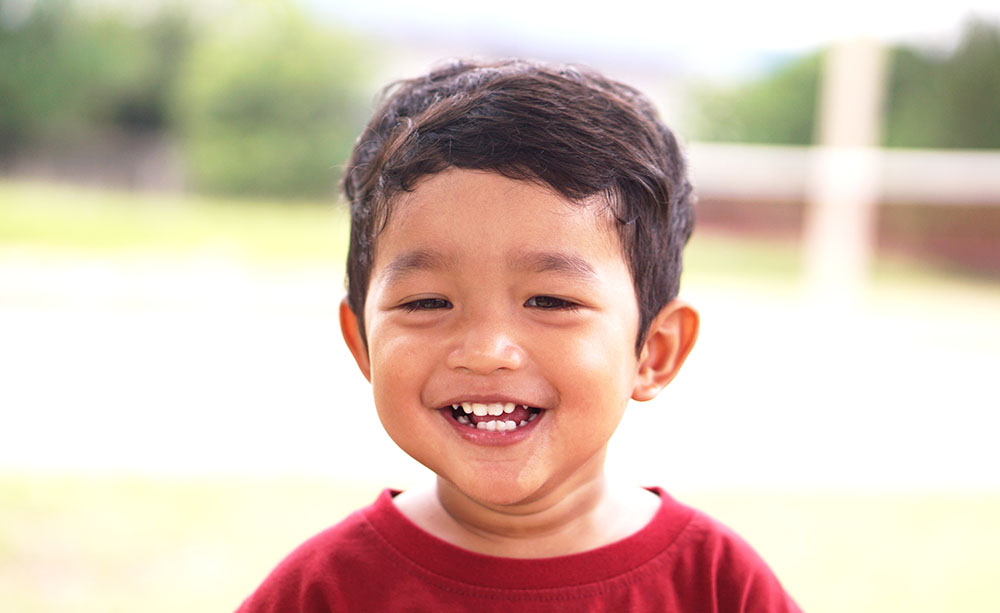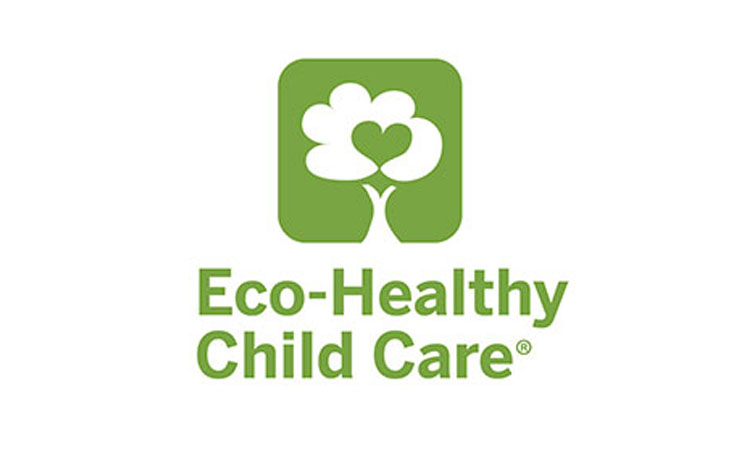 Protecting Your Child
From Toxic Chemicals
Your active little toddler will inevitably get messy, so when cleaning up, we use only environmentally sound non-toxic soap. We also use gentle yet powerful hospital-grade sanitizing products for all our surfaces, so your child is never exposed to harsh chemicals.
We love the staff at BSLA! Our daughter has grown so much since she was a baby at the daycare. She has learned manners, colors, letters, and has gained a significant amount of social skills. The staff is welcoming to new ideas and constructive criticism, and is supportive of every child and parent. The facility is very safe and clean, and Mrs. Trish holds her staff to high expectations and standards. Our daughter looks forward to going to school everyday of the week!
As our last day came to a close it couldn't be more bitter sweet. Since my baby started we found a home away from home for him. The teachers were all amazing and we will miss them so very much. They treated my son as one of their own and we couldn't be more thankful. Thank you to all the staff for making leaving our little boy in the hands of very caring people! If we ever need daycare we will be back.
My children have been to several daycares, and I have personally worked at several daycares, and Brilliant Starts is by far the best one! 2 of my children currently attend, and I would not change daycares. When I drop them off and pick them up each day, they are doing educational and fun activities and they love being there. The teachers are great at communicating with parents. I would recommend this daycare to anyone looking for the best for their child.
Continue The
Magic
& Tour Our Academy!