Sparking Your Child's Curiosity & Creativity
Exploration & Learning With Their Hands, Minds, & Hearts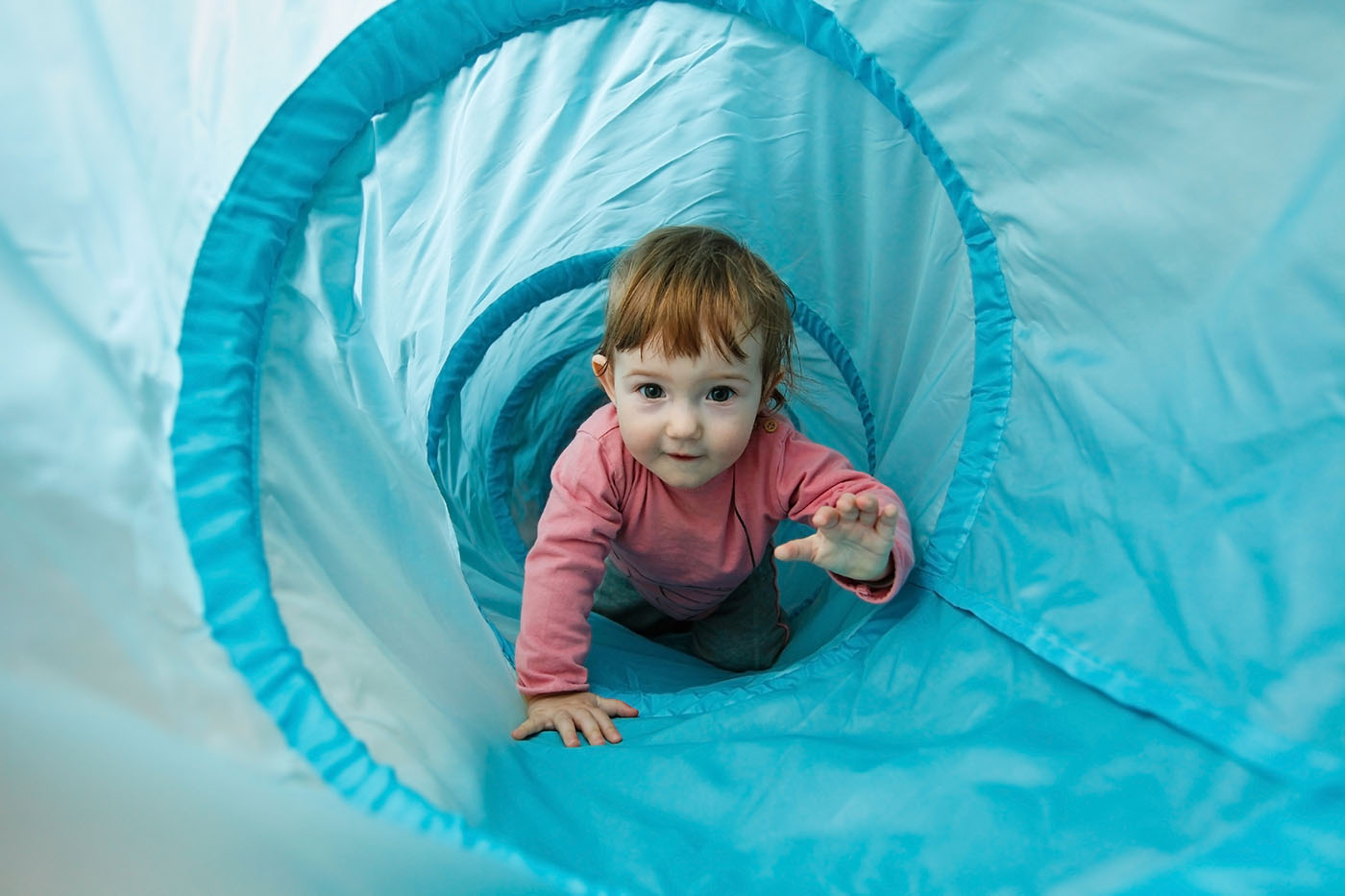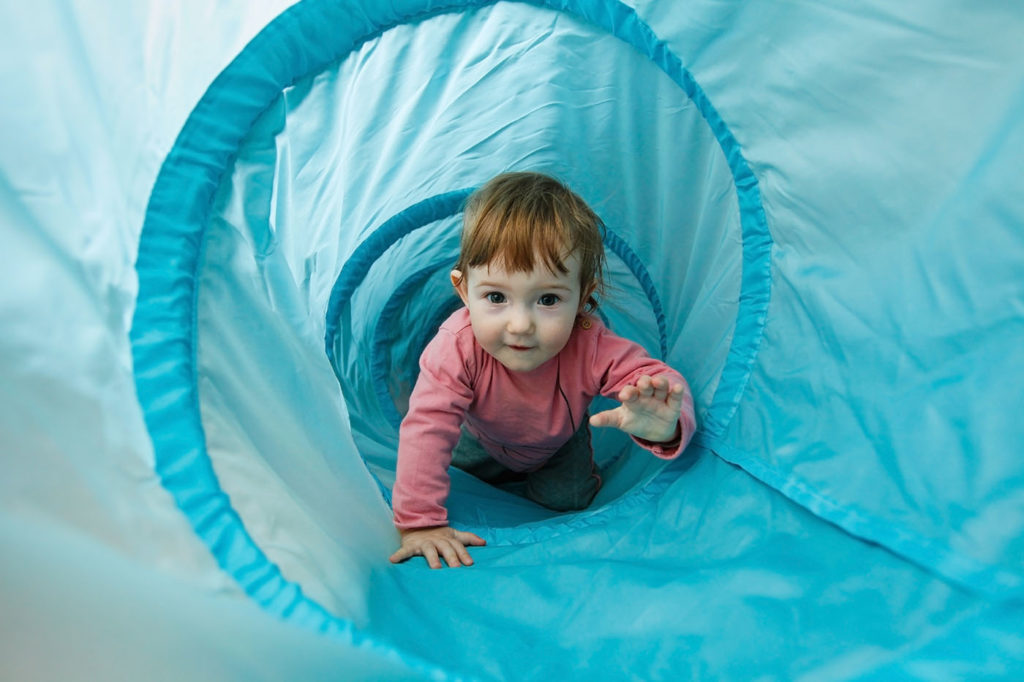 Sparking Your Child's Curiosity & Creativity
Exploration & Learning With Their Hands, Minds, & Hearts
Toddler Daycare | 18 months - 2 Years | Serving New Braunfels, TX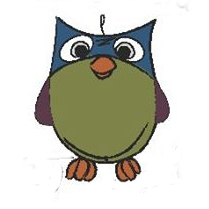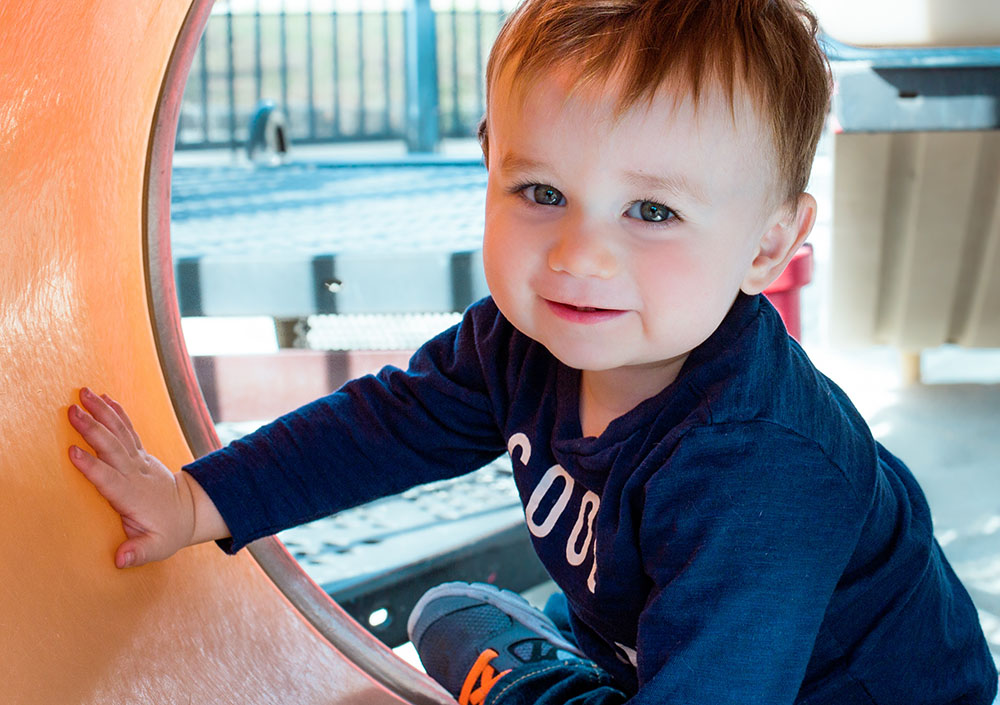 Social-Emotional Learning Enhances School Readiness
Treating every child as a unique individual lets them grow into themselves with confidence and a sense of security. Teachers supplement life and self-expression skills with Conscious Discipline® and Generation Mindful® techniques, gently guiding your toddler toward self-regulation.
Sensory Room Sparks Curiosity & Creativity
Hands-on learning centers, a loose parts table, and wide-open space for movement make an excellent exploration zone. A little patch of indoor grass in the reading nook is perfect for curling up with a book.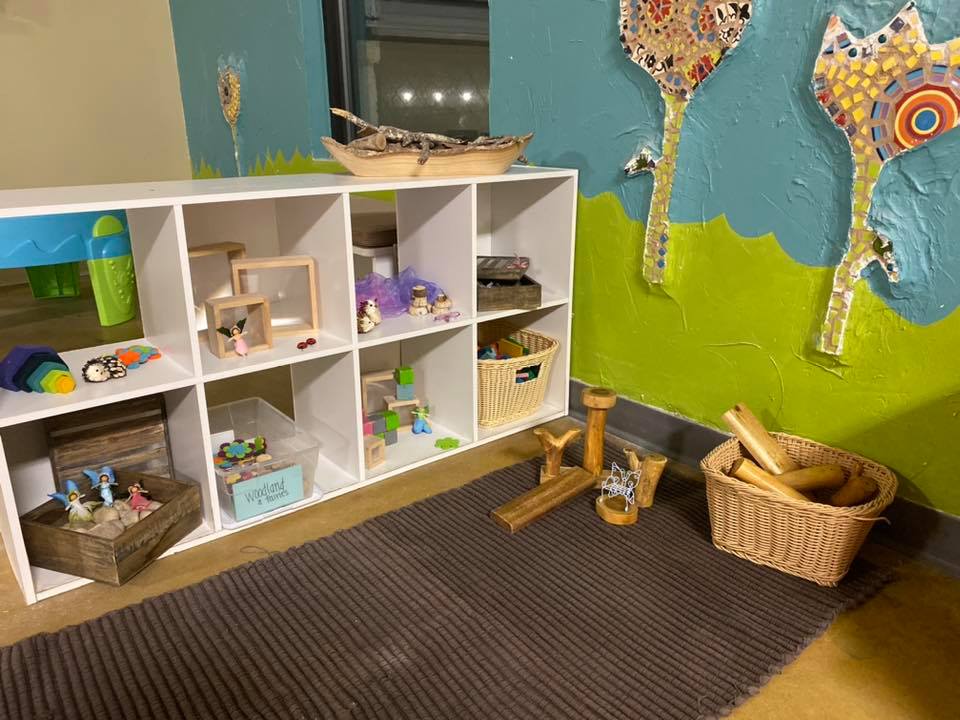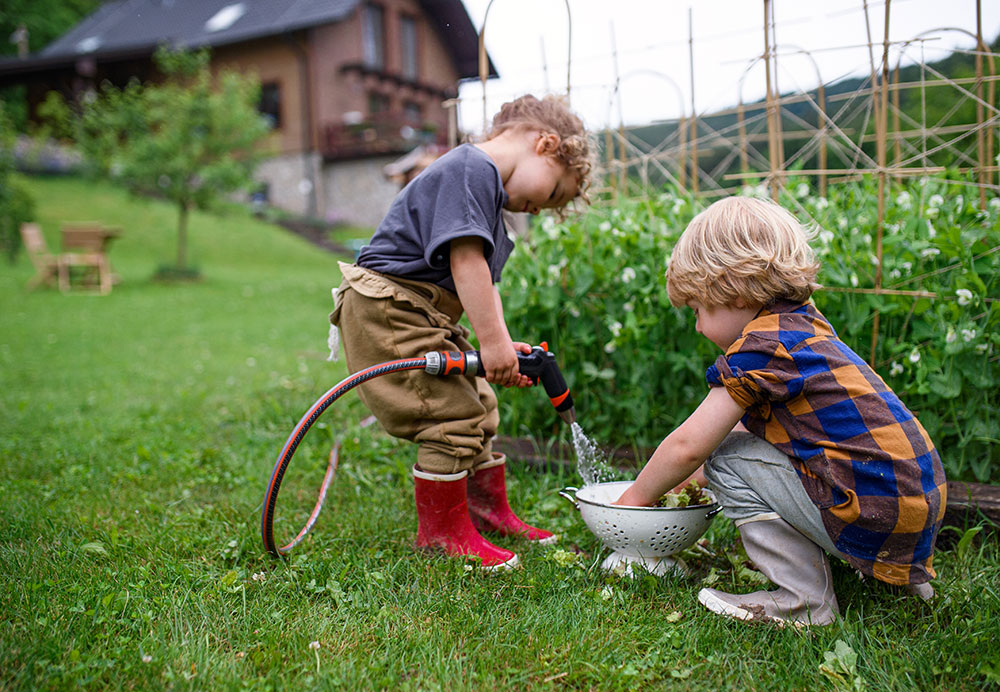 Daily Outdoor Play For Movement & Imagination
The outdoor classroom and playground provide fertile ground for learning and play. Children get to practice their newly emerging walking skills while playing in a natural environment that feeds their senses and speaks to their innate curiosity..
The Artelier Unleashes Their Growing Creativity
Your toddler learns about shapes and colors while practicing fine motor control like grasping to hold crayons or a paintbrush. They have fun getting messy and creating masterpiece after masterpiece for you to view at the annual art gala.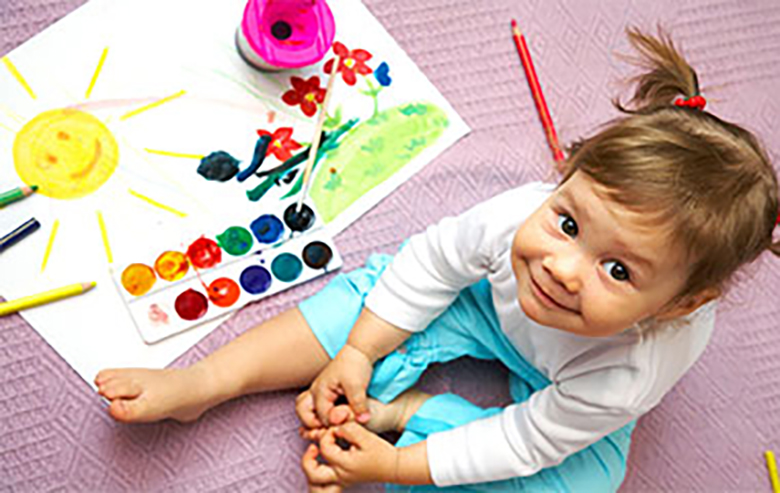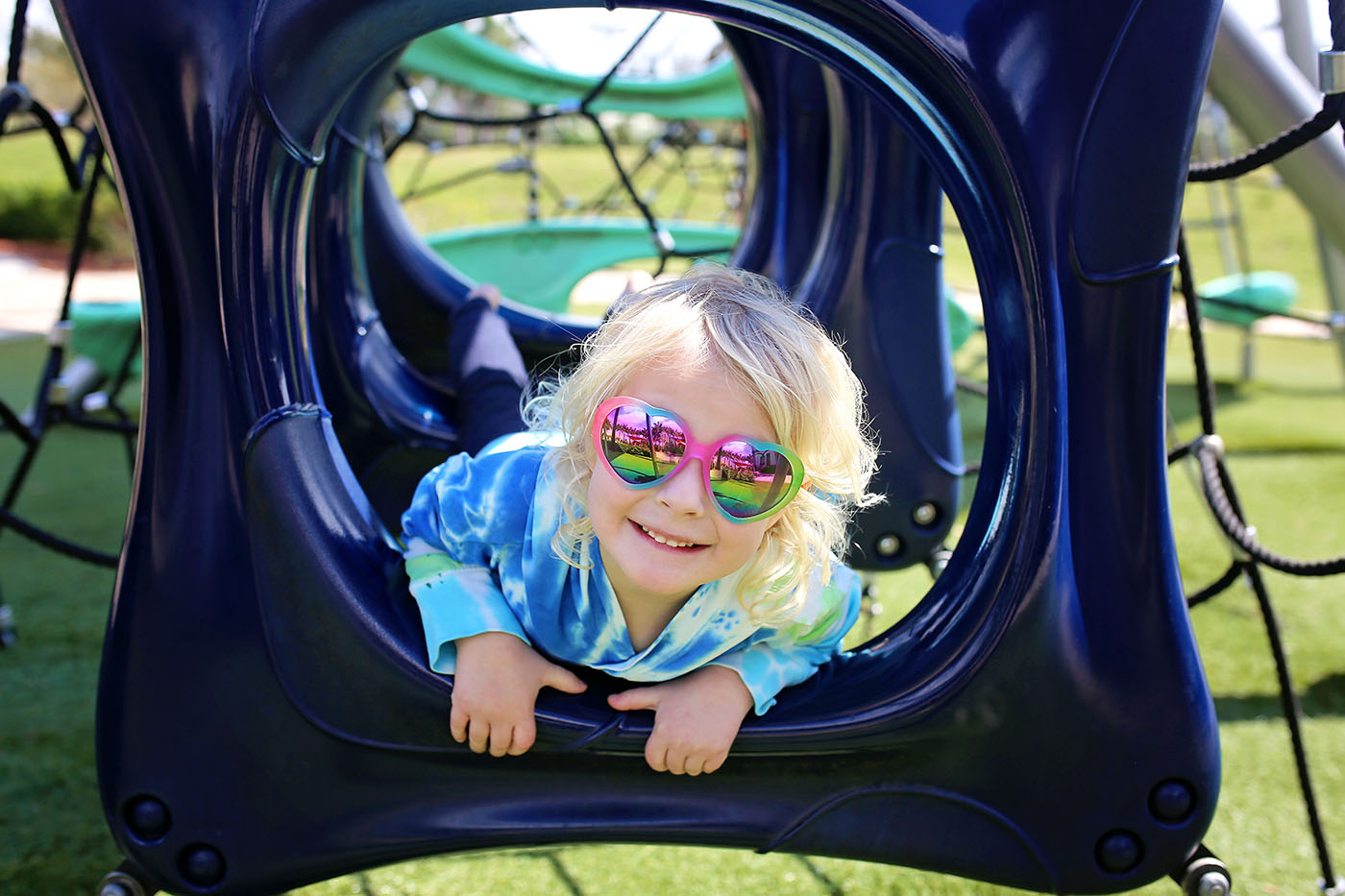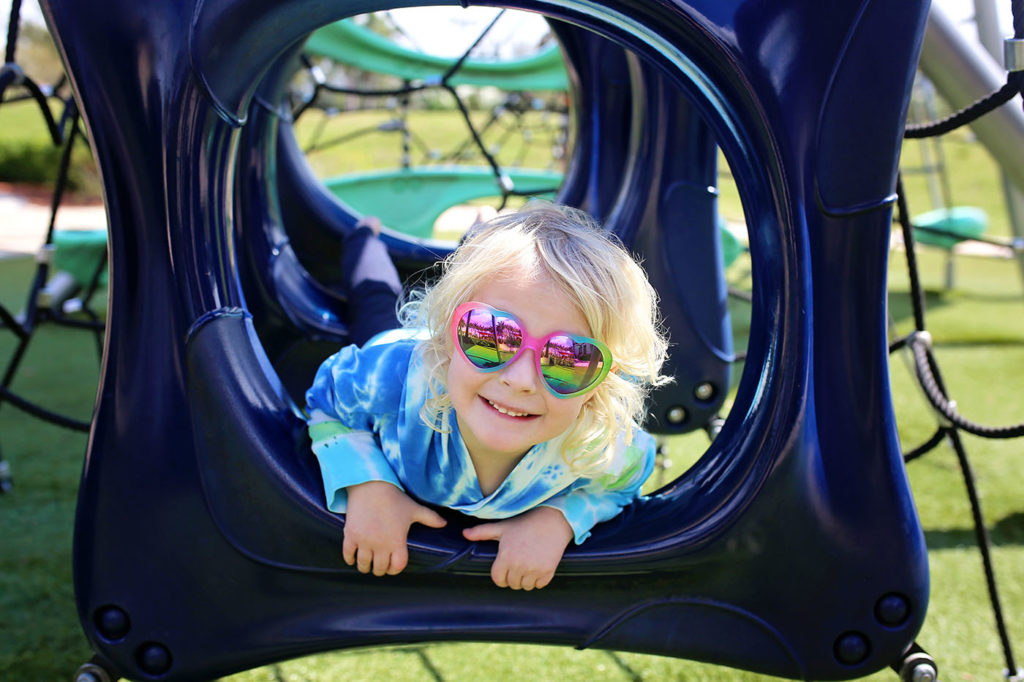 Daily Enrichments Enhance Language
Toddlers benefit from a weekly music class, where they sing songs and move their bodies to the rhythm. Spanish vocabulary and grammar are also incorporated into the program to start your child on the path to being bilingual. 
Mastering Movement For School Readiness
Toddlerhood is a time of rapidly developing fine and gross motor skills that are essential to their academic futures. The sensory room, Artelier, and outdoor play allow your child the time and space to engage in lots of supportive play.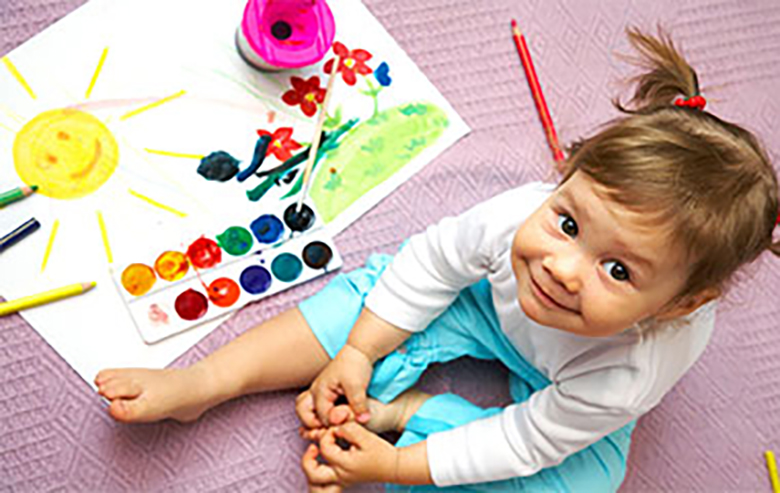 Parent Communication At Your Fingertips
You'll love using the Kangarootime app to do everything from paying your child's tuition to viewing daily photos and videos. Exchange messages with their teachers, see artwork, and communicate about developmental milestones.
Everyday Safety For Your Peace Of Mind
Guaranteeing your child's daily safety is a top priority and ongoing process. Security cameras monitor all classrooms, while secure entryways limit access to approved parents, caregivers, and staff with access codes.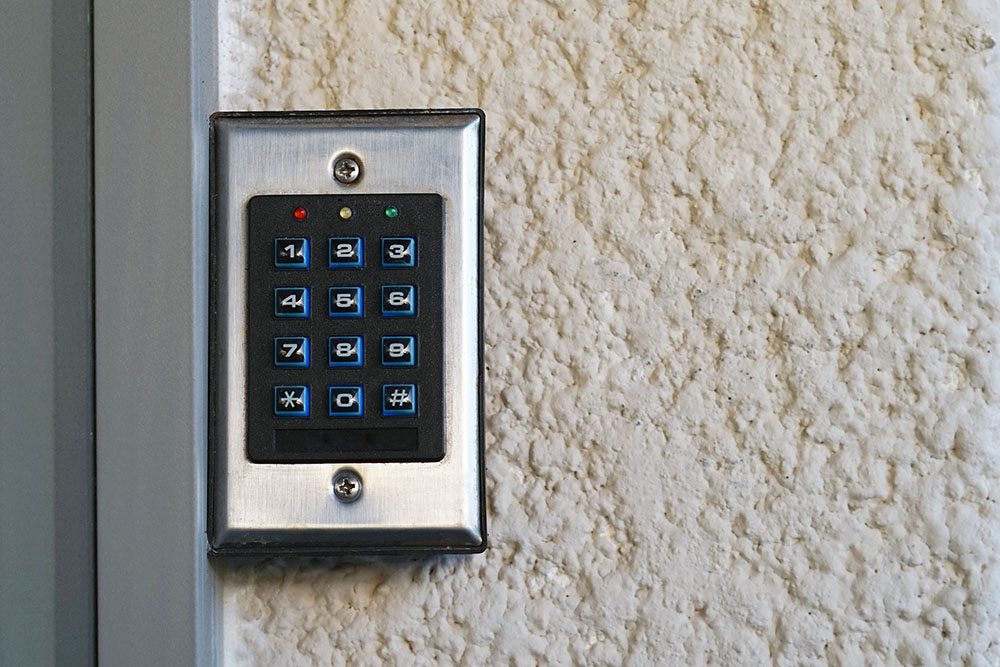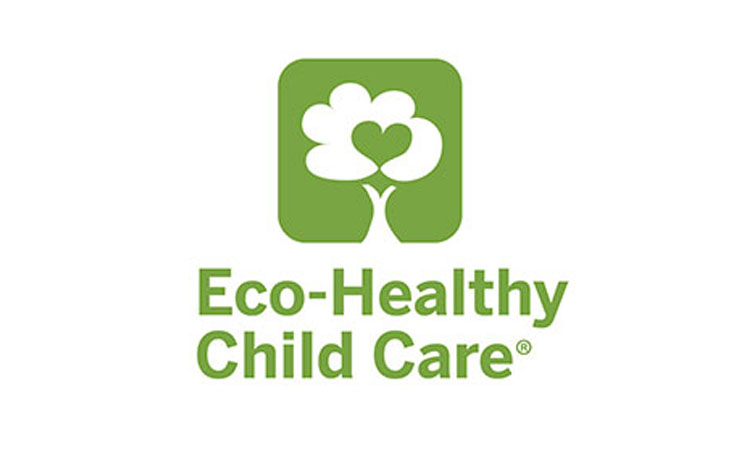 A Sparkling Clean Keeps The Community Healthy
Eco-Healty Child Care® certification means your child's entire environment, from air to surfaces, are toxin-free. Gentle yet powerful hospital-grade cleaning and sanitizing products ensure your child is never exposed to harsh chemicals and stays germ-free for optimal health.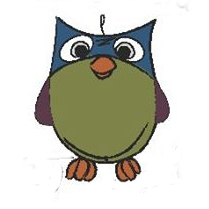 Proud Recipient Of A Texas Rising Star 4-Star Rating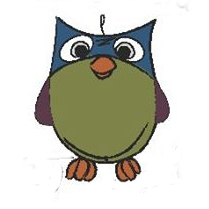 Hear What Parents Are Saying . . .
We love Brilliant Starts!! Ms. Nadia and Ms. Margaret always keep us informed and care for our son just like we would. I was very nervous about choosing a day care, but I know now we made the right decision. Every morning he is so excited to see Ms.Nadia, makes drop off easy and me so happy.
I ADORE miss Margaret. I Love her watching Persephone, and she loves her too! My child always comes home happy, and honestly? I trust miss Margaret with my child probably more than I trust my parents.
As far as child care goes this school has the best care I have seen. My son has been to multiple child care centers and this one for sure held the highest standards for care. I hope one day I can re enroll him there
I was very happy with them. My son was very well taken care. He was always happy to go and smiling when i picked him up. They help out him with his words, signs, colors, reading, & happiness. My wife and I are truly sad to leave. We will miss you.
Great place, there very honest, our daughter first started at the beginning of the year and she already had so much fun, no tears and the teachers are really great about keeping a close eye on my child. She really shy And after the first week she's very comfortable with the teachers And kids, the staff are very friendly and very quick about updating the app
My beautiful girl who is 13 months old started beginning of February 2020 and I Have nothing but astounding things to say about daycare. This is the first daycare i have ever put my child in and i wouldn't choice any other place for my daughter to learn and grow at.
I honestly could not imagine a better place to send my baby too for daycare. i love seeing how much each teacher genuinely loves our baby boy. BSLA is super organized, clean, great at staying on top of daily updates, and makes me feel super comfortable and trusting of them. Everyone is EXTREMELY friendly and genuine. LOVE them!!
The facility is secure and always clean. Having 3 children of varying ages enrolled allows for interaction with multiple teachers, all of which are wonderful. Communication between not only teachers and parents, but also owners and parents is smooth and timely.
Continue The
Magic
& Tour Our Academy!