Welcome To Your Work Family
Teachers with Passion and A Love For Children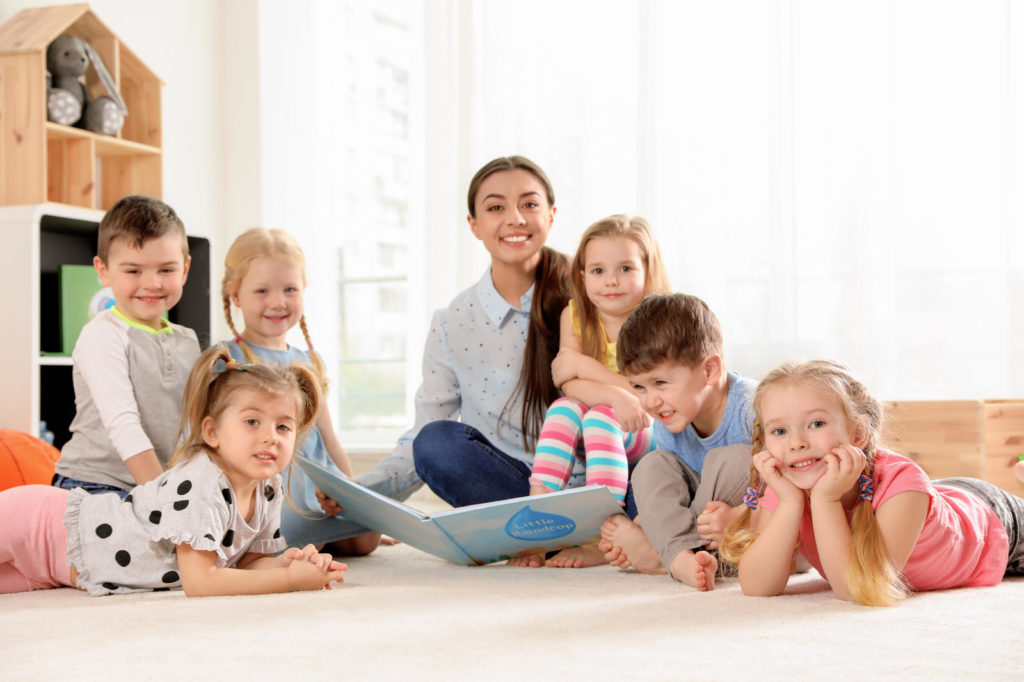 Welcome To Your Work Family
Teachers with Passion and A Love For Children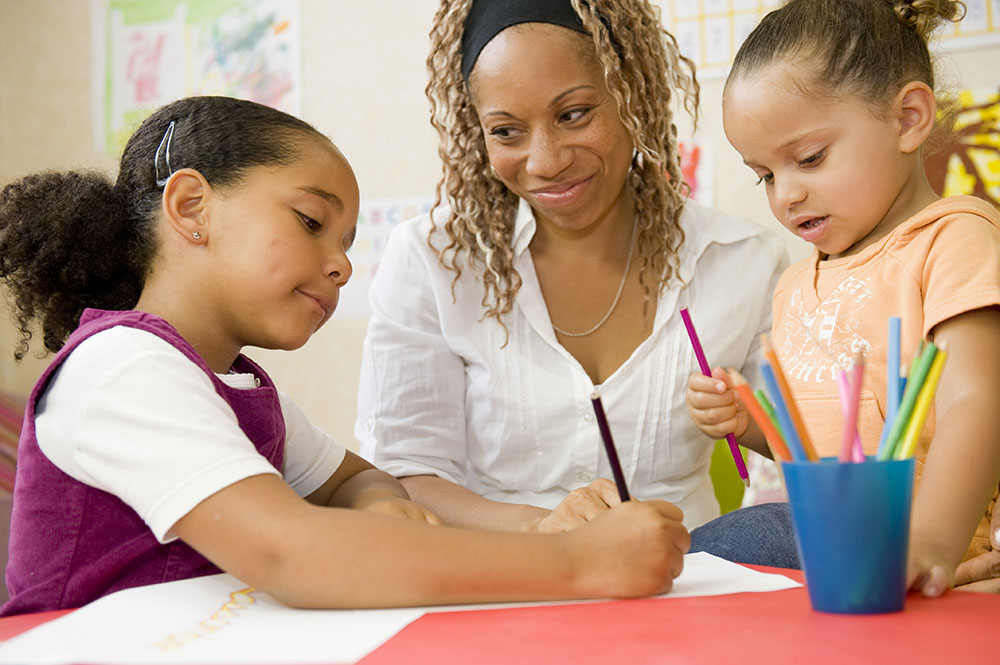 Your Career Development
Matters To Us
Tenured teachers provide guidance and support when you join the team, but it's the mentorship throughout your career with us that helps you grow and learn.
Receive Benefits
Such As Vision And
Dental Insurance
We offer you a 401K, accident policy and vision and dental insurance. We do this because we truly value you.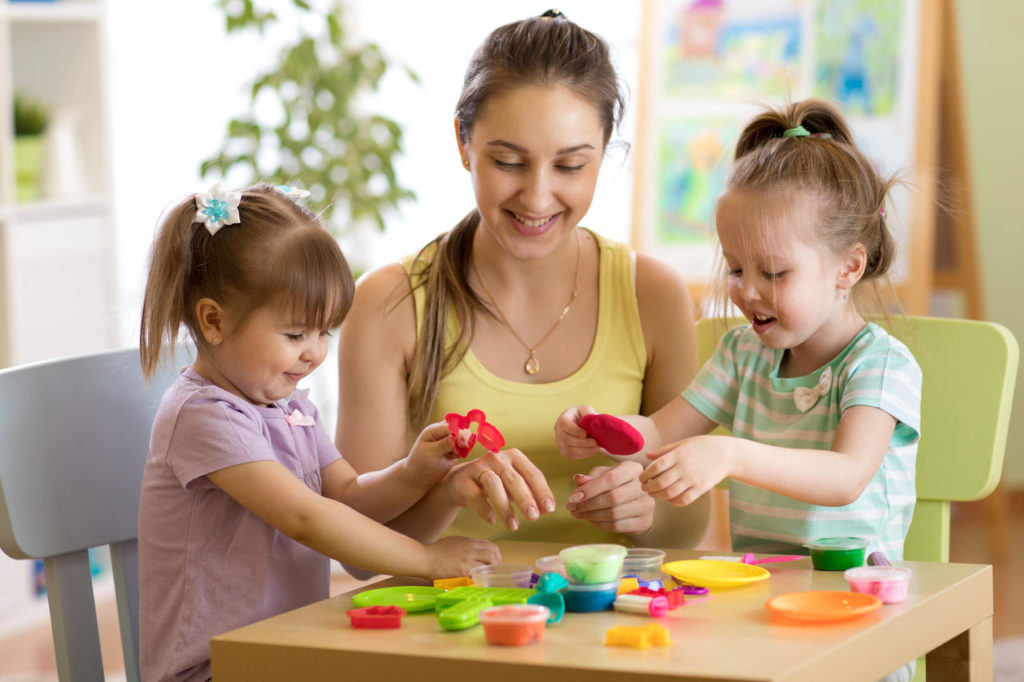 Paid Holidays and Time Off
In July To Recharge
You can have a beautiful work-life balance; when the Academy is closed for holidays, you will still get paid, and every July, teachers also get a full week off, paid.
We Support Your
Continuing Education
We support you in pursuing your CDA and pay for you to attend conferences and workshops. Your continuing education helps you flourish in your career and within our community.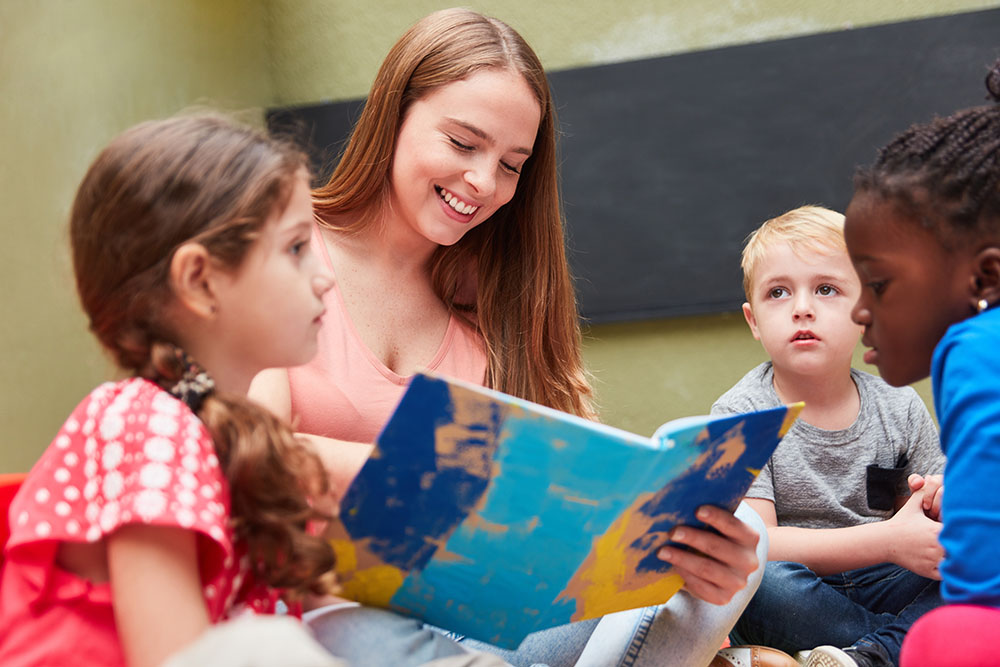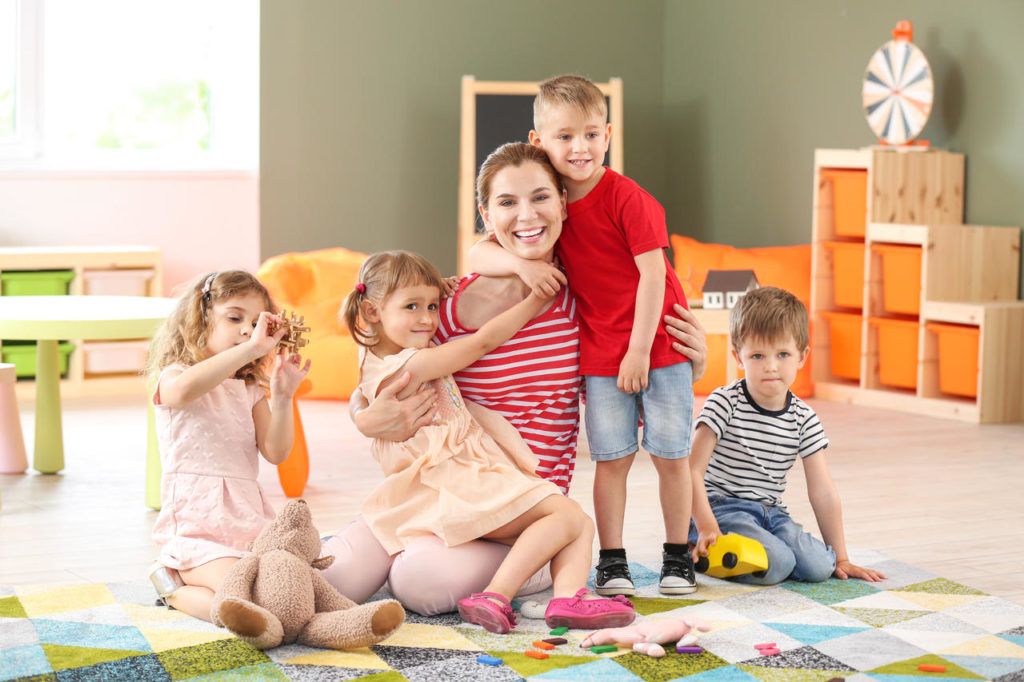 Flexible scheduling And Discounted childcare
Are Extra Perks
Supporting you also means supporting the things that matter to you. We offer you discounted childcare when you work with us and have flexible scheduling options so that you can do the things you love.
Continue The
Magic
& Tour Our Academy!