Comfort, Creative Outlets, & Outdoor Play
A Unique & Relaxing Setting For Fun & Friendship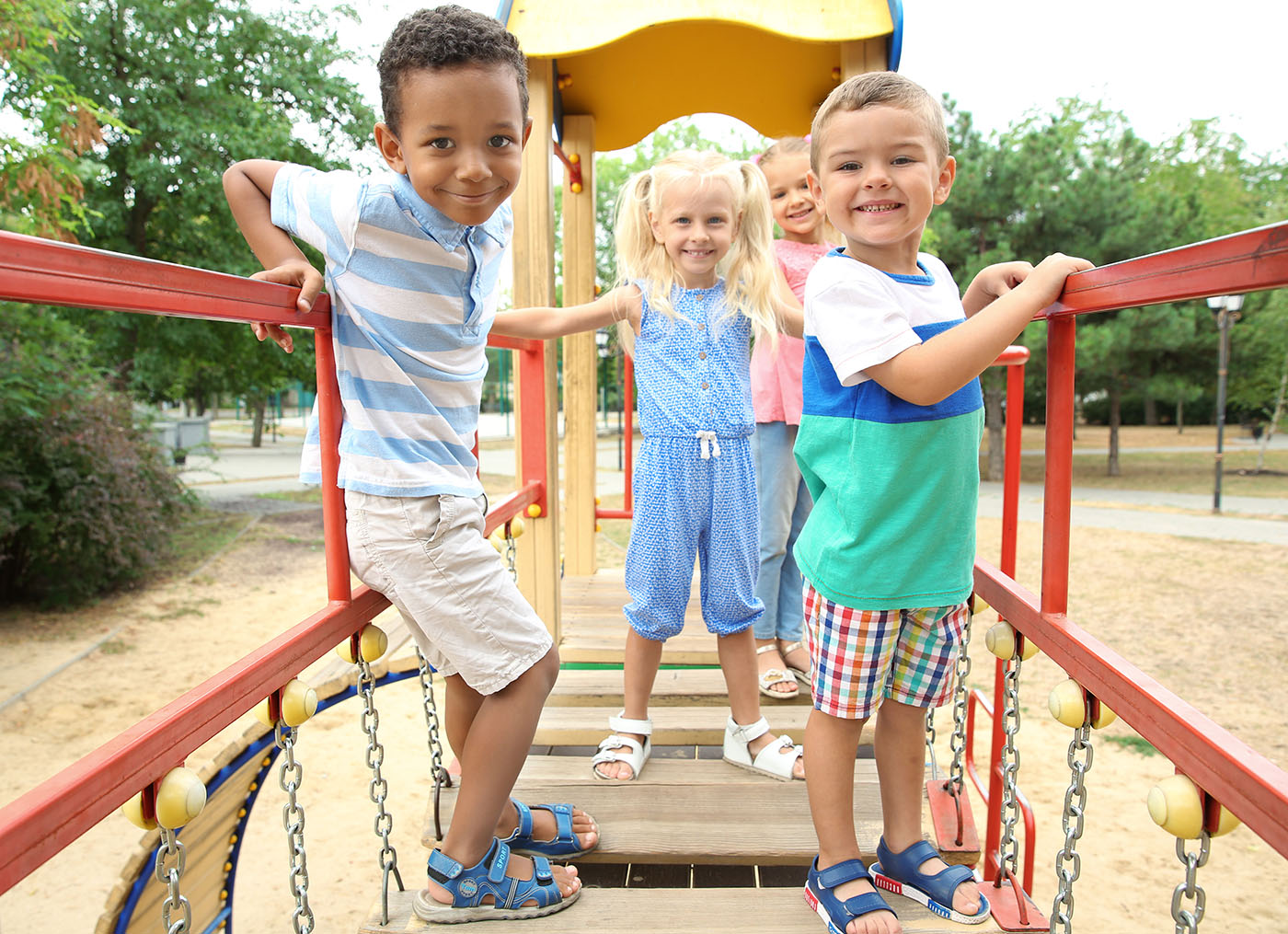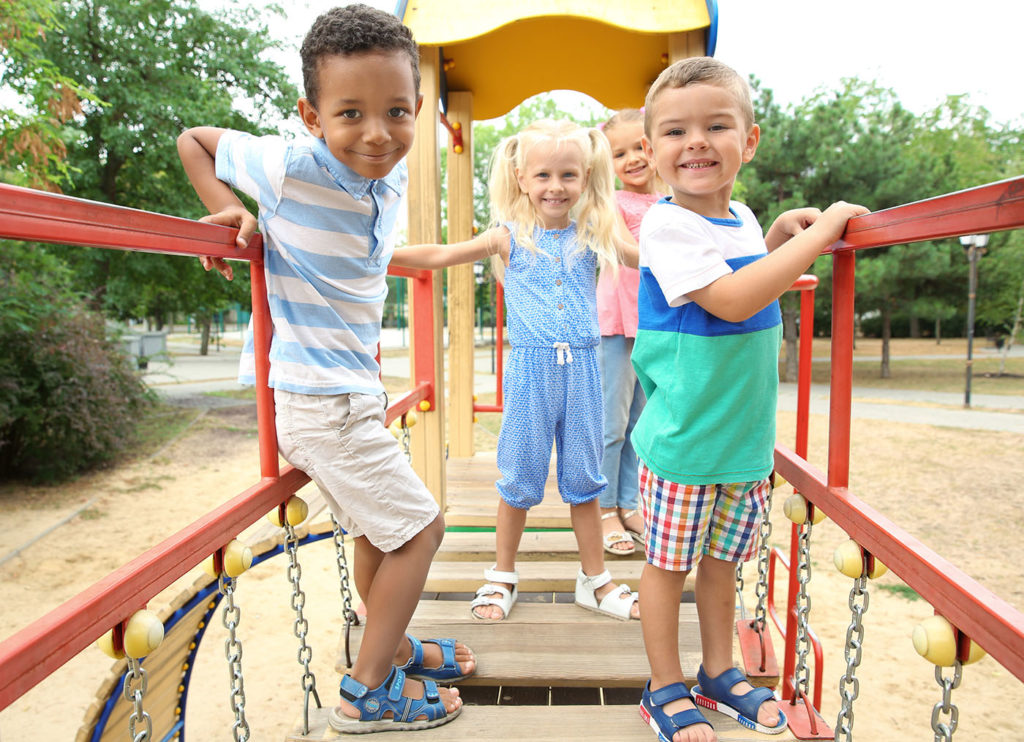 Comfort, Creative Outlets, & Outdoor Play
A Unique & Relaxing Setting For Fun & Friendship
School Age | Kindergarten - Grade 5 | Serving New Braunfels, TX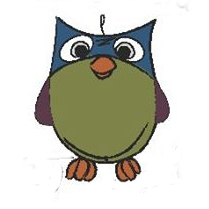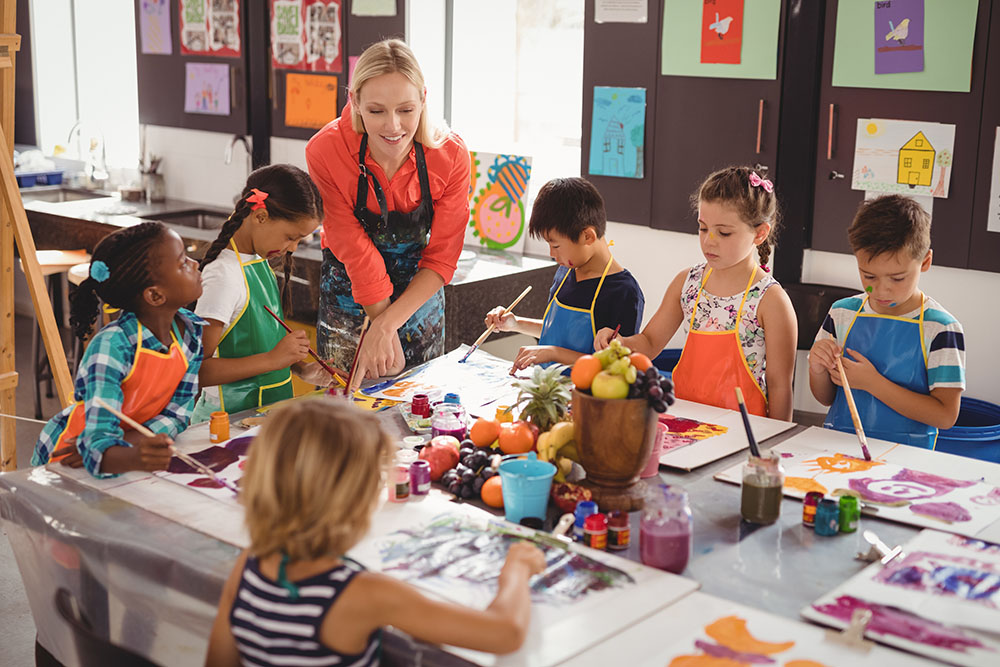 Afterschool Care For Kindergarten to Grade 5
The afterschool program provides a safe and comfortable place for your child to relax or play with friends at the end of the day. This program is for children in kindergarten through 5th grade.
Wholesome Snacks Fuel Their Afterschool Hours
When your child arrives at afterschool care after a hard day of learning, snack is waiting! Kids relax and chat with friends while enjoying healthy options like fruit or veggies, crackers, milk, and water.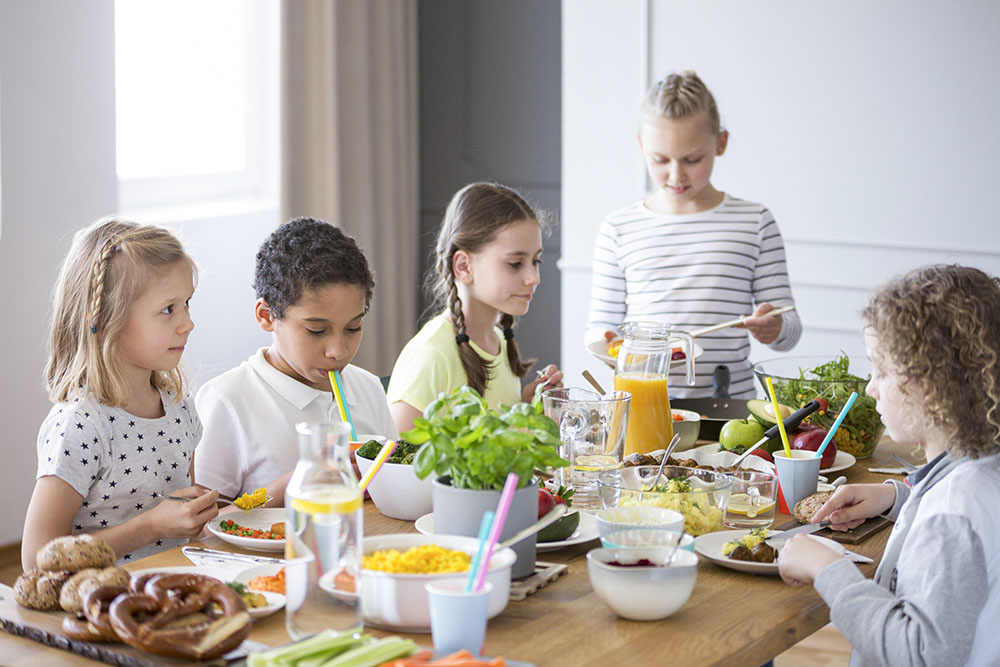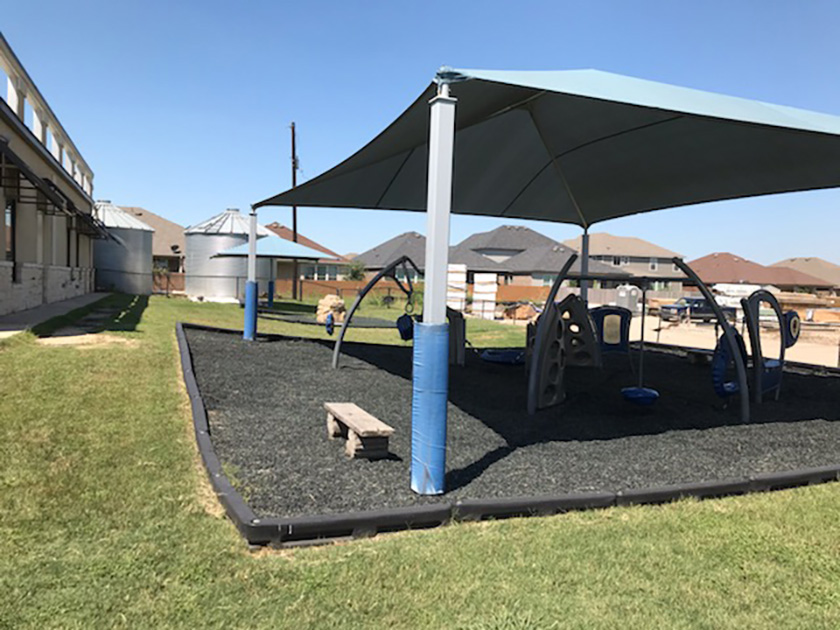 An Outdoor Oasis
Is Fun With Friends
The outdoor classroom and playground are fantastic, exciting spaces to get your child's body moving after sitting in class all day. Kids love exploring their surroundings and appreciating all that nature has to offer. 
Skilled Teachers Offer Homework Help
Older kids have the space and time they need to complete homework assignments. Teachers help with questions, and can point your kiddo in the right direction with tricky assignments while reinforcing classroom learning.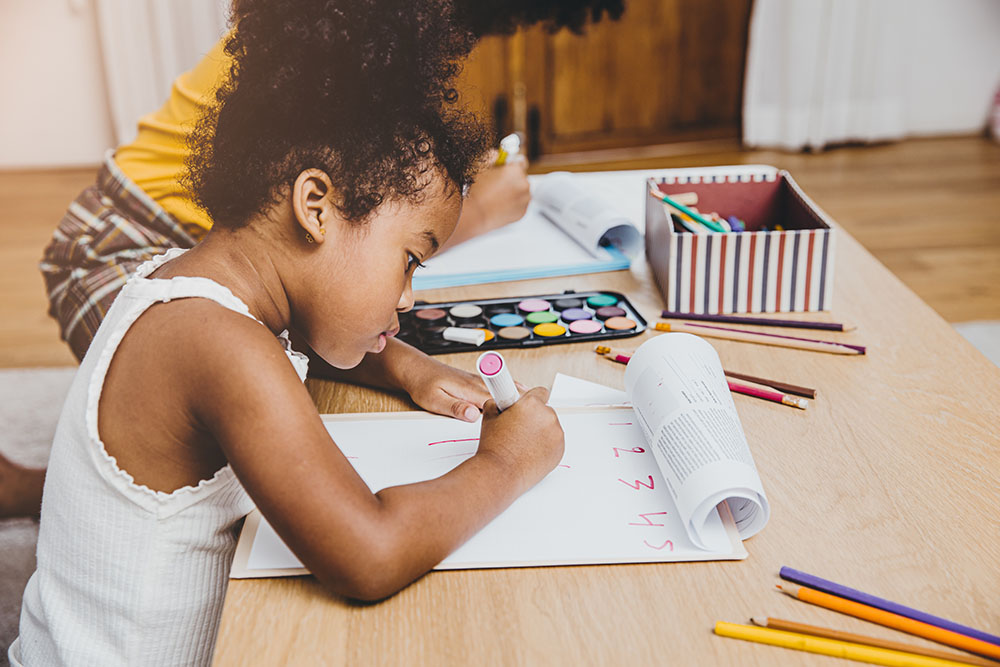 The Artelier Encourages Creative Expression
If your child feels inspired, the Artelier is available for them to create a work of art. With easels, paper, and many different mediums to choose from, your child lets their creativity loose while having fun. 
Your Child Is Safe & Secure With Us
You can be sure that your child is safe and well taken care at the afterschool program. With controlled entry at the front door and the schoolyard wholly fenced in, know that your child is playing in a secure environment.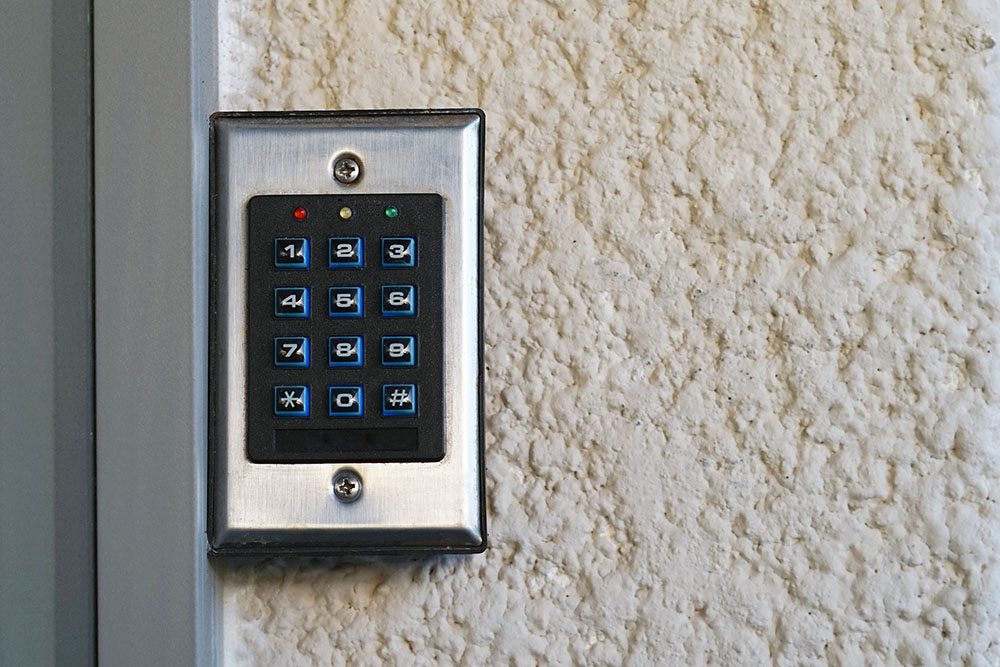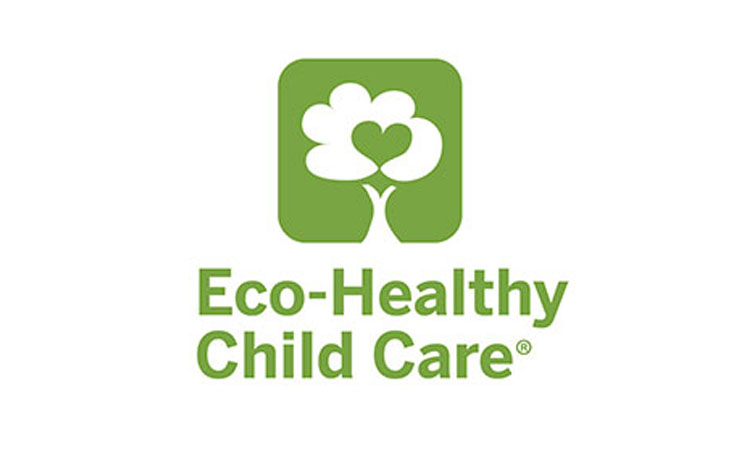 A Green Clean Keeps Everyone Healthy
Eco-Healthy Child Care® certification is in effect in the afterschool rooms, too! Cleaners only hospital-grade, bleach-free, non-toxic products, meaning germs can't spread and your kiddo remains healthy and in school, were they belong.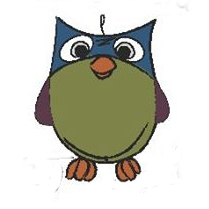 Proud Recipient Of A Texas Rising Star 4-Star Rating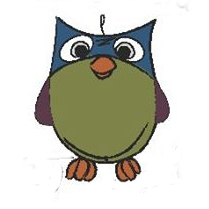 Hear What Parents Are Saying . . .
We love Brilliant Starts!! Ms. Nadia and Ms. Margaret always keep us informed and care for our son just like we would. I was very nervous about choosing a day care, but I know now we made the right decision. Every morning he is so excited to see Ms.Nadia, makes drop off easy and me so happy.
I ADORE miss Margaret. I Love her watching Persephone, and she loves her too! My child always comes home happy, and honestly? I trust miss Margaret with my child probably more than I trust my parents.
As far as child care goes this school has the best care I have seen. My son has been to multiple child care centers and this one for sure held the highest standards for care. I hope one day I can re enroll him there
I was very happy with them. My son was very well taken care. He was always happy to go and smiling when i picked him up. They help out him with his words, signs, colors, reading, & happiness. My wife and I are truly sad to leave. We will miss you.
Great place, there very honest, our daughter first started at the beginning of the year and she already had so much fun, no tears and the teachers are really great about keeping a close eye on my child. She really shy And after the first week she's very comfortable with the teachers And kids, the staff are very friendly and very quick about updating the app
My beautiful girl who is 13 months old started beginning of February 2020 and I Have nothing but astounding things to say about daycare. This is the first daycare i have ever put my child in and i wouldn't choice any other place for my daughter to learn and grow at.
I honestly could not imagine a better place to send my baby too for daycare. i love seeing how much each teacher genuinely loves our baby boy. BSLA is super organized, clean, great at staying on top of daily updates, and makes me feel super comfortable and trusting of them. Everyone is EXTREMELY friendly and genuine. LOVE them!!
The facility is secure and always clean. Having 3 children of varying ages enrolled allows for interaction with multiple teachers, all of which are wonderful. Communication between not only teachers and parents, but also owners and parents is smooth and timely.
Continue The
Magic
& Tour Our Academy!