Comfort, Creative Outlets, And Outdoor Play
A Unique And Relaxing Setting Fun And Friendship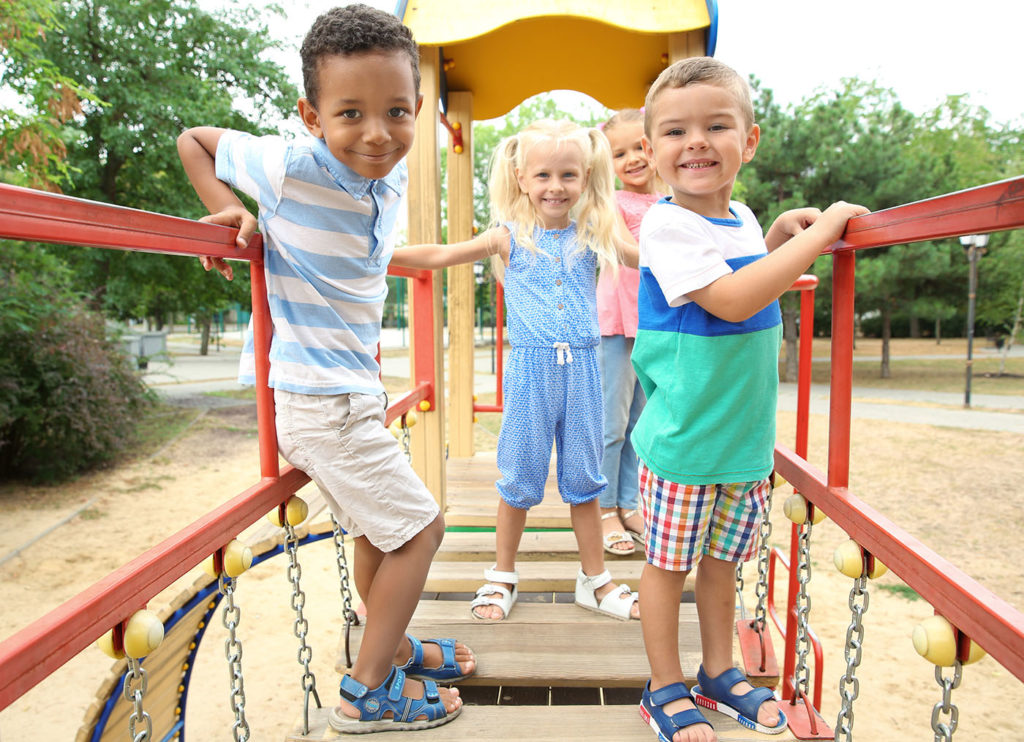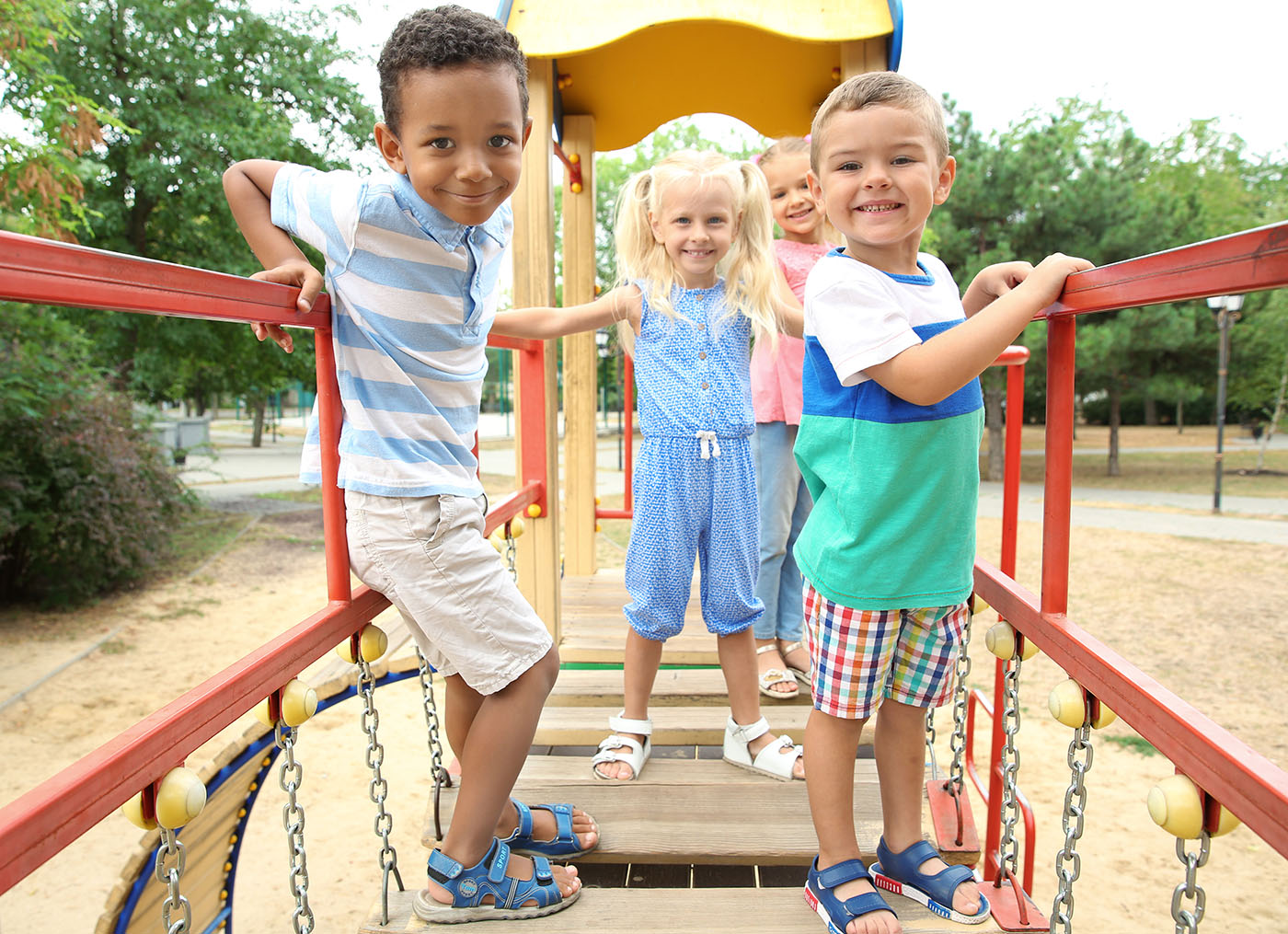 Comfort, Creative Outlets, And Outdoor Play
A Unique And Relaxing Setting Fun And Friendship
School Age | Kindergarten - 5 Years | Serving New Braunfels, TX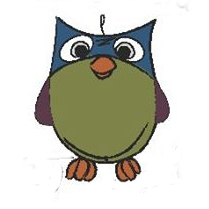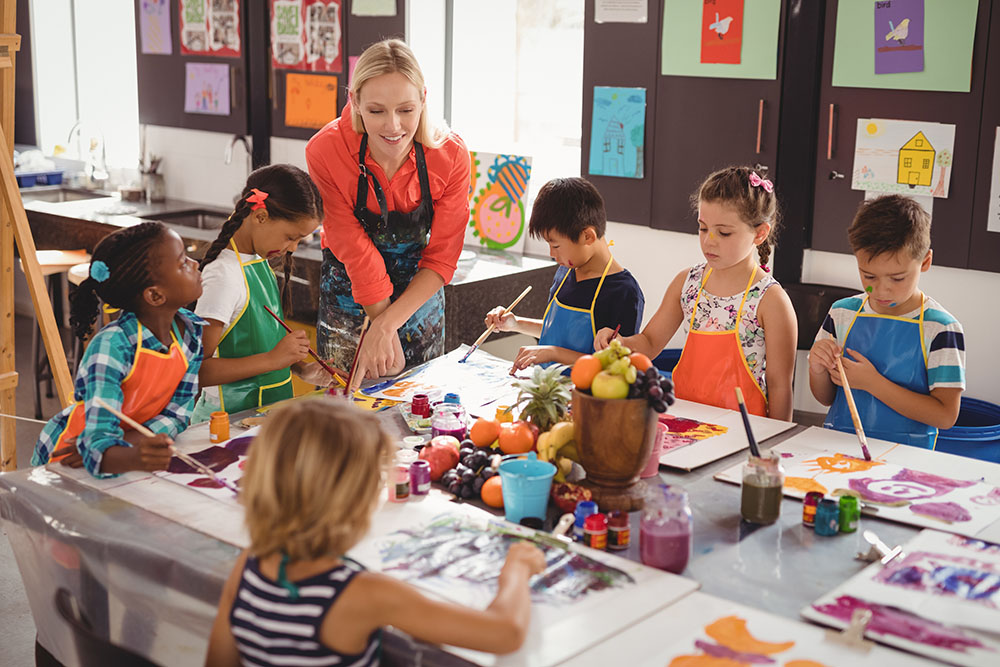 Afterschool Care For Kindergarten to Grade Five
Our afterschool program provides a safe and comfortable place for your child to relax or play with friends at the end of the day. This program is for children in kindergarten and up to grade five.
Wholesome Afternoon Snacks Provided
When your child arrives at our program, they are encouraged to relax and have a healthy snack after a hard day of learning. Snacks include fruits, vegetables, crackers, and milk or water.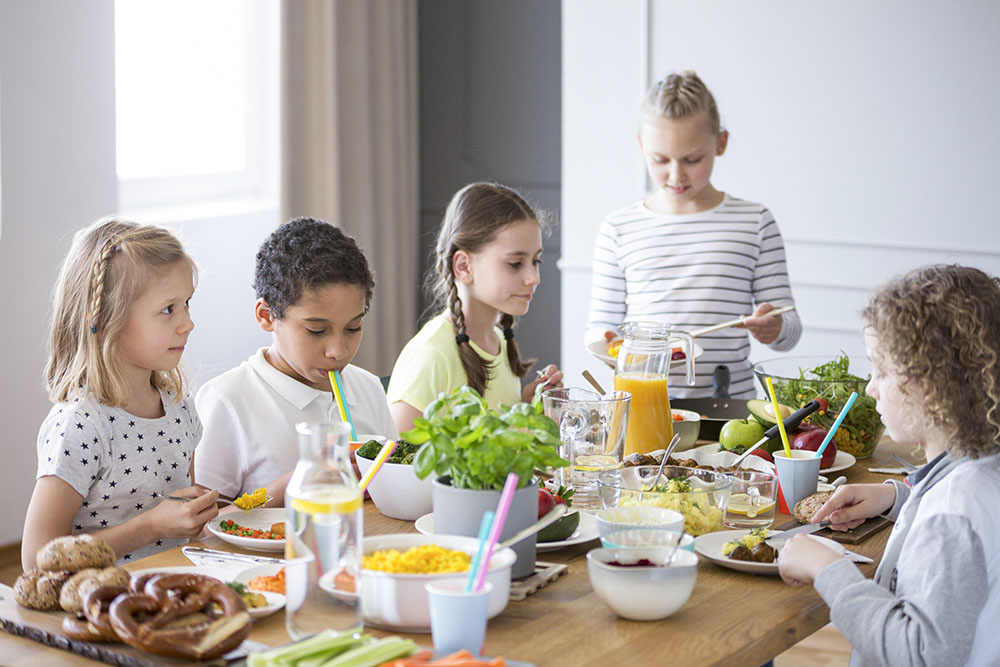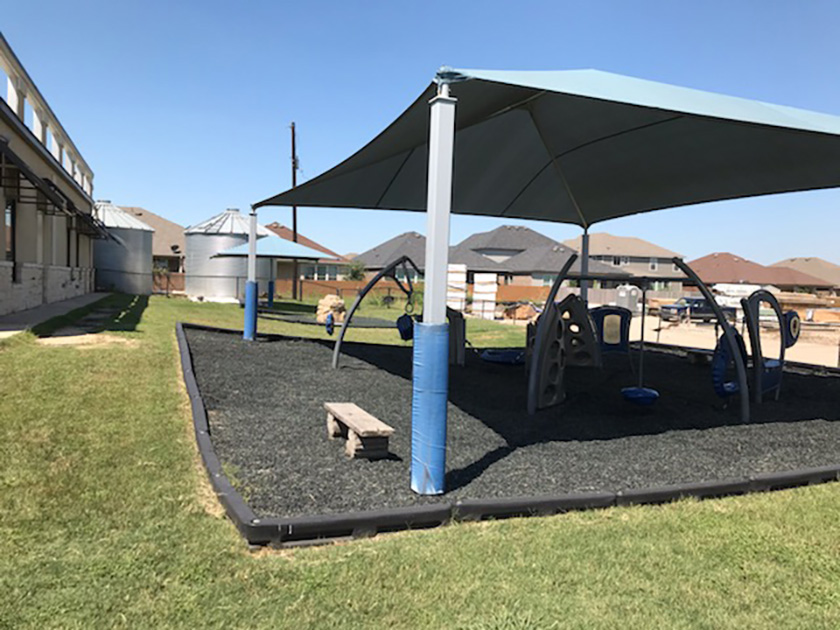 An Outdoor Oasis
For Fun With Friends
Our outdoor classroom and playground are fantastic, exciting spaces to get your child's body moving after sitting in class all day. Your child is free to explore their surroundings and appreciate all that nature has to offer.
Offering Help
With Homework
Older kids can take the space and time they need to complete homework assignments. Our teachers are here to help if your child has any questions.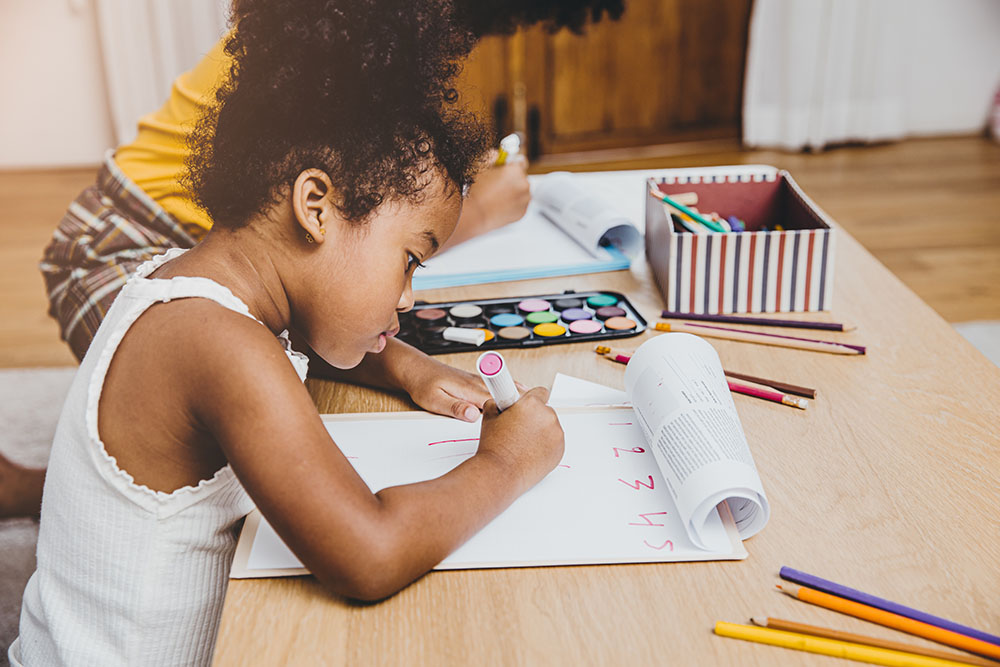 Creative Expression
Is Encouraged
If your child feels inspired, the Artelier is available for your child to create a work of art. With easels, paper, and many different mediums to choose from, your child can let their creativity loose while having fun.
Your Child Is Safe And Secure With Us
You can be sure that your child is safe and well taken care of at our school. With controlled entry at our front door and our schoolyard wholly fenced in, know that your child is playing in a secure environment.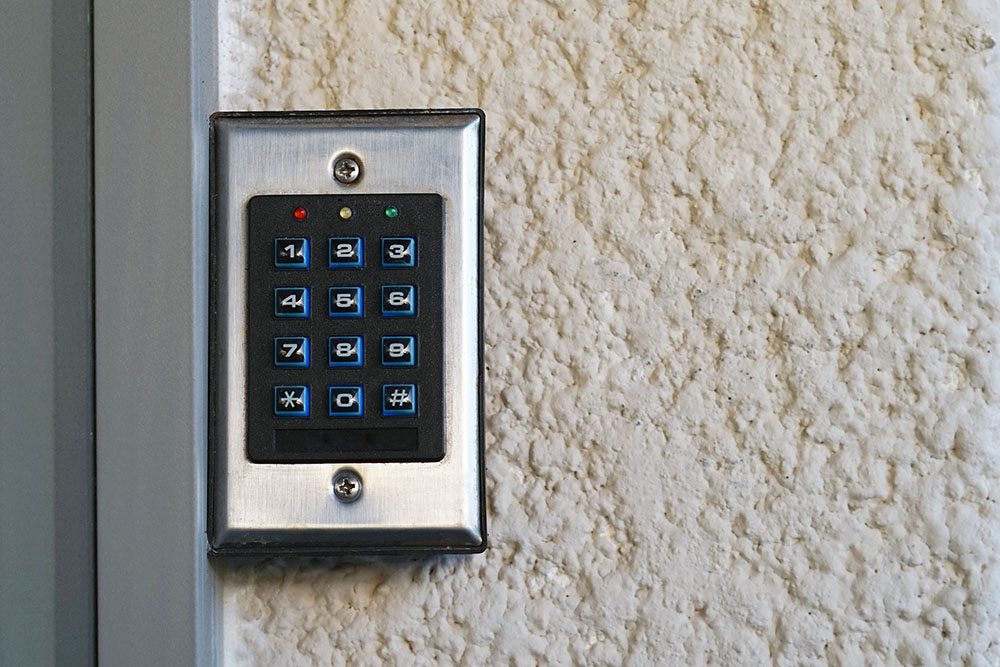 We love the staff at BSLA! Our daughter has grown so much since she was a baby at the daycare. She has learned manners, colors, letters, and has gained a significant amount of social skills. The staff is welcoming to new ideas and constructive criticism, and is supportive of every child and parent. The facility is very safe and clean, and Mrs. Trish holds her staff to high expectations and standards. Our daughter looks forward to going to school everyday of the week!
As our last day came to a close it couldn't be more bitter sweet. Since my baby started we found a home away from home for him. The teachers were all amazing and we will miss them so very much. They treated my son as one of their own and we couldn't be more thankful. Thank you to all the staff for making leaving our little boy in the hands of very caring people! If we ever need daycare we will be back.
My children have been to several daycares, and I have personally worked at several daycares, and Brilliant Starts is by far the best one! 2 of my children currently attend, and I would not change daycares. When I drop them off and pick them up each day, they are doing educational and fun activities and they love being there. The teachers are great at communicating with parents. I would recommend this daycare to anyone looking for the best for their child.
Continue The
Magic
& Tour Our Academy!