Give Your Child The Brilliant Start They Deserve
Expert Teachers, Christian Values, Quality Curriculum, And Tons Of Fun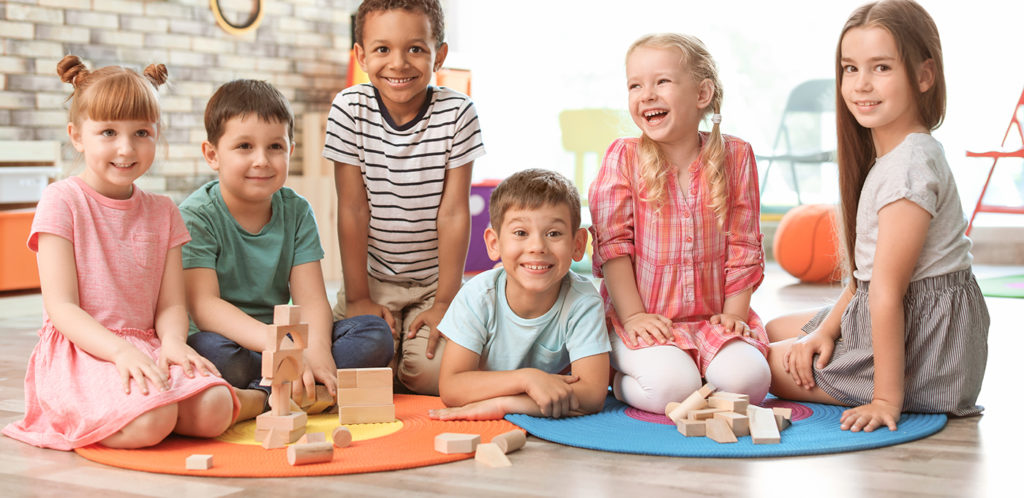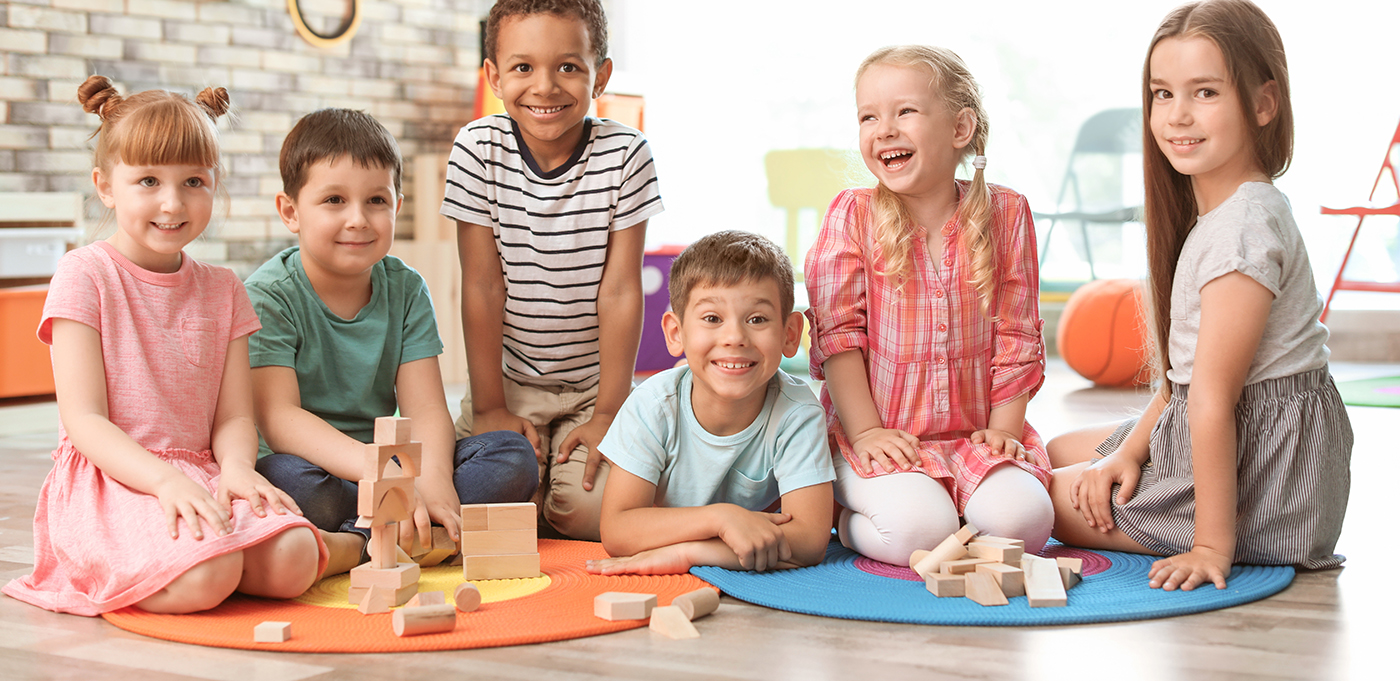 Give Your Child The Brilliant Start They Deserve
Expert Teachers, Christian Values, Quality Curriculum, And Tons Of Fun
kindergarten | 5 - 6 years | Serving New Braunfels, TX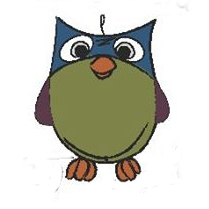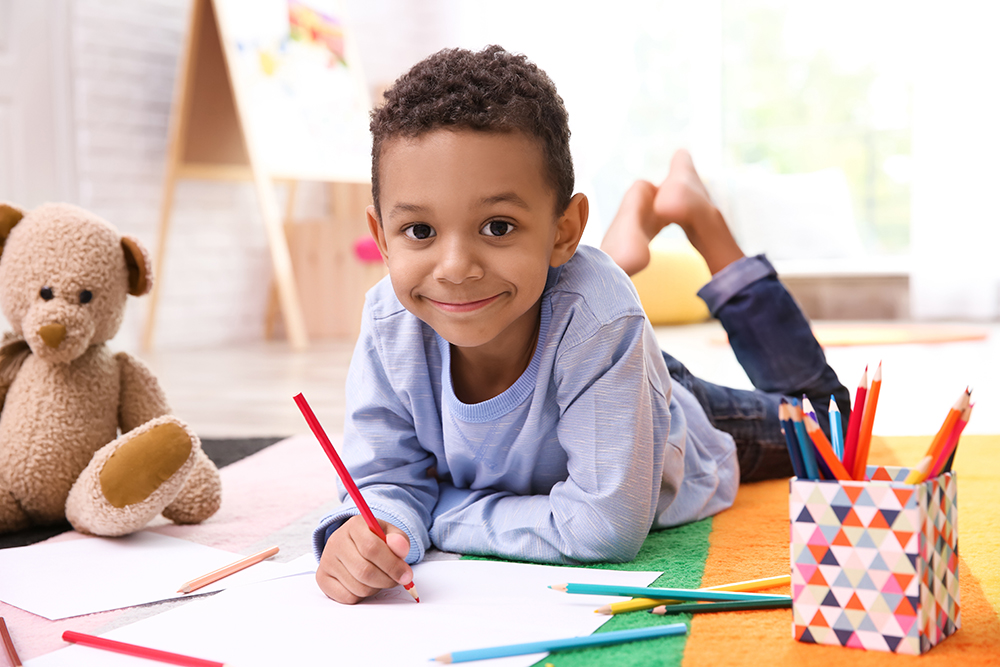 Fewer Children Per Class For More Personal Attention
Attentive, patient teachers are available for each teachable moment with your child. With more personal attention, your child can ask questions and deepen their understanding in the right moments for their learning.
Certified, Degreed Teachers With Tons Of Heart
Experienced teachers with years of experience have a passion for teaching your child. With each loving interaction, your child engages in discussion and develops a love of learning thanks to the nurturing guidance they receive.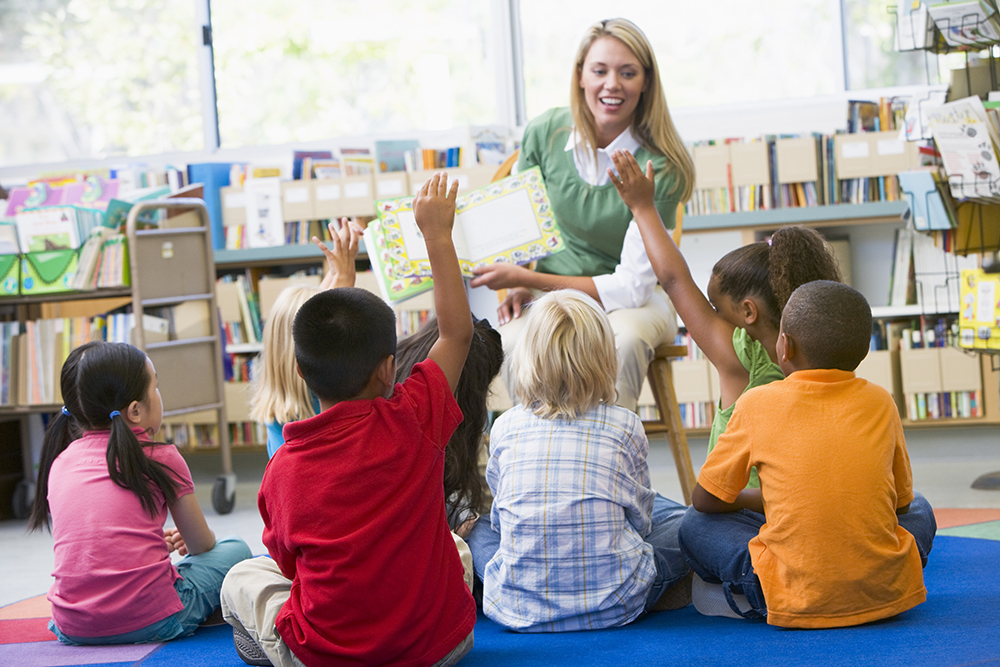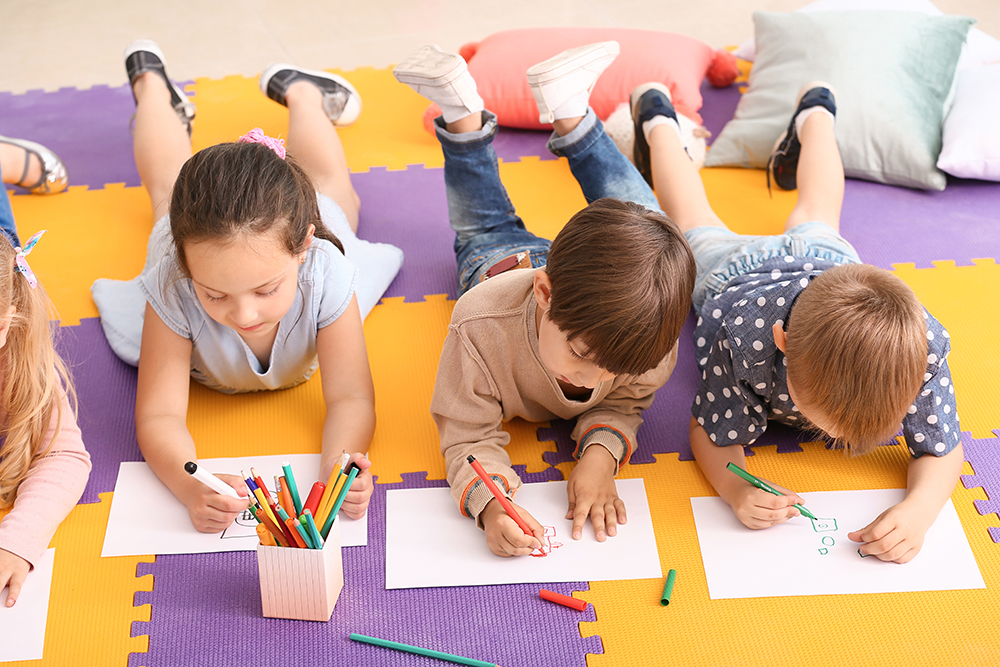 A Blended Curriculum Covers Academics And Character-Building
Your child's curriculum is a blend of the best: Reggio-based for more play with Christian values. The Texas Pre-K & Kindergarten Guidelines ensure your child masters math, literacy, science, and more, which are the building blocks of their ongoing learning.
Grammar, Phonics, And Sight Words Make Reading Easy
Your child learns to break down words into individual sounds and go over sight words daily to become confident, independent readers. They will read on their own and soon graduate from learning to read to reading to learn!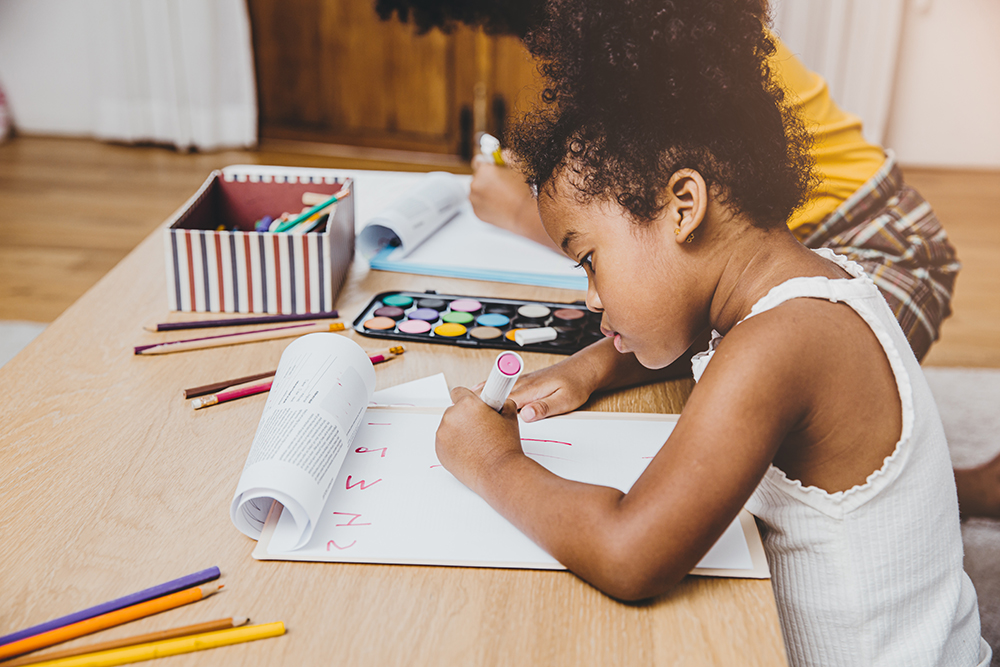 You Are An Integral Partner In Your Child's Success
Enjoy an open-door policy that welcomes you. Parent/teacher conferences and staff are available for any questions or concerns because you're the engine that powers your child's early learning.
Take A Load Off With
Parent Date Night
Look forward to a night out on the town, or just catching up with shelved household tasks. Date night lets you "do you," with the added peace of mind knowing your child is in safe, reliable care having fun among familiar faces they trust.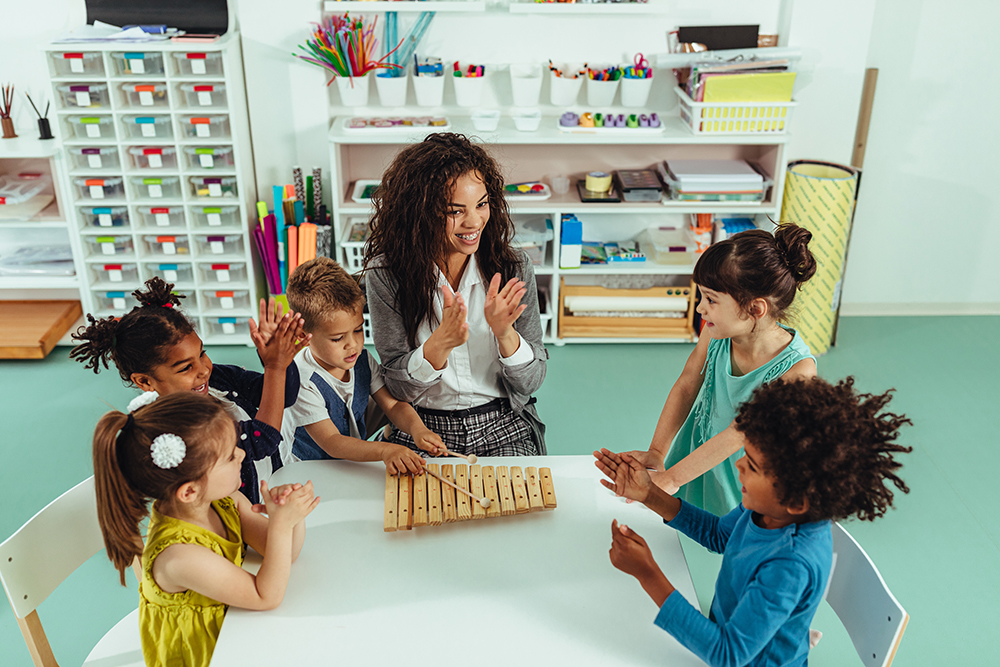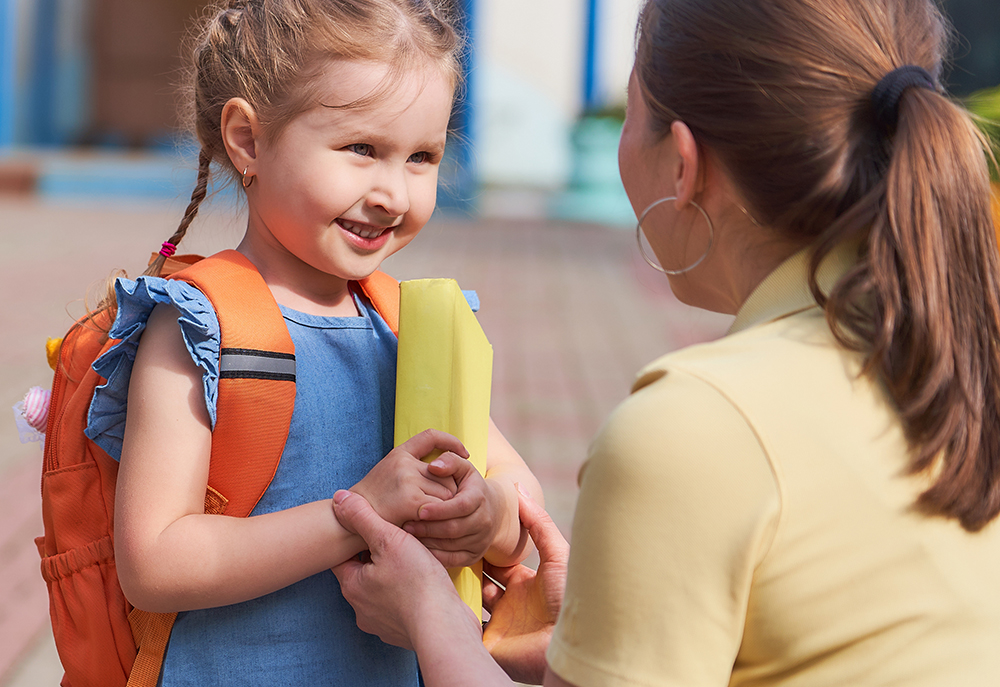 Parent Workshops Empower You With Knowledge
Take advantage of parent workshops that keep you updated on best practices for your child. Check out age-appropriate solutions and answers to your parenting questions, so you have the knowledge and support you need to do your best.
Beyond 123s and ABCs, Here Are The Five Keys to Learning
Five keys define your child's Kindergarten experience and help them grow into confident, socially-equipped adults who think creatively.
The Five Keys To Learning Are: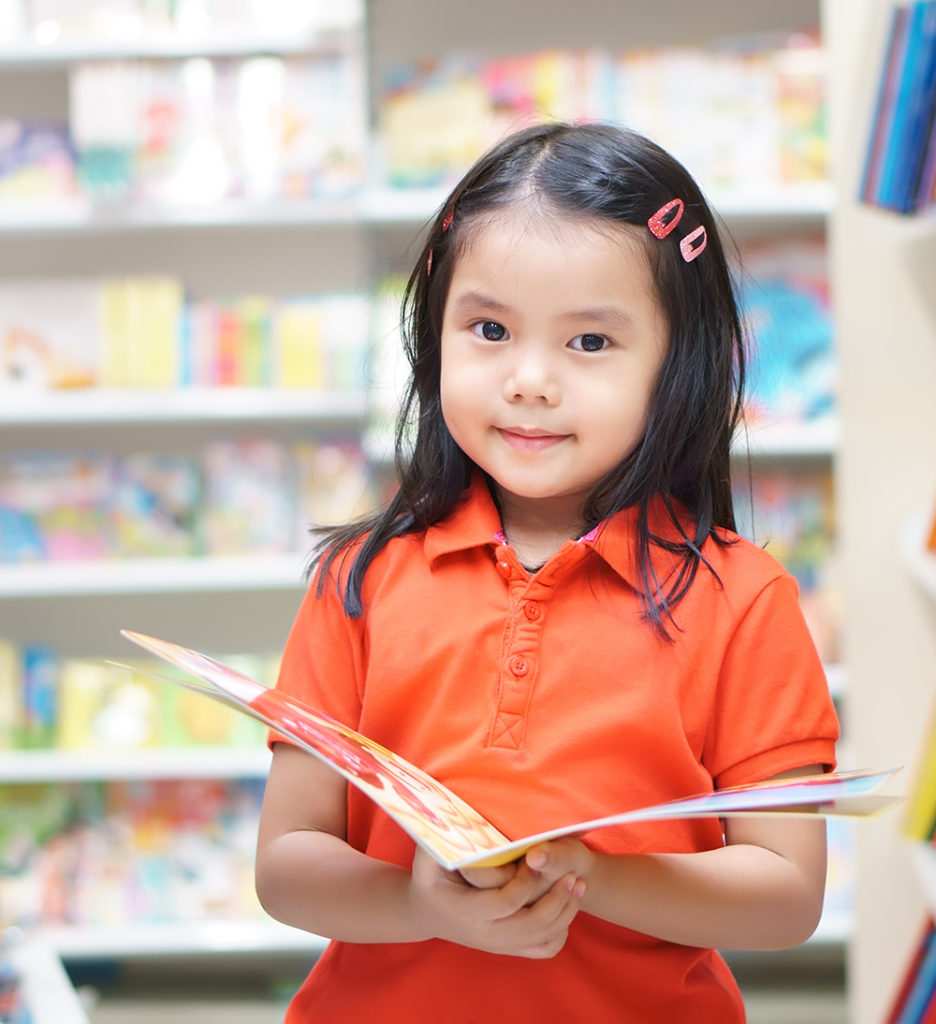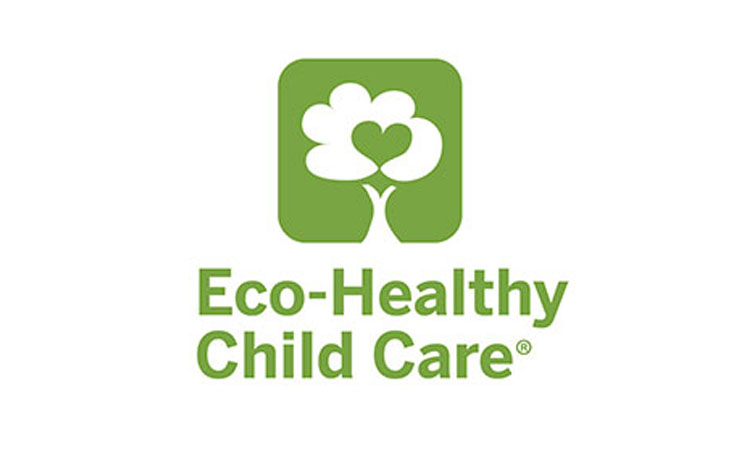 Eco-Healthy Certified To Protect Your Child's Health
Welcome to the only Eco-Healthy Certified childcare center in New Braunfels and the surrounding areas. Plant-based, hospital-grade disinfectant is used to keep your child's toys, nap mats, and spaces a deep clean without exposing them to harmful chemicals.
A Deep Dive Into STEM Through Hands-On Fun
Science, technology, engineering, and math (STEM) activities are starting points for your child to uncover problems, ask questions, and collaborate. Ideas are discussed and tested, and designs improved to put solutions into action.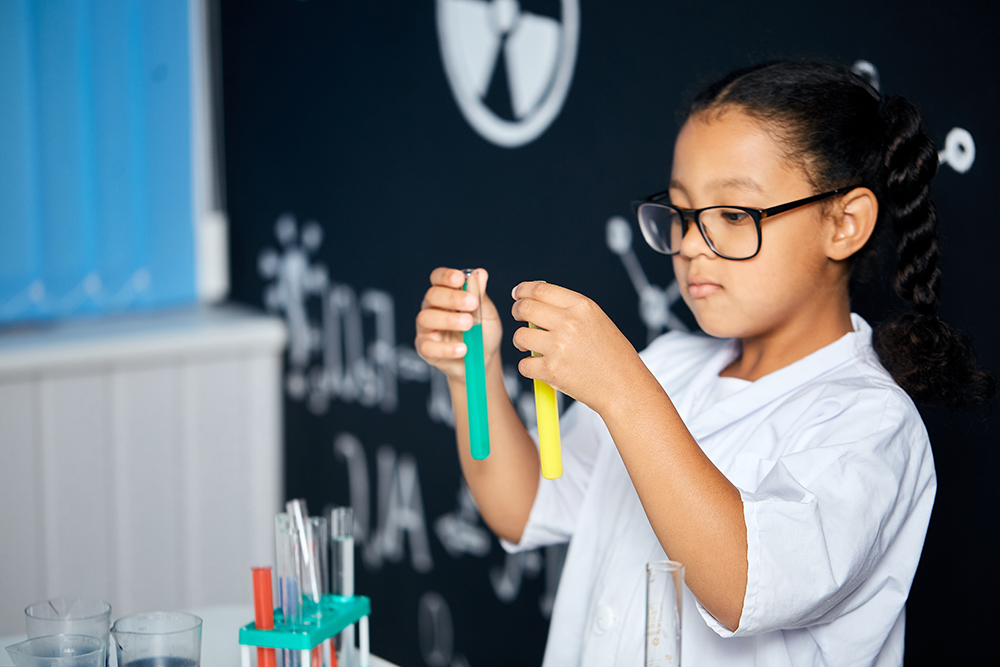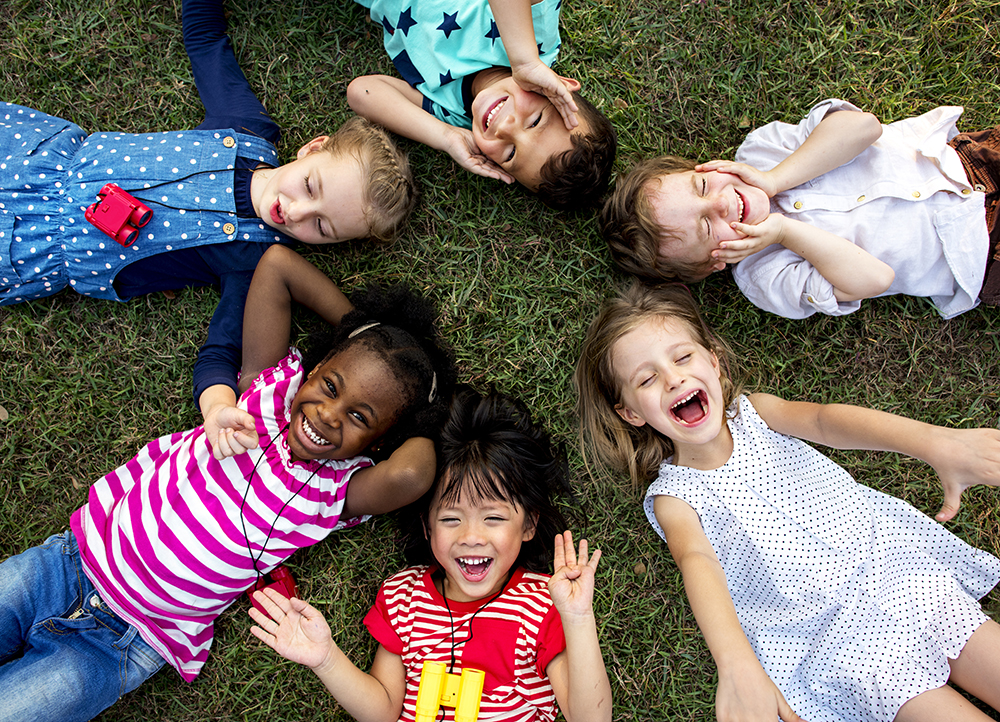 Our Outdoor Classroom And Motor Skills Exercises Strengthen Bodies
Your child learns the hands-on wonder of watching a shoot break through soil they water and tend. Muscles are challenged on the playground daily, and motor skills workouts like jumping or stretching benefit coordination and focus, making it easier to write, tie shoes, and more.
Social-Emotional Skills Taught With Stories
"Social stories," told in class, illustrate social skills that build character and inspire healthy friendships. Your child learns about taking turns, following directions and rules, sharing, being a good friend, impulse control, and more, to lead fulfilling lives.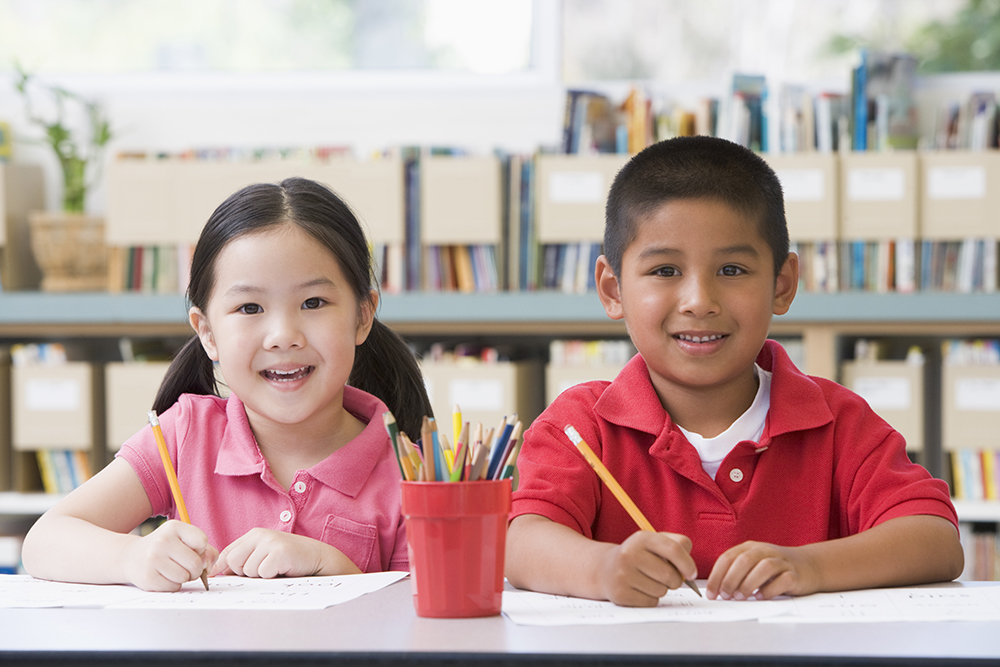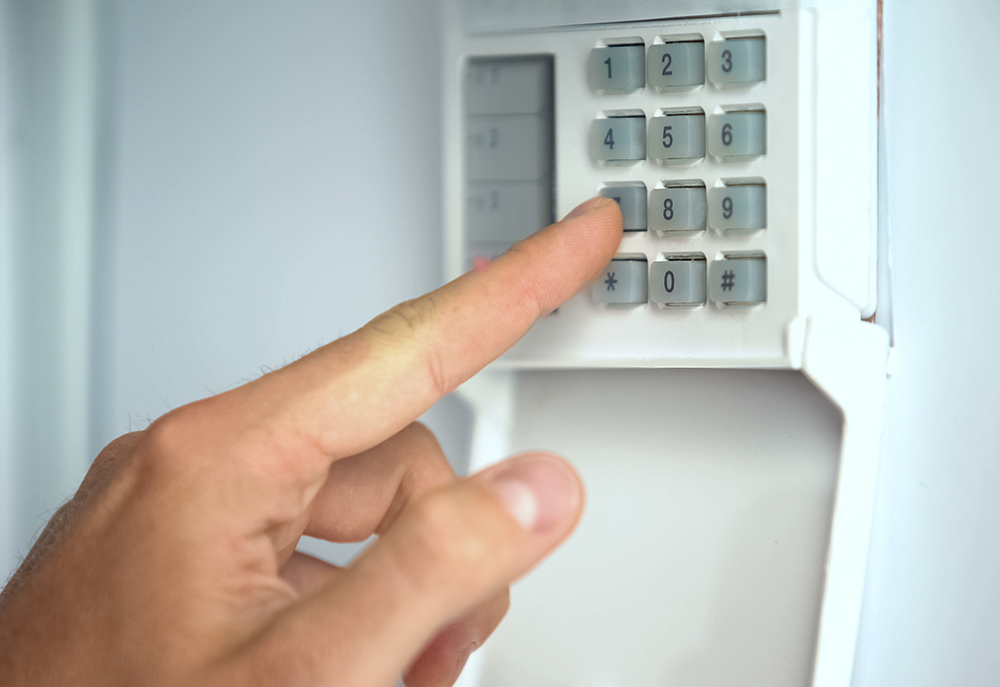 Safety Measures Put
Your Mind At Ease
Attentive teachers keep a close watch on your child, whether in class or the playground. Surveillance cameras and access to the building by key or code only add another layer of security, putting your mind at ease.
frequently asked questions
We love the staff at BSLA! Our daughter has grown so much since she was a baby at the daycare. She has learned manners, colors, letters, and has gained a significant amount of social skills. The staff is welcoming to new ideas and constructive criticism, and is supportive of every child and parent. The facility is very safe and clean, and Mrs. Trish holds her staff to high expectations and standards. Our daughter looks forward to going to school everyday of the week!
As our last day came to a close it couldn't be more bitter sweet. Since my baby started we found a home away from home for him. The teachers were all amazing and we will miss them so very much. They treated my son as one of their own and we couldn't be more thankful. Thank you to all the staff for making leaving our little boy in the hands of very caring people! If we ever need daycare we will be back.
My children have been to several daycares, and I have personally worked at several daycares, and Brilliant Starts is by far the best one! 2 of my children currently attend, and I would not change daycares. When I drop them off and pick them up each day, they are doing educational and fun activities and they love being there. The teachers are great at communicating with parents. I would recommend this daycare to anyone looking for the best for their child.
Continue The
Magic
& Tour Our Academy!