Giving Children The Brilliant Start They Deserve
Expert Teachers, Christian Values, Quality Curriculum, & Tons Of Fun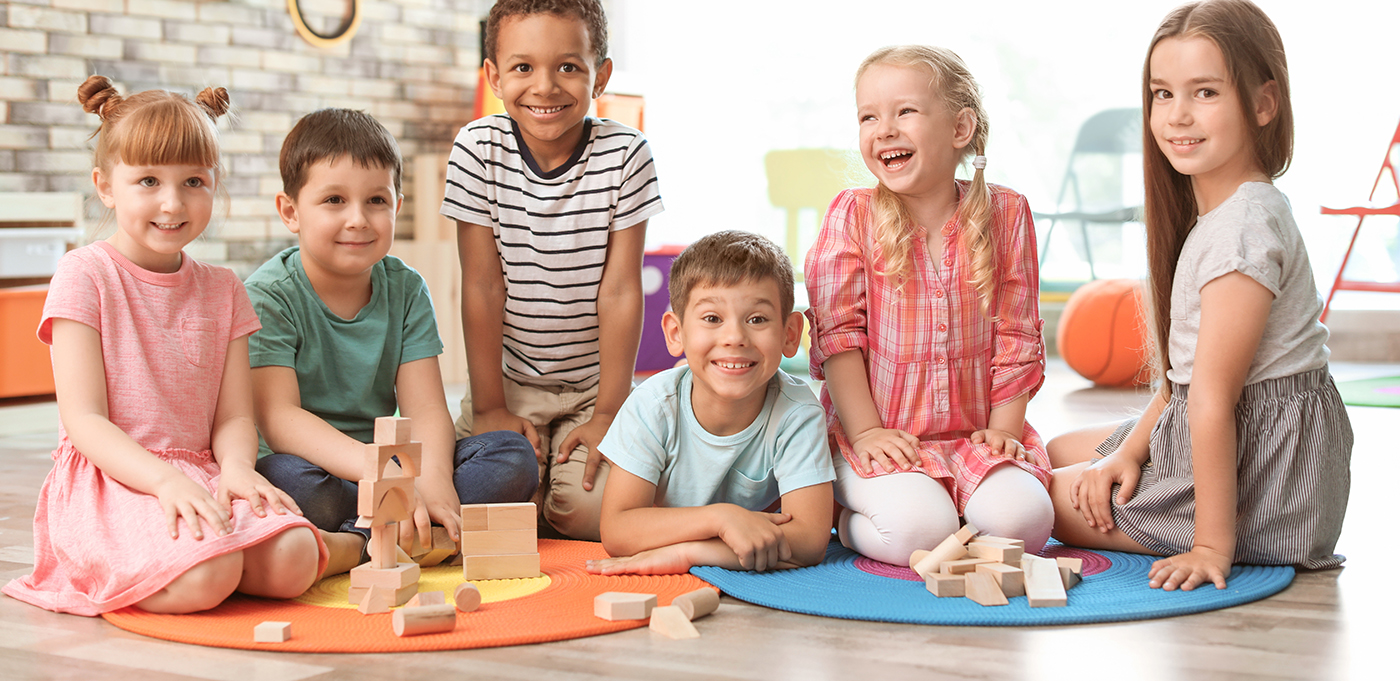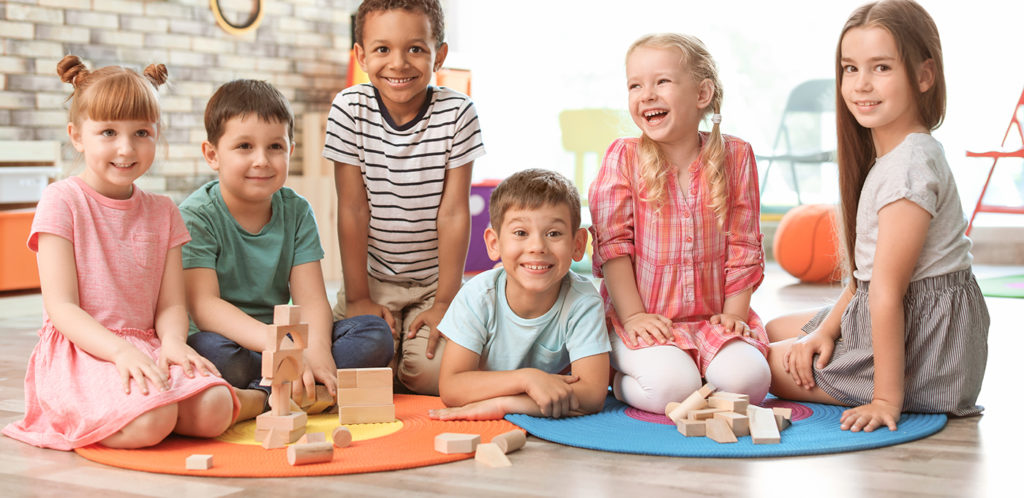 Giving Children The Brilliant Start They Deserve
Expert Teachers, Christian Values, Quality Curriculum, & Tons Of Fun
kindergarten | 5 - 6 years | Serving New Braunfels, TX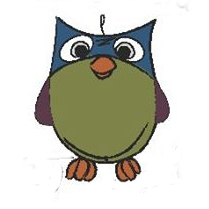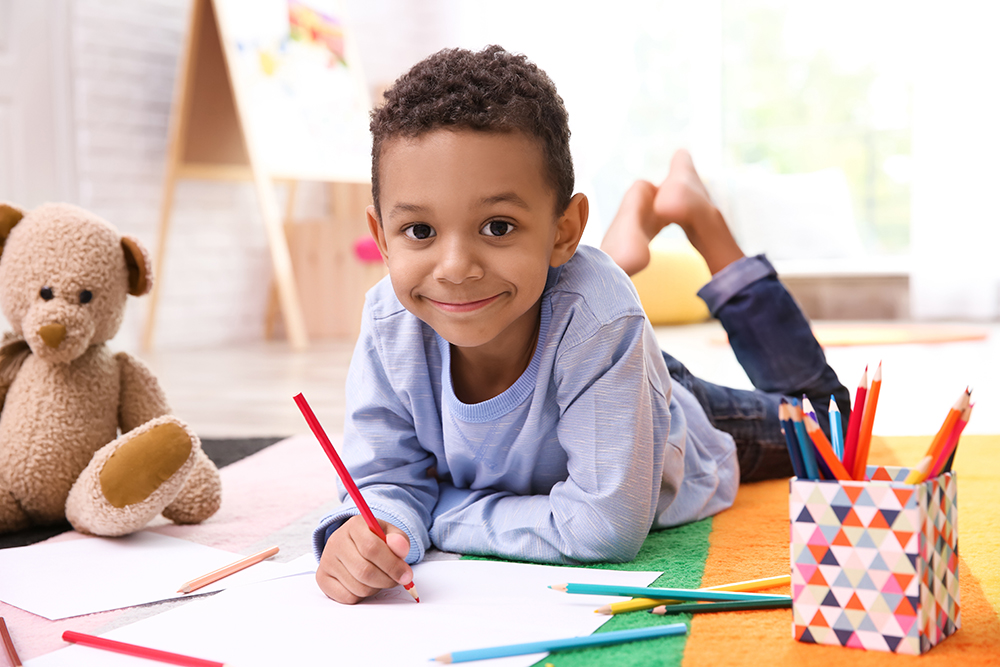 Fewer Children Per Class For More Personal Attention
Increased attention and a smaller class size than at your neighborhood school means your child has plenty of opportunities to ask questions, become immersed in their learning, take risks, and have fun. Watch your kiddo blossom with individualized education!
Certified Teachers Have Plenty Of Heart
Experienced teachers with a true passion for Kindergarten learners are the key to a successful Kinder year. They give your child plenty of nurturing while also teaching the life and academic skills they need to succeed in their primary years.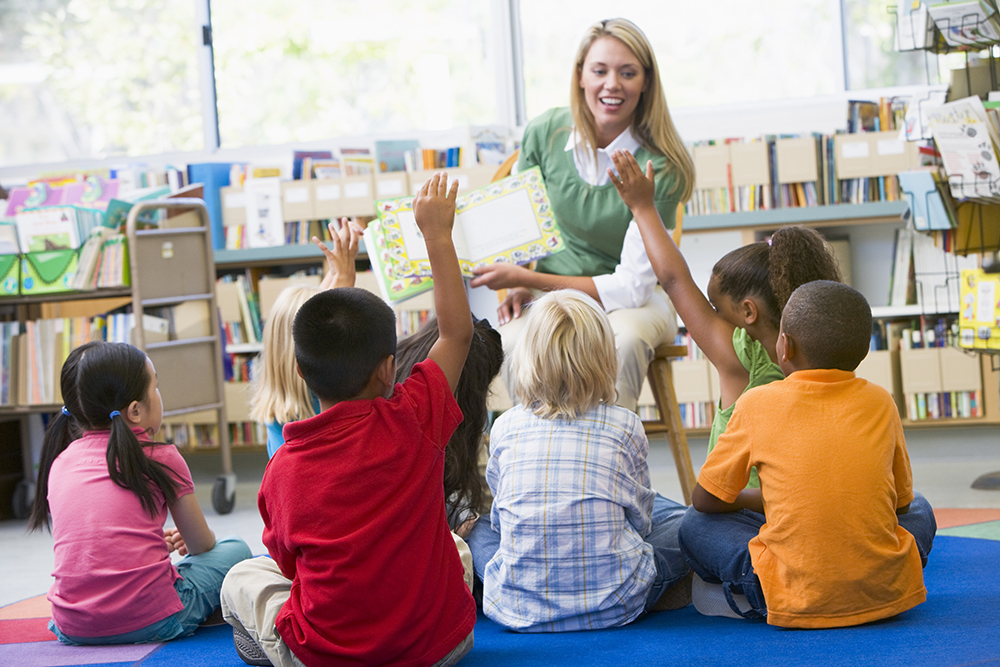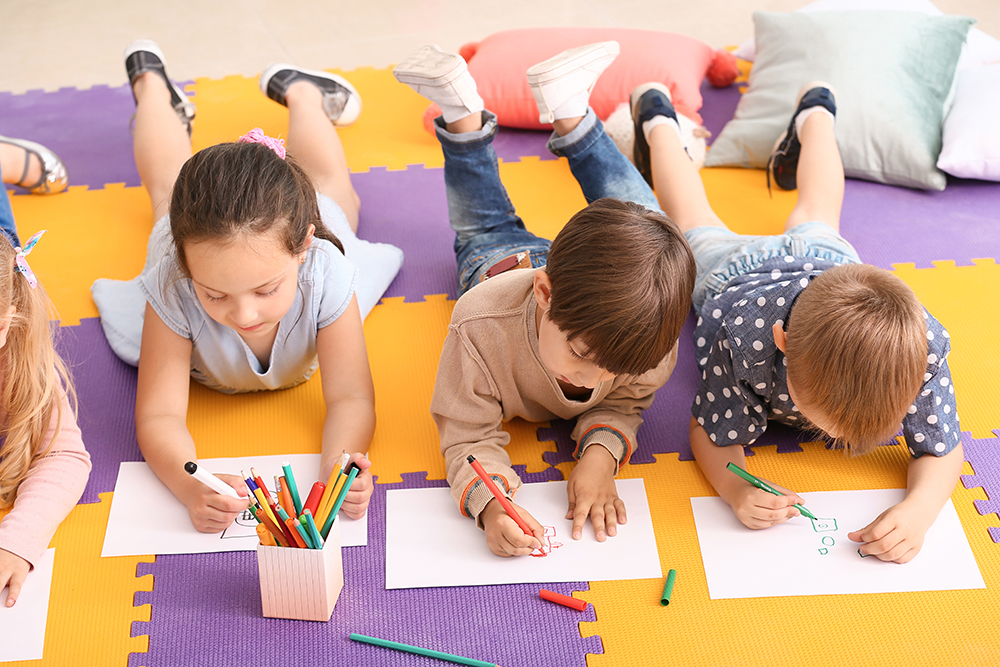 A Blended Curriculum Covers Academics & Character-Building
Your child's curriculum is a blend of the best: Reggio-based for more play with Christian values. The Texas Pre-K & Kindergarten Guidelines ensure your child masters math, literacy, science, and more, which are the building blocks of their ongoing learning. 
Grammar, Phonics, & Sight Words Make Reading Easy
Your child learns to break down words into individual sounds and go over sight words daily to become confident, independent readers. They will read on their own and soon graduate from learning to read to reading to learn!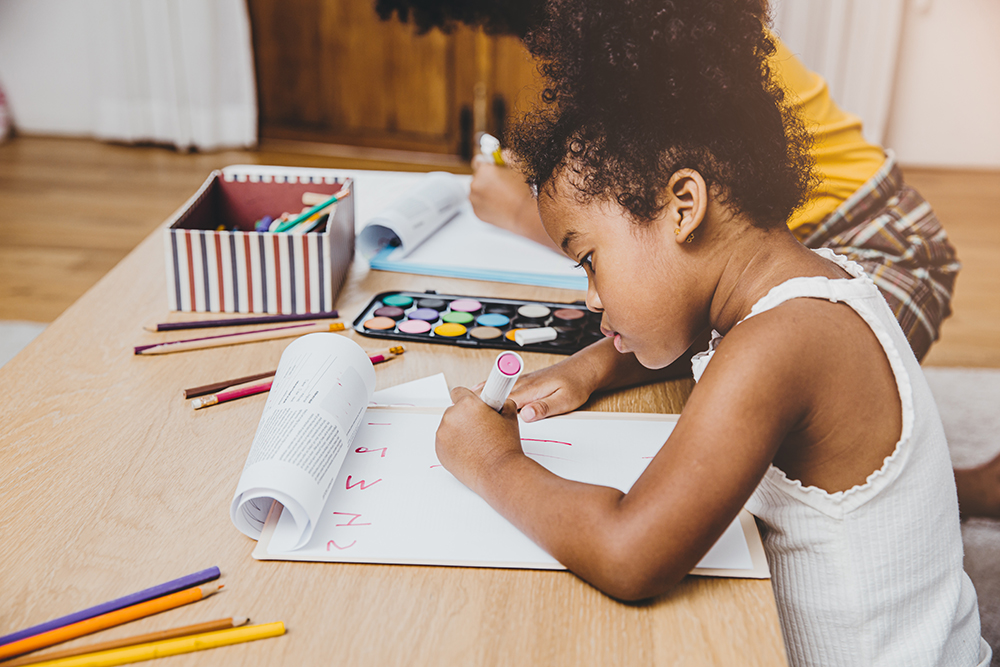 You Are An Integral Partner In Your Child's Success
An open-door policy welcomes you to be a part of your child's day. Parent/teacher conferences and the Kangarootime app are chances to address questions and concerns and celebrate achievements, so don't be afraid to reach out. 
Parent Workshops & Date Night For Free Time & Knowledge
Take a night off, go out on the town, or catch up with shelved household tasks with Date Night care. Frequent parent workshops answer your questions and keep you up-to-date on the best practices for your child.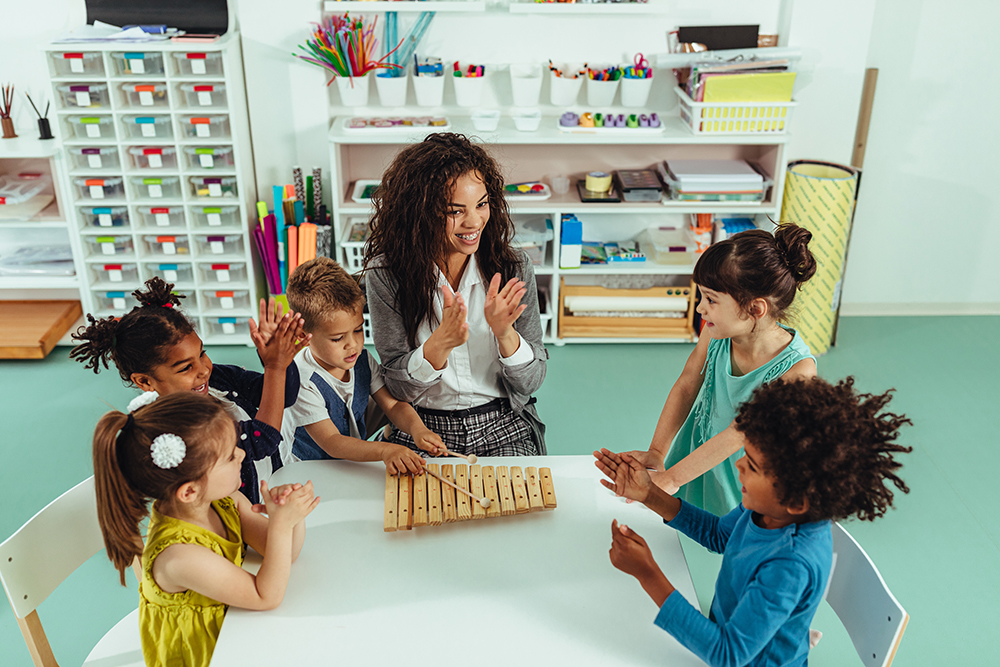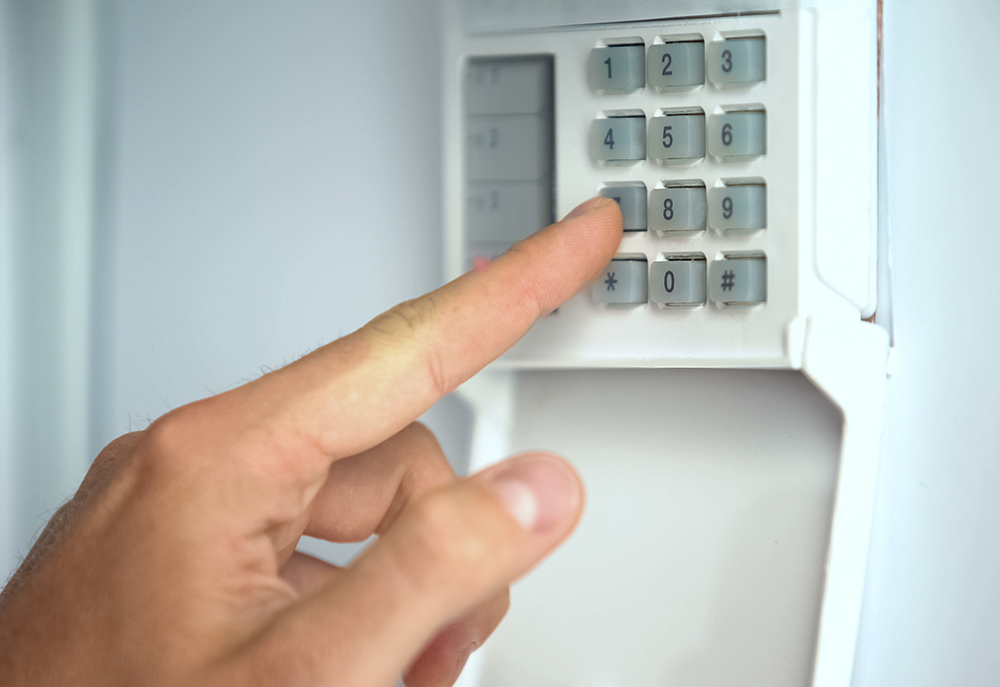 Safety Measures Put
Your Mind At Ease
Attentive teachers keep a close watch on your child, whether in class or the playground. Surveillance cameras and access to the building by key or code only add another layer of security, putting your mind at ease.
Go Beyond 123s & ABCs With 5 Keys To Learning
5 keys define your child's Kindergarten experience and help them grow into confident, socially-equipped adults who think creatively. 
The Five Keys To Learning Are:
SOCIAL-EMOTIONAL: Relationships are necessary for me to learn.
CONFIDENCE: My brain is amazing and growing quickly.
SELF-IDENTITY: I am unique.
POWER OF PLAY: Play is how I learn best.
LAYERED LEARNING: I learn socially, emotionally, physically, and intellectually.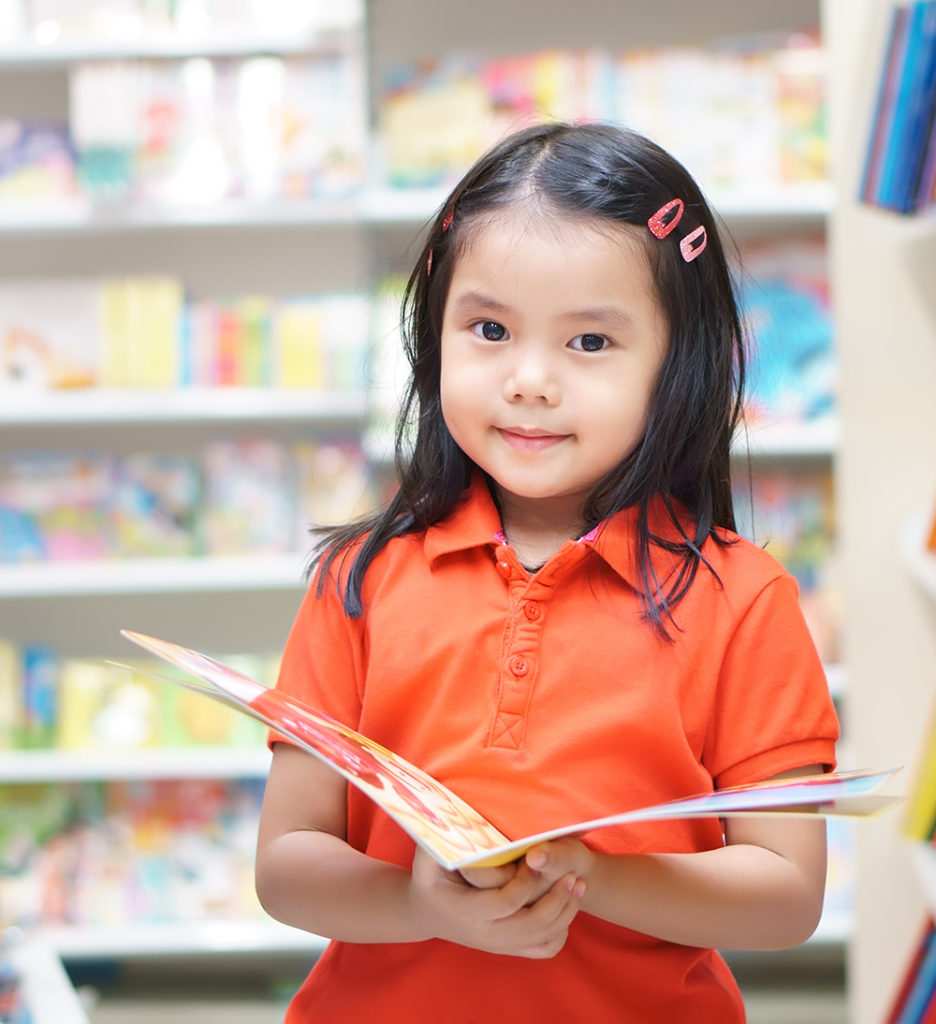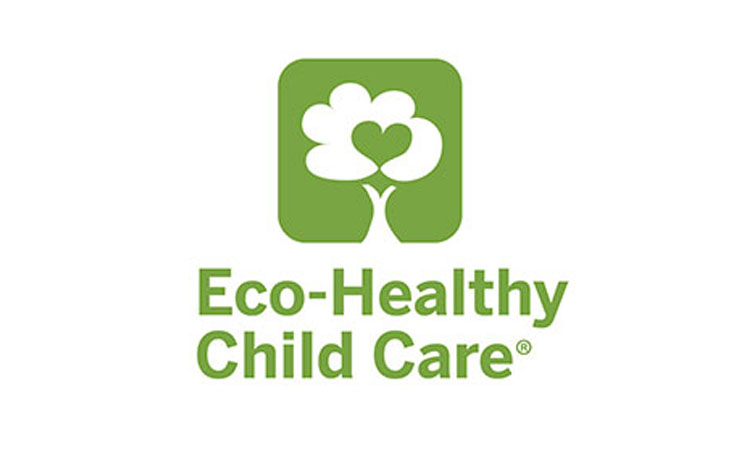 Eco-Healthy Certified To Protect Your Child's Health
Welcome to the only Eco-Healthy Child Care® certified center in New Braunfels and the surrounding areas. Plant-based, hospital-grade disinfectant keeps toys, nap mats, and spaces deep clean without exposing children to harmful chemicals. 
A Deep Dive Into STEM Through Hands-On Fun
Science, technology, engineering, and math (STEM) activities are starting points for your child to uncover problems, ask questions, and collaborate. They discuss and test ideas, and design improved solutions to put into action.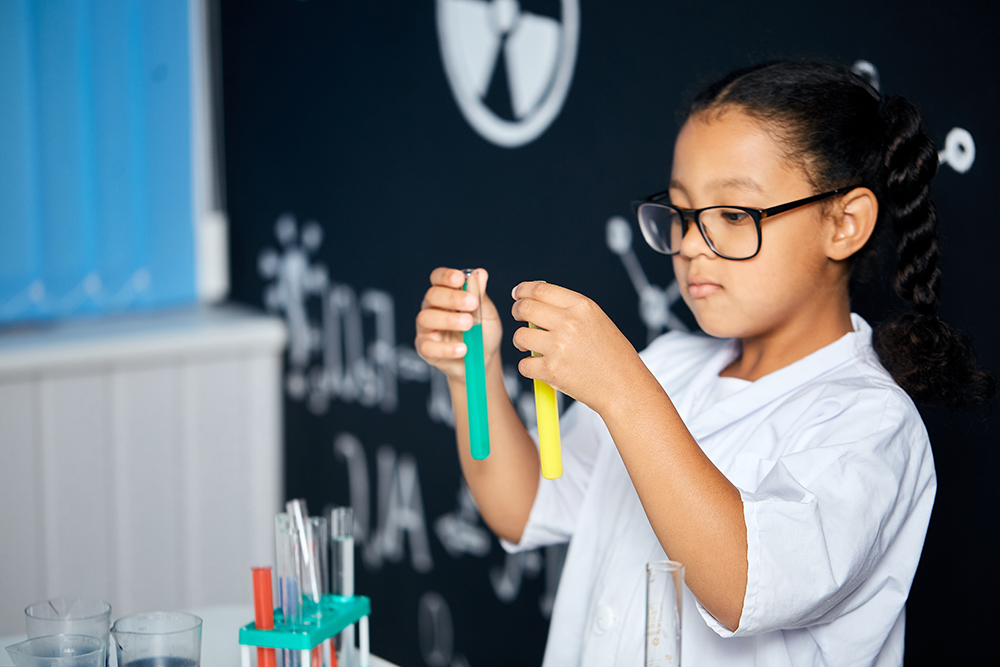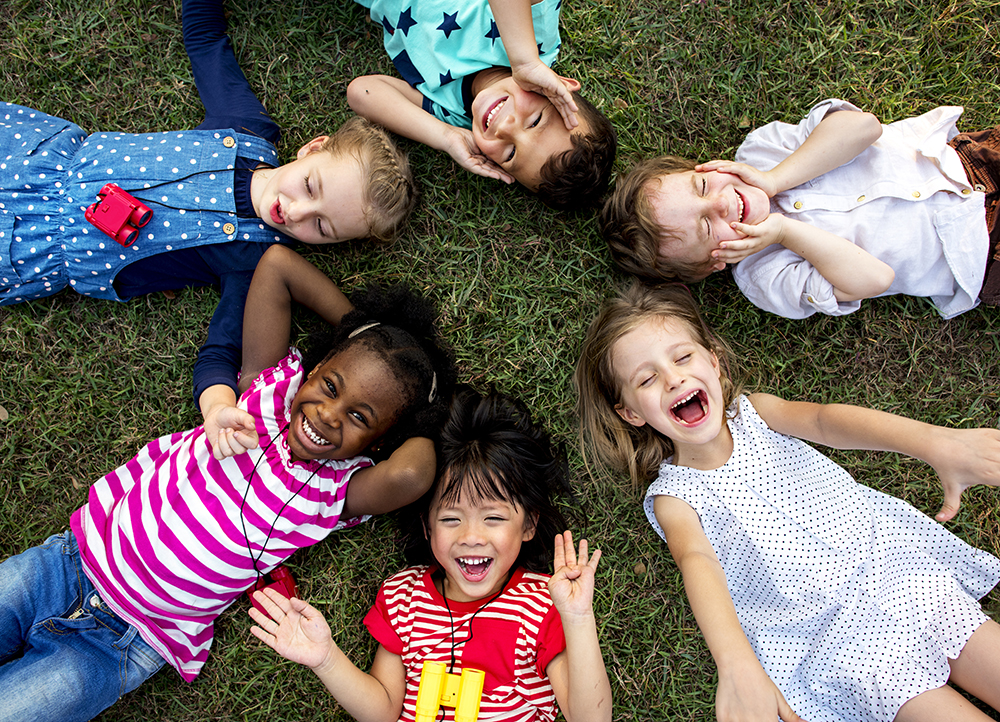 Daily Outdoor Free Play Enriches Bodies & Minds
Your child learns the hands-on wonder of watching a shoot break through soil they water and tend. Daily playground activities like running, climbing, and jumping expand coordination and focus, making it easier to write, tie shoes, and more.
Social-Emotional Skills Taught With Stories
"Social stories" told in class illustrate social skills that build character and inspire healthy friendships. Your child learns about taking turns, following directions and rules, sharing, being a good friend, impulse control, and more, to lead fulfilling lives.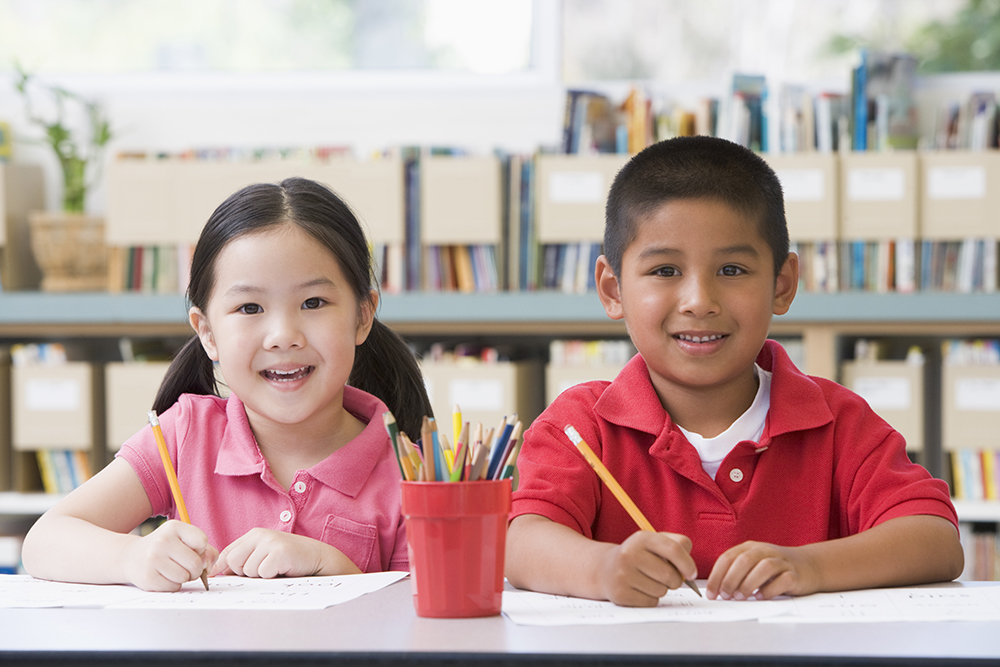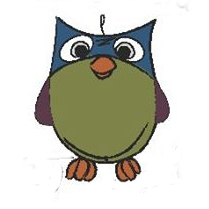 Proud Recipient Of A Texas Rising Star 4-Star Rating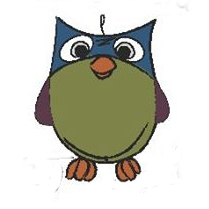 frequently asked questions
Hear What Parents Are Saying . . .
We love Brilliant Starts!! Ms. Nadia and Ms. Margaret always keep us informed and care for our son just like we would. I was very nervous about choosing a day care, but I know now we made the right decision. Every morning he is so excited to see Ms.Nadia, makes drop off easy and me so happy.
I ADORE miss Margaret. I Love her watching Persephone, and she loves her too! My child always comes home happy, and honestly? I trust miss Margaret with my child probably more than I trust my parents.
As far as child care goes this school has the best care I have seen. My son has been to multiple child care centers and this one for sure held the highest standards for care. I hope one day I can re enroll him there
I was very happy with them. My son was very well taken care. He was always happy to go and smiling when i picked him up. They help out him with his words, signs, colors, reading, & happiness. My wife and I are truly sad to leave. We will miss you.
Great place, there very honest, our daughter first started at the beginning of the year and she already had so much fun, no tears and the teachers are really great about keeping a close eye on my child. She really shy And after the first week she's very comfortable with the teachers And kids, the staff are very friendly and very quick about updating the app
My beautiful girl who is 13 months old started beginning of February 2020 and I Have nothing but astounding things to say about daycare. This is the first daycare i have ever put my child in and i wouldn't choice any other place for my daughter to learn and grow at.
I honestly could not imagine a better place to send my baby too for daycare. i love seeing how much each teacher genuinely loves our baby boy. BSLA is super organized, clean, great at staying on top of daily updates, and makes me feel super comfortable and trusting of them. Everyone is EXTREMELY friendly and genuine. LOVE them!!
The facility is secure and always clean. Having 3 children of varying ages enrolled allows for interaction with multiple teachers, all of which are wonderful. Communication between not only teachers and parents, but also owners and parents is smooth and timely.
Continue The
Magic
& Tour Our Academy!