Getting Ready For Kindergarten
Satisfy Your Child's Inquisitive Mind With Creative Play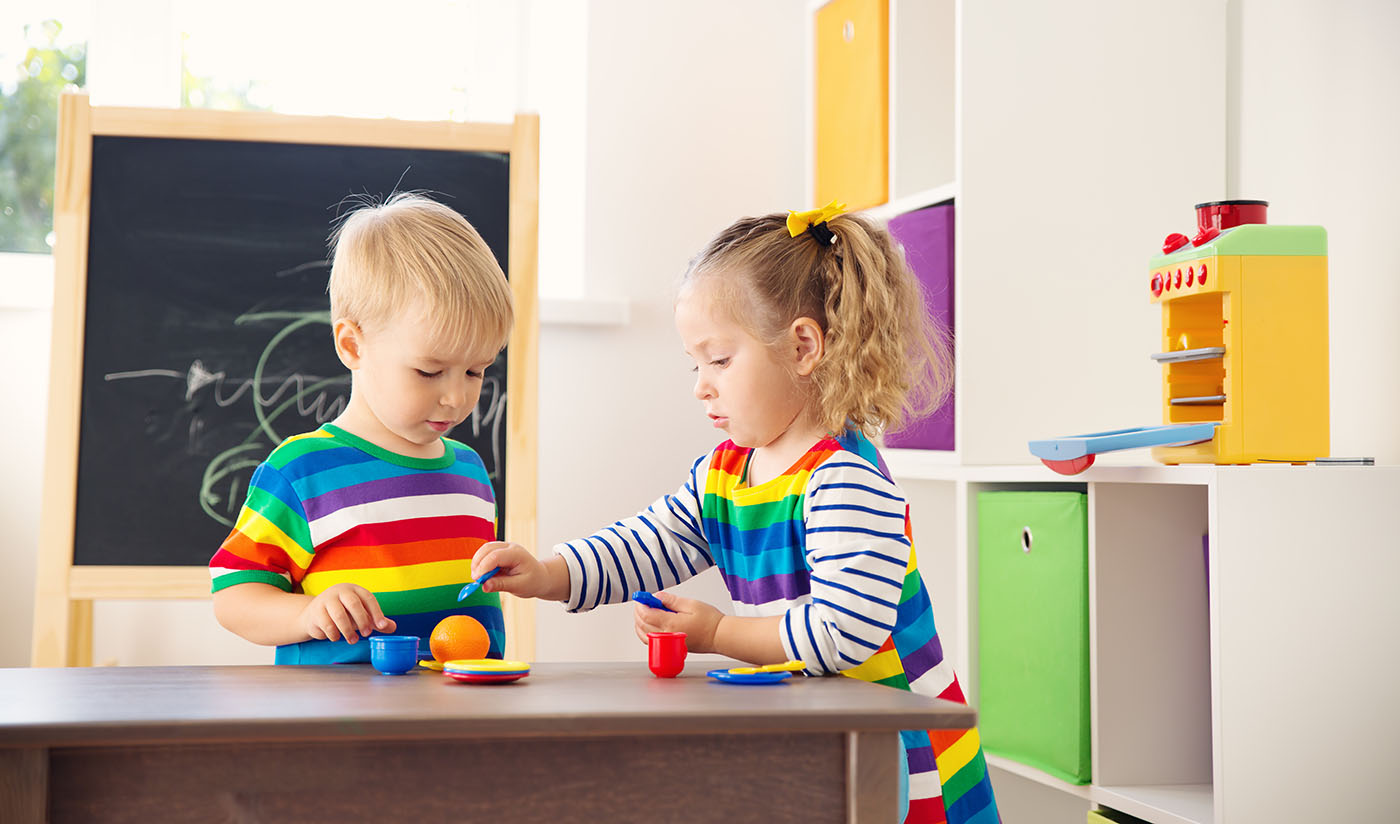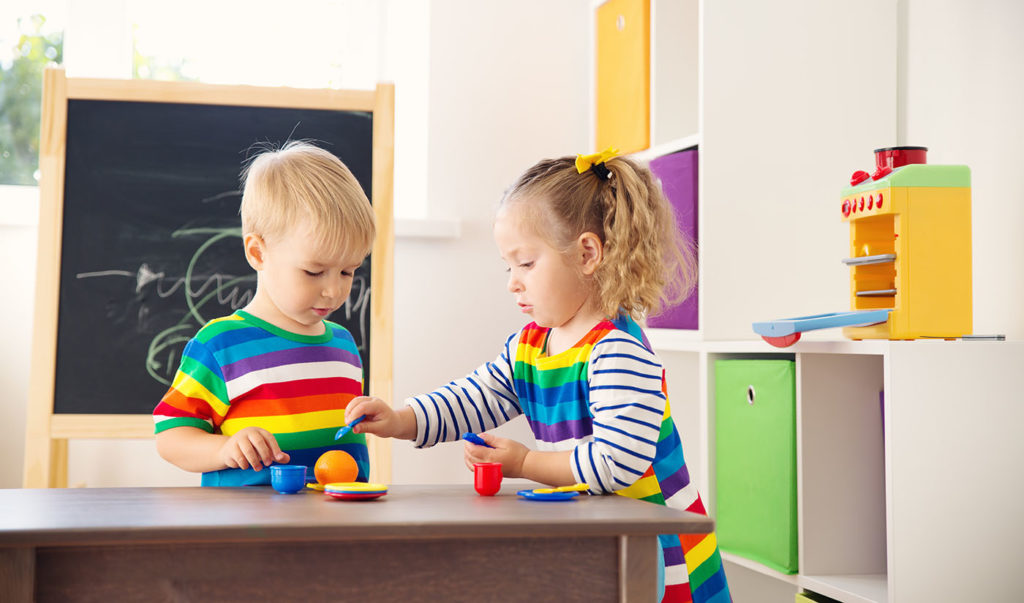 Getting Ready For Kindergarten
Satisfy Your Child's Inquisitive Mind With Creative Play
Pre-K | 4 - 5 years | Serving New Braunfels, TX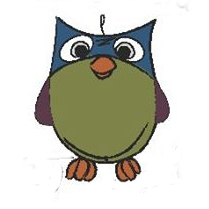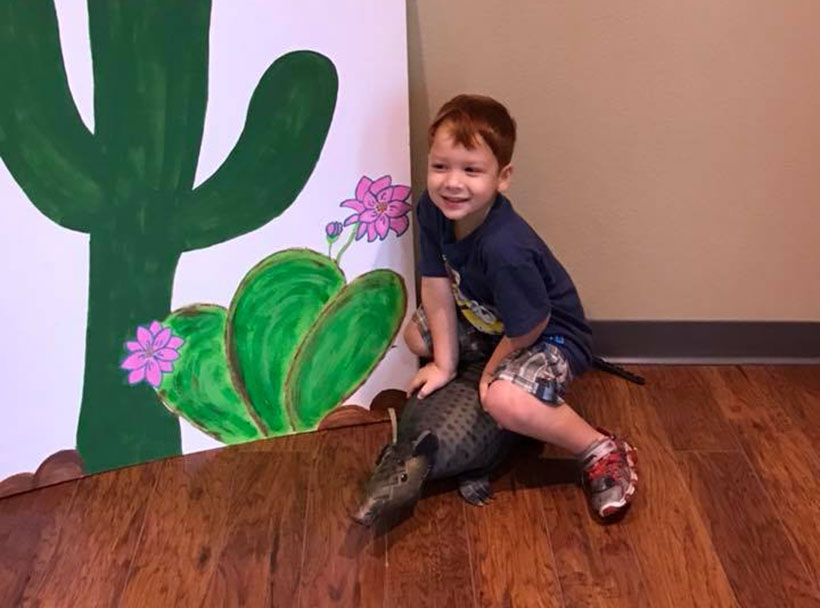 Letting Your Child's Unique Personality Flourish
We treat each child like the unique individual that they are. Giving each child personal attention and showing them respect empowers them to be themselves, giving them a boost of confidence and a sense of self-worth.
Discovering New Interests Through Enrichments
Your child learns cool technology skills like using computers and coding robots. Spanish is a part of everyday lessons, as are music and movement. Dance and soccer lessons are available onsite for a nominal fee.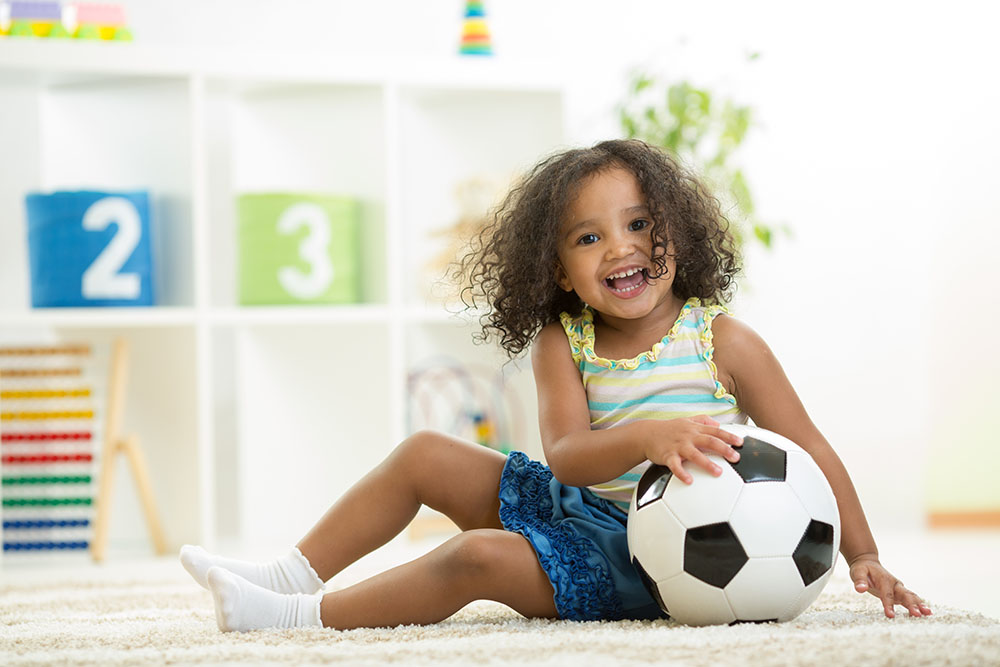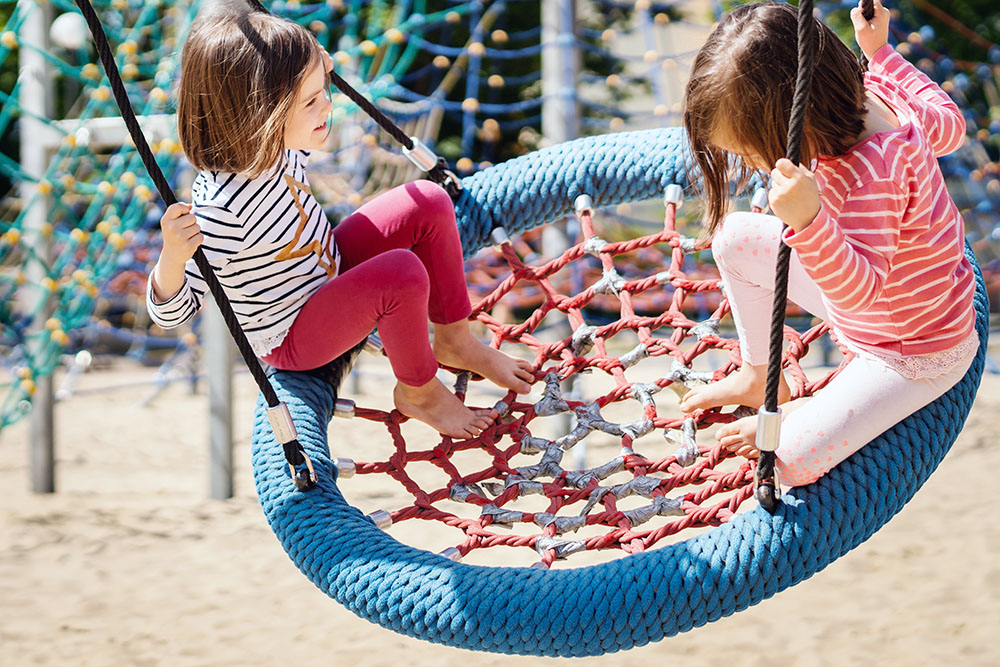 Keeping Your Child Active & Healthy With Play
Your child burns off a lot of energy running and climbing outside in the yard or shaking their sillies out in the sensory room. Encouraging movement at this young age inspires them to be healthy and active later on. 
Conquering Academic Skills With Varied Curricula
The Reggio-inspired free-play-based model continues in this important Pre-K year, but it is supported with academic-oriented activities. Teacher-guided lessons in early literacy, math skills, science, and arts supplement individual learning for ultimate Kindergarten readiness.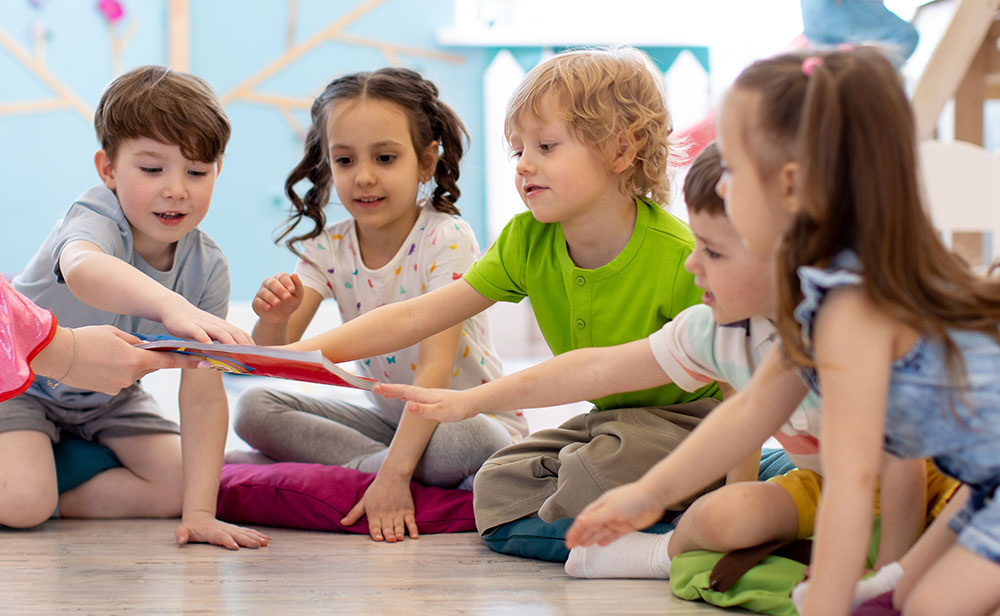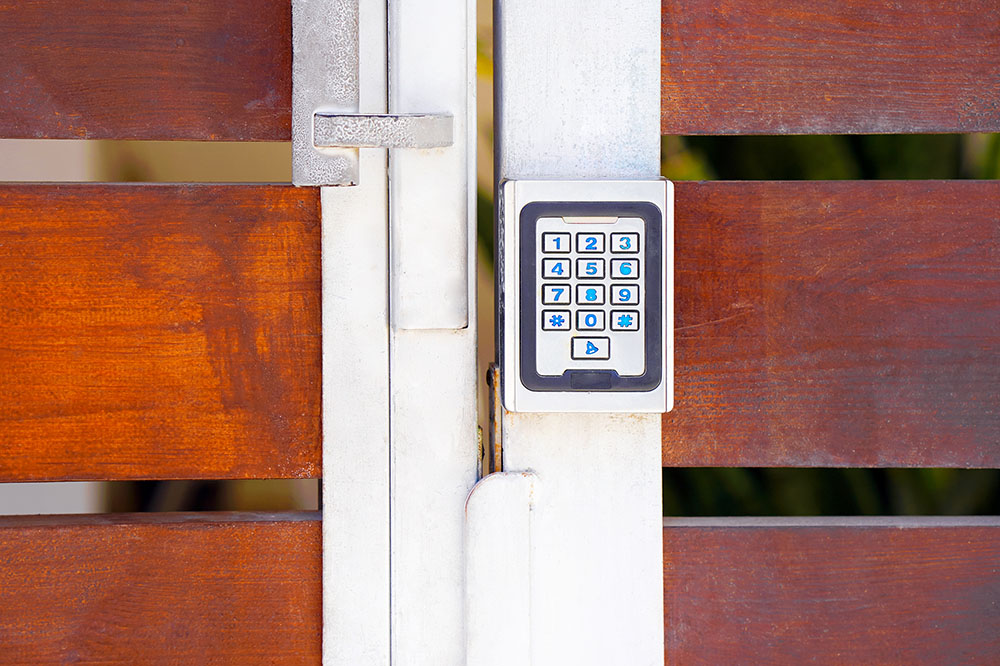 Your Child's Safety
Is Our #1 Priority
Strict security measures keep your child is safe at school every day. A securely-fenced yard mean wanderers stay put, exterior doors have secure code entry, and security cameras closely monitor each classroom. 
A Green Clean For Your Child's Health & Safety
As an Eco-Healthy Child Care® certified center, all cleansers are bleach-free and non-toxic to keep harmful chemicals out of your child's environment. Only hospital-grade, environmentally-friendly cleaning products keep classrooms germ-free while protecting your child from fumes and residues.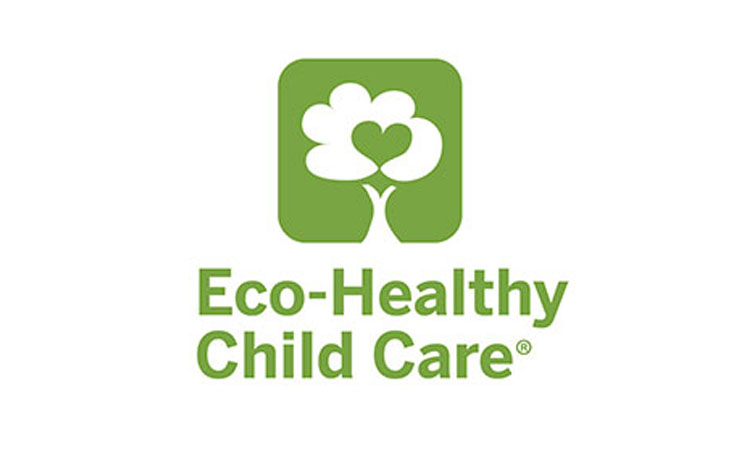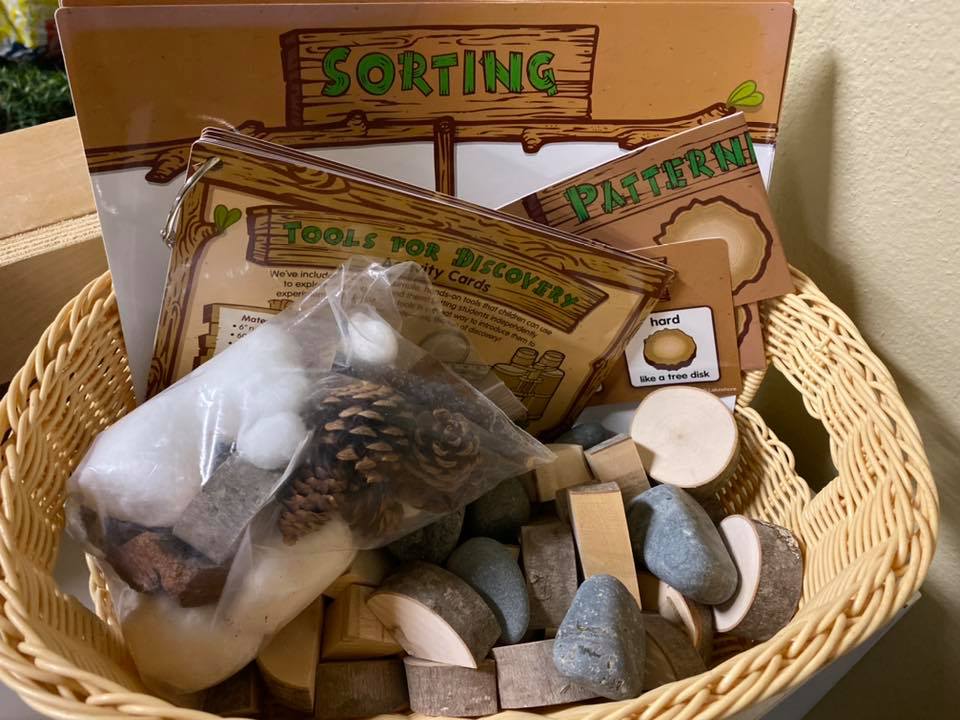 Sensory Rooms Gives Your Child Freedom
Open space allows for physical play and movement. Learning centers get your kid's hands and mind moving. The little reading nook is a quiet and reflective corner where your child can cozy up with a book. 
Plants, Bugs, & Dirt Are Your Child's Teachers
From discovering an anthill to playing with fresh mud after a rainfall, the outdoor classroom provides endless opportunities to learn about the world. The garden teaches responsibility and basic biology with plants to tend and grow.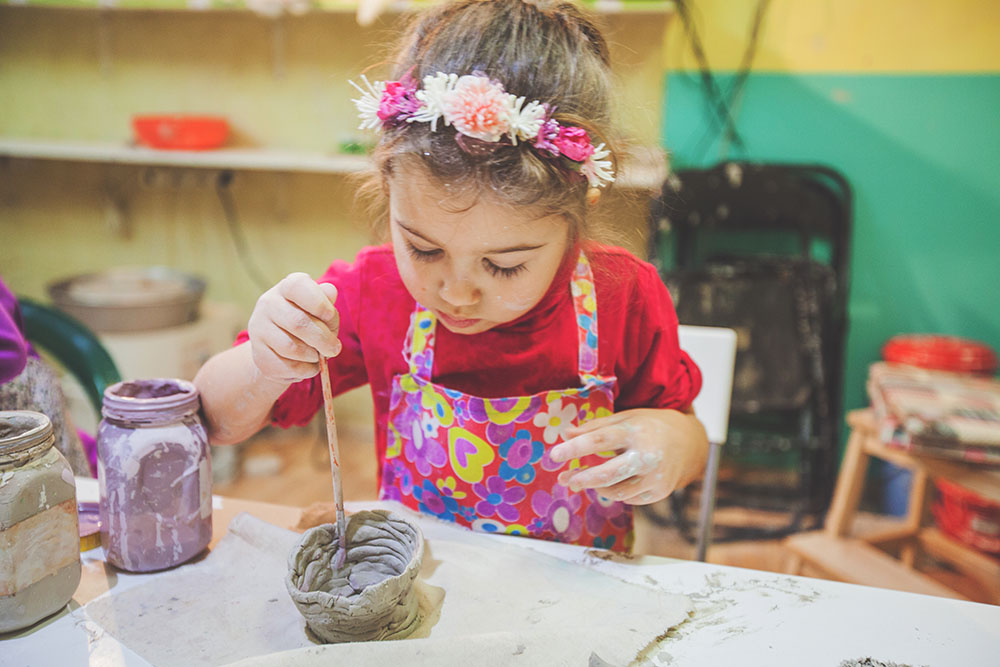 The Artelier Lets Their Creativity Shine Through
Your child expresses themself through visual arts every day. Your kid will have great fun using different materials like paper, paints, and clay to unleash their creativity. The yearly art gala features your child's favorite creation. 
Learning To Act & Speak With Respect & Kindness
Teachers use Conscious Discipline® to model behaviors like kindness and compassion to your child. When children are treated with respect, they learn to engage with their friends, parents, and all those around them in the same way.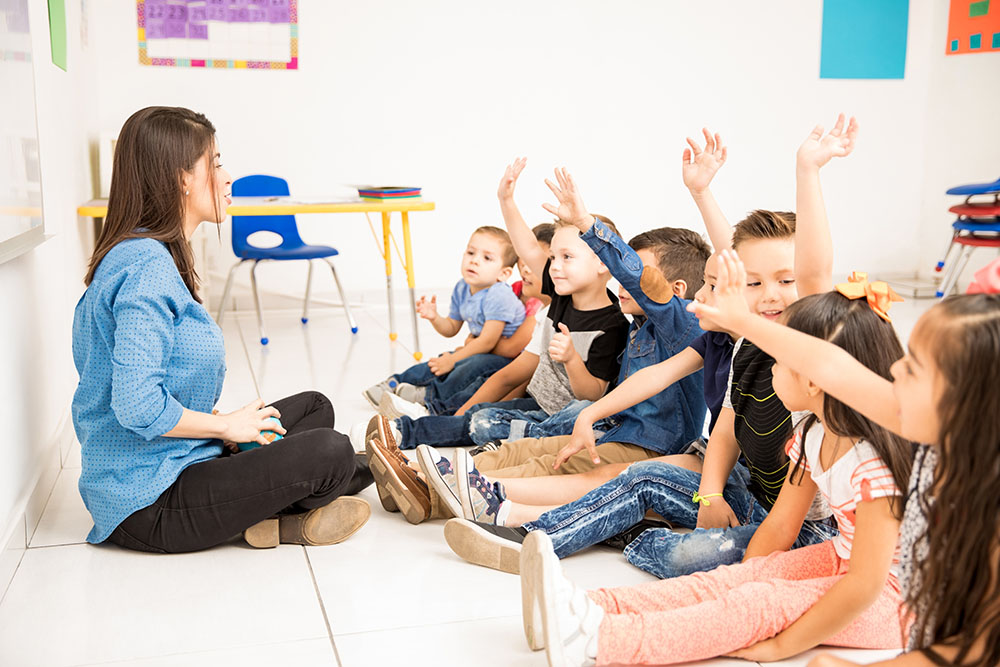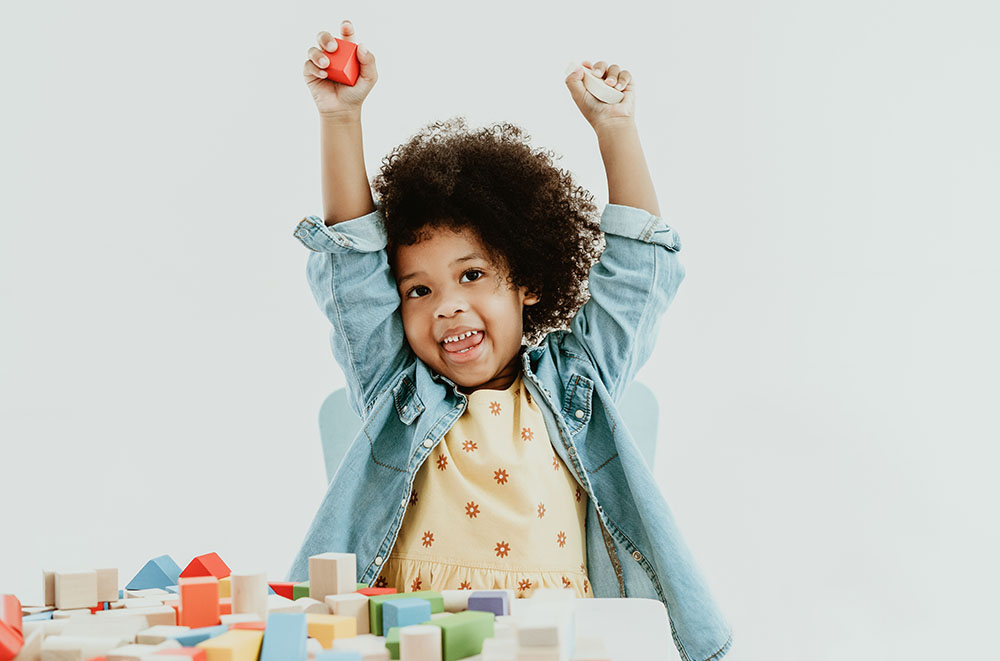 Teaching Children To Stay Centered & Happy
Generation Mindful® helps your child stay centered and happy. Children play fun games designed to help them notice their feelings and discuss their feelings, which helps them regulate their own emotions and behavior. 
Keep Their Day At Your Fingertips
The Kangarootime app makes sharing a breeze! You can communicate with your child's teachers to discuss questions or concerns, update your kiddo's schedule or attendance, and pay your bill. Pictures and videos are a great bonus, too.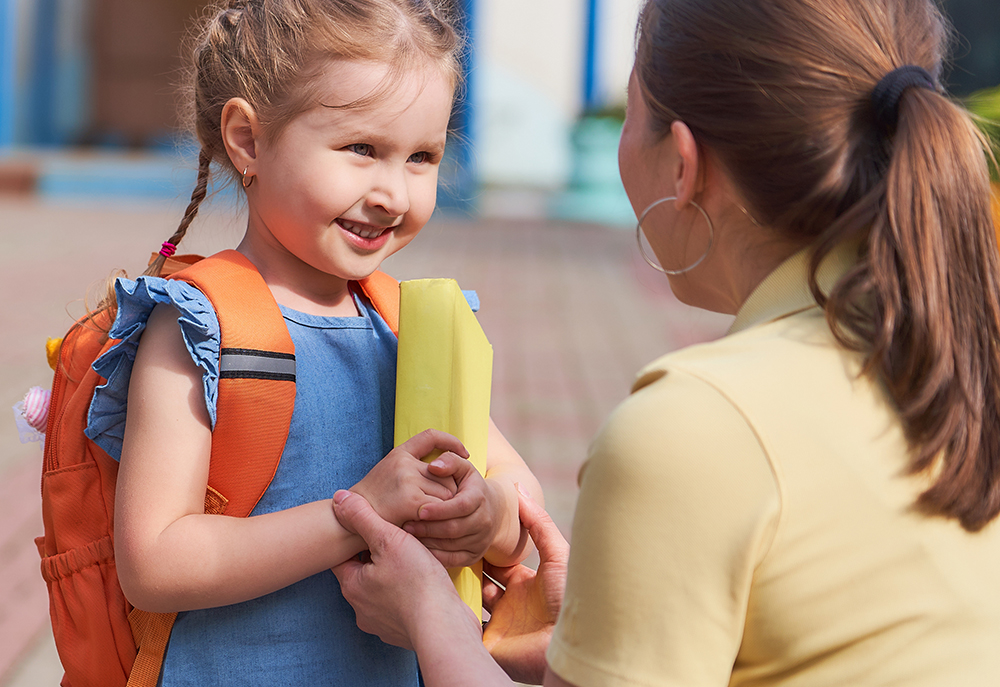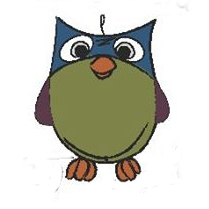 Proud Recipient Of A Texas Rising Star 4-Star Rating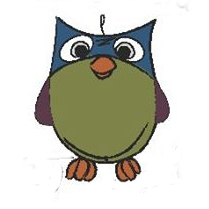 Hear What Parents Are Saying . . .
We love Brilliant Starts!! Ms. Nadia and Ms. Margaret always keep us informed and care for our son just like we would. I was very nervous about choosing a day care, but I know now we made the right decision. Every morning he is so excited to see Ms.Nadia, makes drop off easy and me so happy.
I ADORE miss Margaret. I Love her watching Persephone, and she loves her too! My child always comes home happy, and honestly? I trust miss Margaret with my child probably more than I trust my parents.
As far as child care goes this school has the best care I have seen. My son has been to multiple child care centers and this one for sure held the highest standards for care. I hope one day I can re enroll him there
I was very happy with them. My son was very well taken care. He was always happy to go and smiling when i picked him up. They help out him with his words, signs, colors, reading, & happiness. My wife and I are truly sad to leave. We will miss you.
Great place, there very honest, our daughter first started at the beginning of the year and she already had so much fun, no tears and the teachers are really great about keeping a close eye on my child. She really shy And after the first week she's very comfortable with the teachers And kids, the staff are very friendly and very quick about updating the app
My beautiful girl who is 13 months old started beginning of February 2020 and I Have nothing but astounding things to say about daycare. This is the first daycare i have ever put my child in and i wouldn't choice any other place for my daughter to learn and grow at.
I honestly could not imagine a better place to send my baby too for daycare. i love seeing how much each teacher genuinely loves our baby boy. BSLA is super organized, clean, great at staying on top of daily updates, and makes me feel super comfortable and trusting of them. Everyone is EXTREMELY friendly and genuine. LOVE them!!
The facility is secure and always clean. Having 3 children of varying ages enrolled allows for interaction with multiple teachers, all of which are wonderful. Communication between not only teachers and parents, but also owners and parents is smooth and timely.
Continue The
Magic
& Tour Our Academy!