Getting Ready For Kindergarten
Satisfy Your Child's Inquisitive Mind With Creative Play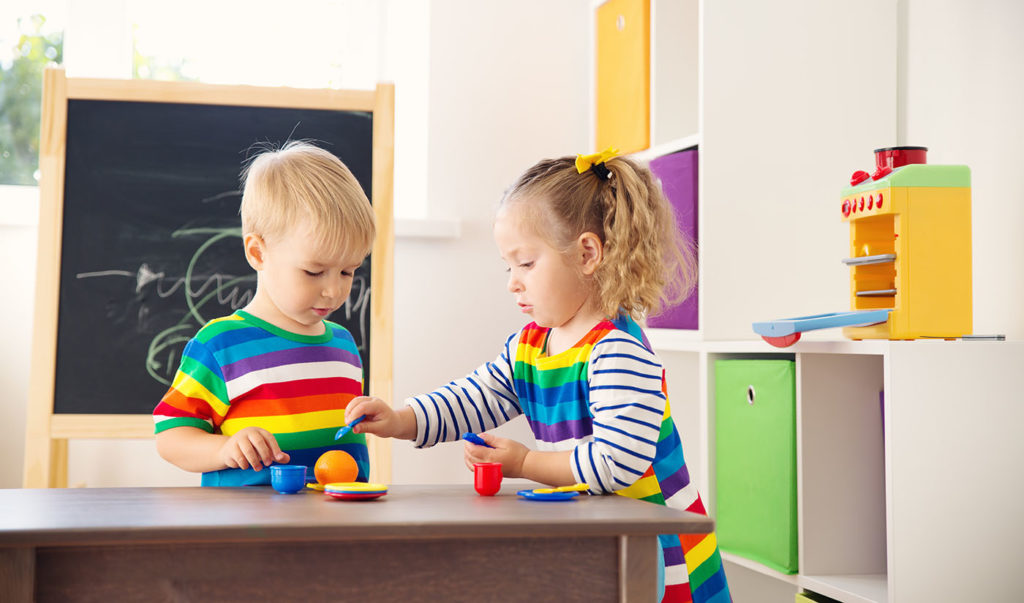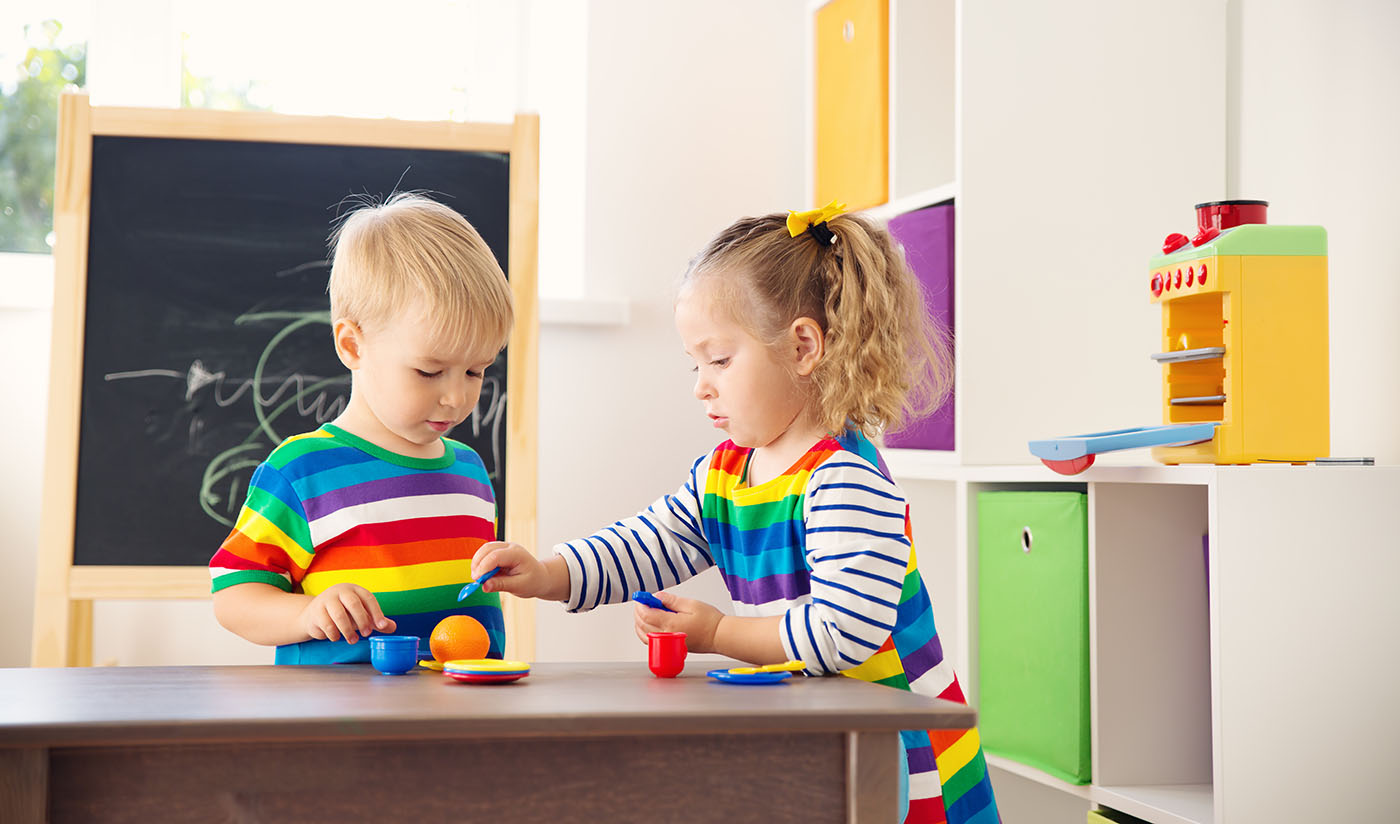 Getting Ready For Kindergarten
Satisfy Your Child's Inquisitive Mind With Creative Play
Pre-K | 4 - 5 years | Serving New Braunfels, TX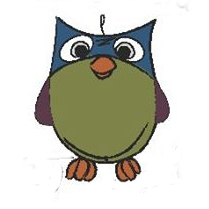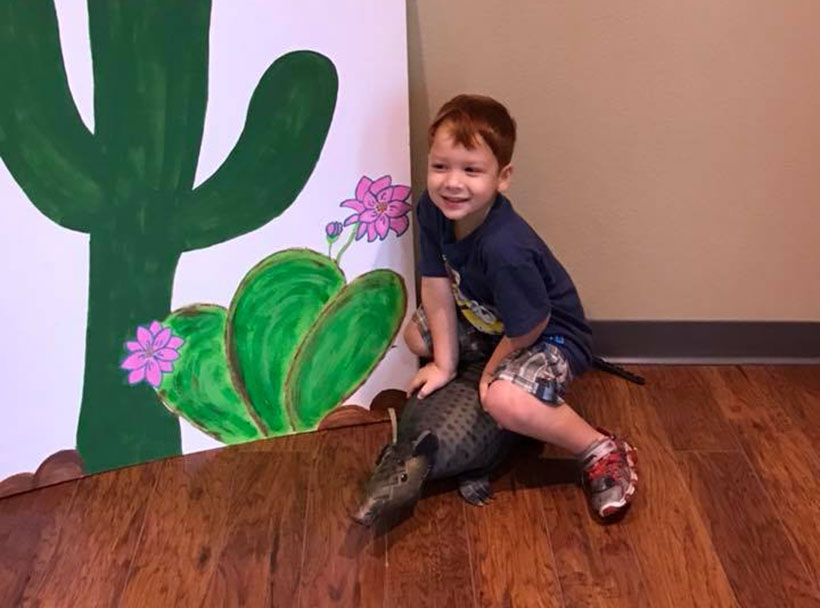 Letting Your Child's Unique Personality Flourish
We treat each child like the unique individual that they are. Giving each child personal attention and showing them respect empowers them to be themselves, giving them a boost of confidence and a sense of self-worth.
Discovering New Interests Through Enrichments
Your child learns cool technology skills like using computers and coding robots. Music and movement are a part of our everyday lessons. Dance and soccer lessons are available on-site for a nominal fee.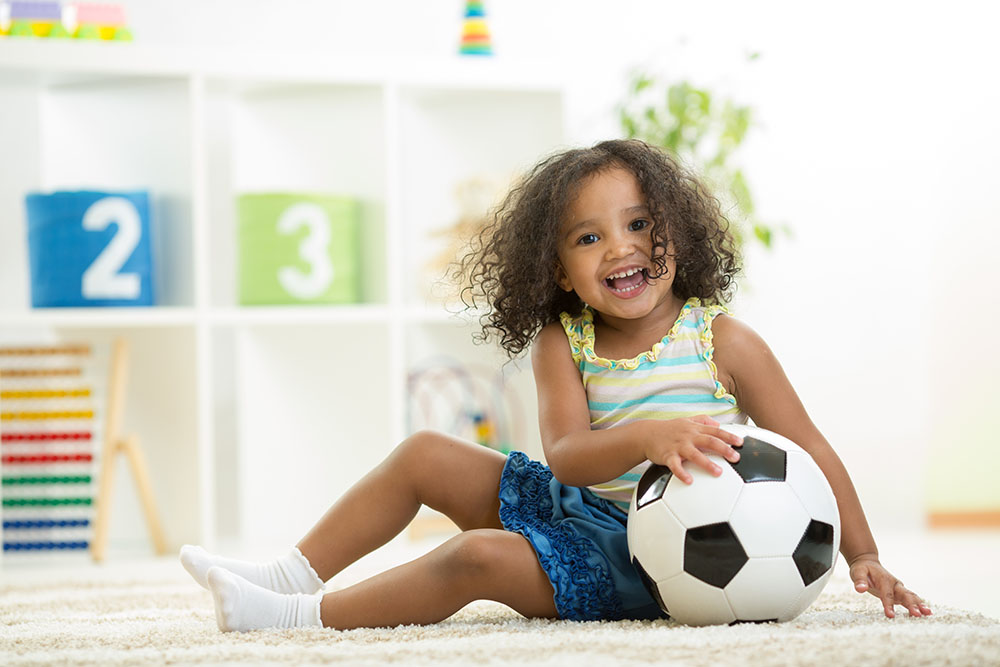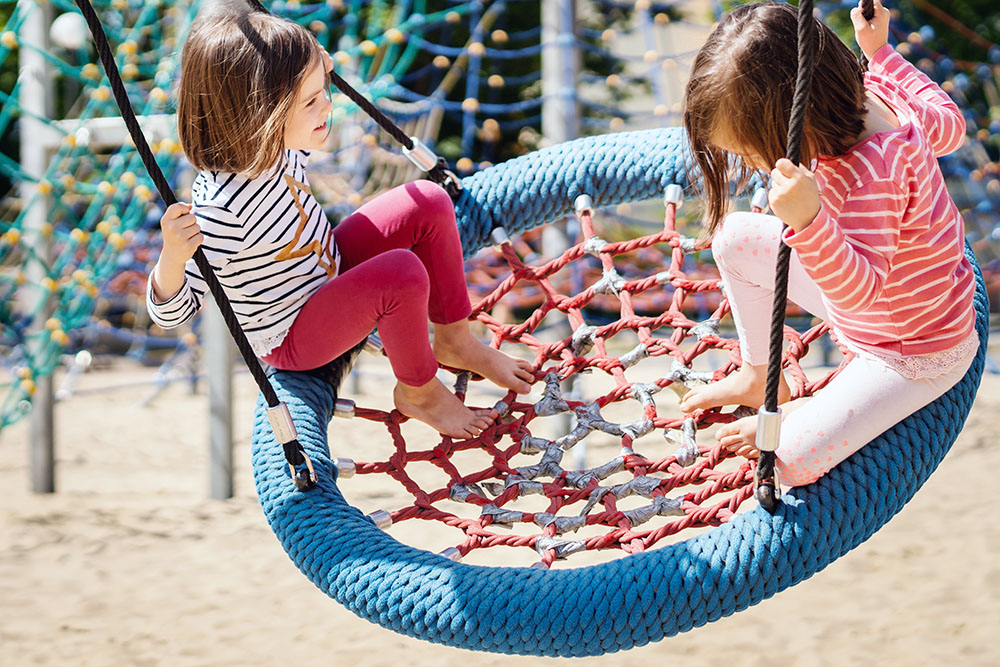 Keeping Your Child Active And Healthy With Play
Your child will burn off a lot of energy running and climbing outside in our yard or dancing around and shaking their sillies out in the sensory room. Encouraging movement at this young age will inspire them to be healthy and active later on in life.
A Safe, Fun School For Families, Run By Our Family
It is our family's goal to make you and your child feels welcomed, safe, and well cared for at our school. We go above and beyond to serve our families and make ourselves available to you and your child whenever you need us.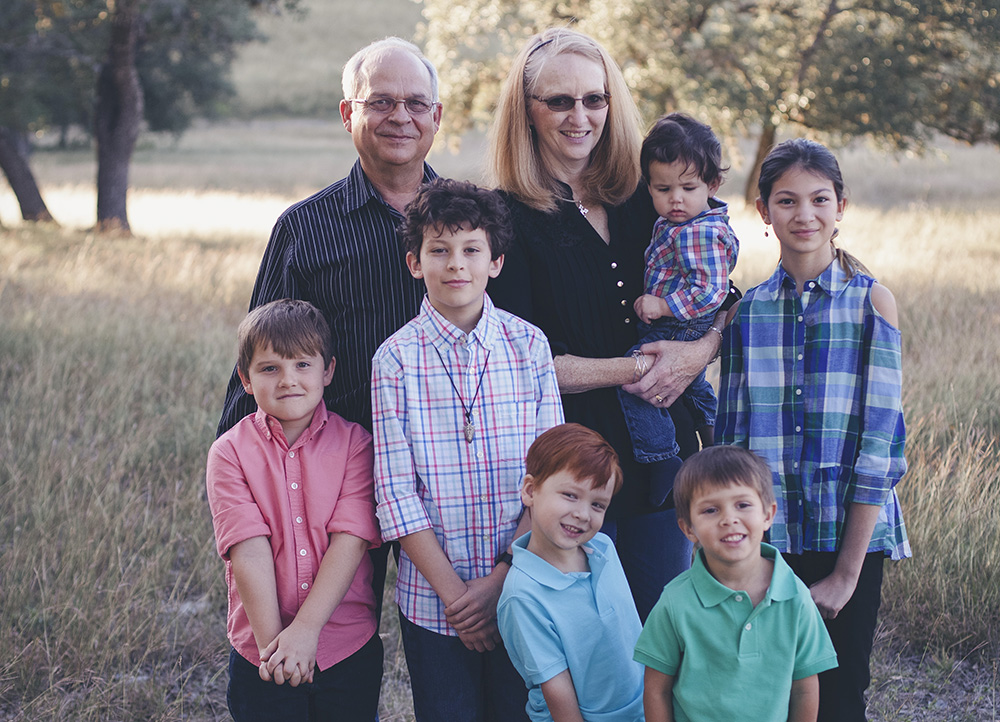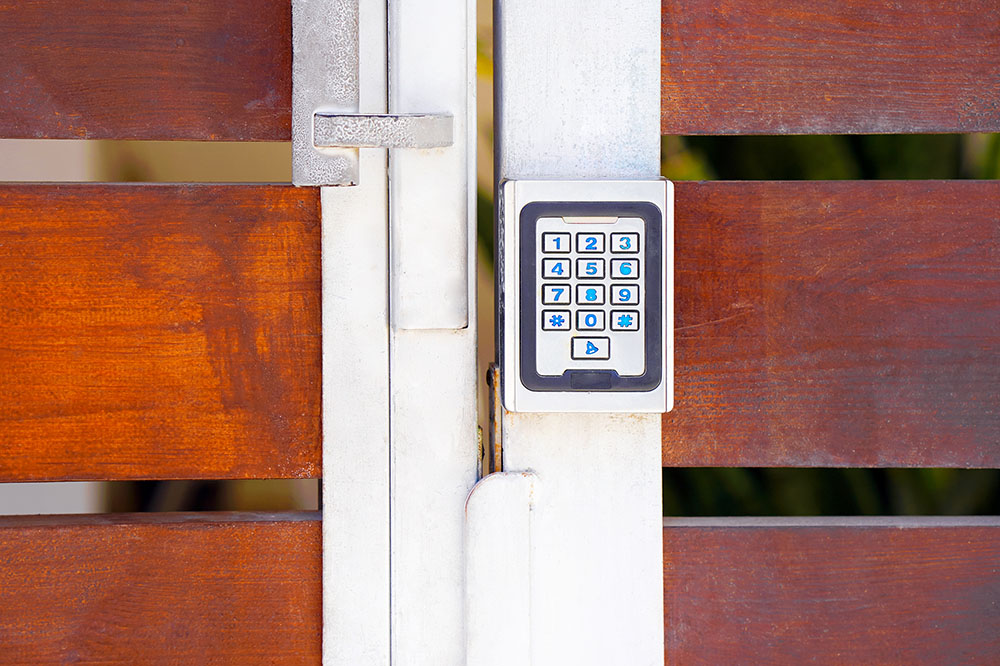 Your Child's Safety
Is Our #1 Priority
We take great care in implementing strict security measures so you can be sure your child is safe with us every day. Our doors are only accessed by code entry, and security cameras closely monitor each of our classrooms.
Being Green Certified Means Your Child
Stays Healthy
We use bleach-free, non-toxic cleaners to keep harmful chemicals out of our space. By only using hospital-grade, environmentally-friendly cleaning products, we can keep our rooms germ-free while keeping harsh chemicals away from your child.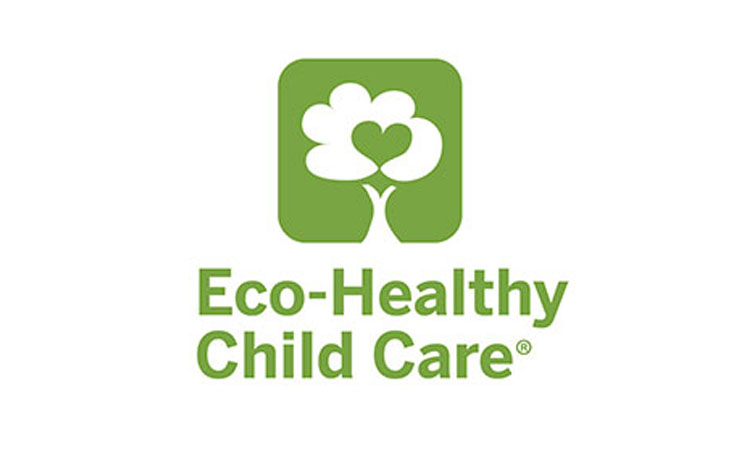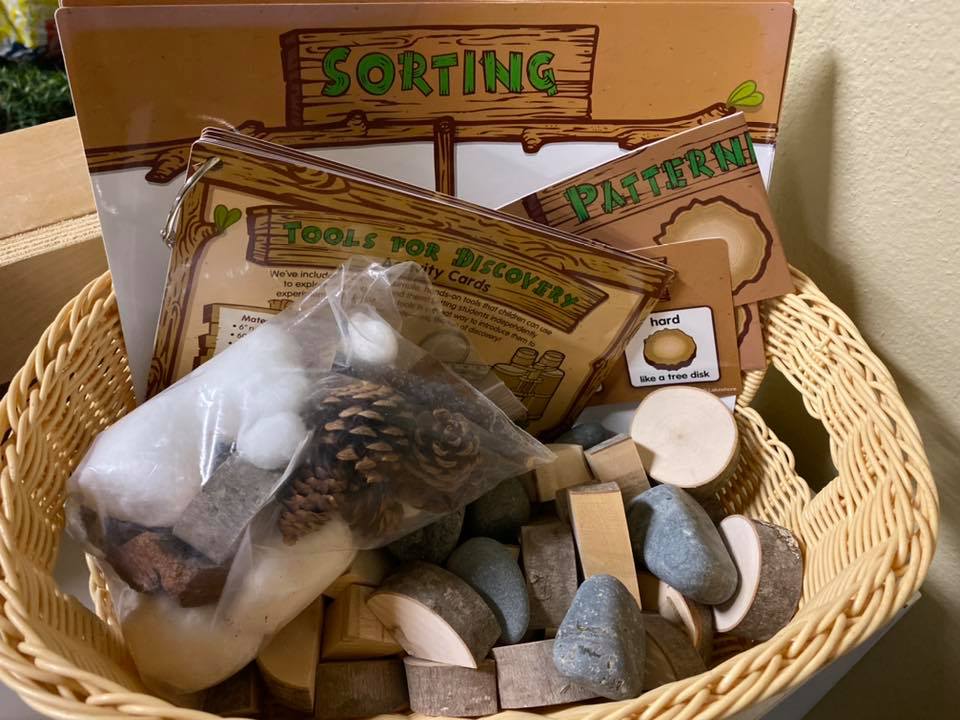 Our Sensory Room Gives
Your Child Freedom
Open space allows for physical play and movement. Learning centers are available to get your kid's hands and mind moving. A little reading nook with a patch of grass is a quiet and reflective corner for your child to cozy up with a book.
Plants, Bugs, And Dirt Are Your Child's Teachers
Whether your child discovers an anthill or plays with fresh mud after a rainfall, our outdoor classroom provides endless lessons and opportunities to learn about the world around them. Our garden area teaches responsibility and principles of biology as your child tends to plants and observes how they grow over the season.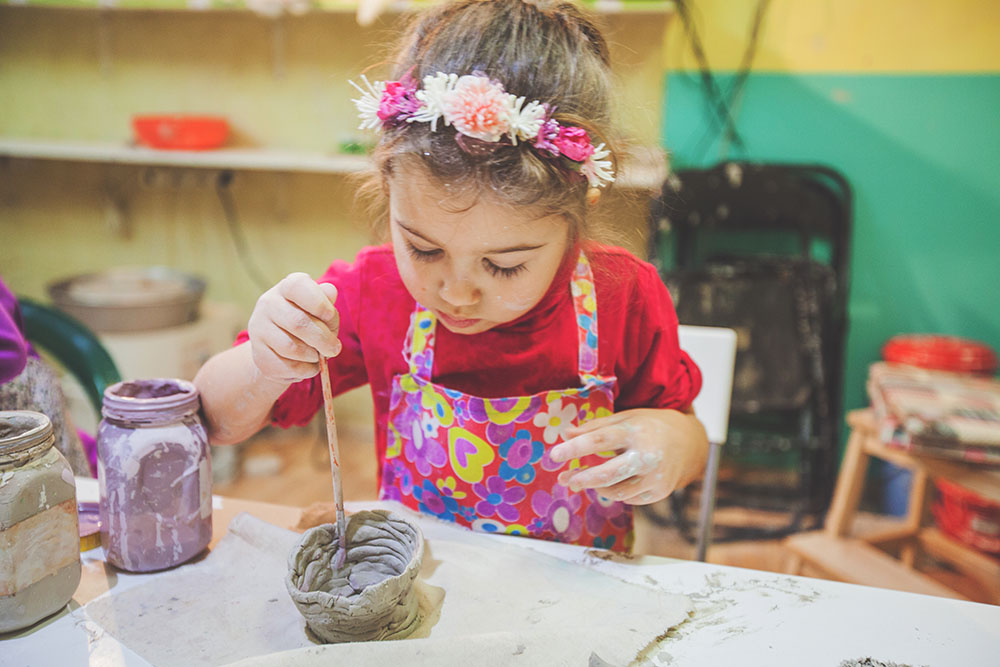 Playing With Paints
And Clay Every Day
Your child has a chance to express himself through visual arts every day. Your kid will have great fun while using different materials like paper, paints, and clay, to unleash his creativity. Our yearly art gala features your child's favorite creation.
Learning To Act
And Speak With
Respect And Kindness
Our teachers use Conscious Discipline ® to model behaviors like kindness and compassion to your child. When children are treated with respect, they learn to engage their friends, parents, and all those around them in the same way.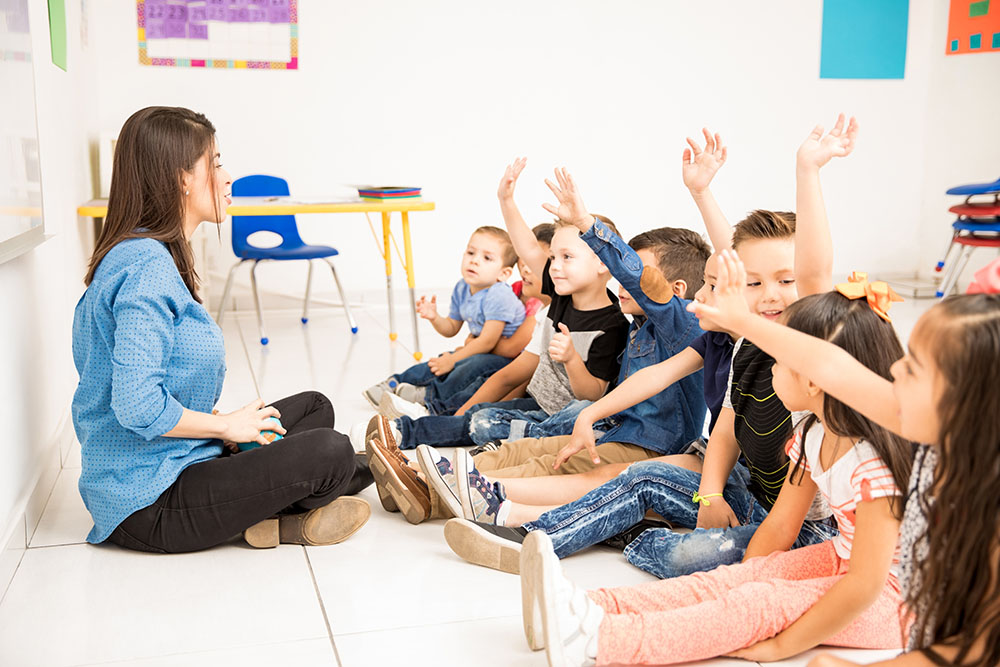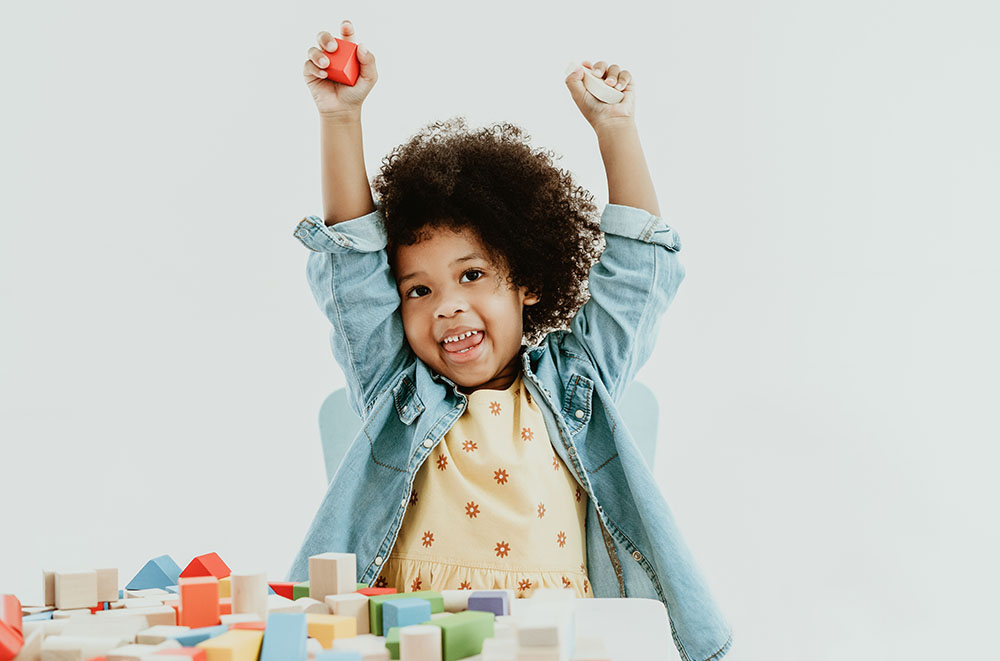 Teaching Children To Stay Centered And Happy
Generation Mindful® and the Kindness Curriculum help your child stay centered and happy. Your child will play fun games designed to help them talk about and notice their feelings, which helps them regulate their emotions.
We love the staff at BSLA! Our daughter has grown so much since she was a baby at the daycare. She has learned manners, colors, letters, and has gained a significant amount of social skills. The staff is welcoming to new ideas and constructive criticism, and is supportive of every child and parent. The facility is very safe and clean, and Mrs. Trish holds her staff to high expectations and standards. Our daughter looks forward to going to school everyday of the week!
As our last day came to a close it couldn't be more bitter sweet. Since my baby started we found a home away from home for him. The teachers were all amazing and we will miss them so very much. They treated my son as one of their own and we couldn't be more thankful. Thank you to all the staff for making leaving our little boy in the hands of very caring people! If we ever need daycare we will be back.
My children have been to several daycares, and I have personally worked at several daycares, and Brilliant Starts is by far the best one! 2 of my children currently attend, and I would not change daycares. When I drop them off and pick them up each day, they are doing educational and fun activities and they love being there. The teachers are great at communicating with parents. I would recommend this daycare to anyone looking for the best for their child.
Continue The
Magic
& Tour Our Academy!