With Evidenced Health & Safety Measures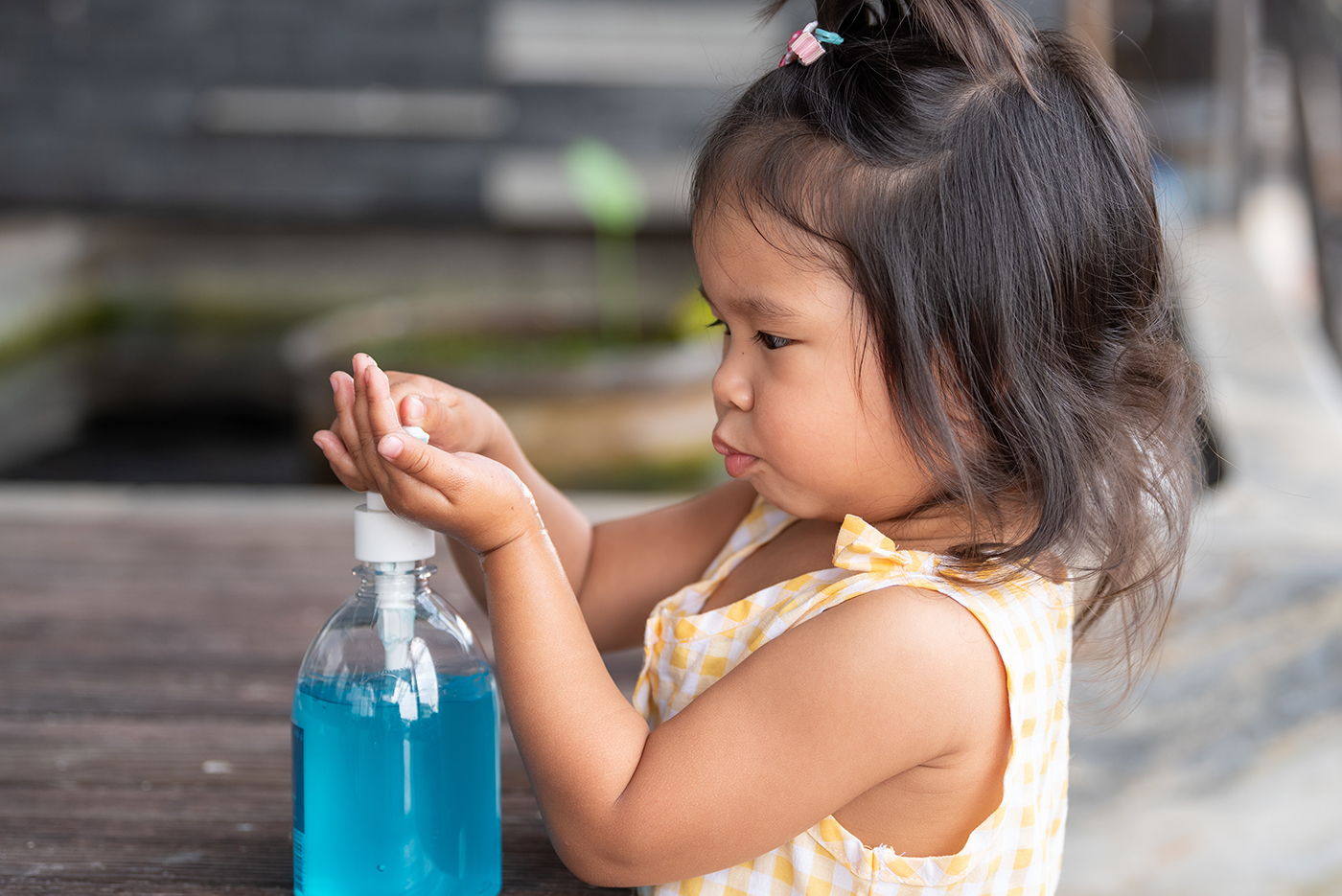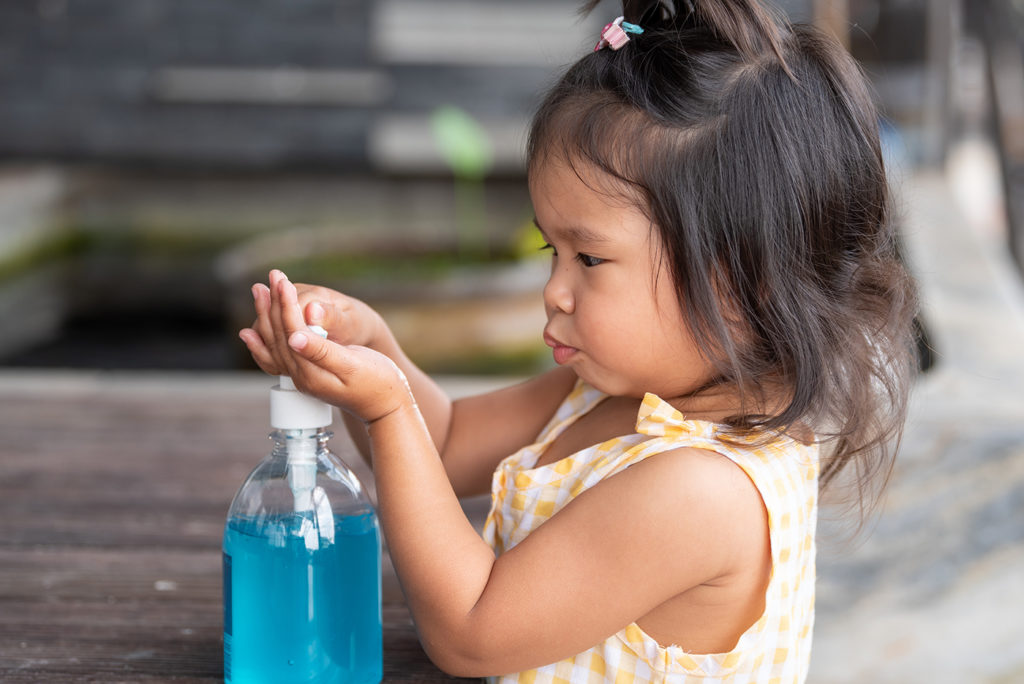 With Evidenced Health & Safety Measures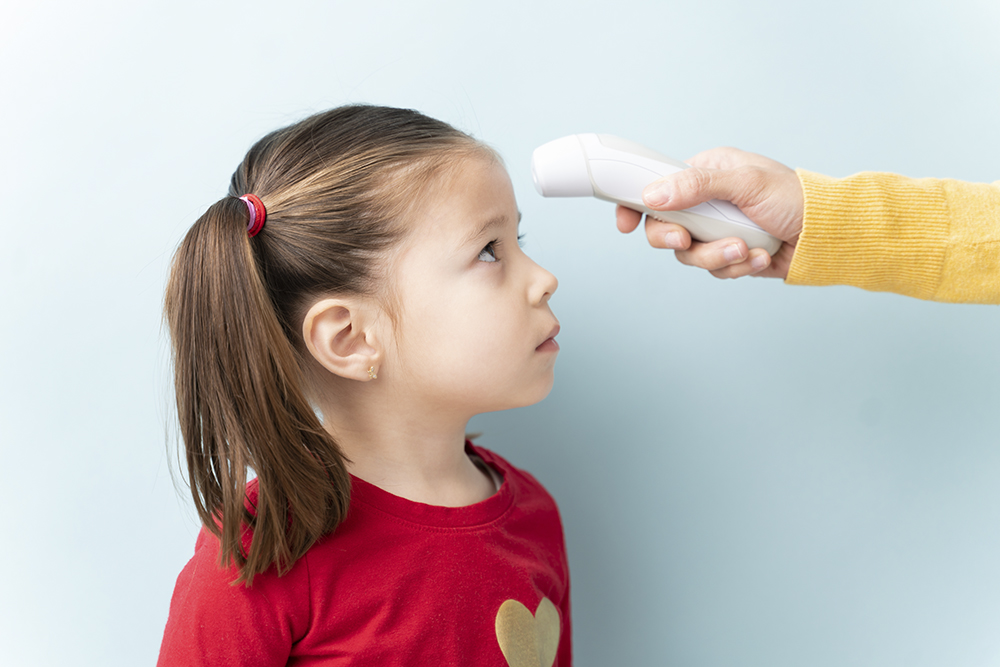 Daily Temperature Checks Track Illnesses & Inform Next Steps
All staff and children get temperatures checked before entering the Academy, to track symptoms and keep your child's campus safe. If someone has any illness symptoms, they must stay home and be symptom-free for 72 hours without medication before returning.
Deep Cleaning Stops Germs & Viruses In Their Tracks
Non-toxic, hospital-grade, Puregreen24™ disinfectant kills cold and flu germs on the spot.  Multiple times a day, your child's toys and tools get disinfected to kill any potential contagions.
The following high-traffic items and areas get thoroughly sanitized:
Doorknobs 

Faucets 

Trashcan lids 

Phones

Tables/desks  

Mats

Cubbies 

Chairs

Shelving 

All bedding and nap items are separated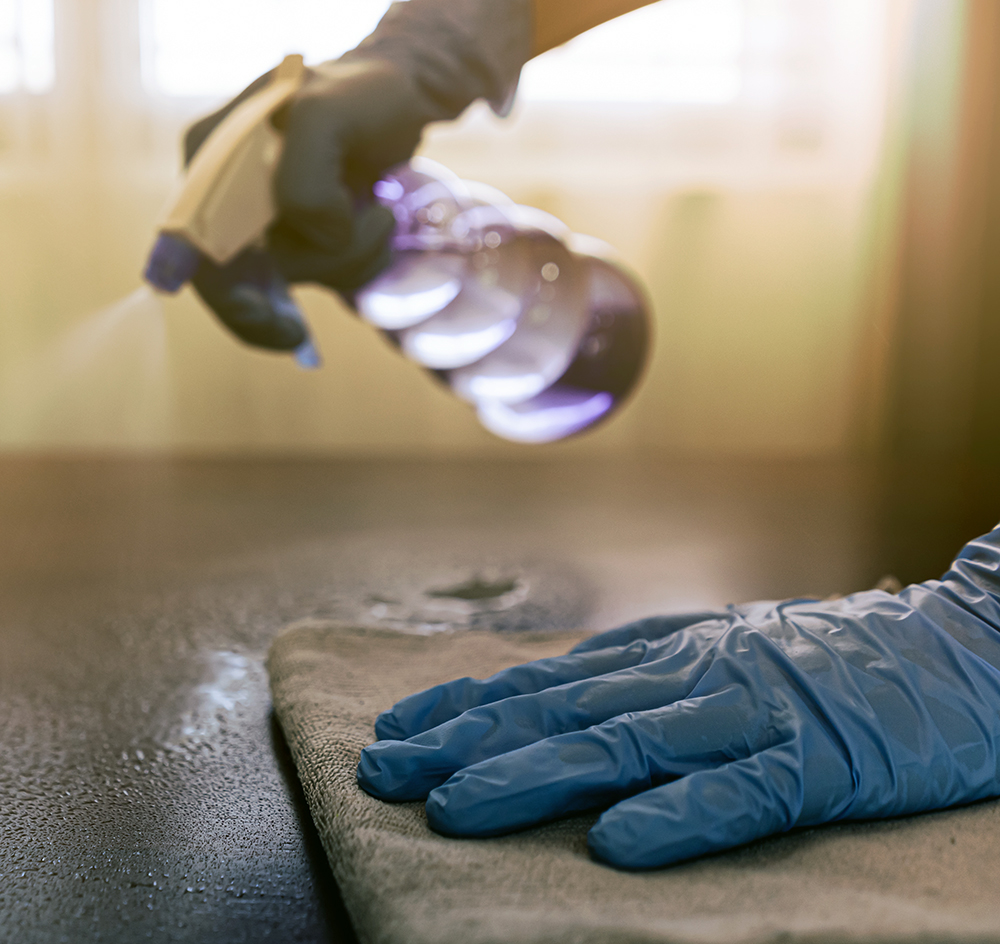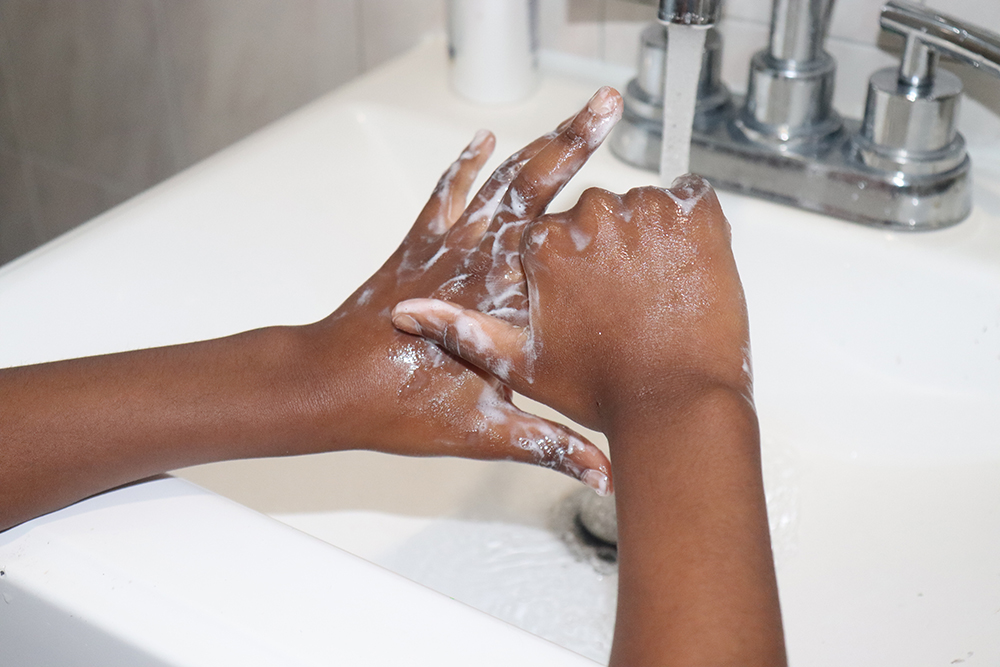 Squeaky Clean Hands For Optimal Child & Staff Health
At drop-off and throughout the day, your child and staff wash their hands with soap and water for a minimum of 20 seconds, including wrists, in between fingers, tops of hands, and nails. Otherwise, hand sanitizer is in ample supply. 
Limiting The Number Of People Who Can Enter
No one but the teaching team, administrative staff, and enrolled children may enter the building to limit possible outside germ exposure and keep your child's spaces as isolated and clean as possible.