Giving Your Baby The Best Start In Life
Discovery & Development In A Safe & Comforting Environment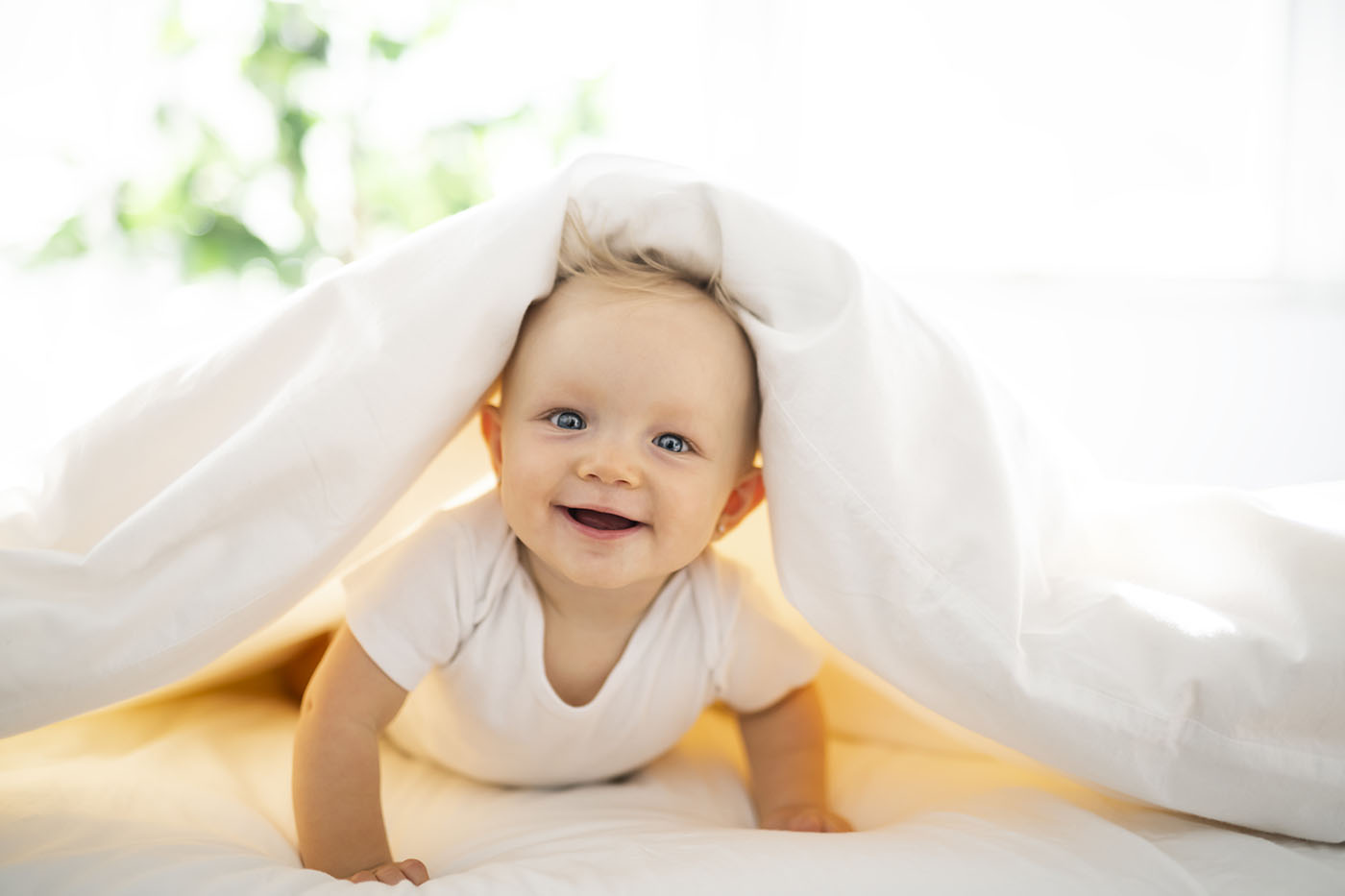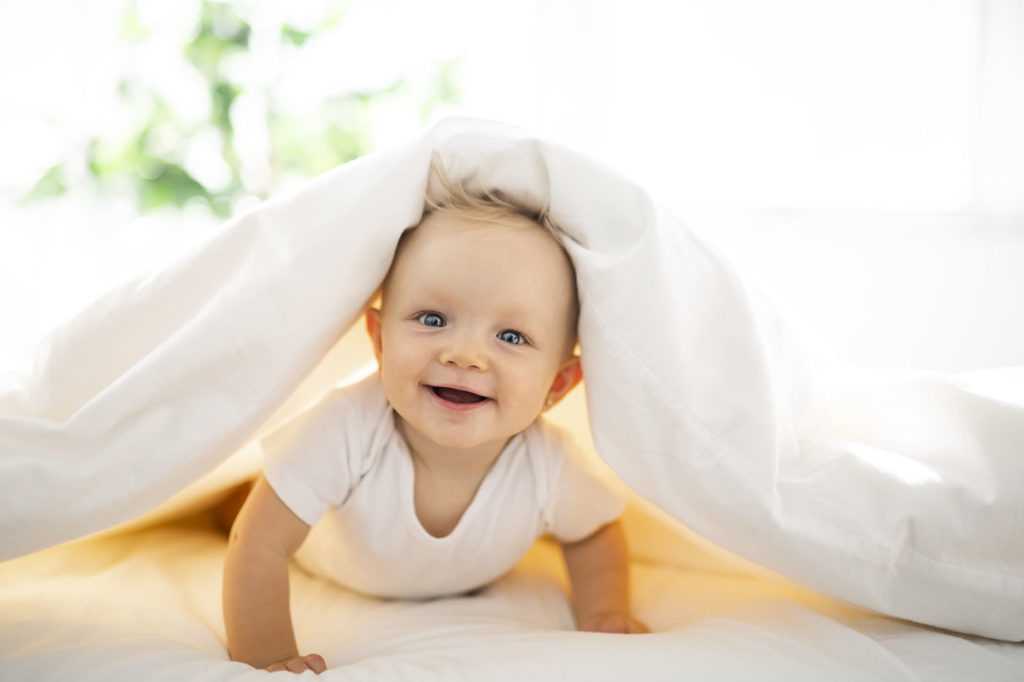 Giving Your Baby The Best Start In Life
Discovery & Development In A Safe & Comforting Environment
Infant Daycare | 6 weeks - 18 Months | Serving New Braunfels, TX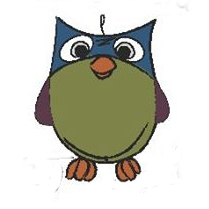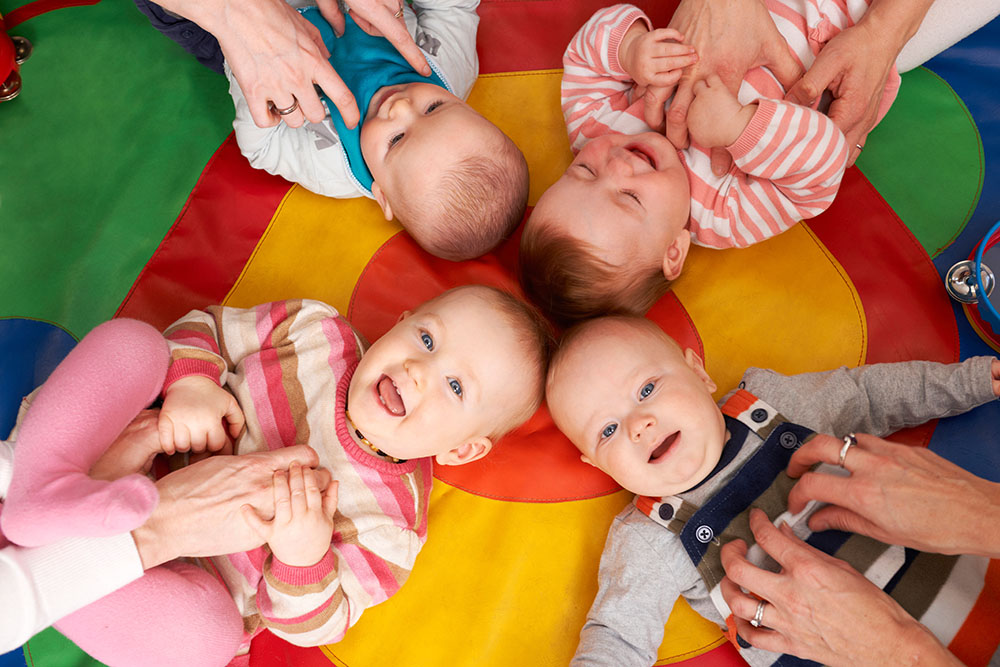 Gentle, Responsive Care In A Calm, Loving Environment
Babies grow happy and healthy when they feel secure and comfortable. Teachers take time observing and learning about your baby, responding to their cues, and ensuring they form strong caregiving attachments. Customized care helps your baby thrive.
Modern Protocols Ensure Your Child's Safety
Know your baby is safe and secure every school day! Entry to the facility is restricted to parents, families, and caregivers with code-accessed locked doors. Security cameras in every classroom make sure your child is safe at all times.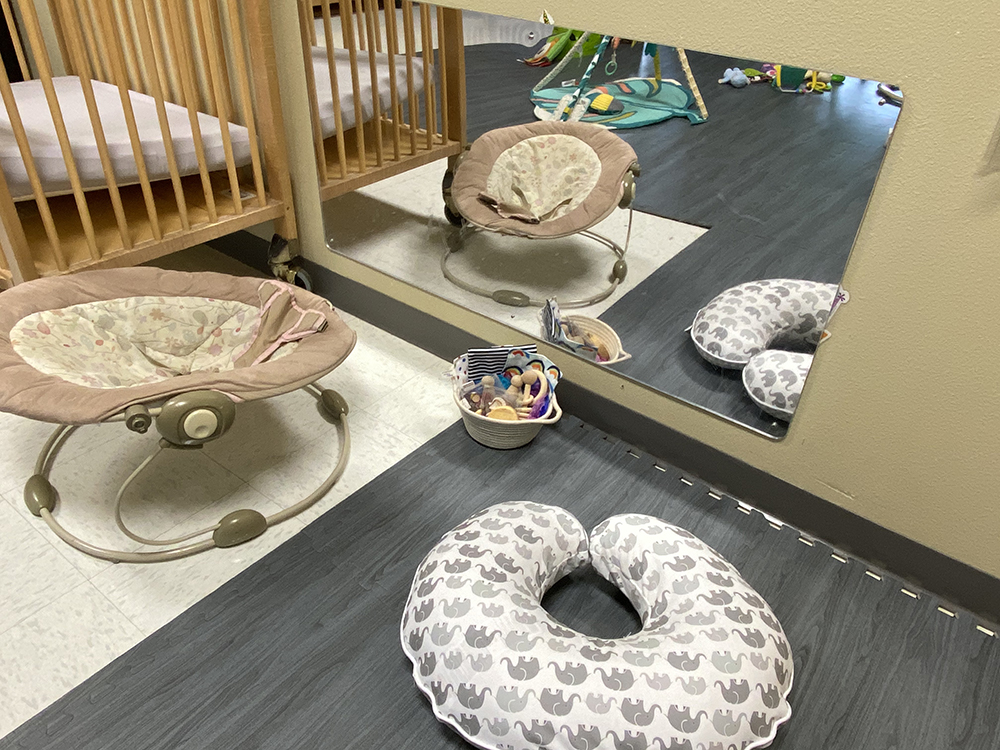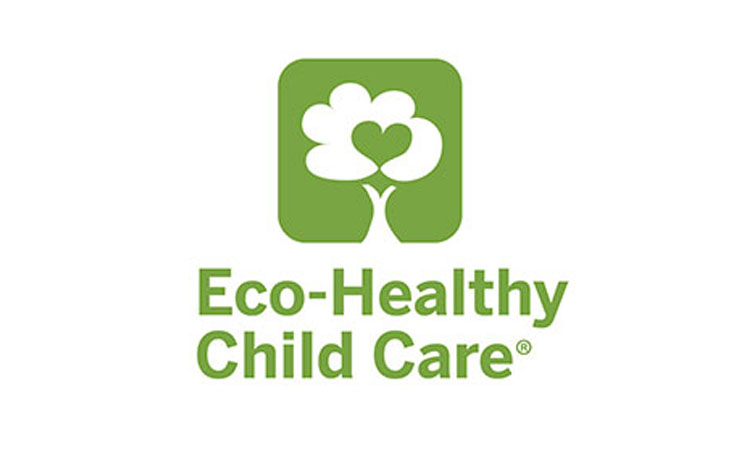 Green Certified Means No Harmful Chemicals
An Eco-Healthy Child Care® certification protects your baby and the environment. Plant-based, biodegradable hospital-grade disinfectants ensure all spaces are toxin-free for healthy lungs and germ-free for a baby-safe clean you can count on. 
A Baby-Safe Sensory Room For Daily Exploration
Daily visits to the sensory room include time to scoot, roll, and crawl on the wide-open floor space,  to take in the colors, shapes, and sounds of a new environment, and observe nature through big, sunny windows.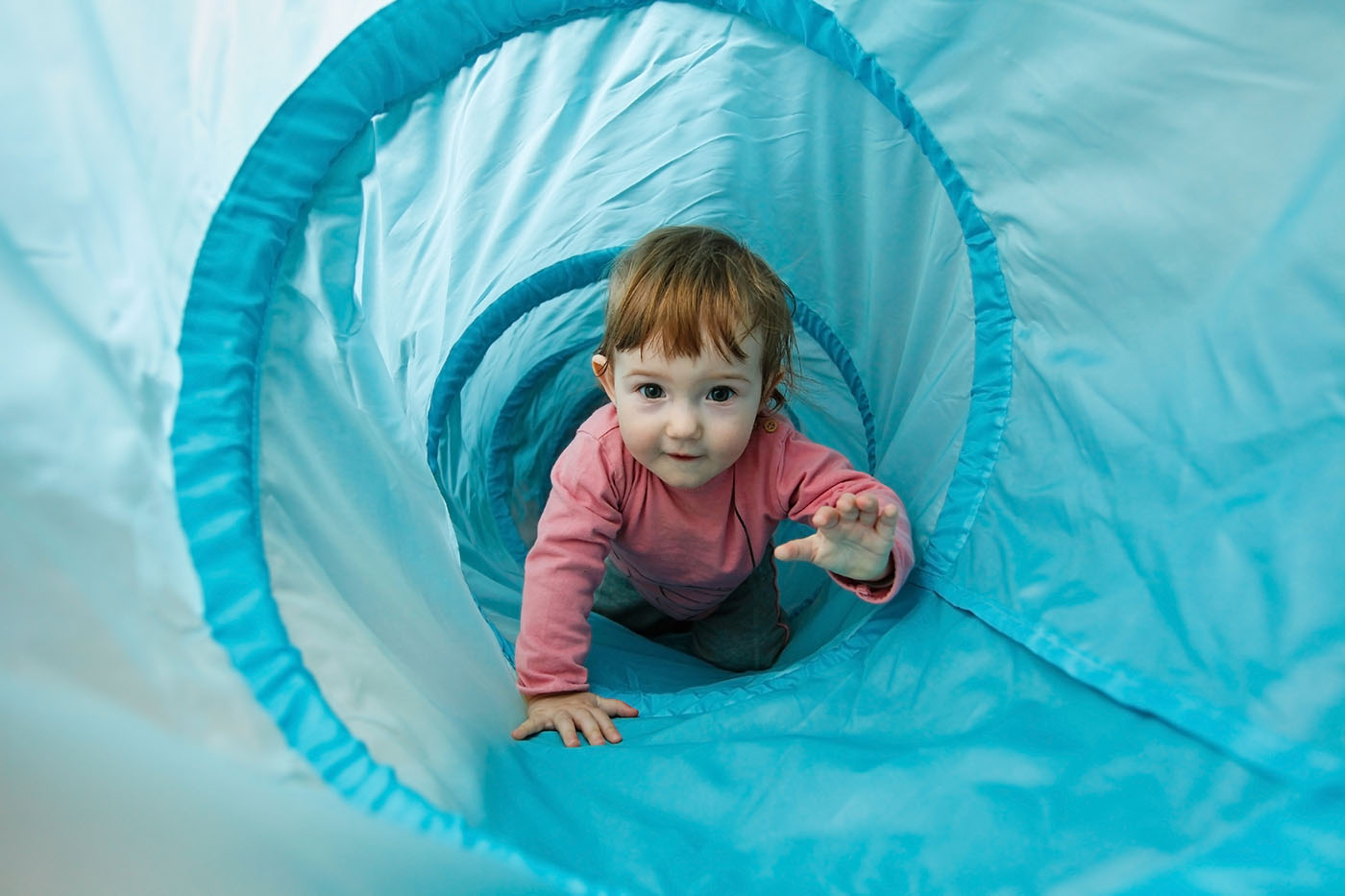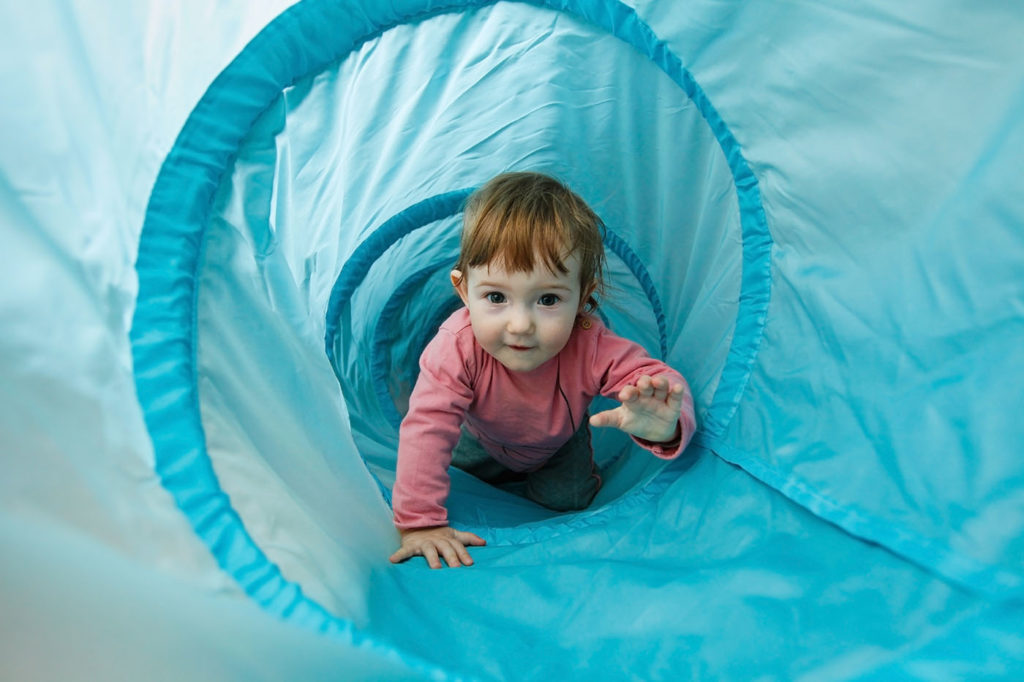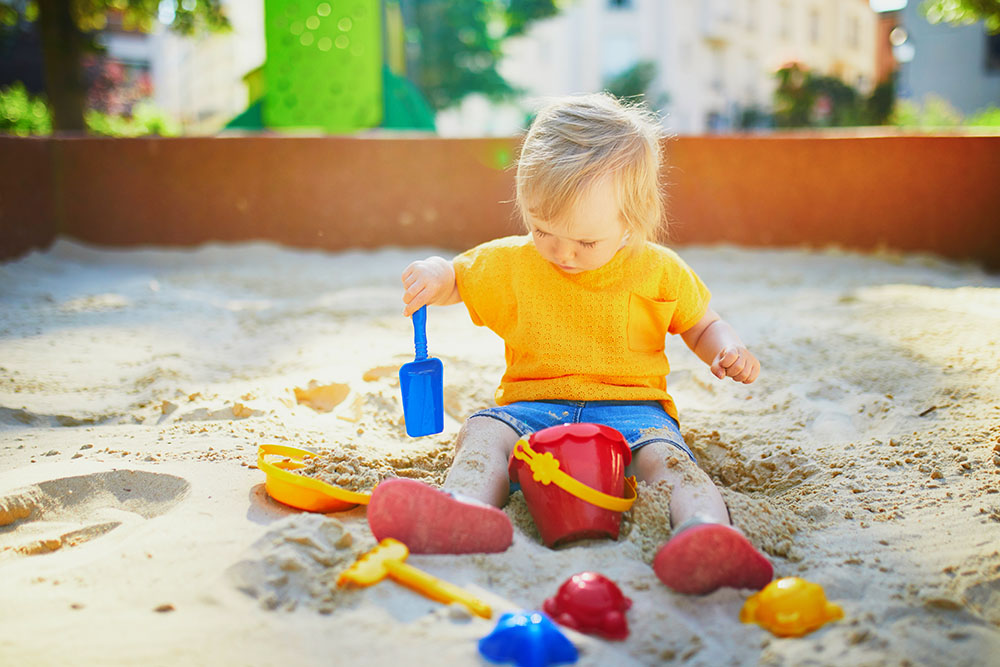 Getting Outside Every Day In An Outdoor Classroom
The Outdoor Classroom, "Chelsea's Garden," is a beautiful setting. Your precious baby wonders at the natural world, taking in the breezes rustle the leaves or the calm blue sky while playing in the shade. 
Social-Emotional Skills For Whole-Child Development
Light-hearted picture books and creative play give your child a head start on exploring their inner world of feelings. You might think your baby is too young for social and emotional development, but it's never too early to learn compassion.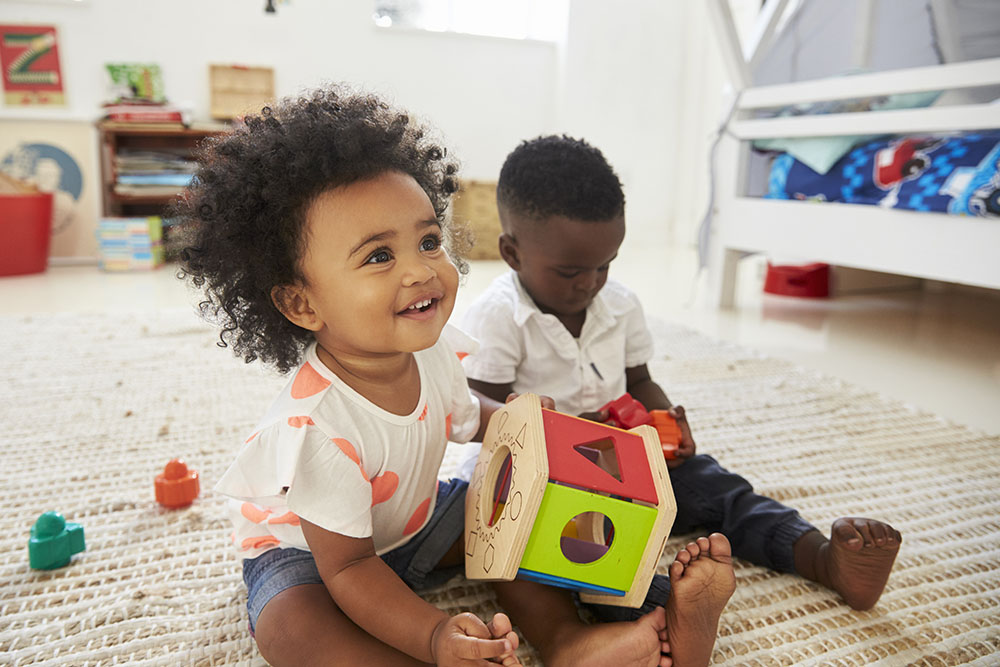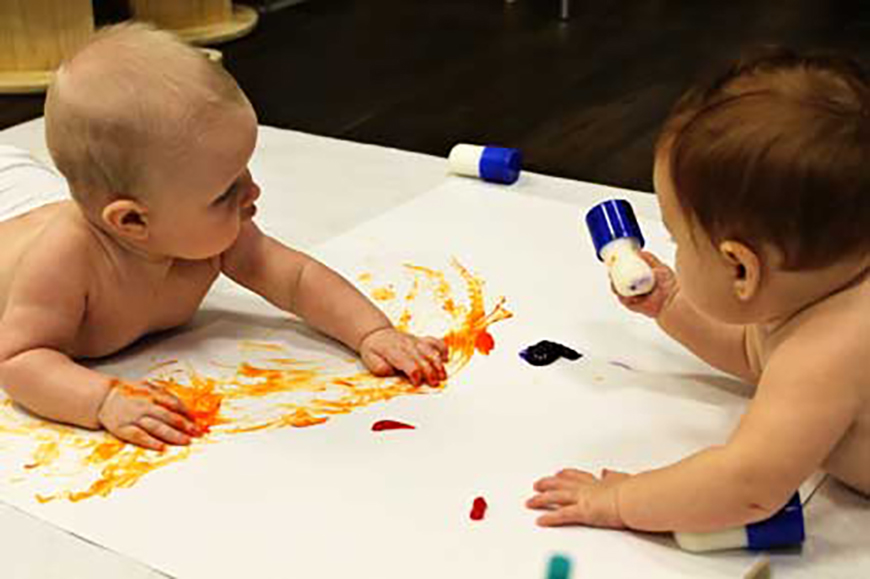 The Artelier Unlocks Your Baby's Creativity
Yes, little ones are creative! They get messy playing with non-toxic paints and exploring textures, shapes, and colors. Your little artist has access to tons of age-appropriate materials like paper and clay to make their first art creations.
Daily Enrichments Help Increase Communication
Music and singing is a joyful time where your baby learns rhythm, language, and movement. Baby sign language will put them on the path to verbalizing their needs. Spanish lessons will refine your baby's ear for a second language.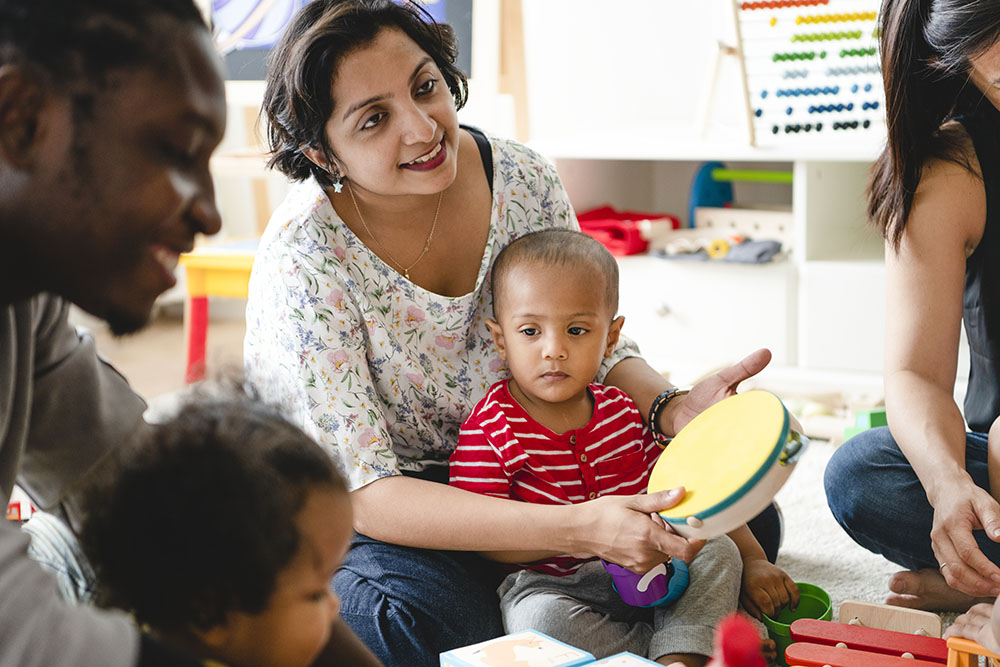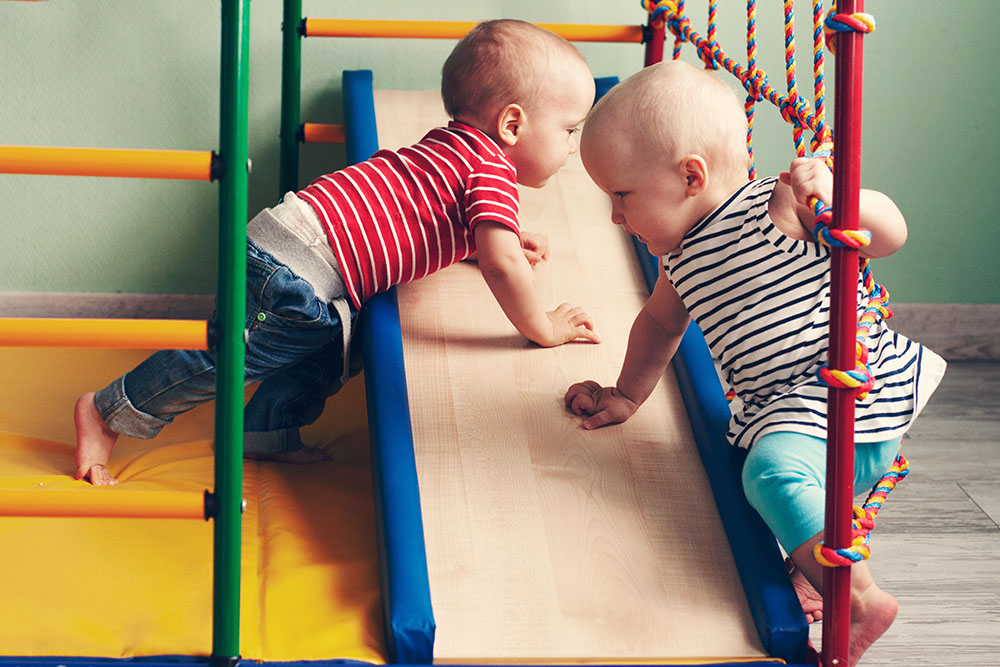 Helping Your Baby Meet Their Physical Milestones
In Infant classrooms, developing muscles and motor skills are a crucial part of the day. Tummy time is encouraged several times a day to build head and neck control, and, eventually, the core muscles needed to sit up, stand up, and walk. 
The Kangarootime App Puts Everything At Your Fingertips
Use the convenient Kangarootime app to conduct all your center business! Pay tuition, communicate with your child's teachers in real time or leave them notes or messages, view pictures and videos, schedule meetings, and more.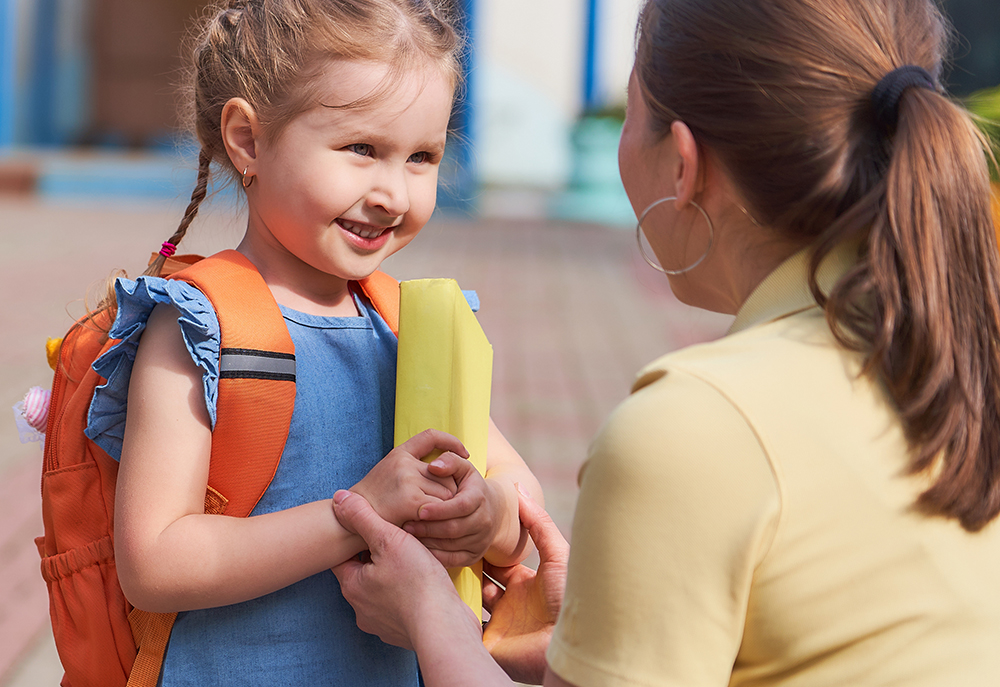 Proud Recipient Of A Texas Rising Star 4-Star Rating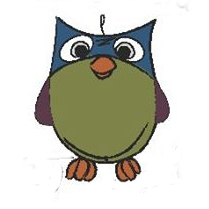 Hear What Parents Are Saying . . .
We love Brilliant Starts!! Ms. Nadia and Ms. Margaret always keep us informed and care for our son just like we would. I was very nervous about choosing a day care, but I know now we made the right decision. Every morning he is so excited to see Ms.Nadia, makes drop off easy and me so happy.
I ADORE miss Margaret. I Love her watching Persephone, and she loves her too! My child always comes home happy, and honestly? I trust miss Margaret with my child probably more than I trust my parents.
As far as child care goes this school has the best care I have seen. My son has been to multiple child care centers and this one for sure held the highest standards for care. I hope one day I can re enroll him there
I was very happy with them. My son was very well taken care. He was always happy to go and smiling when i picked him up. They help out him with his words, signs, colors, reading, & happiness. My wife and I are truly sad to leave. We will miss you.
Great place, there very honest, our daughter first started at the beginning of the year and she already had so much fun, no tears and the teachers are really great about keeping a close eye on my child. She really shy And after the first week she's very comfortable with the teachers And kids, the staff are very friendly and very quick about updating the app
My beautiful girl who is 13 months old started beginning of February 2020 and I Have nothing but astounding things to say about daycare. This is the first daycare i have ever put my child in and i wouldn't choice any other place for my daughter to learn and grow at.
I honestly could not imagine a better place to send my baby too for daycare. i love seeing how much each teacher genuinely loves our baby boy. BSLA is super organized, clean, great at staying on top of daily updates, and makes me feel super comfortable and trusting of them. Everyone is EXTREMELY friendly and genuine. LOVE them!!
The facility is secure and always clean. Having 3 children of varying ages enrolled allows for interaction with multiple teachers, all of which are wonderful. Communication between not only teachers and parents, but also owners and parents is smooth and timely.
Continue The
Magic
& Tour Our Academy!