Giving Your Baby The Best Start In Life
Discovery And Development In A Safe And Comforting Environment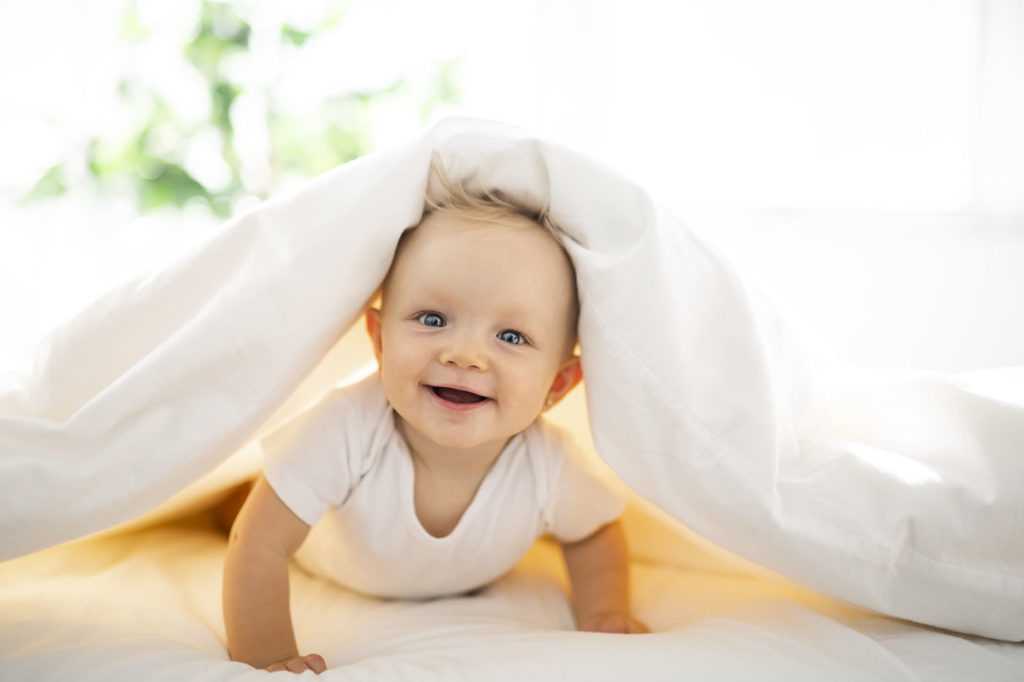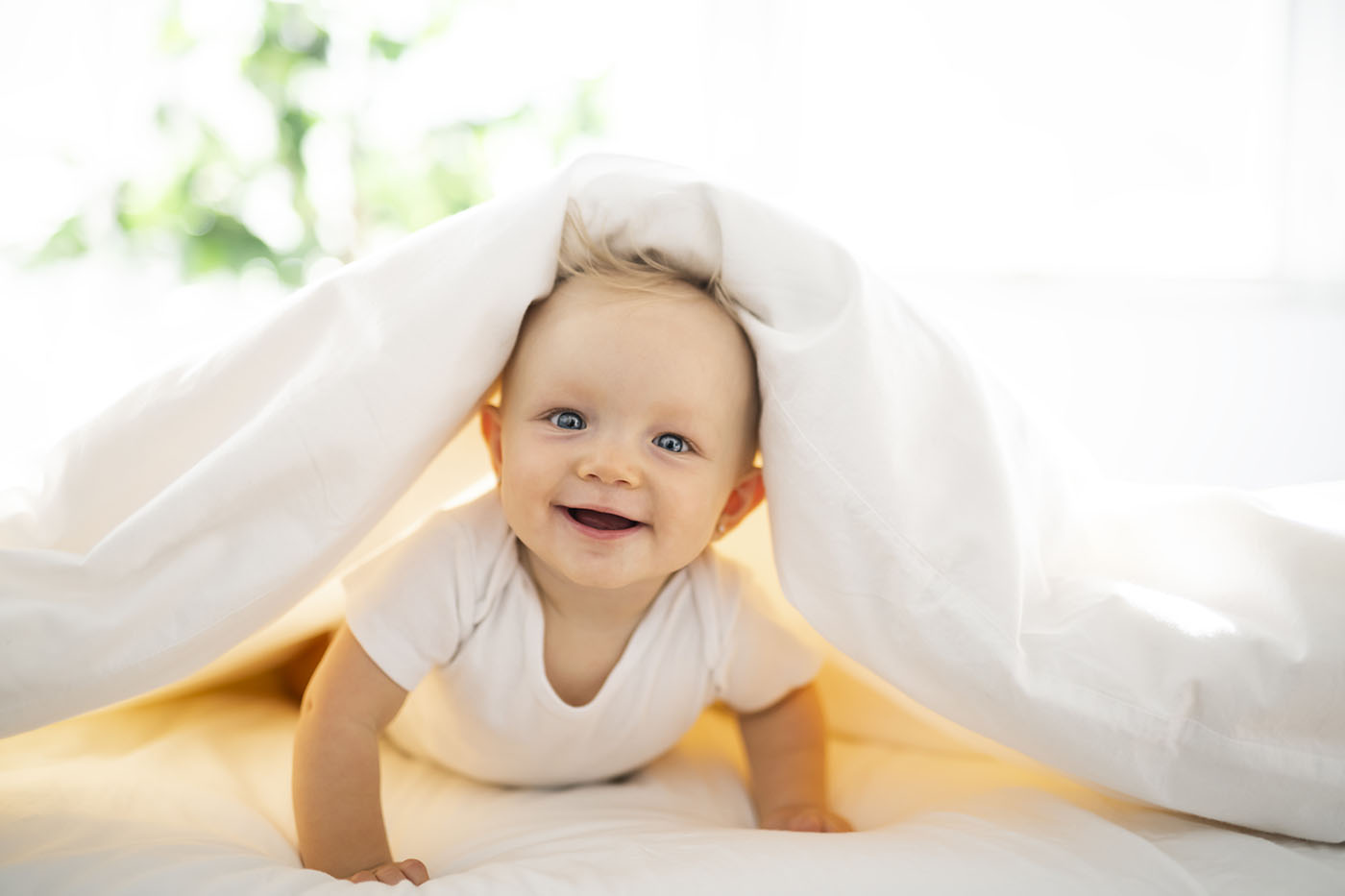 Giving Your Baby The Best Start In Life
Discovery And Development In A Safe And Comforting Environment
Infant Daycare | 6 weeks - 18 Months | Serving New Braunfels, TX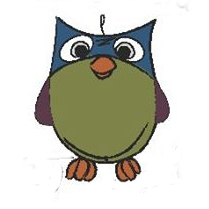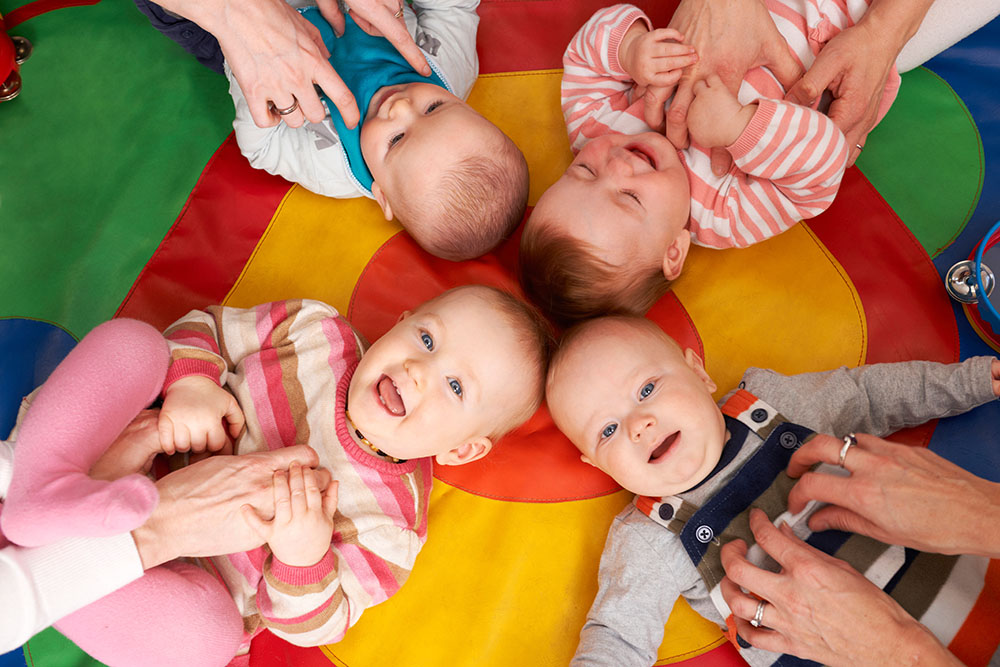 Gentle Care From Our Family To Yours
Being family-owned and operated means we can offer you loving care, a family-feel, and a personalized experience for your child's care. Our family is here for your family; we are just a message or phone call away when you need us.
Responsive Care In A Calm, Loving Environment
When your baby feels secure and comfortable, they can develop happily and healthily. Our expert team of caretakers pays close attention to your child, respond to their cues, ensuring your baby knows their needs are being met.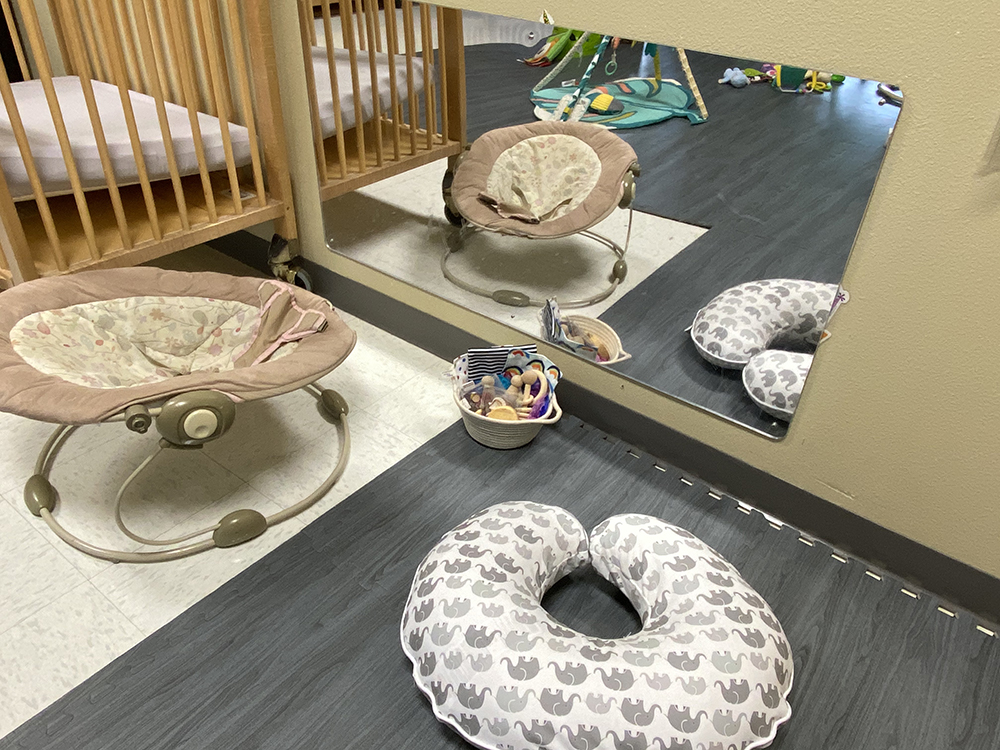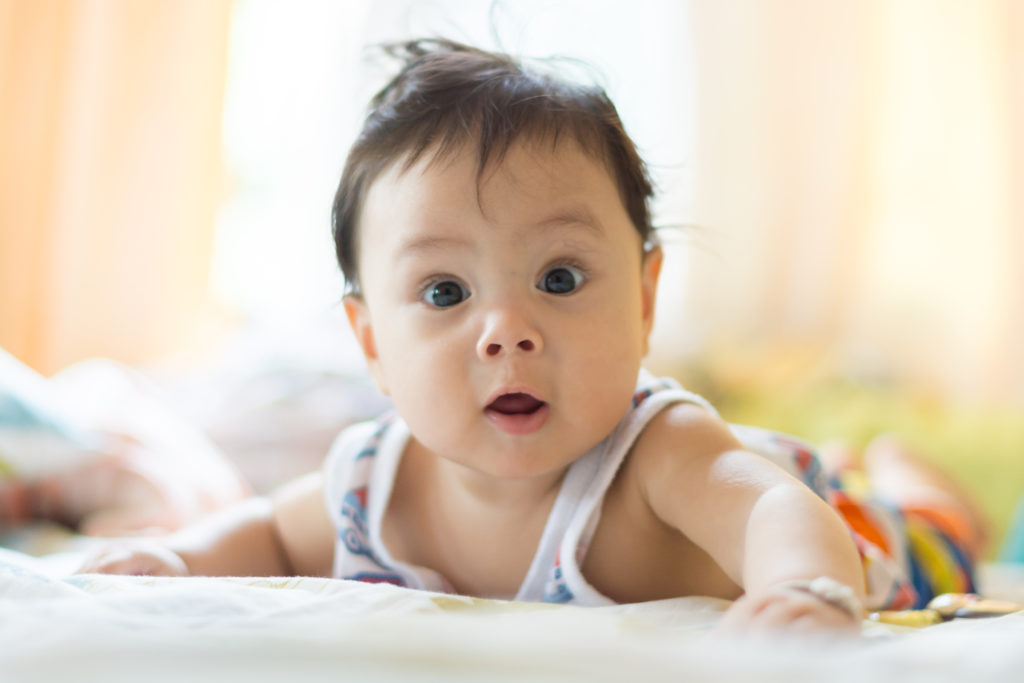 We Get To Know Your Child To Perfect Their Care
Our teachers observe and attune themselves to each child. Noting those who are noisy babblers, or quiet observers, teachers get to know the personalities of all the children in their care and customize their care to suit the baby.
We Ensure Your Child's Safety At All Times
We want you to feel secure and to know that your baby is safe in our care. We restrict entry to the facility with code-accessed locked doors. CCTV cameras are in all of our classrooms to be sure your child is safe at all times.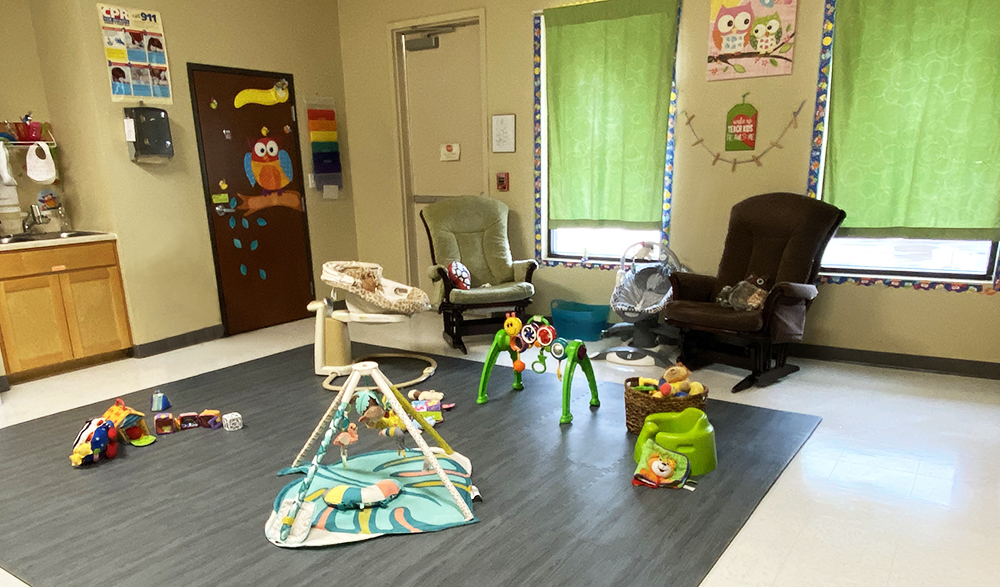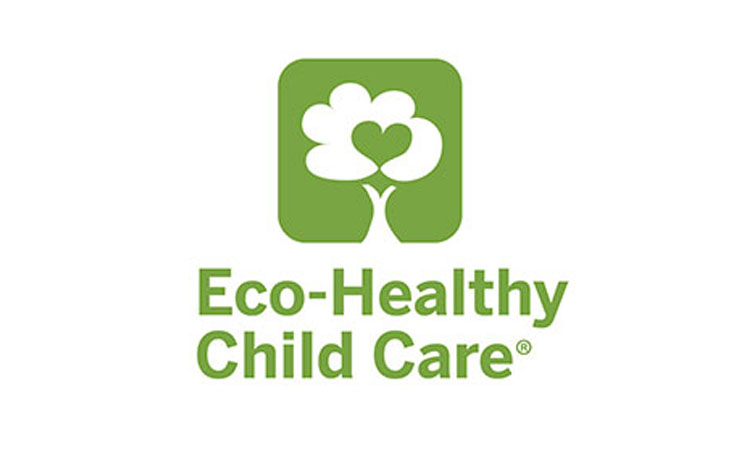 Green Certified:
Say Goodbye to
Harmful Chemicals
We take extra care in protecting your baby and the environment. Being Green Certified means we use only plant-based, biodegradable products that are gentle for your baby, which are hospital-grade disinfectants too.
A Baby-Safe Sensory Room For Daily Exploration
Weekly visits to our sensory room include time to crawl on the wide-open floor space and to take in the colors, shapes, and sounds of baby-safe sensory play areas. Beautiful large windows lined with trees and plants give your baby a stimulating view.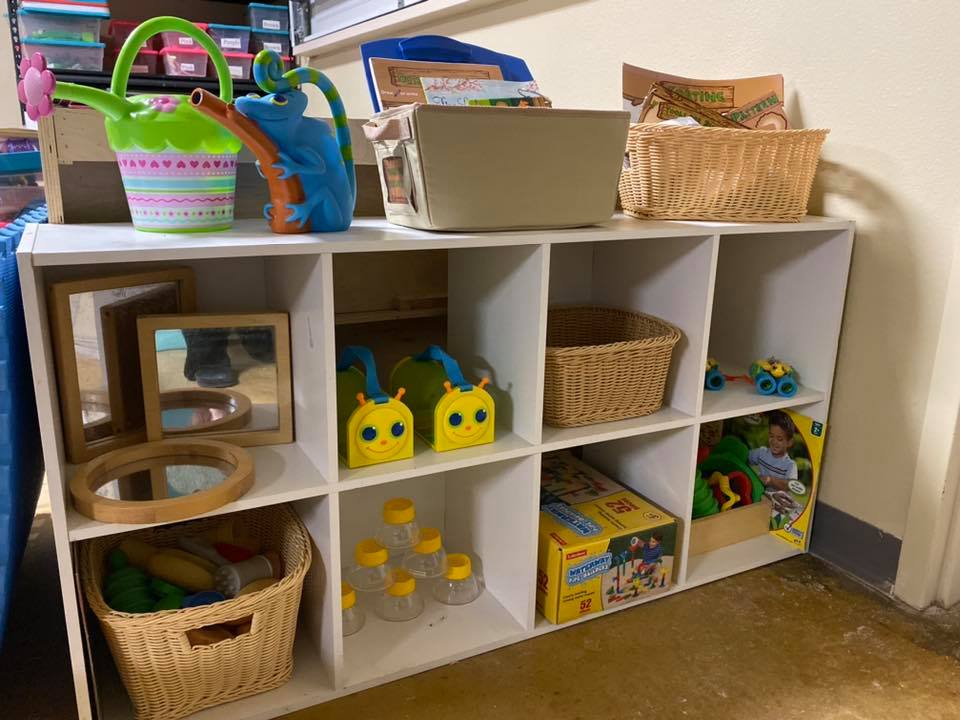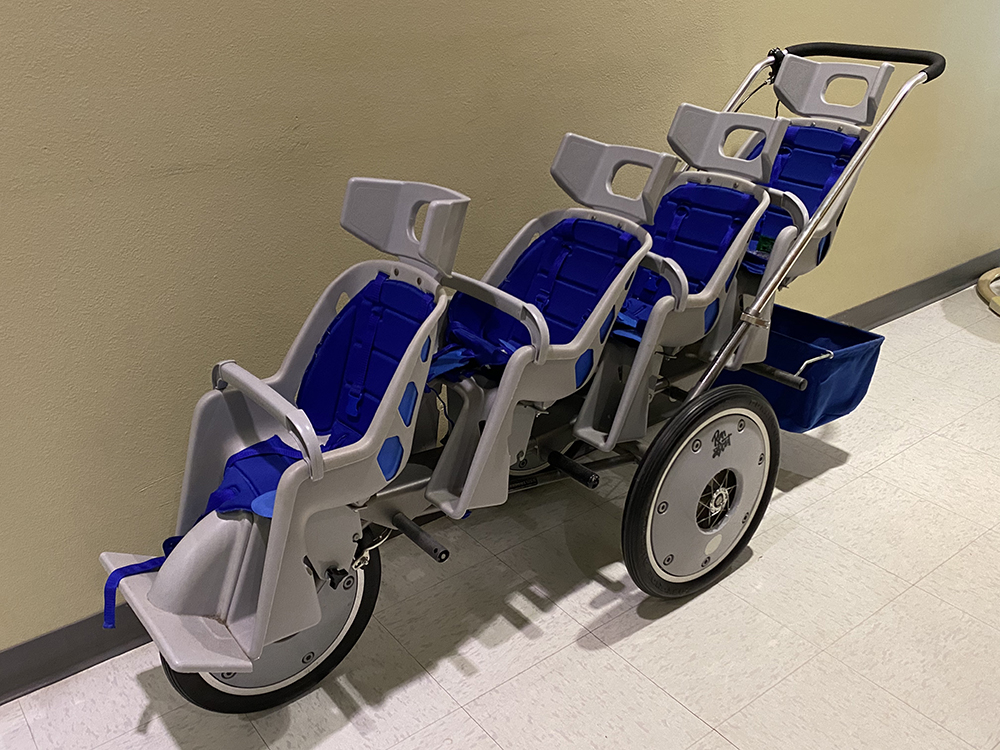 Getting Outside Every Day in An Outdoor Classroom
The Outdoor Classroom, "Chelsea's Garden," is a beautiful setting for your precious baby to wonder at the natural world. Breezes rustle the leaves as they play in the shade. Your baby can take in the calm blue sky every day.
Your baby will uncover their inner creativity
in the Artelier
Little ones can get messy playing with non-toxic paints while exploring textures, shapes, and colors. We give your little artist access to tons of age-appropriate materials, like paper and clay, for them to make their first art creations.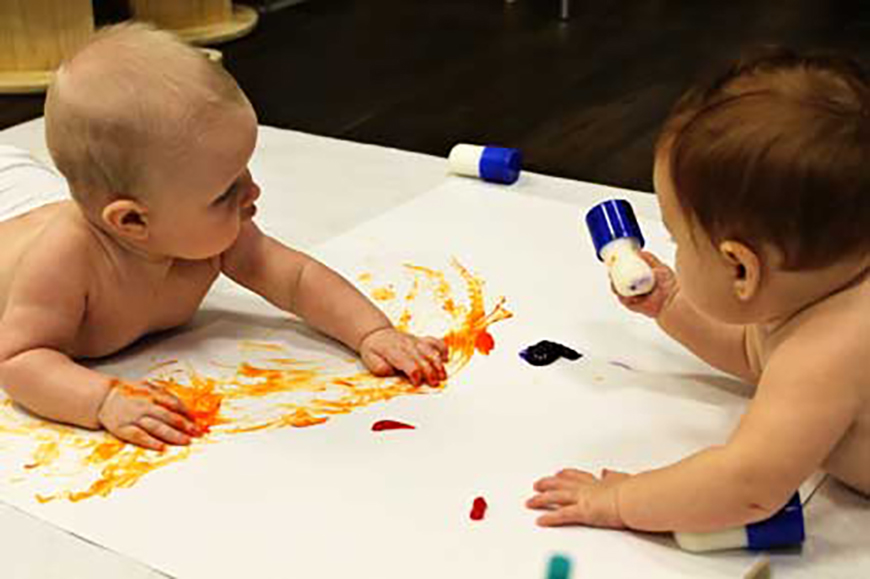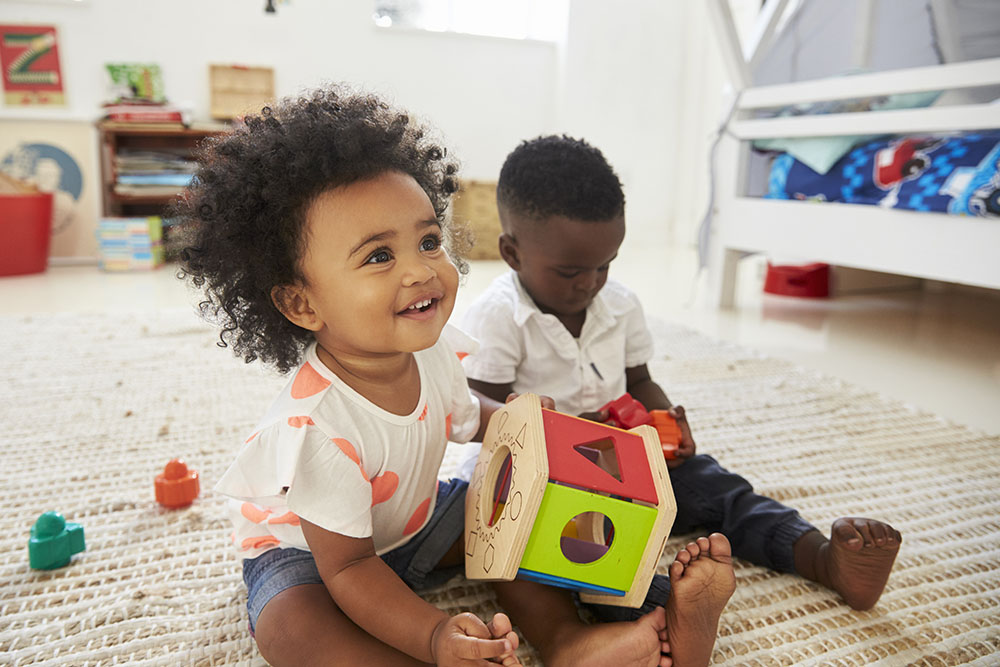 Starting Socio-Emotional Skills Young In
A Playful Way
Light-hearted picture books and creative play are ways that we give your child a head start on exploring their inner world of feelings. We focus on developing your child emotionally and socially because we know these skills are essential for a happy life.
Daily Enrichments Such as Baby Sign Language And Music
Music and singing is a joyful time where your baby learns rhythm, language, and movement. Baby sign language will put them on the path to verbalizing their needs.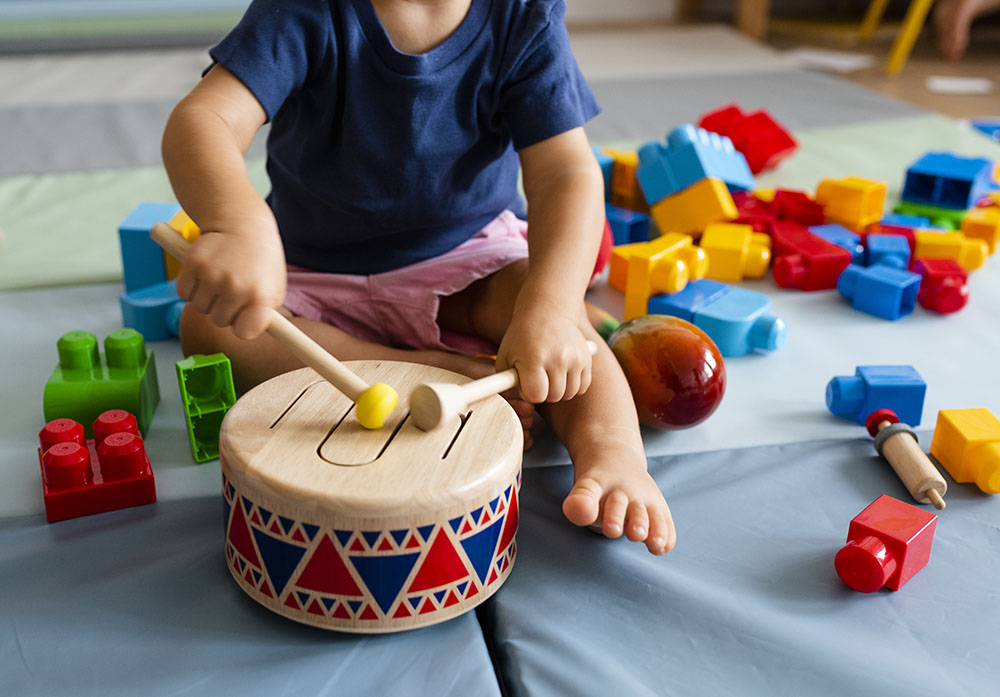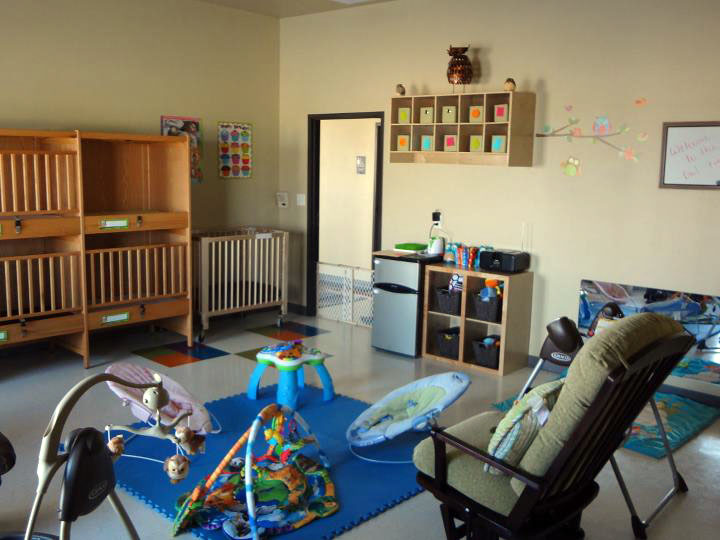 Helping Your Baby Meet Their Physical Milestones
In our Infant classrooms, developing muscles and motor skills are a crucial part of our day. Tummy time is encouraged several times a day, to build head and neck control, and, eventually, the core muscles needed to sit up, stand up, and walk.
We love the staff at BSLA! Our daughter has grown so much since she was a baby at the daycare. She has learned manners, colors, letters, and has gained a significant amount of social skills. The staff is welcoming to new ideas and constructive criticism, and is supportive of every child and parent. The facility is very safe and clean, and Mrs. Trish holds her staff to high expectations and standards. Our daughter looks forward to going to school everyday of the week!
As our last day came to a close it couldn't be more bitter sweet. Since my baby started we found a home away from home for him. The teachers were all amazing and we will miss them so very much. They treated my son as one of their own and we couldn't be more thankful. Thank you to all the staff for making leaving our little boy in the hands of very caring people! If we ever need daycare we will be back.
My children have been to several daycares, and I have personally worked at several daycares, and Brilliant Starts is by far the best one! 2 of my children currently attend, and I would not change daycares. When I drop them off and pick them up each day, they are doing educational and fun activities and they love being there. The teachers are great at communicating with parents. I would recommend this daycare to anyone looking for the best for their child.
Continue The
Magic
& Tour Our Academy!