Imagination, Independence, & More
Boosting Your Child's Confidence & Sense Of Self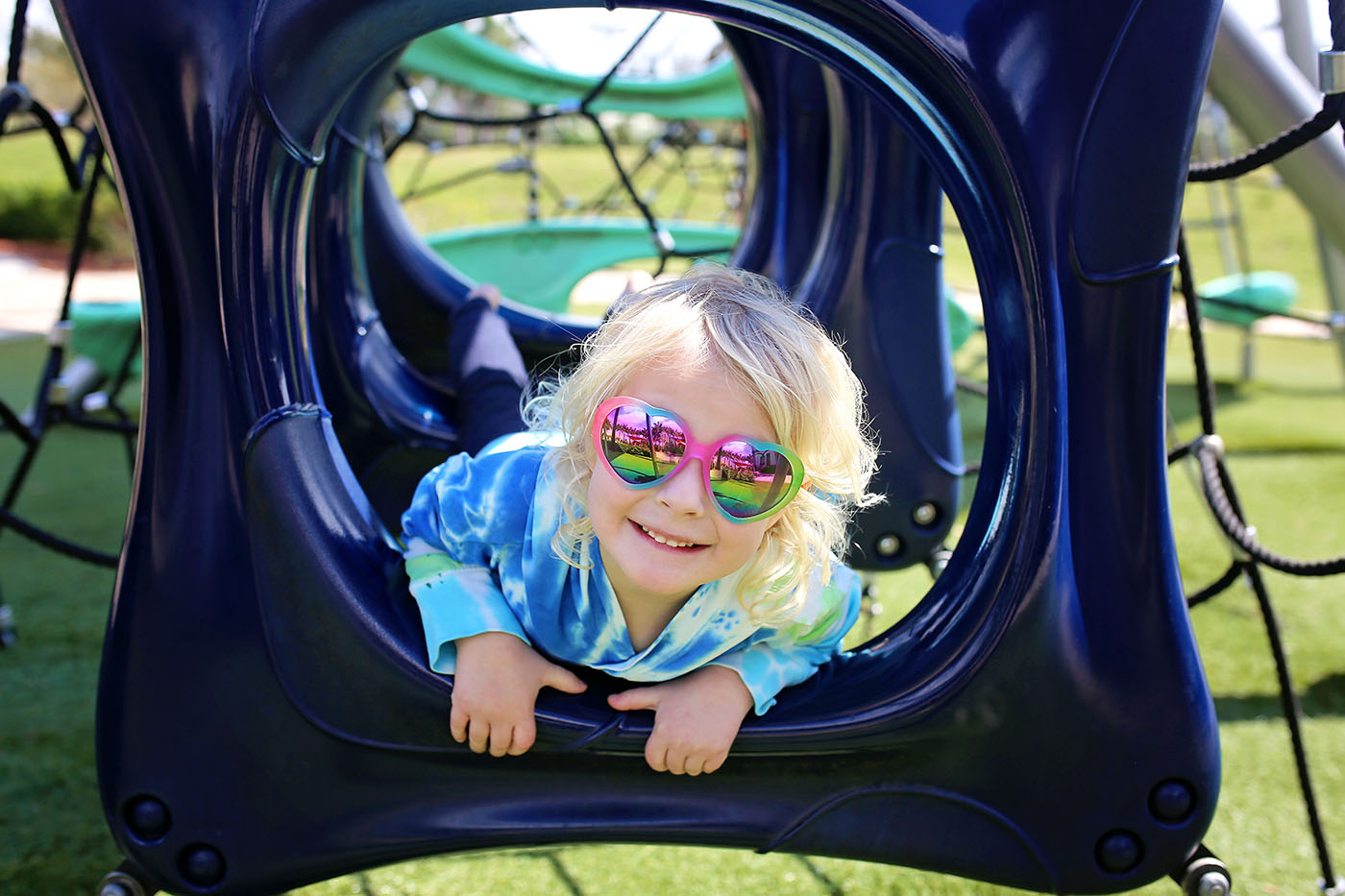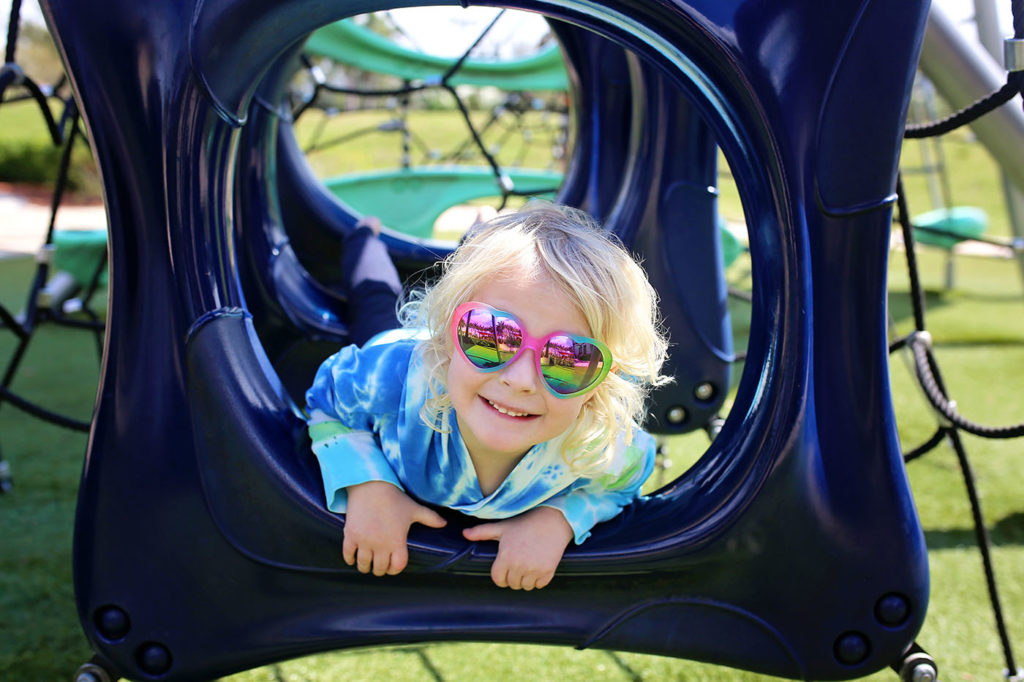 Imagination, Independence, & More
Boosting Your Child's Confidence & Sense Of Self
Preschool | 3 - 4 years | Serving New Braunfels, TX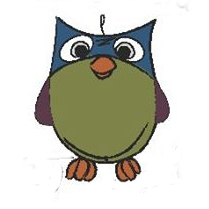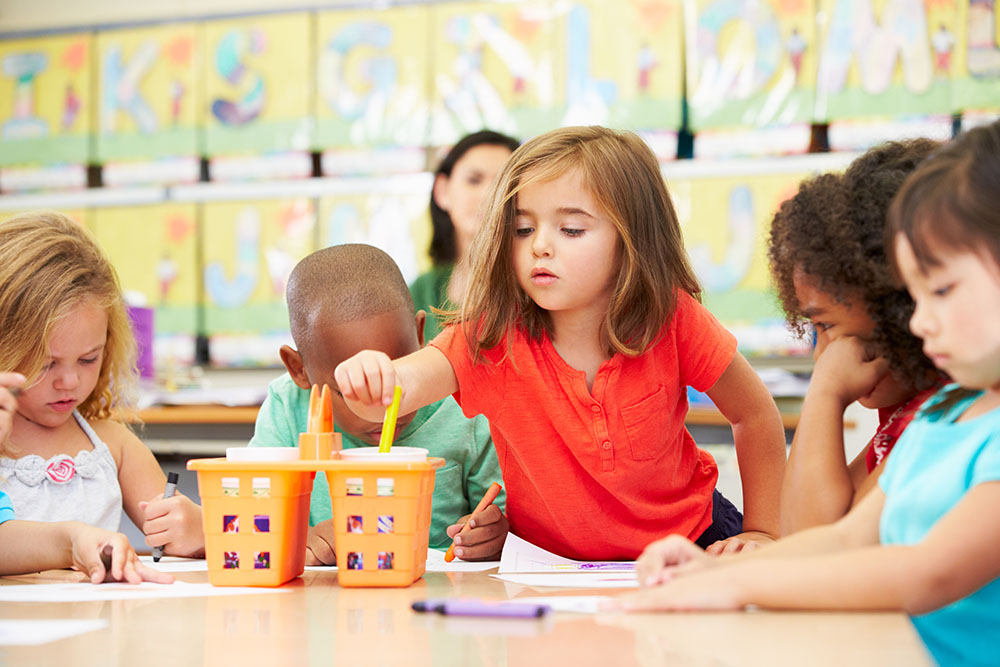 Teachers Honor Every Child's Unique Superpowers
Respecting each child as a unique person gives them a sense of self-worth and builds up their self-esteem. Your child is loved and free to be themselves, which is crucial in their journey to becoming a happy, independent individual.  
Enrichments Help Them Discover New Passions
Technology skills, including coding concepts for young kids, will carry your child forward in their education. Daily Spanish lessons give your kid a head start on bilingualism, while music and movement further encourage your child's creativity and artistic abilities.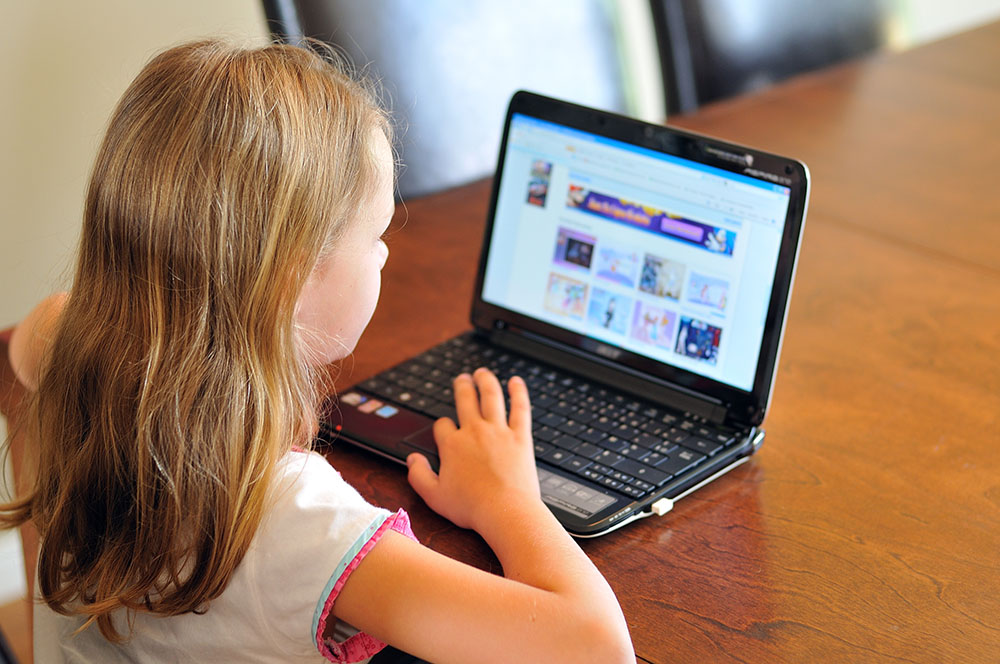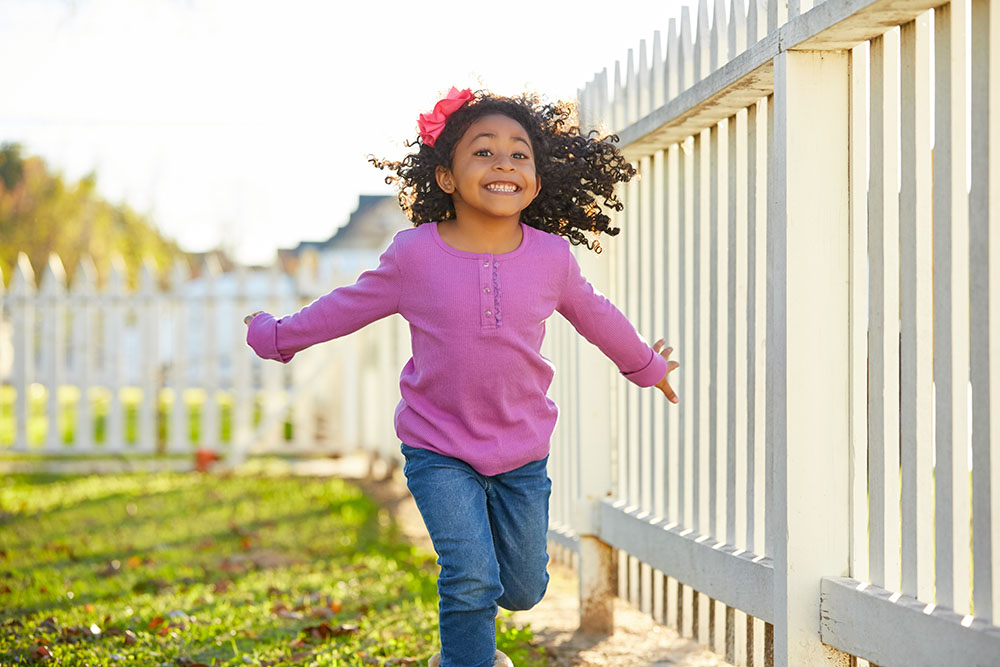 Building School Skills Through Everyday Play
Play is a child's work, and at school they work hard. Running, jumping, climbing, and dancing gets your child's big muscle groups strong and coordinated. Holding a marker or sorting small objects refines small movements and hand-eye coordination.
Parent Communication Is A Breeze With Kangarootime
The Kangarootime app is a one-stop shop for all your school needs. Simply log in from your phone to make payments, update your child's schedule or attendance, or communicate with their teachers. Enjoy pictures and videos, too!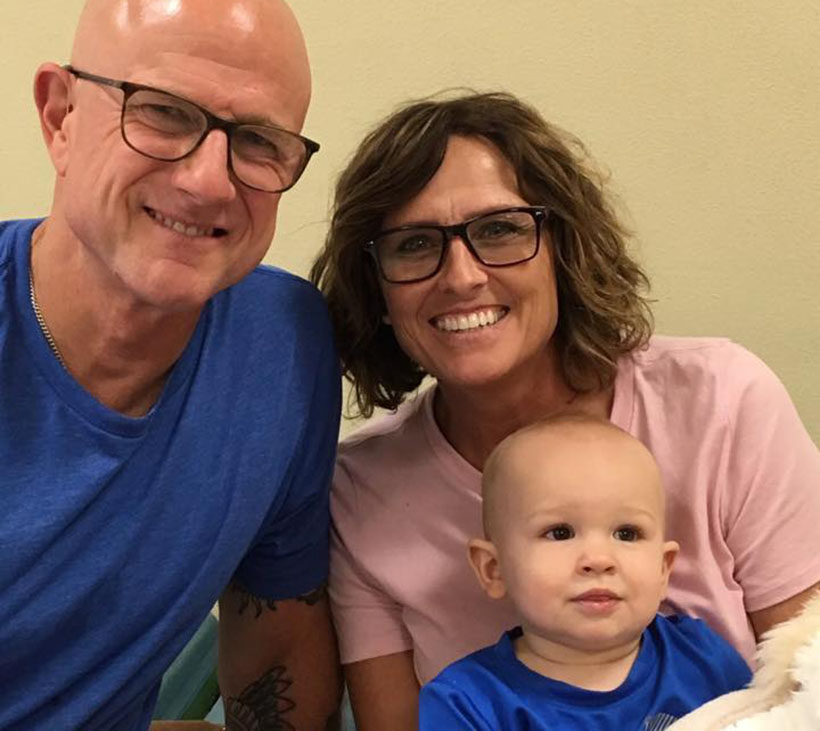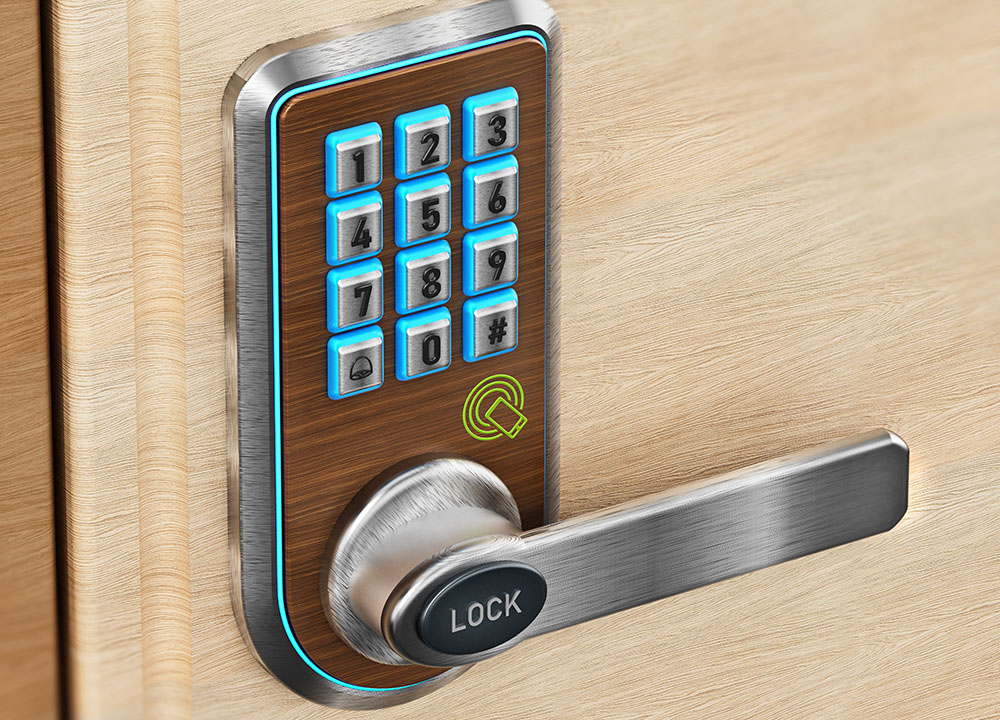 Strict Security Measures Protect Your Little One
Feel secure knowing your child is safe whenever they're at school! Locked entry doors controlled by key code, a securely-fenced yard, and security cameras in each classroom mean your child is monitored and secure at all times.
A Green Clean For Optimal Health
Eco-Healthy Child Care® certification means staff adheres to over 30 strict guidelines to protect the environment. Non-toxic, hospital-grade cleaners keep your child safe from harsh chemicals while promoting overall good health as well as preventing germ spread.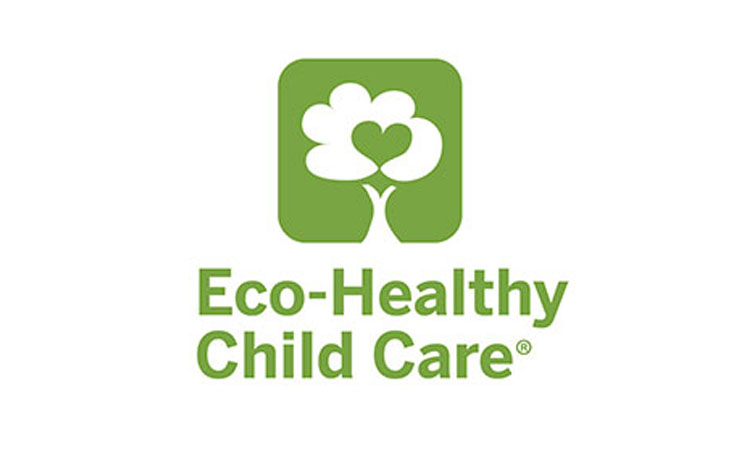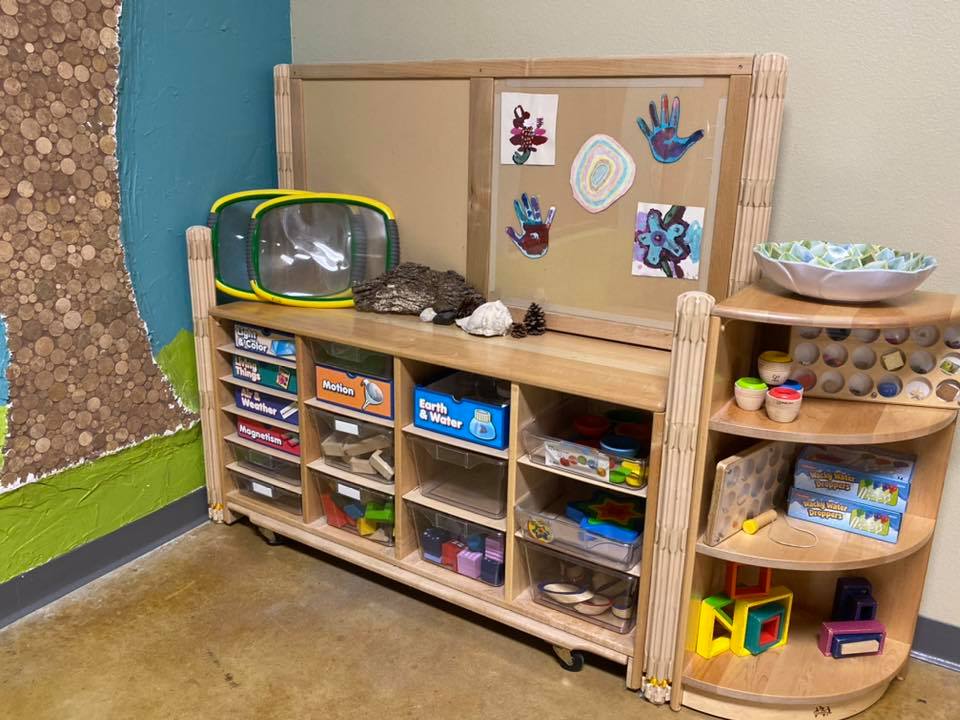 Sensory Play Room Makes Learning An Adventure
The sensory room always gived your child something interesting to do. Hands-on activities change with the seasons, and learning centers stimulate the mind while promoting collaboration and problem-solving. The cozy book nook is also a great spot to unwind. 
Daily Outdoor Play Grows Strong Minds & Bodies
Outdoor play is a vital part of your child's day. They enjoy getting energy out in expansive play areas and discovering nature in the garden and outdoor classroom. Planting and caring for seeds promotes responsibility and a sense of accomplishment.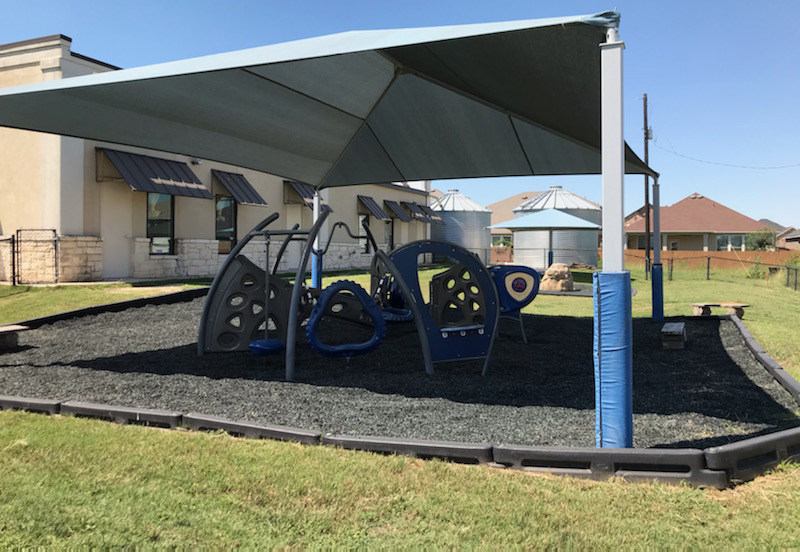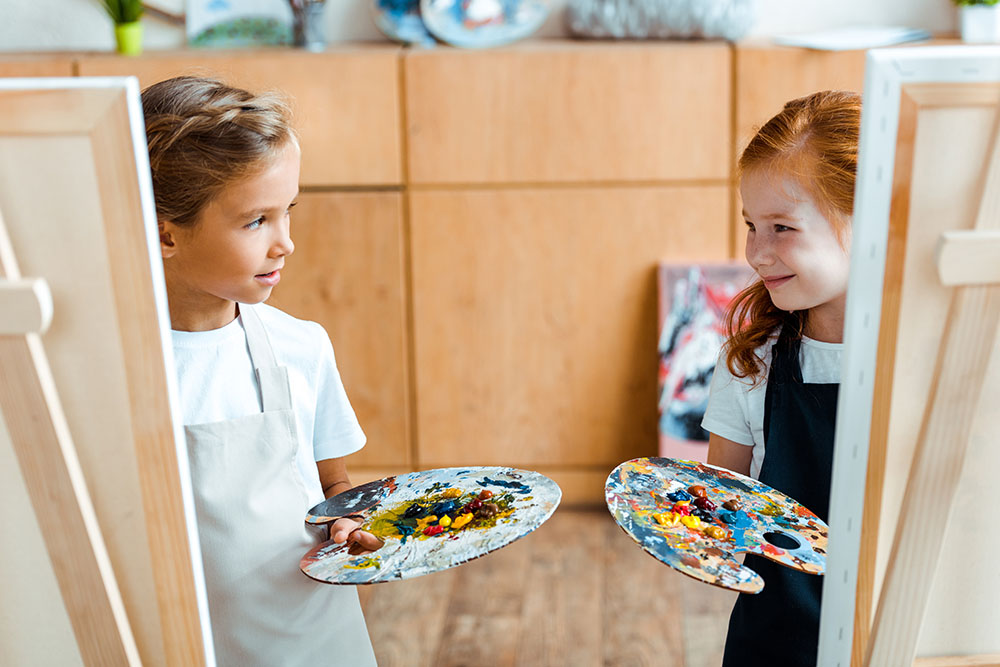 The Artelier Promotes Freedom Of Expression
The Artelier invites your child to express and create using different media and their imagination. Your child develops creative, cognitive, and motor skills while they paint, sculpt, and craft. Every child loves creating masterpieces for the annual art gala.
Loving Care Cultivates Emotional Intelligence
Teachers supplement identifying emotions and modeling kindness, compassion, and self-regulation with Conscious Discipline® and Generation Mindful® techniques. Children learn to be supportive friends when peers are having a hard time and how to calm their bodies on their own.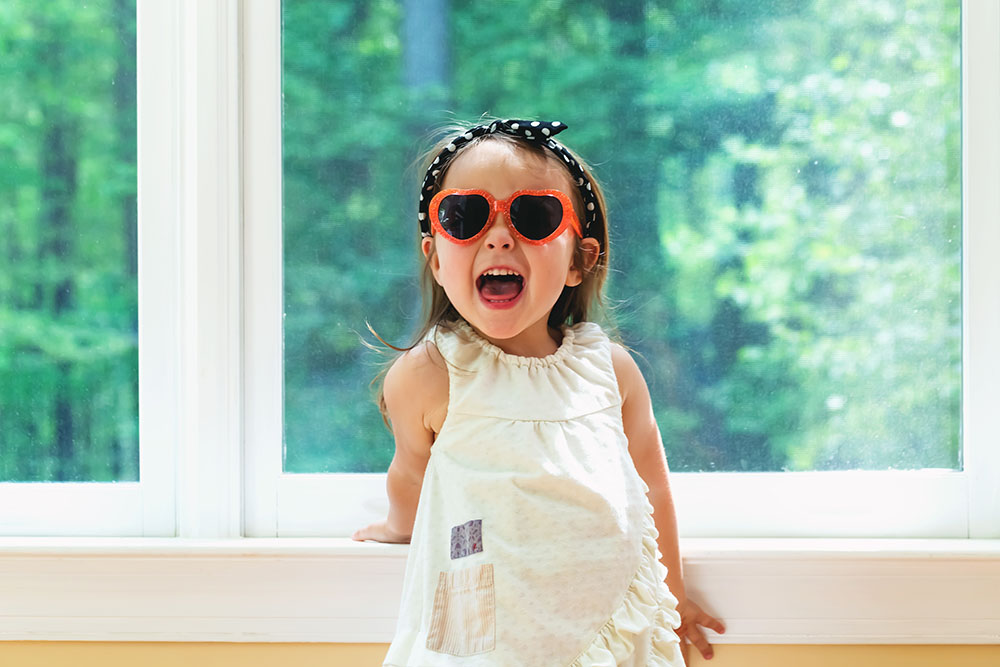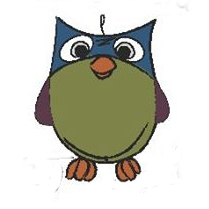 Proud Recipient Of A Texas Rising Star 4-Star Rating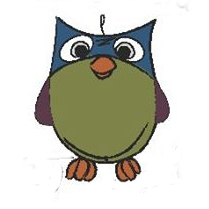 Hear What Parents Are Saying . . .
We love Brilliant Starts!! Ms. Nadia and Ms. Margaret always keep us informed and care for our son just like we would. I was very nervous about choosing a day care, but I know now we made the right decision. Every morning he is so excited to see Ms.Nadia, makes drop off easy and me so happy.
I ADORE miss Margaret. I Love her watching Persephone, and she loves her too! My child always comes home happy, and honestly? I trust miss Margaret with my child probably more than I trust my parents.
As far as child care goes this school has the best care I have seen. My son has been to multiple child care centers and this one for sure held the highest standards for care. I hope one day I can re enroll him there
I was very happy with them. My son was very well taken care. He was always happy to go and smiling when i picked him up. They help out him with his words, signs, colors, reading, & happiness. My wife and I are truly sad to leave. We will miss you.
Great place, there very honest, our daughter first started at the beginning of the year and she already had so much fun, no tears and the teachers are really great about keeping a close eye on my child. She really shy And after the first week she's very comfortable with the teachers And kids, the staff are very friendly and very quick about updating the app
My beautiful girl who is 13 months old started beginning of February 2020 and I Have nothing but astounding things to say about daycare. This is the first daycare i have ever put my child in and i wouldn't choice any other place for my daughter to learn and grow at.
I honestly could not imagine a better place to send my baby too for daycare. i love seeing how much each teacher genuinely loves our baby boy. BSLA is super organized, clean, great at staying on top of daily updates, and makes me feel super comfortable and trusting of them. Everyone is EXTREMELY friendly and genuine. LOVE them!!
The facility is secure and always clean. Having 3 children of varying ages enrolled allows for interaction with multiple teachers, all of which are wonderful. Communication between not only teachers and parents, but also owners and parents is smooth and timely.
Continue The
Magic
& Tour Our Academy!