Imagination, Independence, And More
Boost Your Child's Confidence And Their Sense Of Self- Respect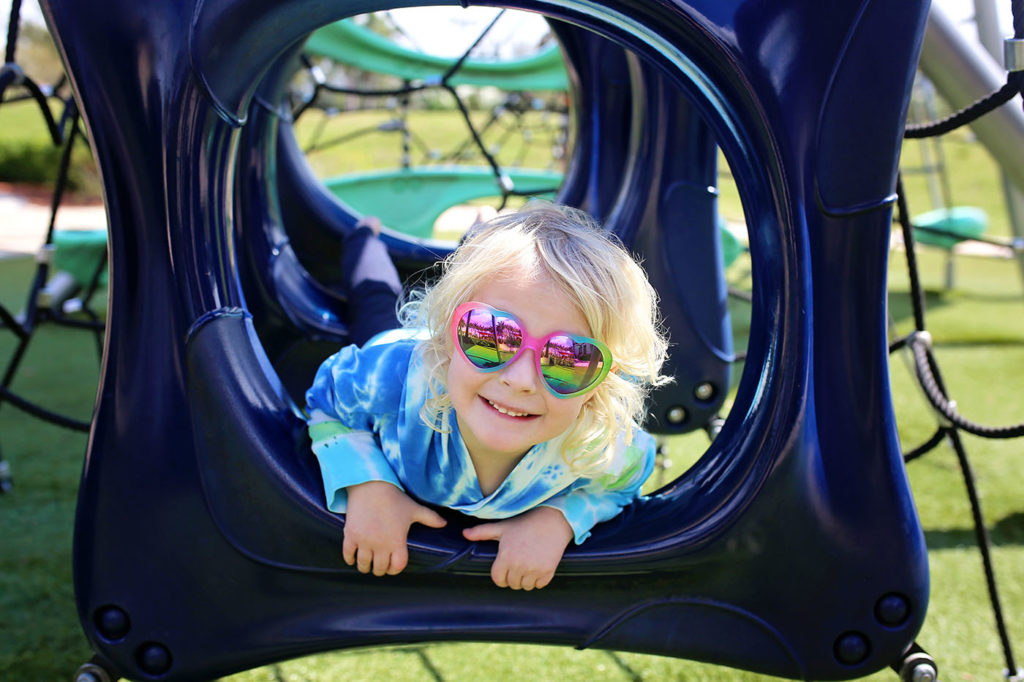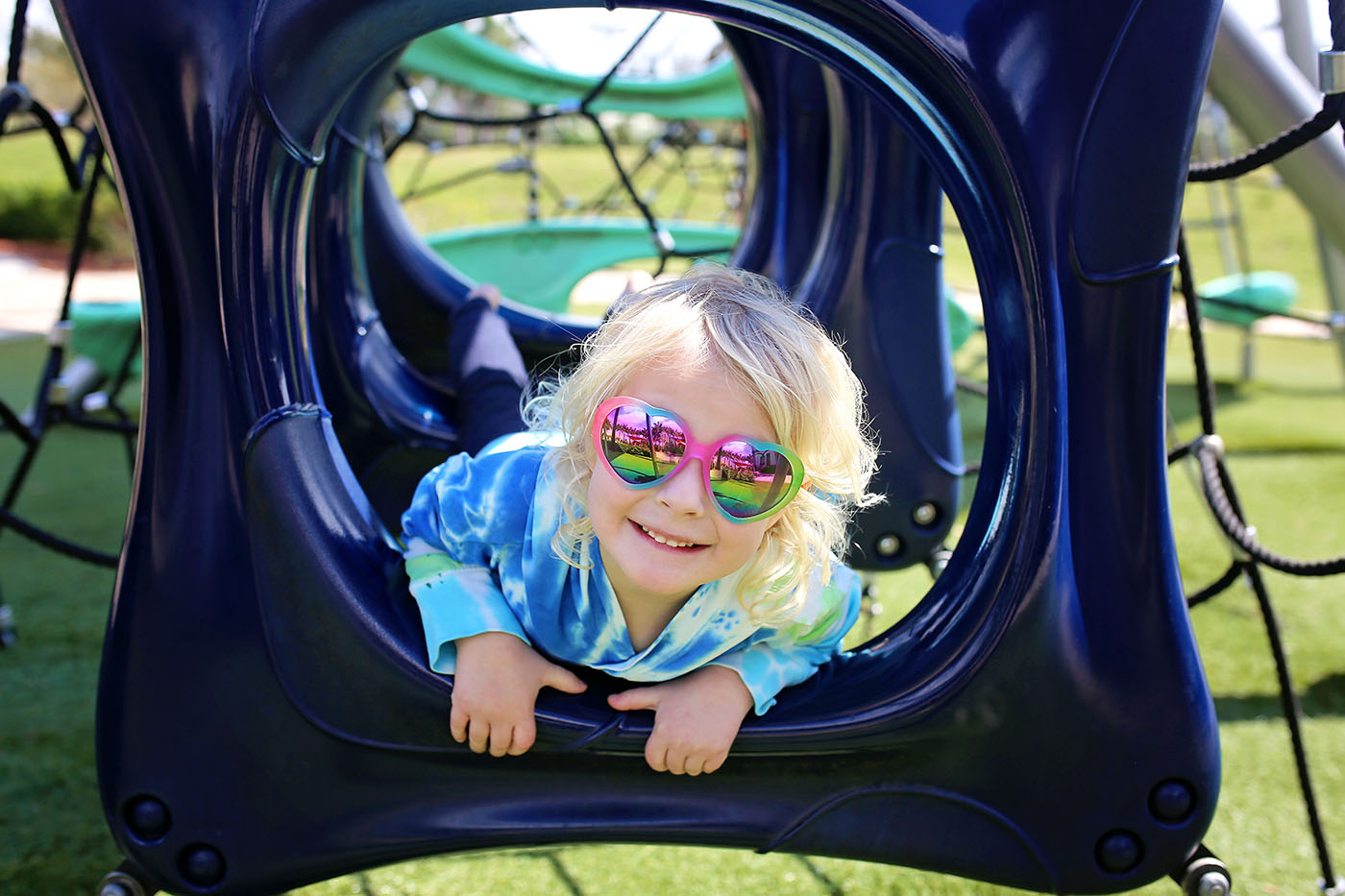 Imagination, Independence, And More
Boost Your Child's Confidence And Their Sense Of Self- Respect
Preschool | 3 - 4 years | Serving New Braunfels, TX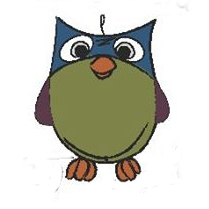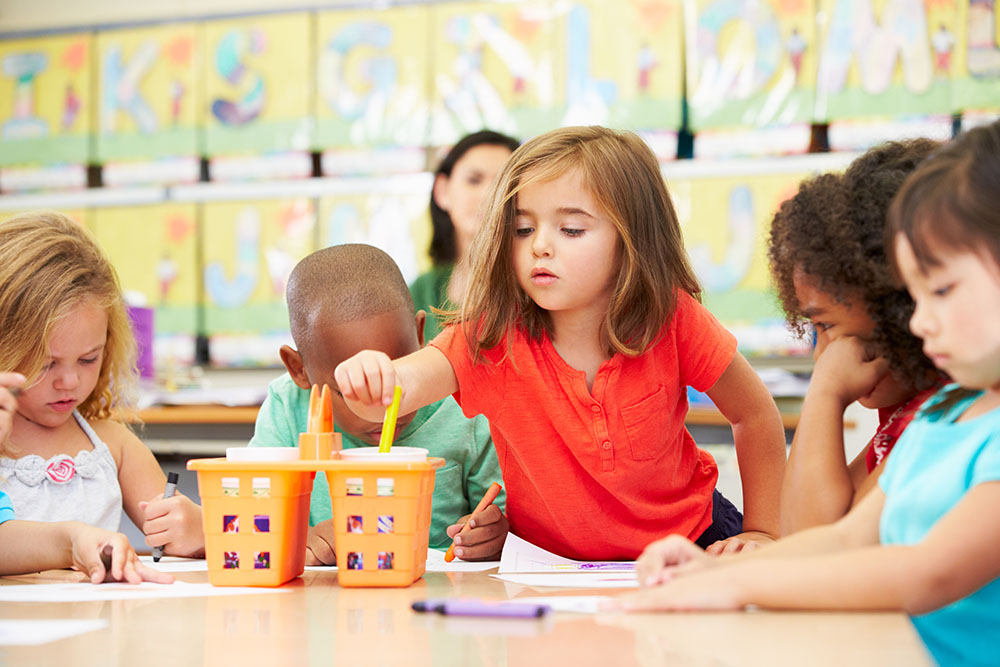 Finding And Fostering
Your Child's Unique
Super Powers
Respecting each child as a unique person gives them a sense of self-worth and builds up their self-esteem. We let your child know that they are loved and free to be themselves, which is crucial in their journey to becoming a happy, independent individual.
Your Child Can Discover A New Passion In Our Many Enrichment Programs
Technology skills, including coding concepts for young kids, will carry your child forward in their education. Music and movement further encourage your child's creativity and artistic abilities.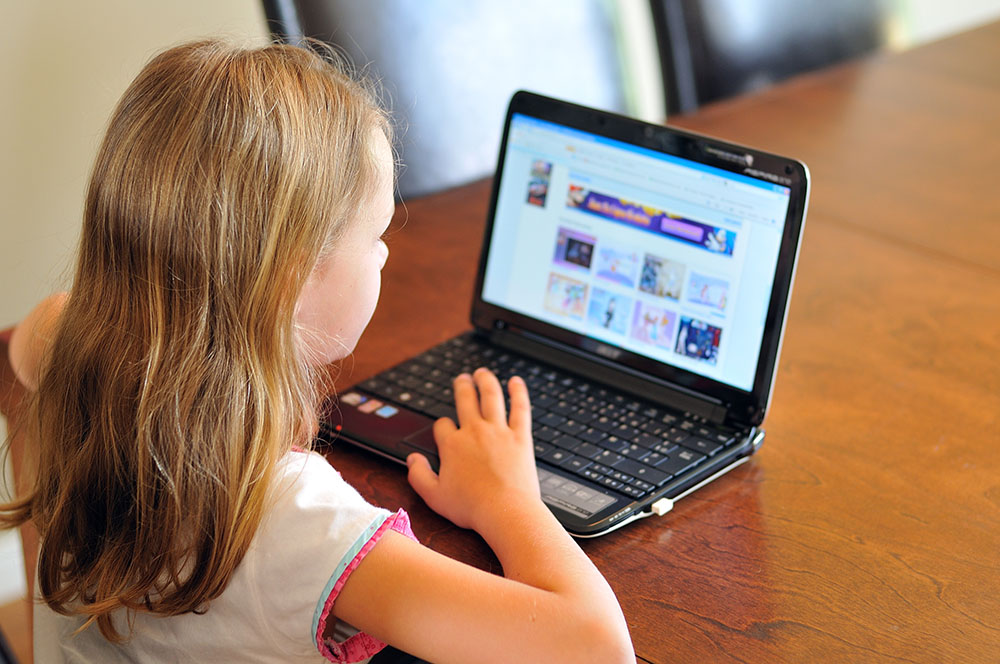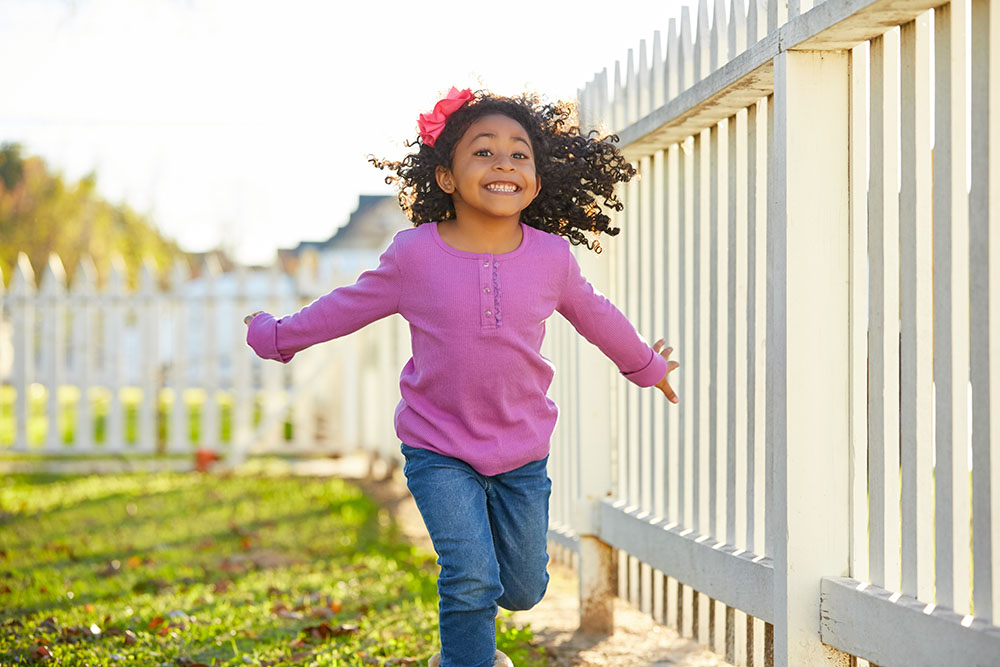 Physical Play Work
Out Big And Small
Muscles Every Day
Play is a child's work, and at our school, we work hard. Running, jumping, climbing, and dancing gets your child's big muscle groups strong and coordinated. Holding a marker or sorting small objects refines small movements and hand-eye coordination.
A Small School With A Loving Family Feel
Our school has been family owned and operated since 2011. Mother and Daughter team, Patricia and Kallie Norman are on-site every day to oversee daily operations. They are just an email or call away should you have any questions or concerns.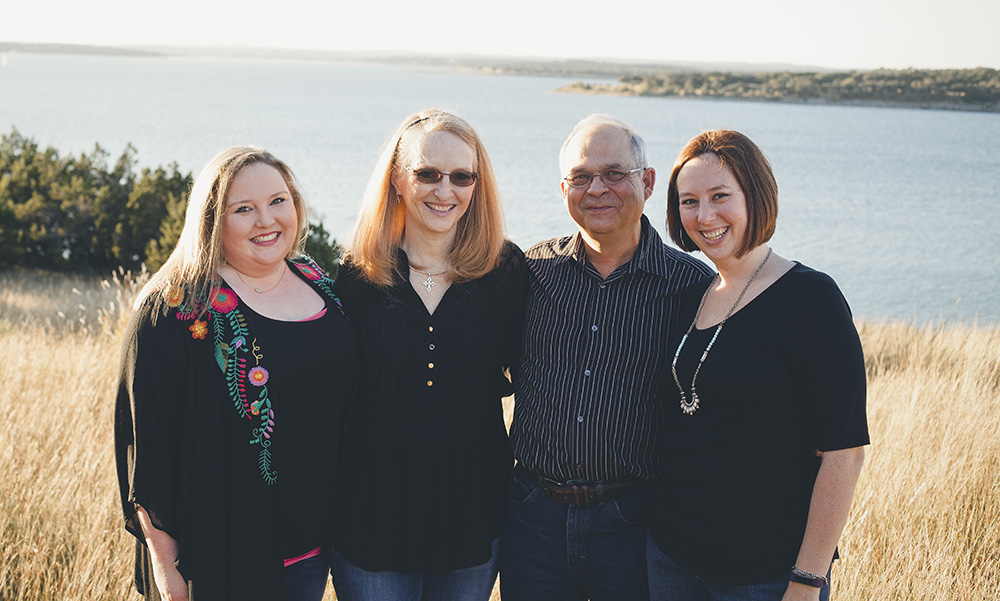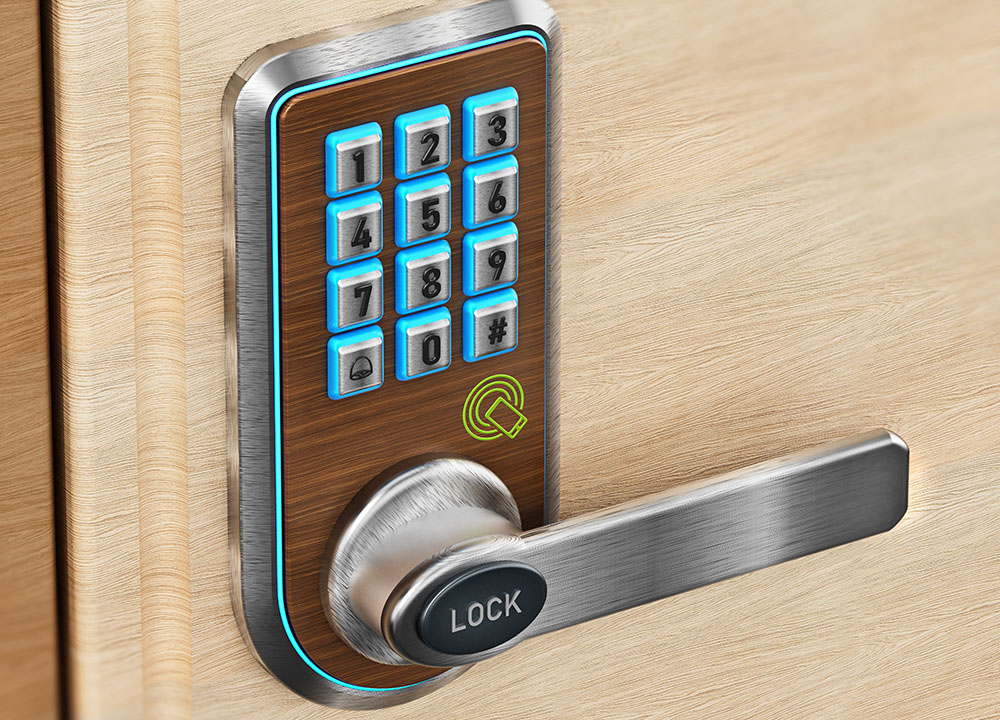 Strict Security Measures Protect Your Little One
You can feel secure in knowing that your child is safe on our property with our teachers. Entry doors are always locked and controlled by key code, and our yard is fenced in, so no one can wander away. Security cameras are set up in each classroom, so your child is monitored at all times.
Keep Your Child Safe From Harmful Substances
Our school is Green Certified, which requires us to adhere to over 30 strict guidelines to protect the environment and use only non-toxic, hospital-grade cleaners to keep your child safe from harsh chemicals.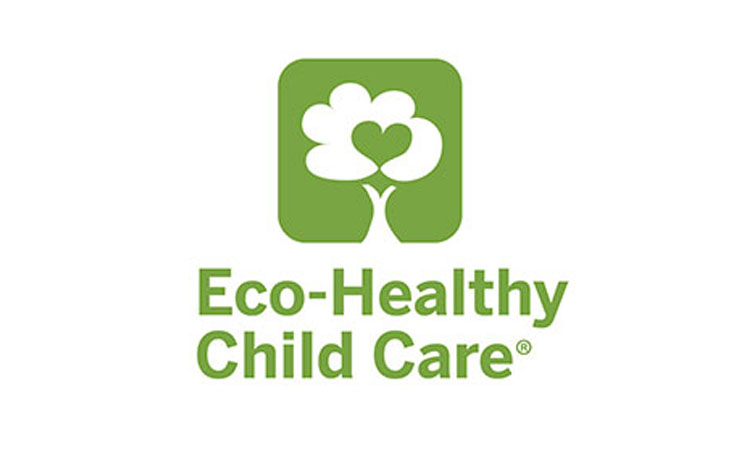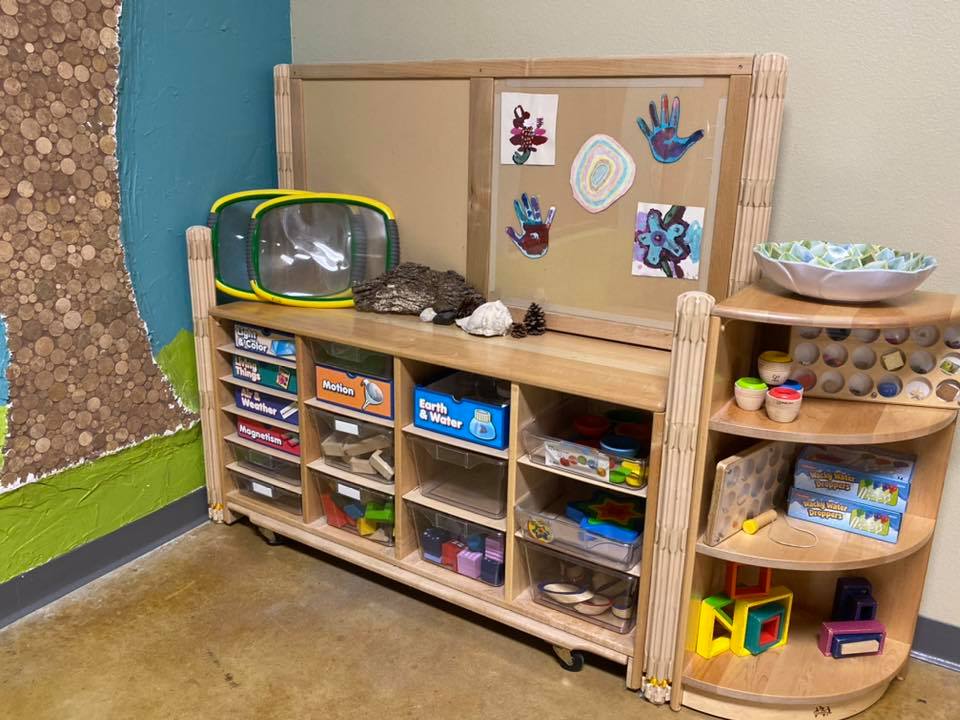 A Sensory Play Room For Learning Adventure
With themes that change with the seasons, our sensory room will always find your child with something interesting to do. The hands-on activities in our learning centers stimulate the mind. These allow your child to problem solve by themselves or in a small group.
Learning Life Cycles In The Outdoor Classroom
Our outdoor classroom is a place for your child to run free and discover the natural world. The garden area inspires wonder, respect for nature, and a sense of responsibility as your child plants a seed and cares for it as it grows and flowers.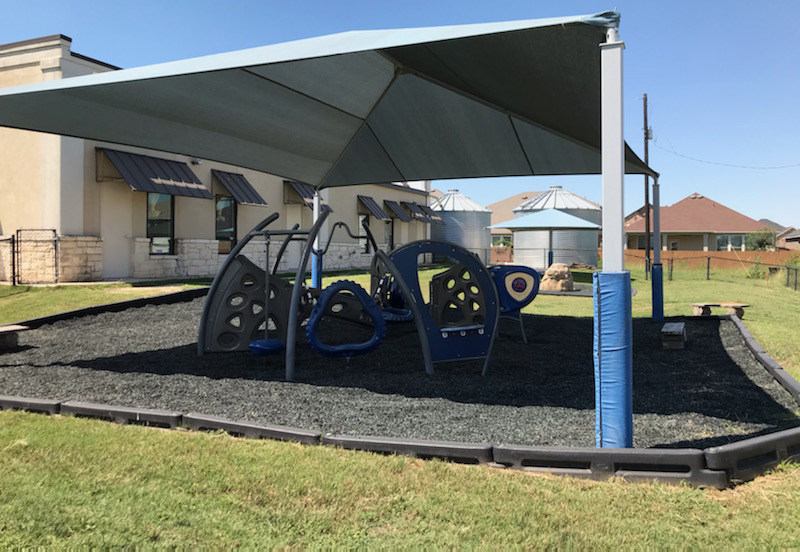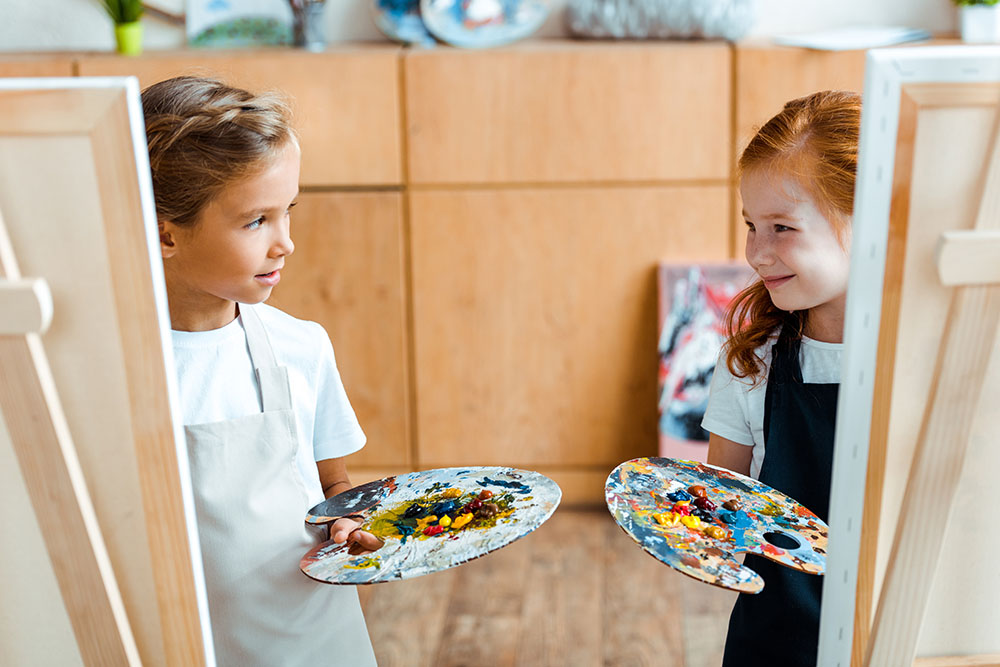 Finding Freedom Of Expression In The Artelier
The Artelier invites your child to express and create using different media and their imagination. Your child will develop creative, cognitive, and motor skills while they paint, sculpt, and craft. We invite you to view their masterpieces at our annual art gala.
Your Child Will Feel Loved And Valued
Every Day
Conscious Discipline® is about modeling kindness and compassion during tough moments like emotional outbursts or meltdowns. When your child experiences compassion and respect, they will also treat their friends and family around them in kind.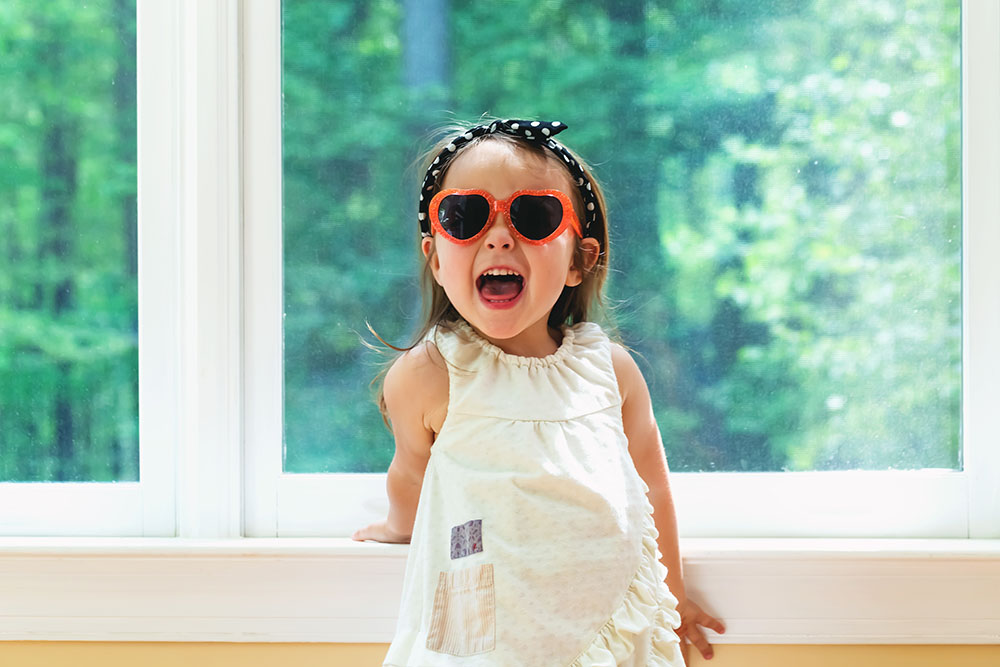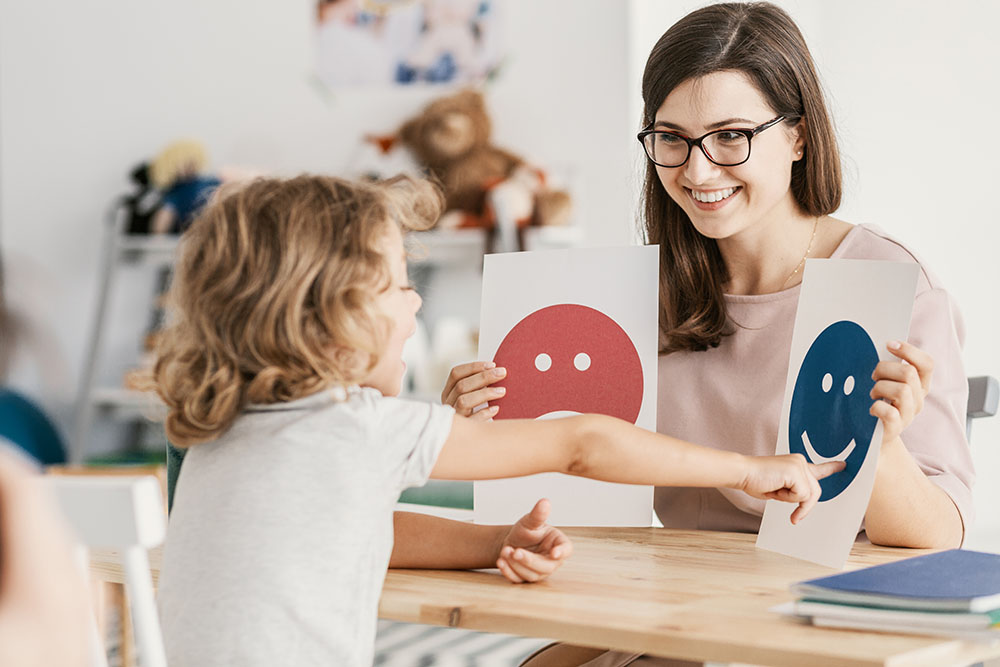 Cultivating Your Child's Emotional intelligence
Using the Kindness Curriculum and Generation Mindful® techniques, your child will be able to notice how they are feeling and work to self-regulate when they're upset. Your child calms their body down by choosing an activity like deep breathing or counting to ten.
We love the staff at BSLA! Our daughter has grown so much since she was a baby at the daycare. She has learned manners, colors, letters, and has gained a significant amount of social skills. The staff is welcoming to new ideas and constructive criticism, and is supportive of every child and parent. The facility is very safe and clean, and Mrs. Trish holds her staff to high expectations and standards. Our daughter looks forward to going to school everyday of the week!
As our last day came to a close it couldn't be more bitter sweet. Since my baby started we found a home away from home for him. The teachers were all amazing and we will miss them so very much. They treated my son as one of their own and we couldn't be more thankful. Thank you to all the staff for making leaving our little boy in the hands of very caring people! If we ever need daycare we will be back.
My children have been to several daycares, and I have personally worked at several daycares, and Brilliant Starts is by far the best one! 2 of my children currently attend, and I would not change daycares. When I drop them off and pick them up each day, they are doing educational and fun activities and they love being there. The teachers are great at communicating with parents. I would recommend this daycare to anyone looking for the best for their child.
Continue The
Magic
& Tour Our Academy!