An Enriching, Reggio-Inspired Education Awaits
All The Academic & Social-Emotional Skills They Need To Succeed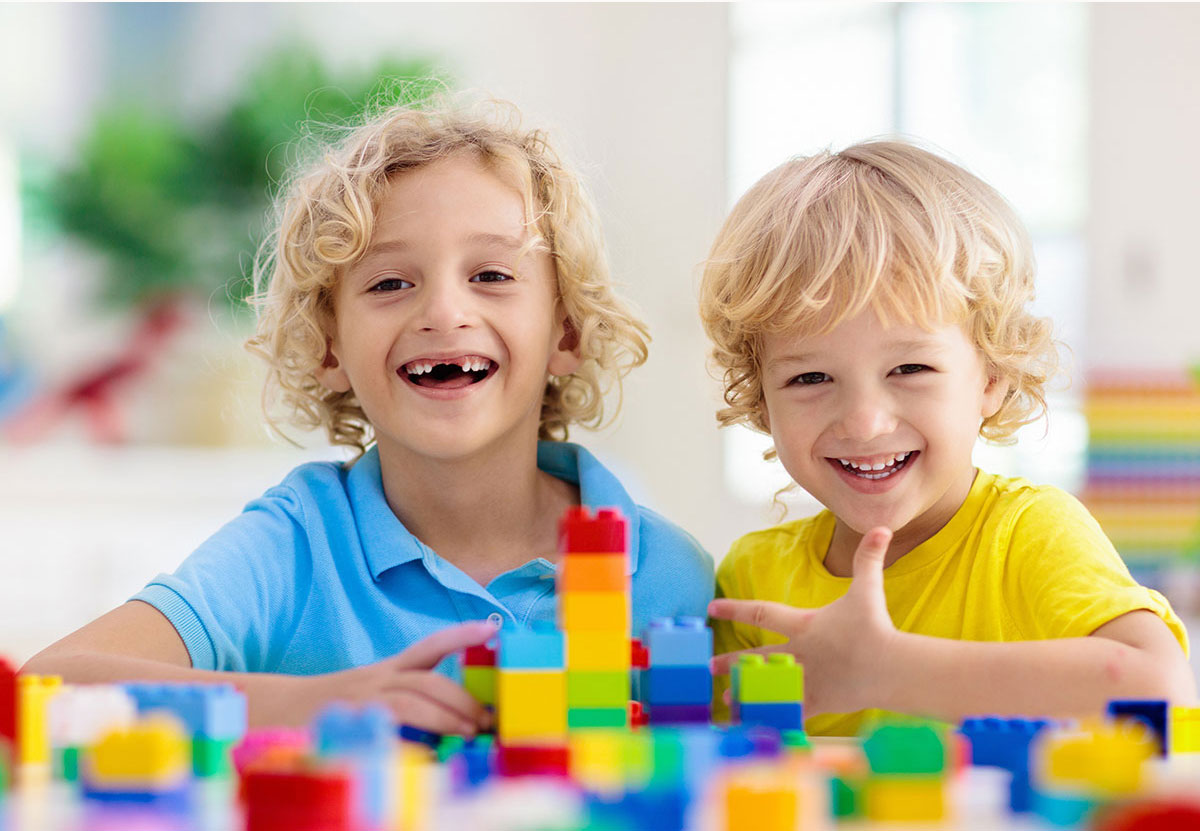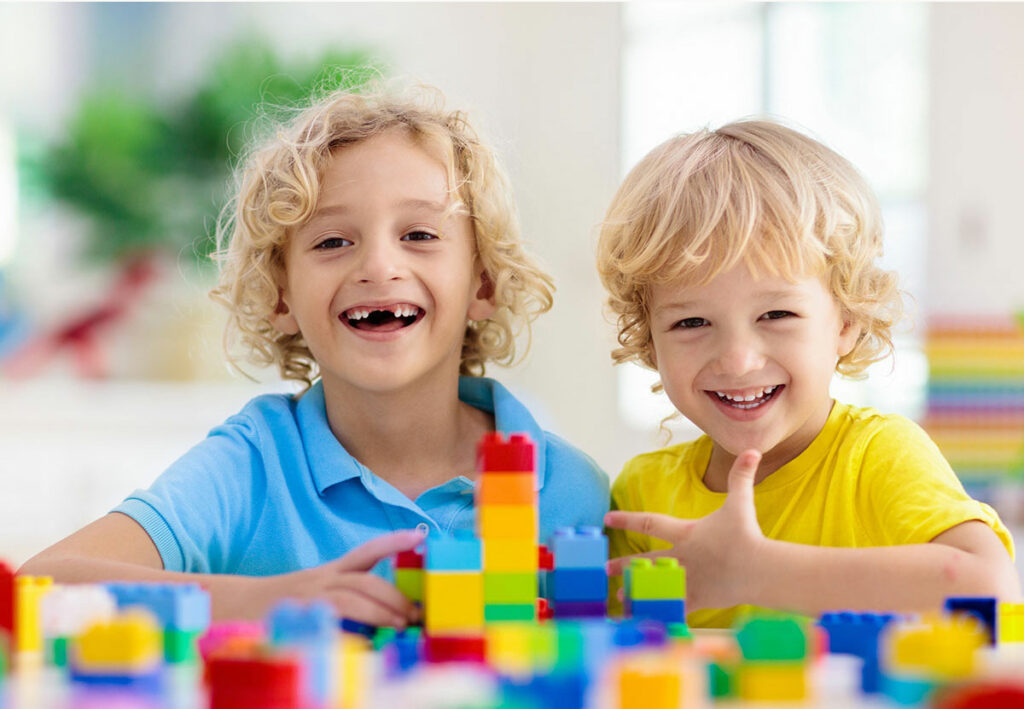 An Enriching, Reggio-Inspired Education Awaits
All The Academic & Social-Emotional Skills They Need To Succeed
Preschool & Daycare Serving New Braunfels, TX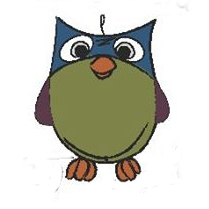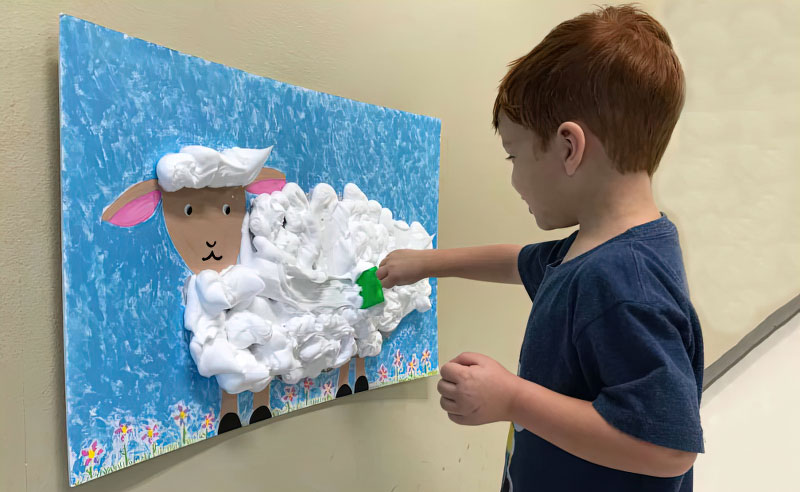 A Personalized Approach Through Child-Led Learning
The Reggio-inspired approach encourages children to actively contribute to their learning. Inventive play lets your child's interests lead the way. With their curiosity at the forefront, activities naturally tailor to their individuality, keeping them engaged while optimizing development.
Engaging Projects Every Day Encourage Creative Thinking
Artistic projects that are process-focused, rather than outcome-focused, encourage exploration and active learning. As your child freely expresses themselves through visual arts such as paints or clays, they build their motor skills and learn to think creatively.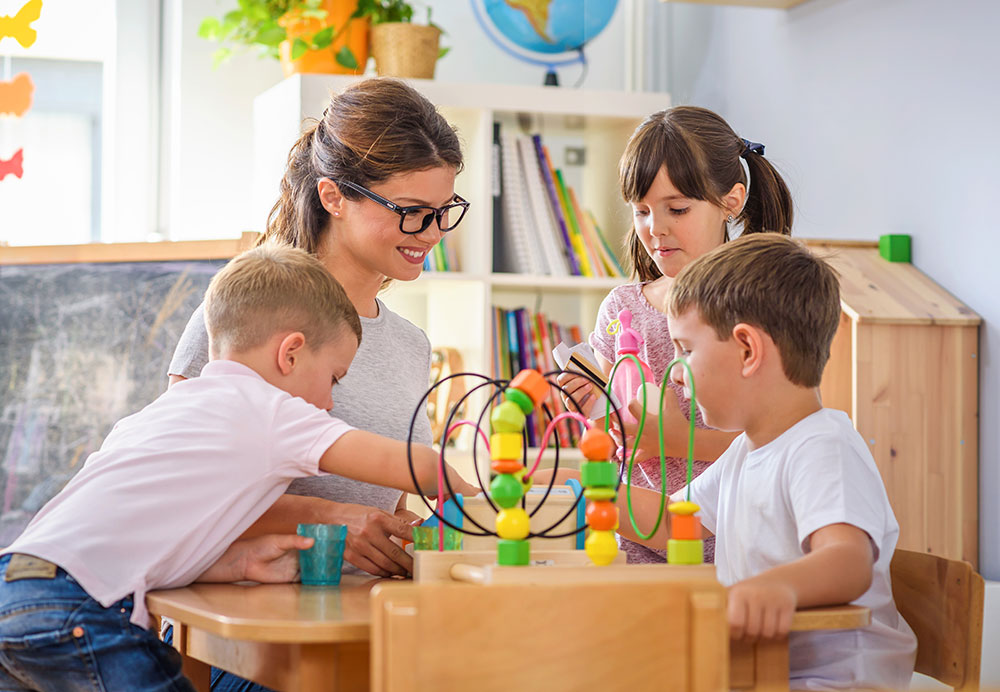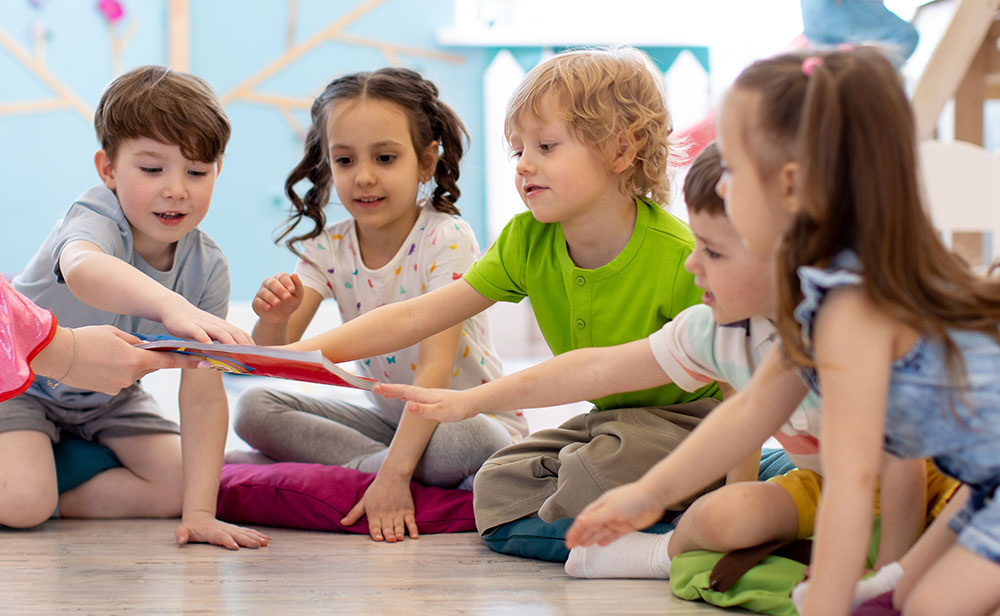 An Inspiring Environment Ignites Learning Curiosity
A sensory play space awaits, complete with a cozy reading nook and plush indoor grass. In a Reggio-inspired curriculum, an engaging environment acts like a "third teacher," allowing both curiosity and physical development to flourish through exploration.

Partnering With Parents For Every Step Of Their Journey
An active partnership with parents is crucial in the Reggio-inspired approach. Our mother-daughter team, Patricia and Kallie, are always available to answer any questions and offer support. Through ongoing communication, your child benefits from a collaborative learning experience.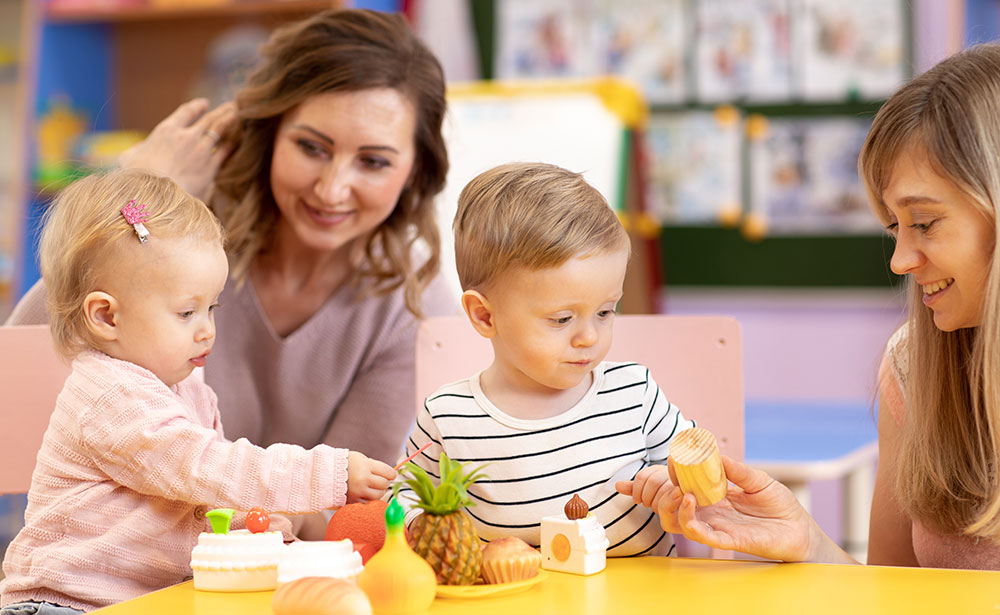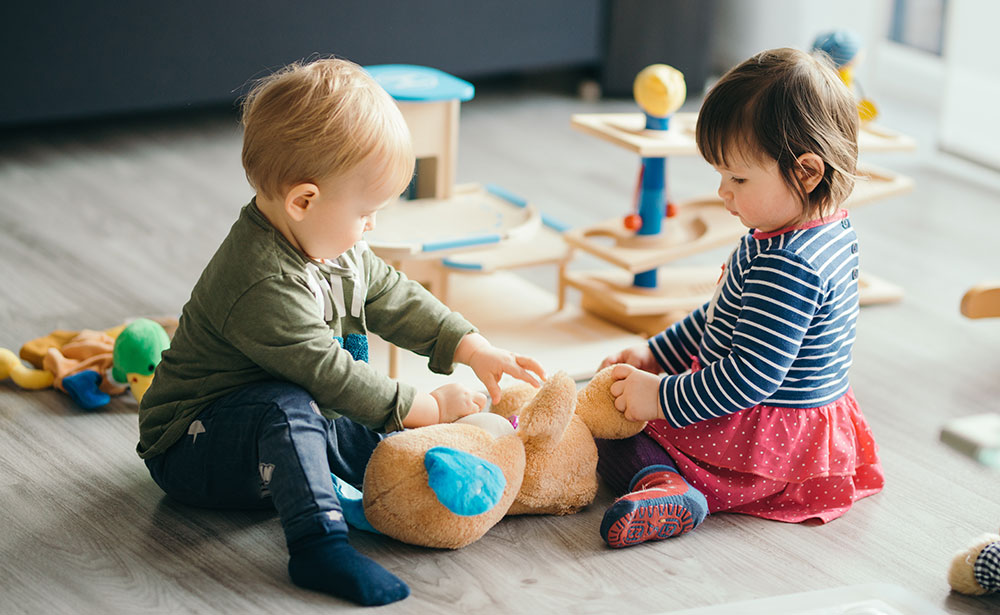 Social-Emotional Tools For Lifelong Success
Using the Conscious Discipline® method, teachers introduce essential concepts such as empathy, awareness, and independence. Social-emotional skills taught at a young age prove to help children with problem-solving and conflict resolution as they grow.

Exceptional Enrichments Build A Bright Future Now
A curriculum complete with multiple enrichments allows for well-rounded learning. Teachers introduce your child to basic coding concepts, Baby Sign Language, and daily music classes to stimulate cognitive function and lay a solid academic foundation.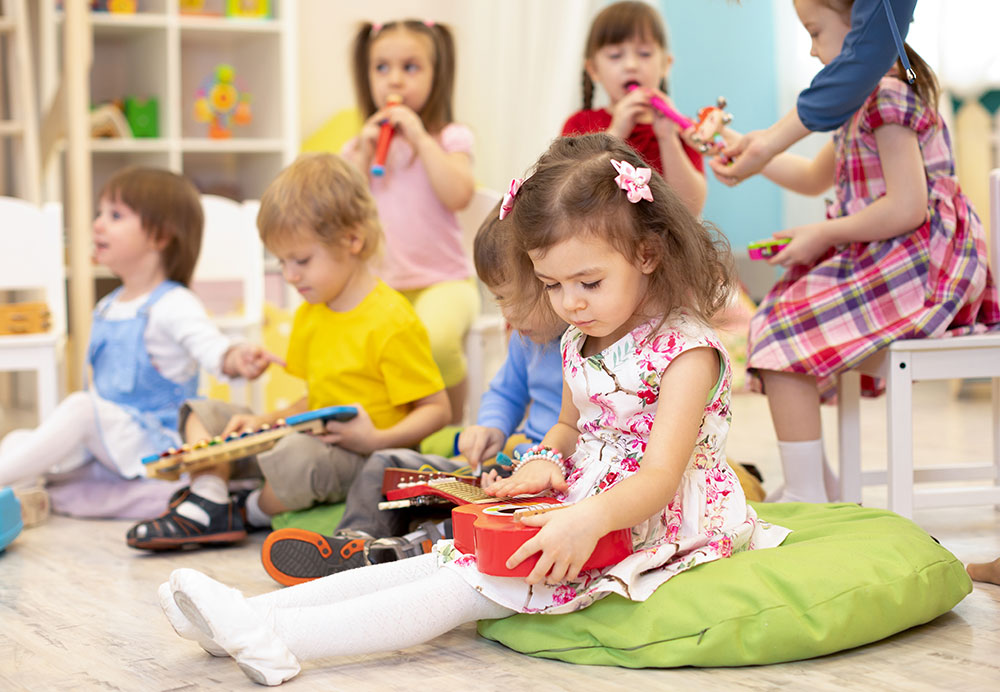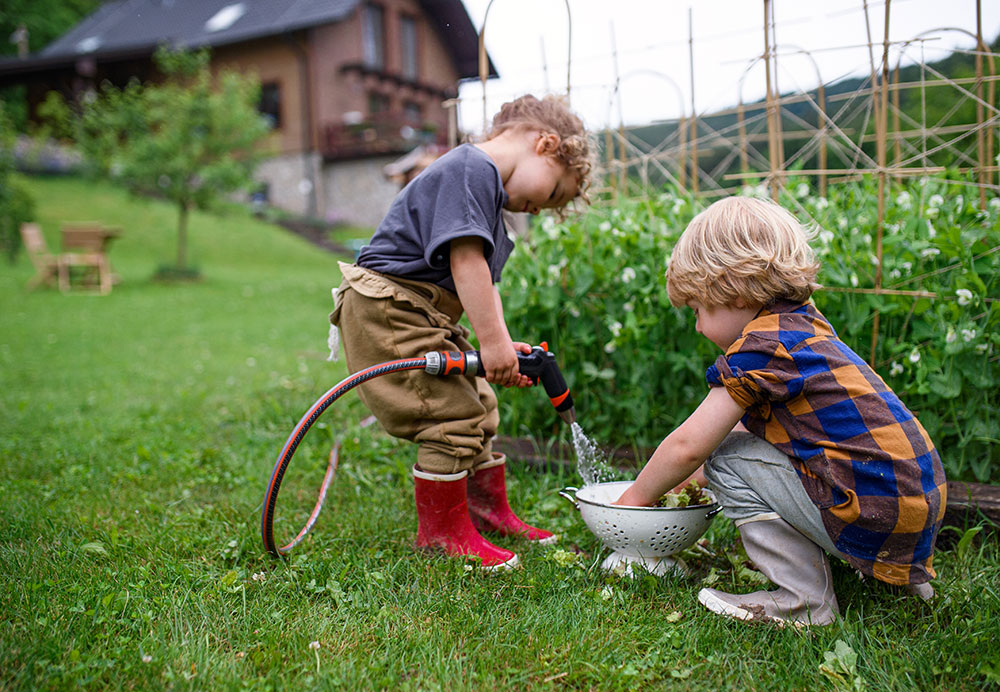 A Green Garden To Explore To Keep Them In Touch With Nature
Lovingly named "Chelsea's Garden," a fresh green space awaits budding horticulturalists. As part of the Reggio-inspired "third teacher" approach, this natural environment develops your child's curiosity and motor skills, as little ones plant, water, and tend to leafy greens.
Continue The
Magic
& Tour Our Academy!